Every September, Heritage Open Days celebrates our fantastic history, architecture and cultural heritage, giving everyone the chance to explore hidden places, discover fascinating stories and try out new experiences. This year, faced with the challenges of COVID-19, we are celebrating Heritage Open Days online with a special series of features on Culture on Call.
In the forth part of Hampshire Cultural Trust's Heritage Open Days videos, History's Maid discusses 12th Century Empress, Matilda.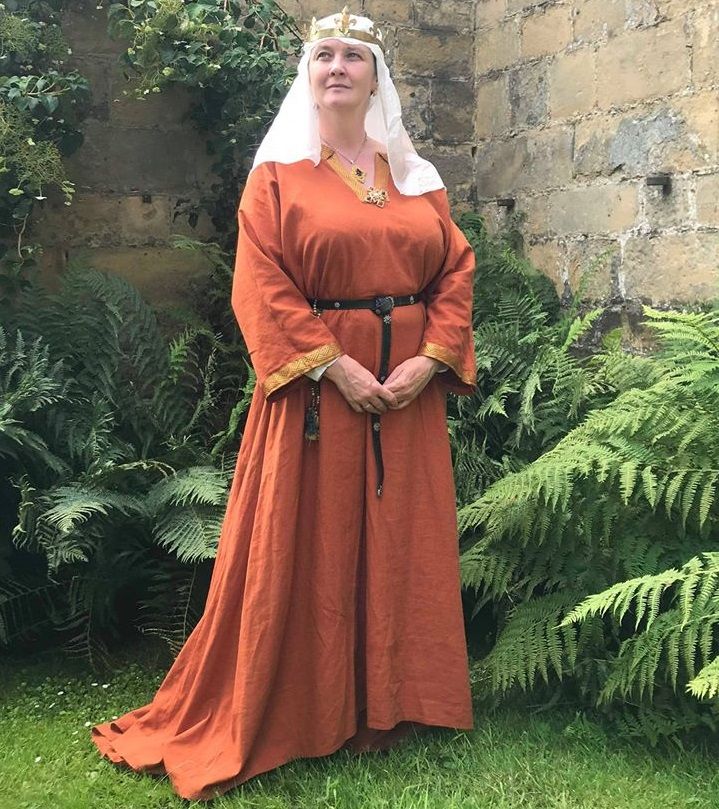 As England decides who is the rightful heir to the throne, hear Matilda's rallying cries and watch the Empress online as she shares her story, with the help of the History's Maid.
But beware, for in these troubled times known as 'the anarchy' allegiances are constantly swapped and you can never be sure who is on your side. Who will you fight for? Will it be the pretender Stephen, or will it be the rightful Queen - Matilda herself?
---
If you have enjoyed Culture on Call and you are able to make a donation, any support you can give will help us keep people connected.