It's time to share your artistic talent...
Hampshire Cultural Trust's Arts Centres are joining forces to offer the Arts Open Exhibition this year, giving Hampshire artists the opportunity to exhibit in their local arts centre!
The open exhibition is a local showcase of artwork from across the community, from professional or aspiring artists and hobbyists to children and young people, all are welcome to submit work for display.
Application Deadline: Monday 2 November 2020
Exhibition Display: Wednesday 11 November – Monday 21 December 2020*
All art work will be displayed in each Hampshire Cultural Trust Arts Centre:
Ashcroft Arts Centre (Fareham)
Forest Arts Centre (New Milton)
West End Centre (Aldershot)
All artwork is free to submit and can be of any size, medium or subject. We shall aim to exhibit all artwork, although this may be subject to space available at each centre.
Need inspiration? Take a look at some of the work displayed at West End Centre's Open Exhibition last year...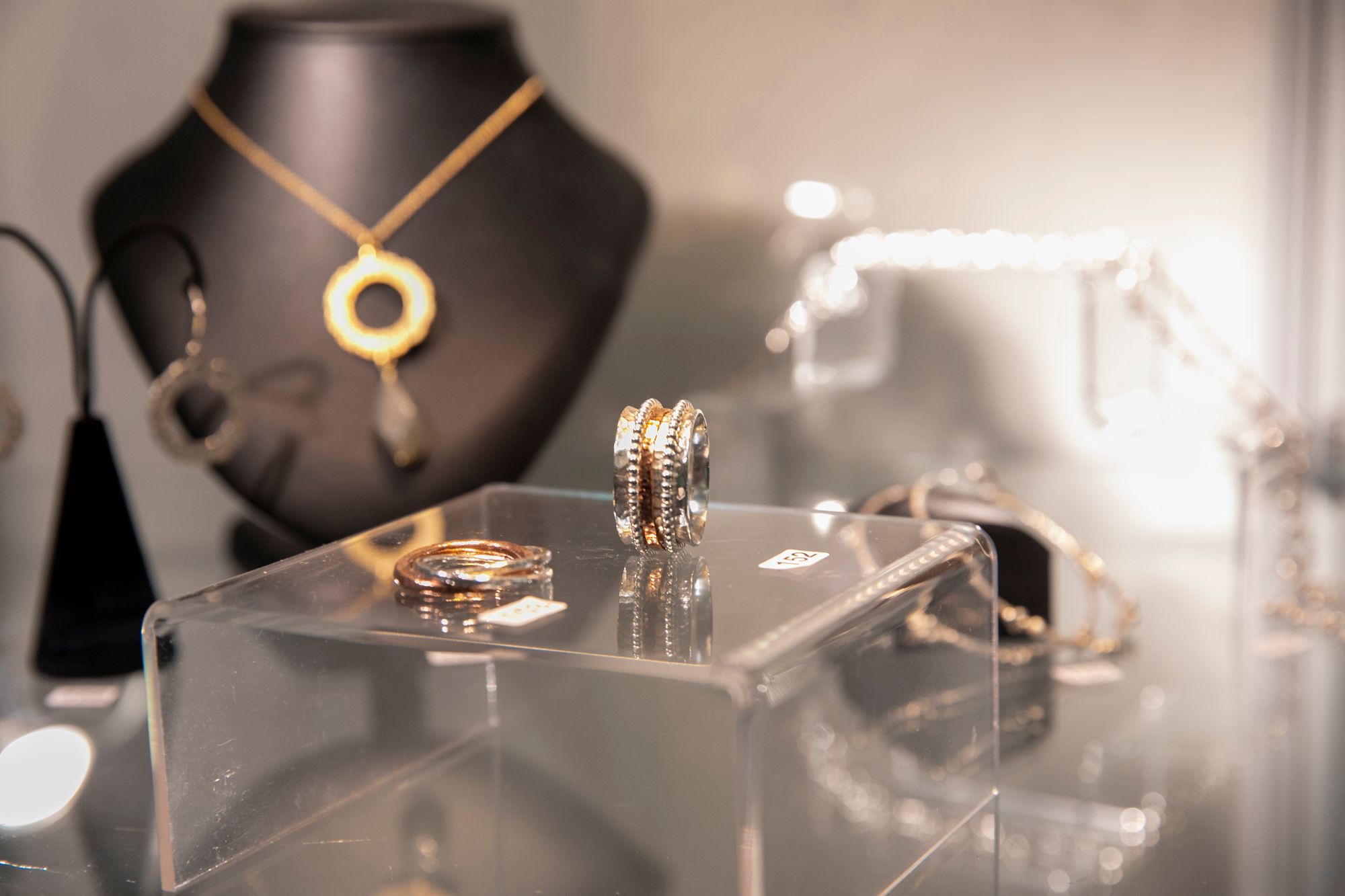 *Please note that the exhibition end date at Forest Arts Centre is Saturday 9 January, all art work must be collected by the 12 January at the latest.
---
FAQ's
How do I submit my artwork?
- To submit your artwork please complete the below form and send to your local arts centre along with images of your work. Entry forms must be submitted by email by Monday 2 November 2020.
How many pieces can I submit?
- It is a maximum of two pieces per artist.
Can I sell my artwork?
- Yes! We shall take 20% commission on all artwork sold.
When and where do I bring my artwork?
- Please bring all artwork to the local art centre that you submitted your form to between 10am and 4pm on Monday 2- Wednesday 4 November. Please make sure your entry form is sent in by these dates. Postal entries will not be accepted.
Important note: all work must remain up for the duration of the exhibition. It must also be prepared for hanging and clearly labelled with the following:
Name of Artist
Title
Medium
Size
Price
For Ashcroft Arts Centre and The West End Centre please prepare the art work for hanging with mirror plates.
When do I collect my artwork?
- If your artwork has not sold you must collect it by Wednesday 6 January. Please note we will be unable to store art work at the centre so it must be collected on this date (in the event of another lockdown we will keep hold of artwork for longer). Postal returns will not be possible.
Is there an age limit?
- No! Anyone can exhibit.
Can my family and friends come and see my artwork and will there be an Artist Preview?
- Yes! Our centres are open from 10am-5pm Monday - Friday for family to visit the exhibition (we are open later on some weekdays and at different times on Saturdays - please check specific venue opening hours before visiting).
Artist Previews:
Forest Arts Centre - 6pm, Thursday 12 November
Ashcroft and West End Centre – TBC
---
If you have enjoyed Culture on Call and you are able to make a donation, any support you can give will help us keep people connected.