From blacksmithing to basketry, from weaving to woodturning, we have an incredible range of heritage craft skills in the UK.
A heritage craft is defined as 'a practice which employs manual dexterity and skill and an understanding of traditional materials, design and techniques, and which has been practised for two or more successive generations'.
I have an interest in traditional crafts skills, I previously worked at a heritage site which was a time capsule of a former wheelwrights and blacksmiths workshop and also recently managed Bursledon Windmill.
The Heritage Crafts Association, publishes a report Red List of Endangered Crafts, the report ranks traditional crafts by the likelihood they would survive to the next generation.
I have looked back through the archive to find a host of heritage crafts represented in the rich photographic collection, this includes crafts that that are now endangered and others that are thriving trades.
Take a look at some photographs of heritage crafts in Hampshire from the historic photograph collection cared for by Hampshire Cultural Trust.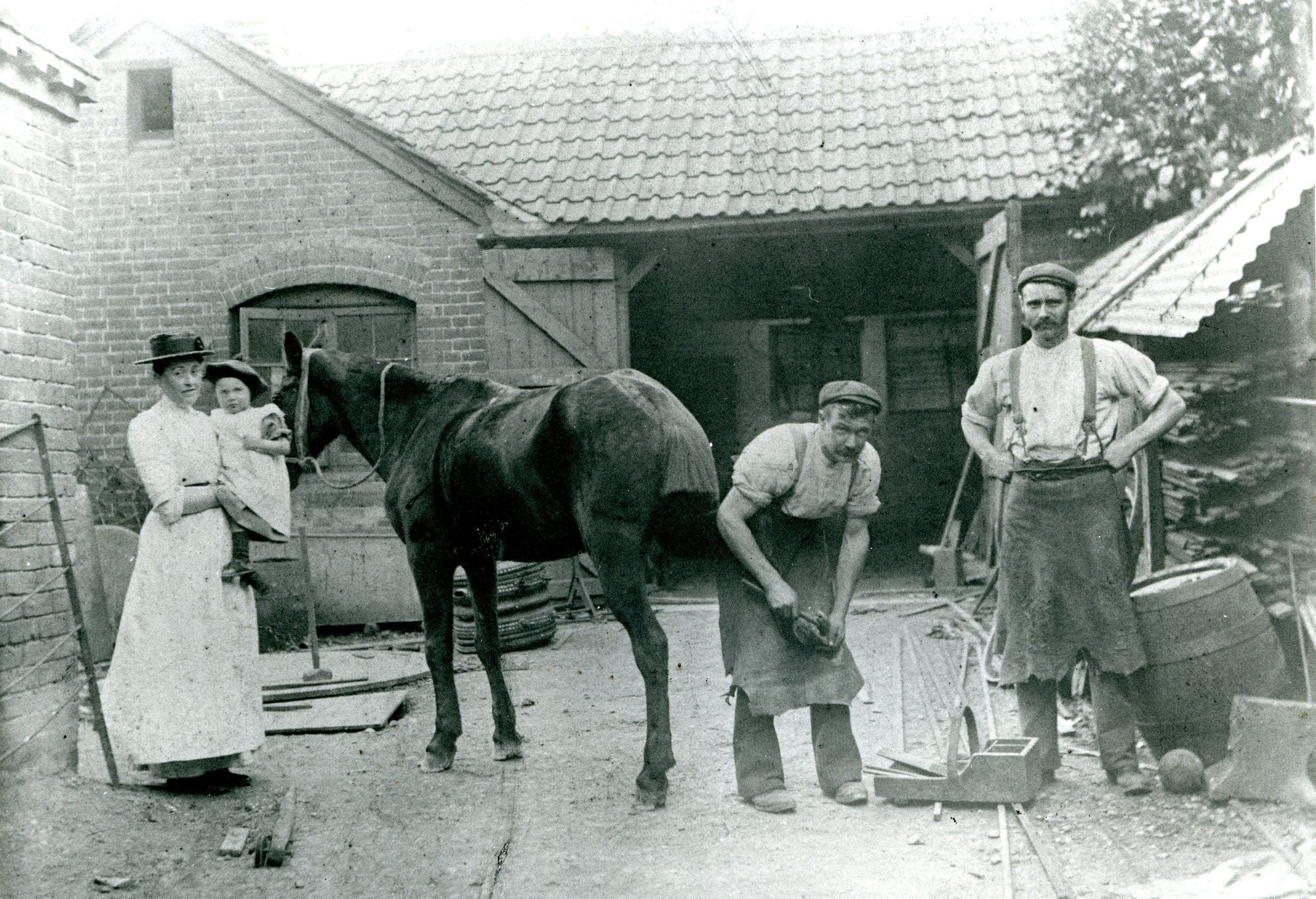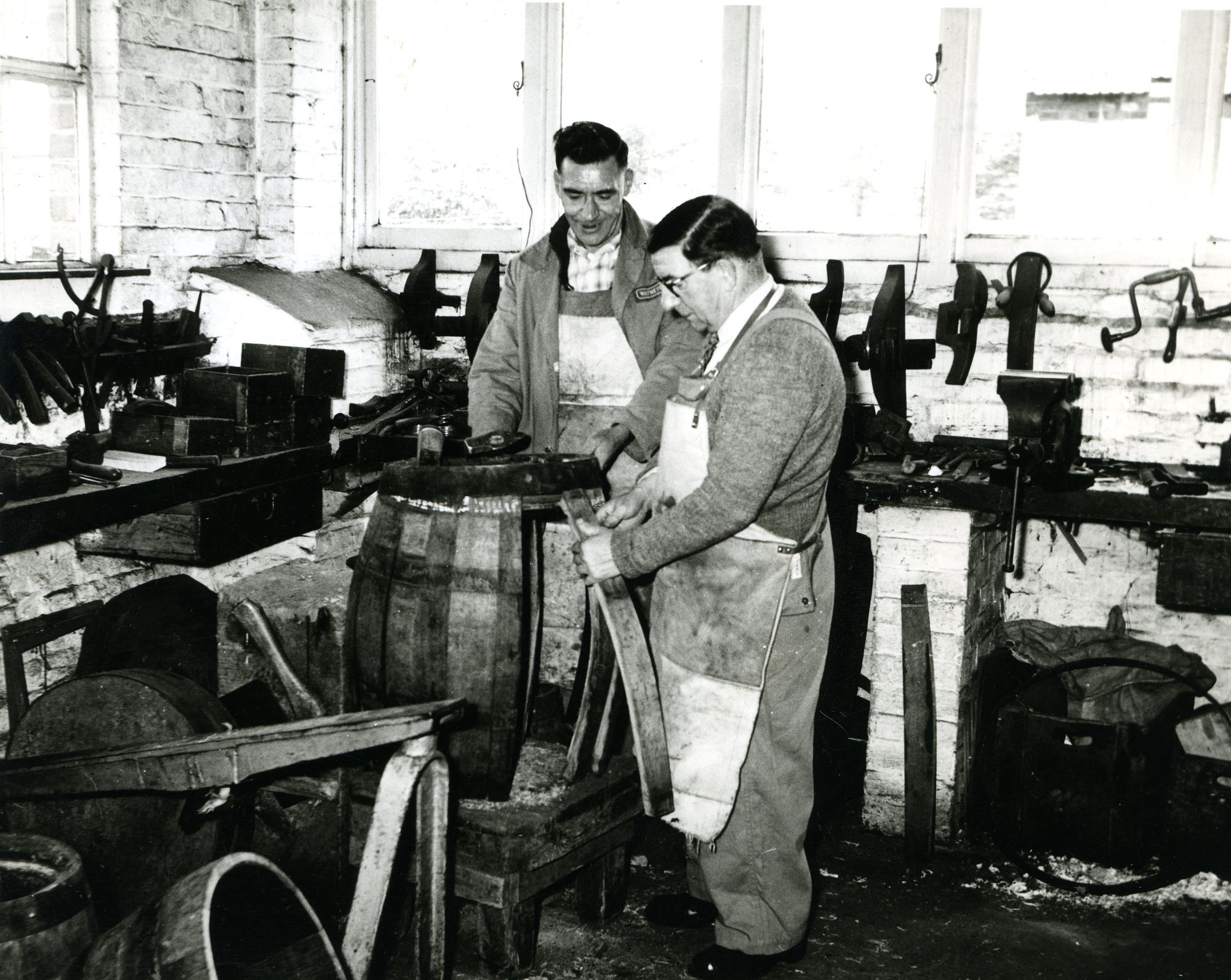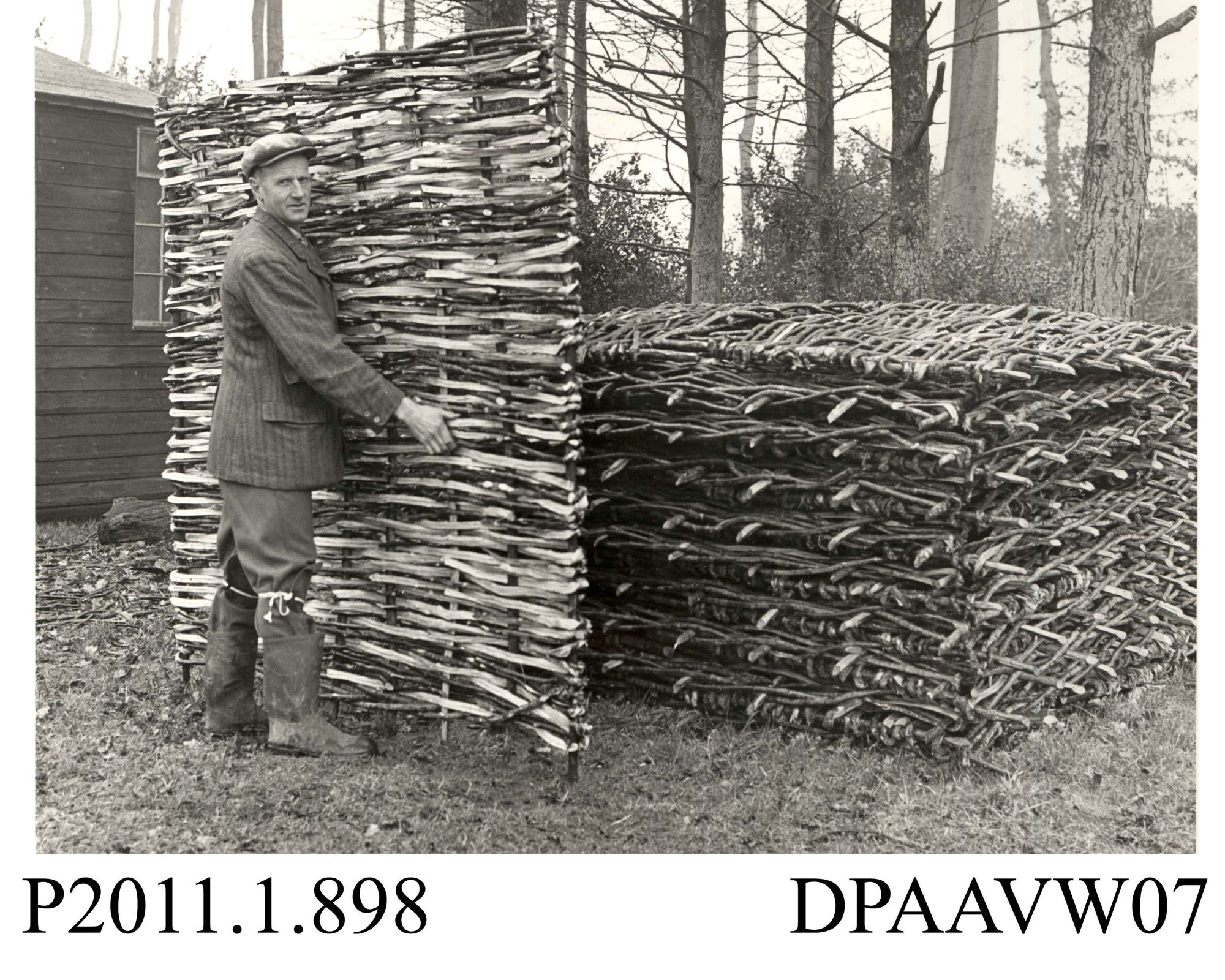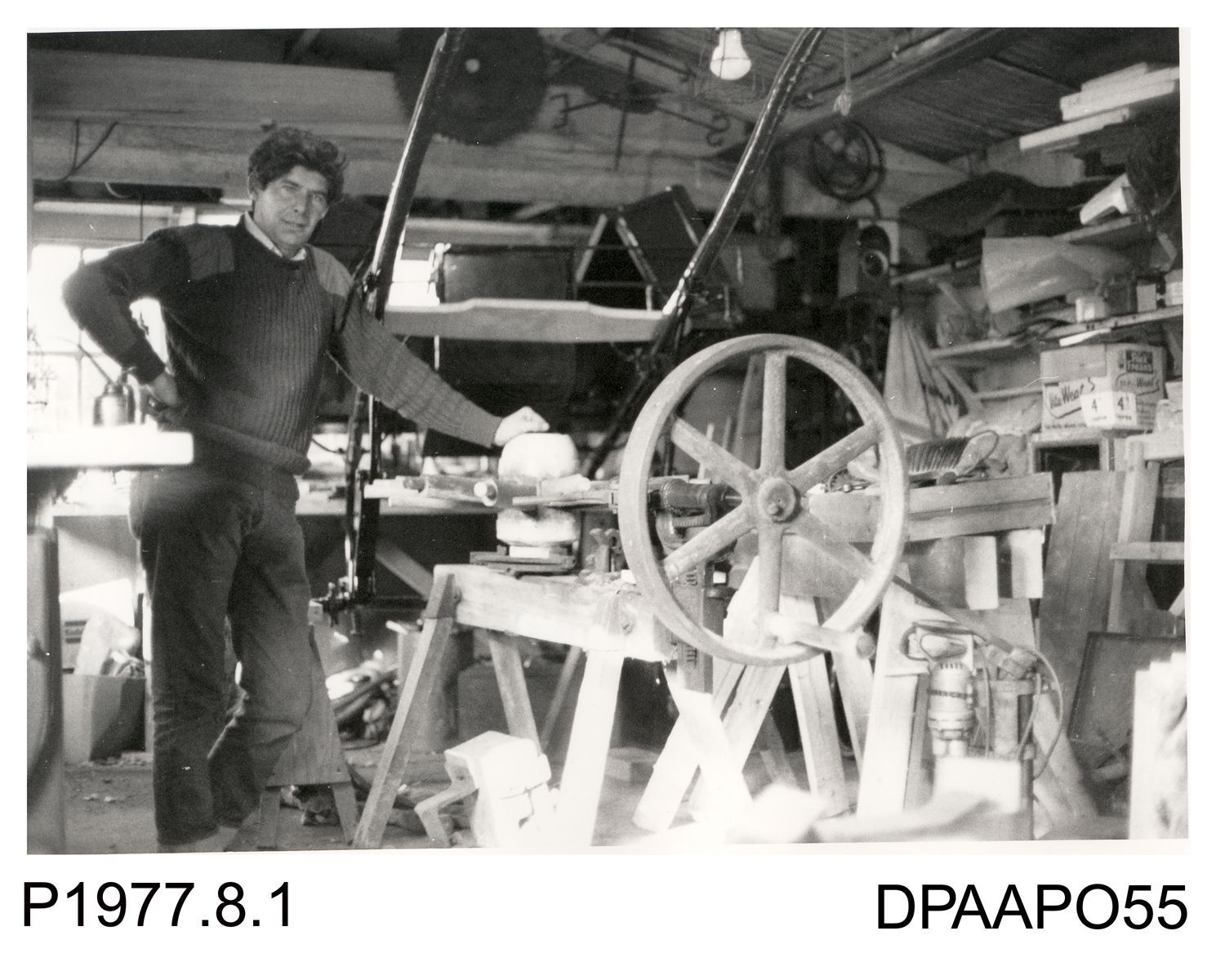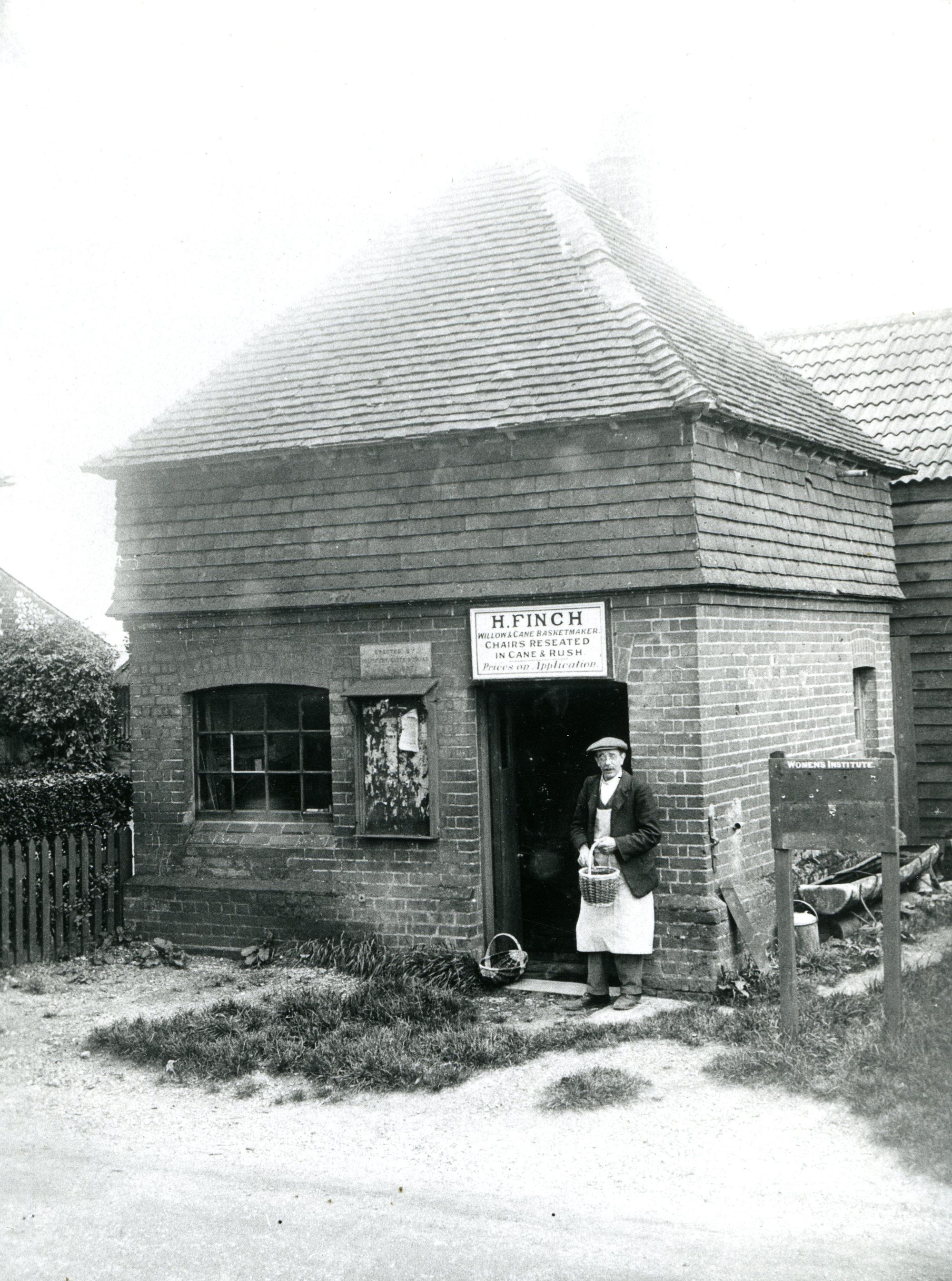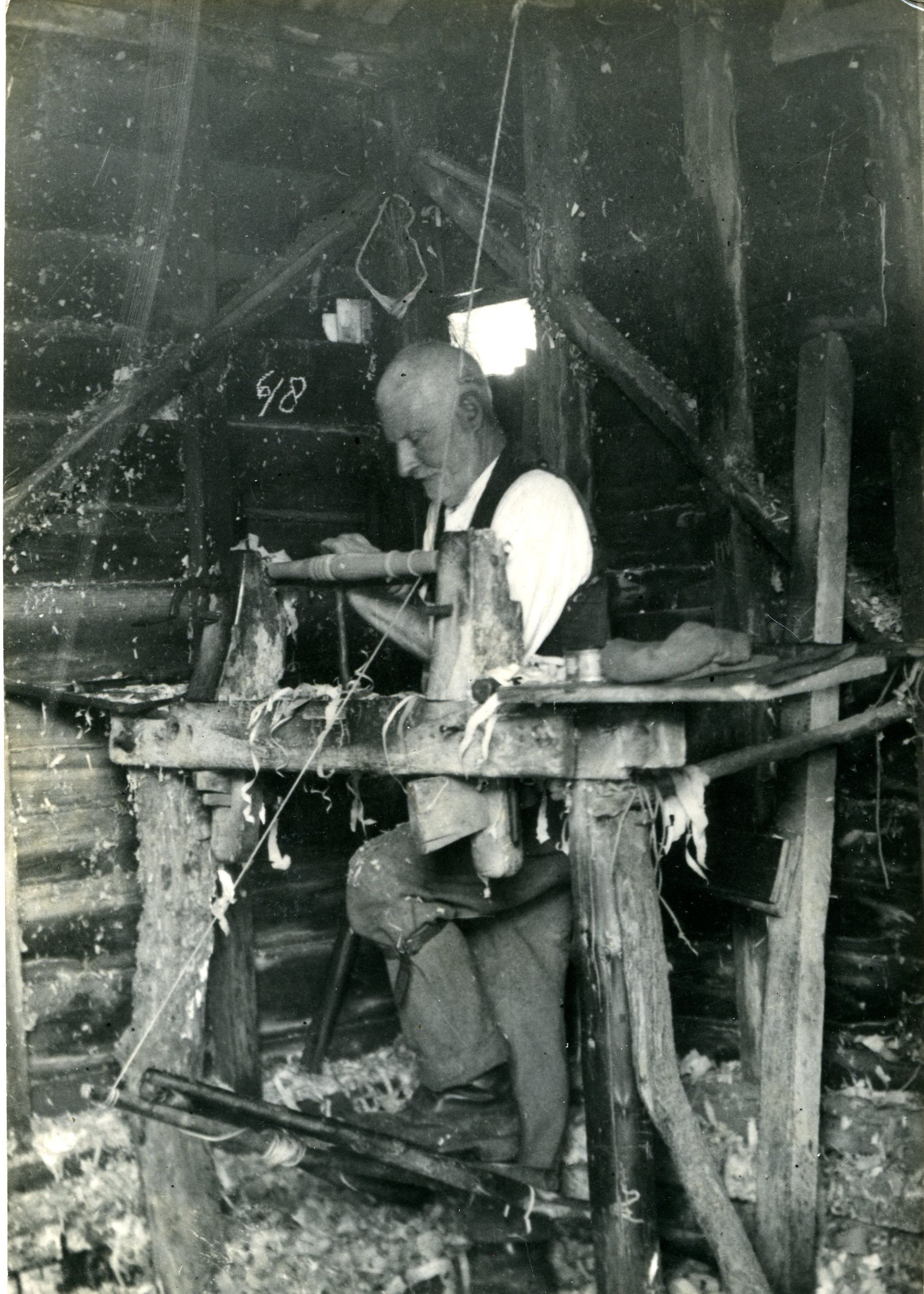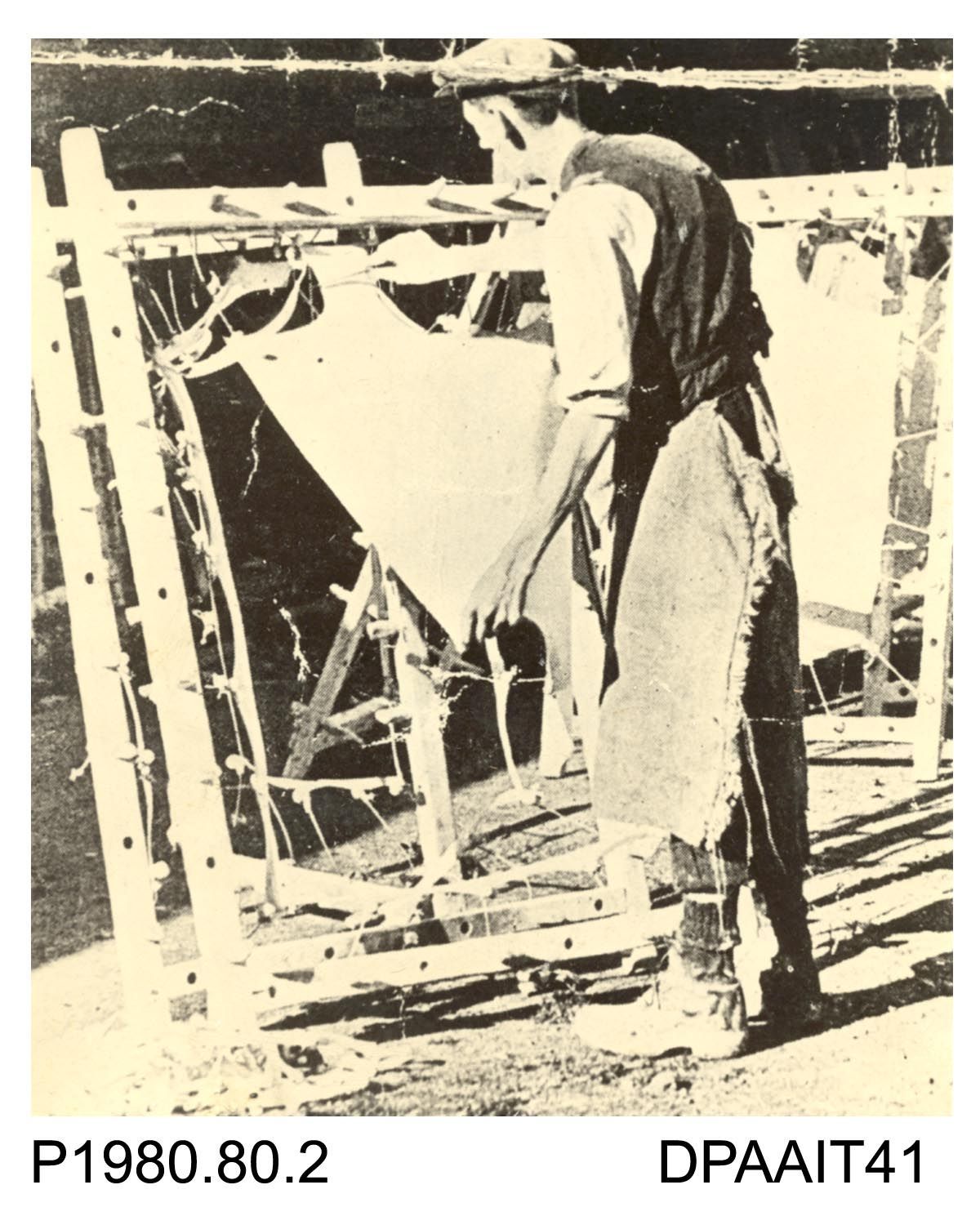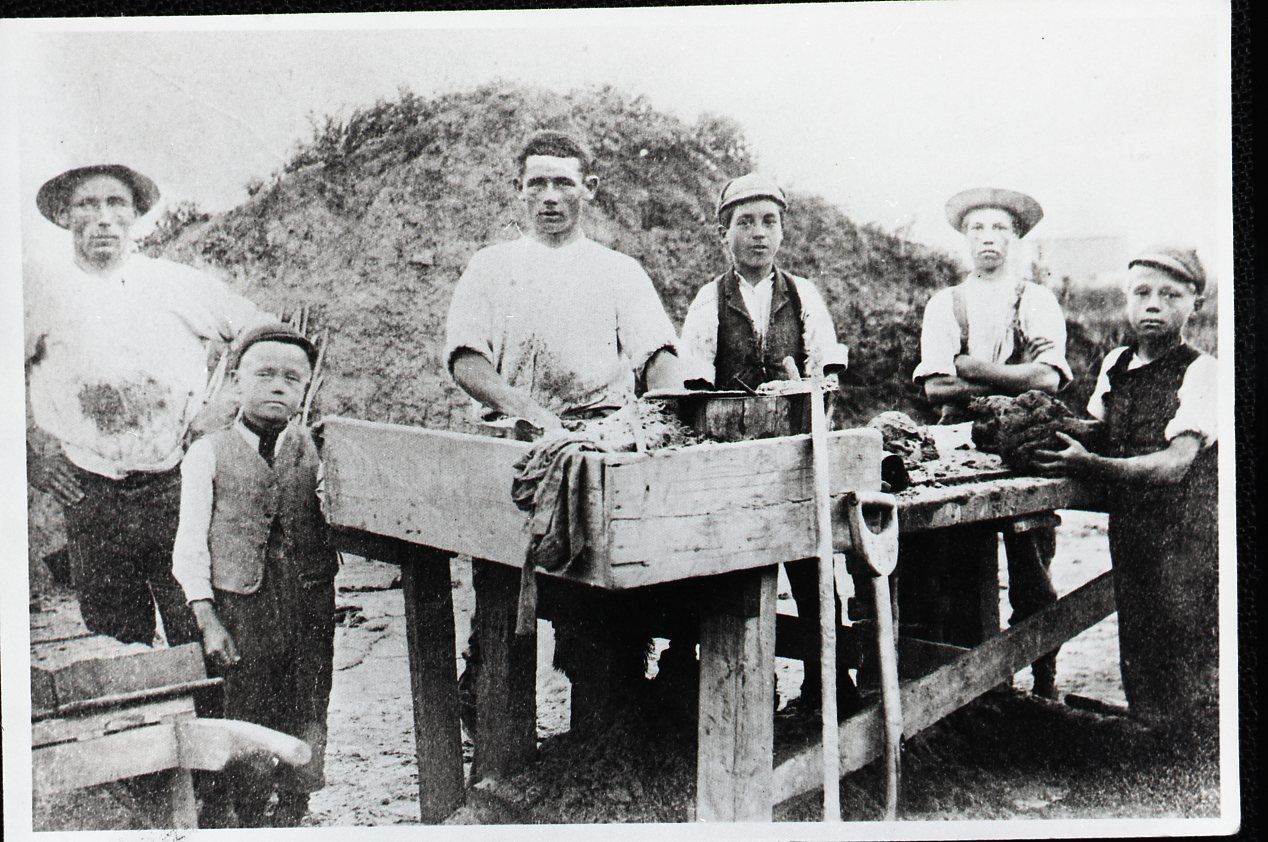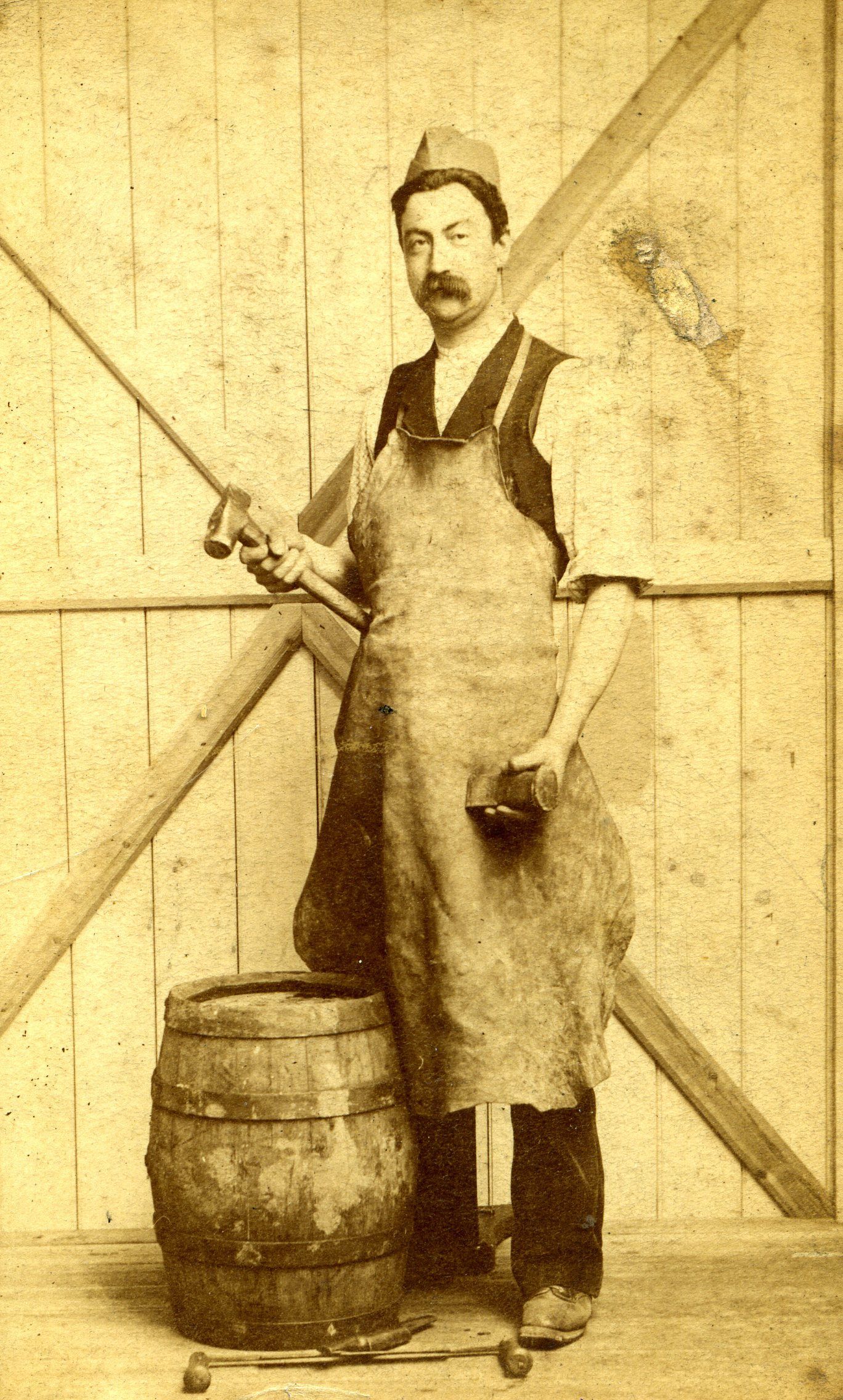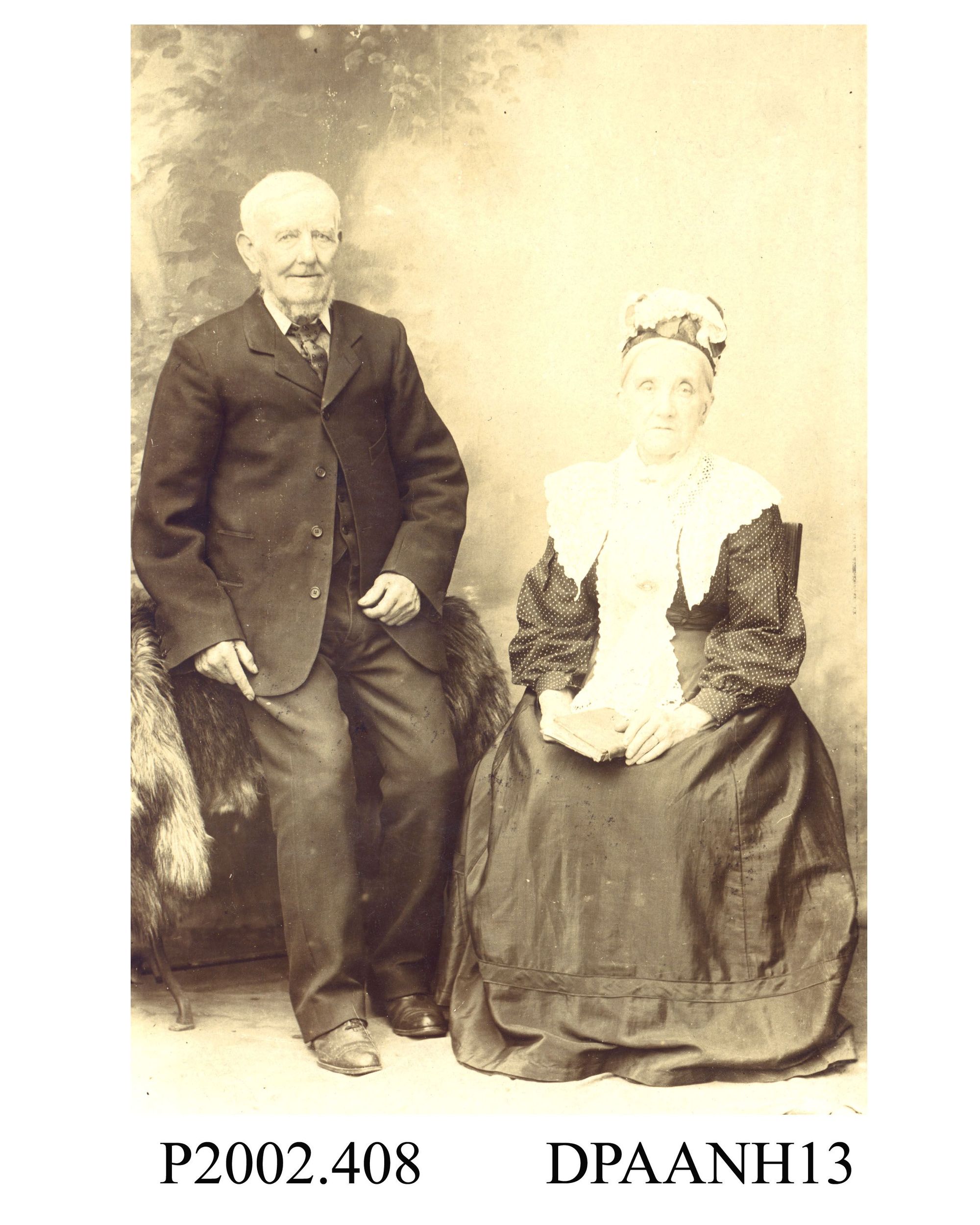 ---
To explore more of the history of Hampshire through the photographic collections managed by Hampshire Cultural Trust, visit Hampshire in Old Photographs.
---