Herbert Druitt is the man behind the collections you see at Red House Museum today. The youngest of the children of James Druitt, solicitor, Town Clerk and (more than one time) Mayor of Christchurch and Matilda, James's second wife, a forceful woman who collected fashion plates and documents relating to her family. Druitt's antiquarian interests were encouraged by his mother.
Herbert became a solicitor and was for a time the editor of The Christchurch Times. He was interested in everything to do with Christchurch and much more. He disliked change and wrote numerous letters appealing for support against installing electric light in the Priory Church and against taking down the Jesse Reredos altarpiece for repair - it had been mended before and the rusty iron bars were eroding the stone.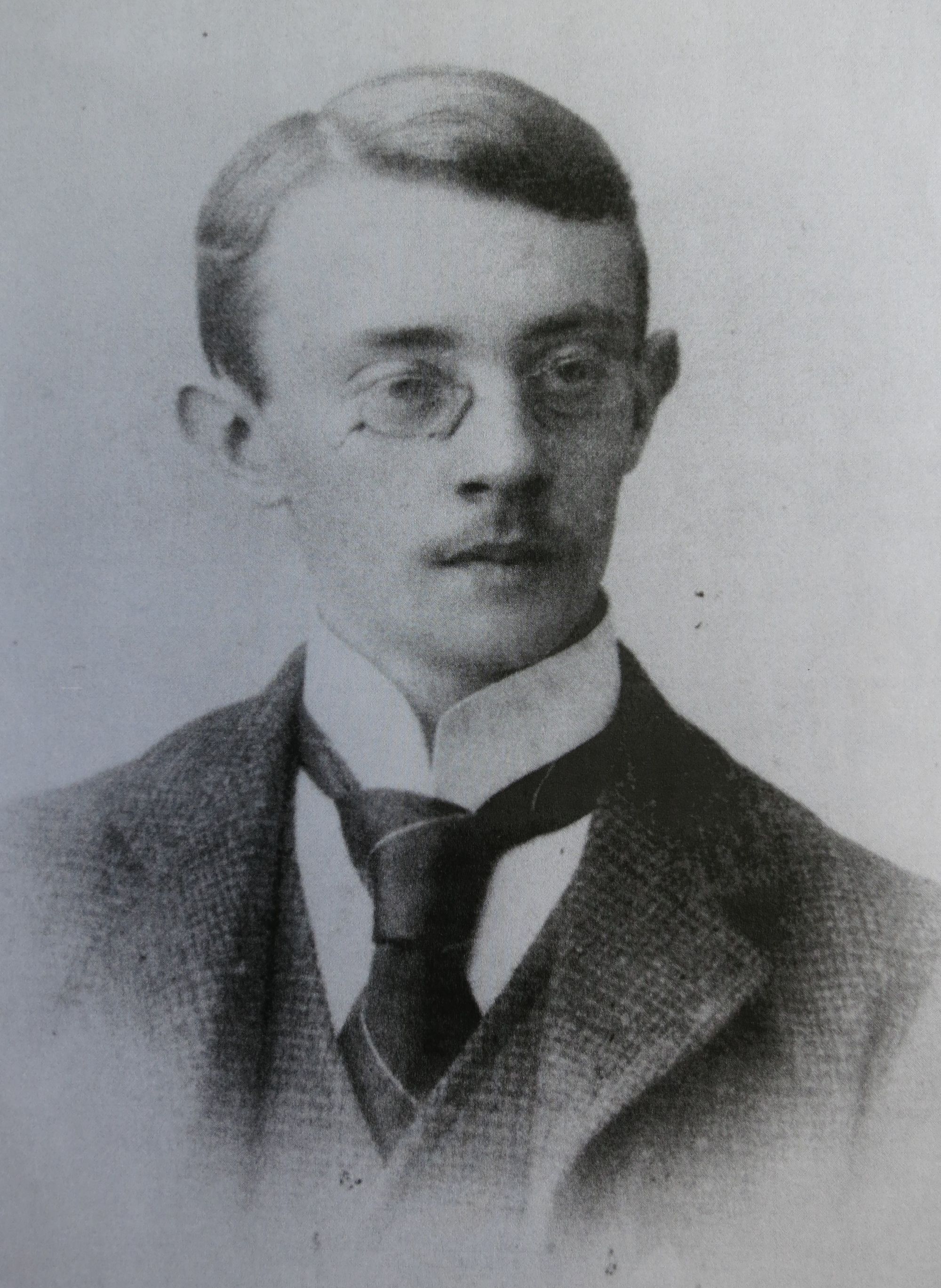 He wanted Christchurch to have a library, by which he understood only serious non-fiction. Above all, he was concerned to collect all he could relating to Christchurch and its region. He recognised the significance of archaeology of the development of Bournemouth and agreed with workmen to pay for any prehistoric artefacts they might bring him. To make sure he missed nothing, he even paid when they mistakenly brought him naturally broken flints. The result is a really important collection of value to archaeologists far beyond this locality.
He haunted the local auctioneers and would buy any 'lot' containing a single book he wanted, even though he never found time to go through them all. He collected documents, maps, photographs, pictures, especially paintings of Christchurch and the Avon Valley, stuffed birds and animals, coins and a good run of The Christchurch Times. He purchased the Constable's House and the Barrow at Wick. He found time to write an authoritative work, copiously illustrated, on costume on brasses, and from 1919 to 1932 printed four pages to accompany each copy of the parish magazine, with extracts on books, churchwardens' accounts, Acts of Parliament, his own researches and much more. These form the Christchurch Miscellany, of which very few complete sets survive.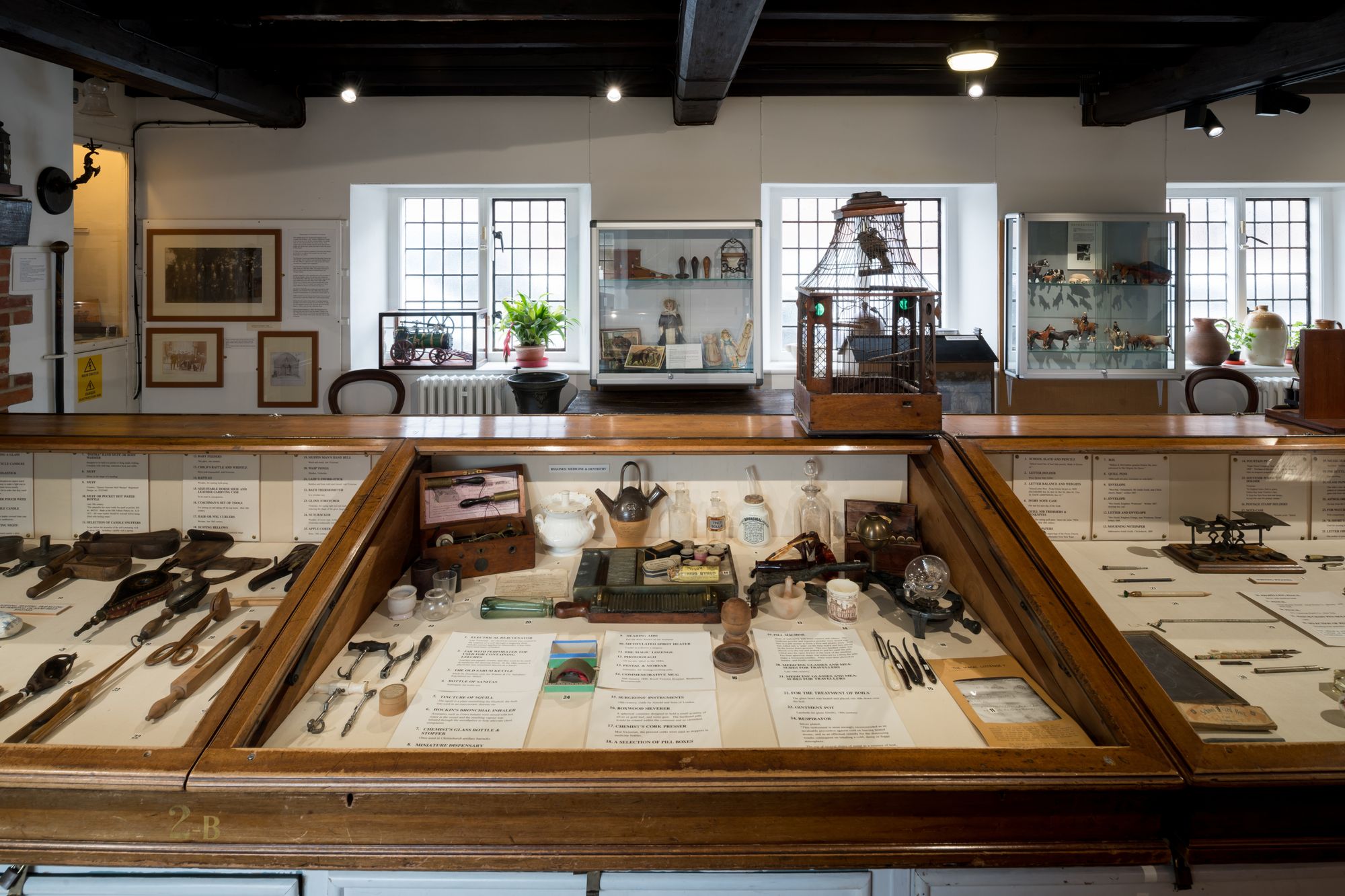 His mother Matilda bequeathed to him the Red House to become "a museum of Christchurch and our family" and for a short time he exhibited there some of his enormous collection, but preferred to use his time for collecting more. He bequeathed most of his estate to his youngest sister, Charlotte, who was already ailing when he died. She speedily made over the High Street house to the County Council to become the Druitt Library, and the Constable's House to the Ministry of Works. She appointed Francis Needham and Ronald Moore to sort the collections and they were helped with the mountain of books by the County Librarian. Several tons were fit only for pulping.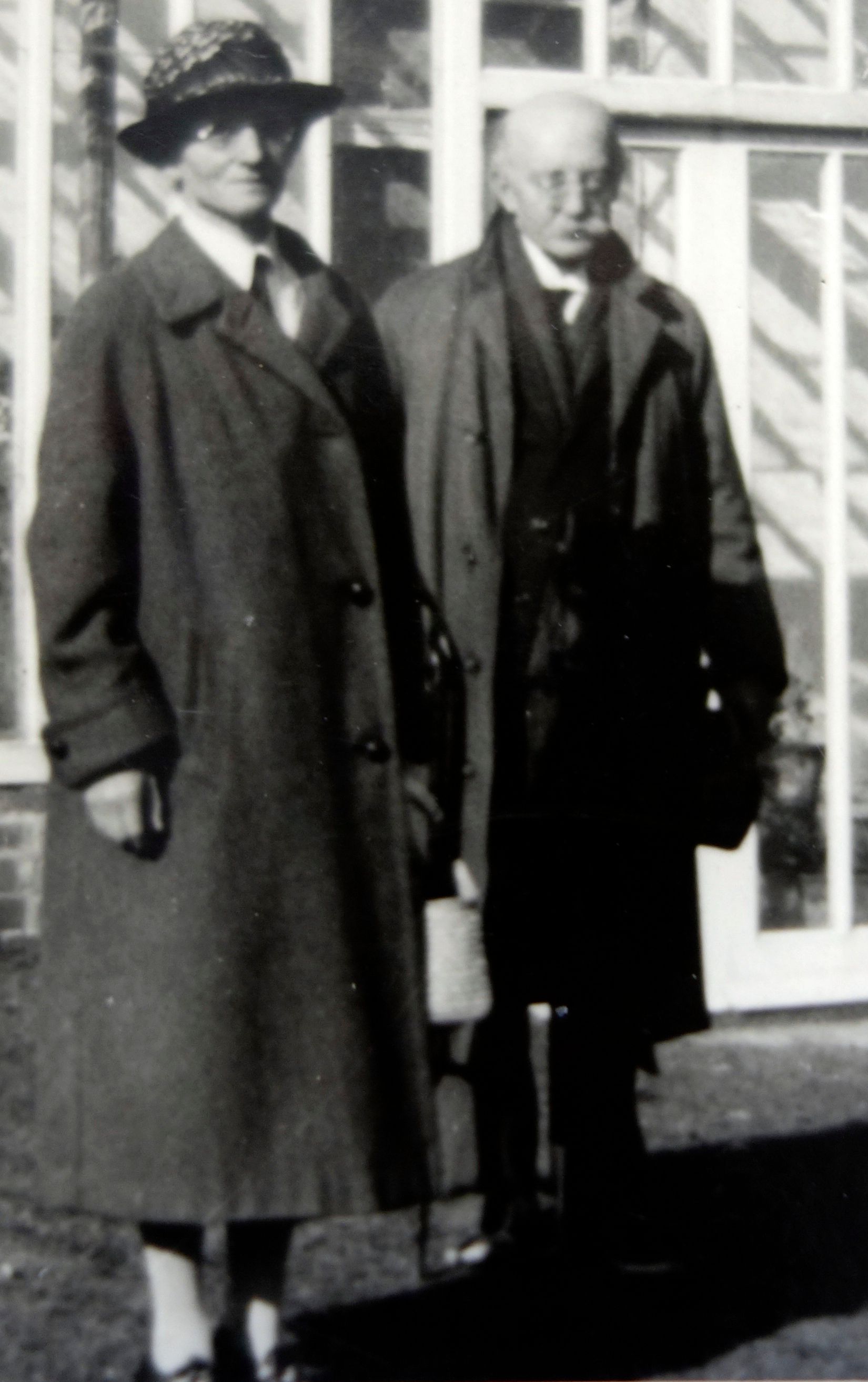 The Red House Museum opened in 1951, with a committee set up to fulfil his wishes. The core of the collections and their value to research derive from Herbert Druitt. He was scholarly, enormously well-informed, dismissive of people, with a greater affinity for animals (he daily fed the stray cats in the High Street garden!), but he was the most generous benefactor that Christchurch has ever known.
Herbert Druitt born 1876, died 1943.
This article was written by Roy Hodges, Collections Volunteer at Red House Museum and Gardens