As we celebrate Winchester Fashion Week 4 to 9 April, we spoke to Dr Jo Turney about finding your own personal style ahead of her talk at The Arc on Thursday 7 April 2022.
---
For a professor who specialises in knowing the trends of British fashion, Dr Jo Turney has some grounded advice on finding your own personal style.
Jo is Associate Professor of Fashion at the Winchester School of Art. She will be talking on British Fashion since the 1970s at The Arc as part of Winchester Fashion Week on Thursday (7 April). Jo has had a lifelong fascination with the everyday clothes we use to help us live our life.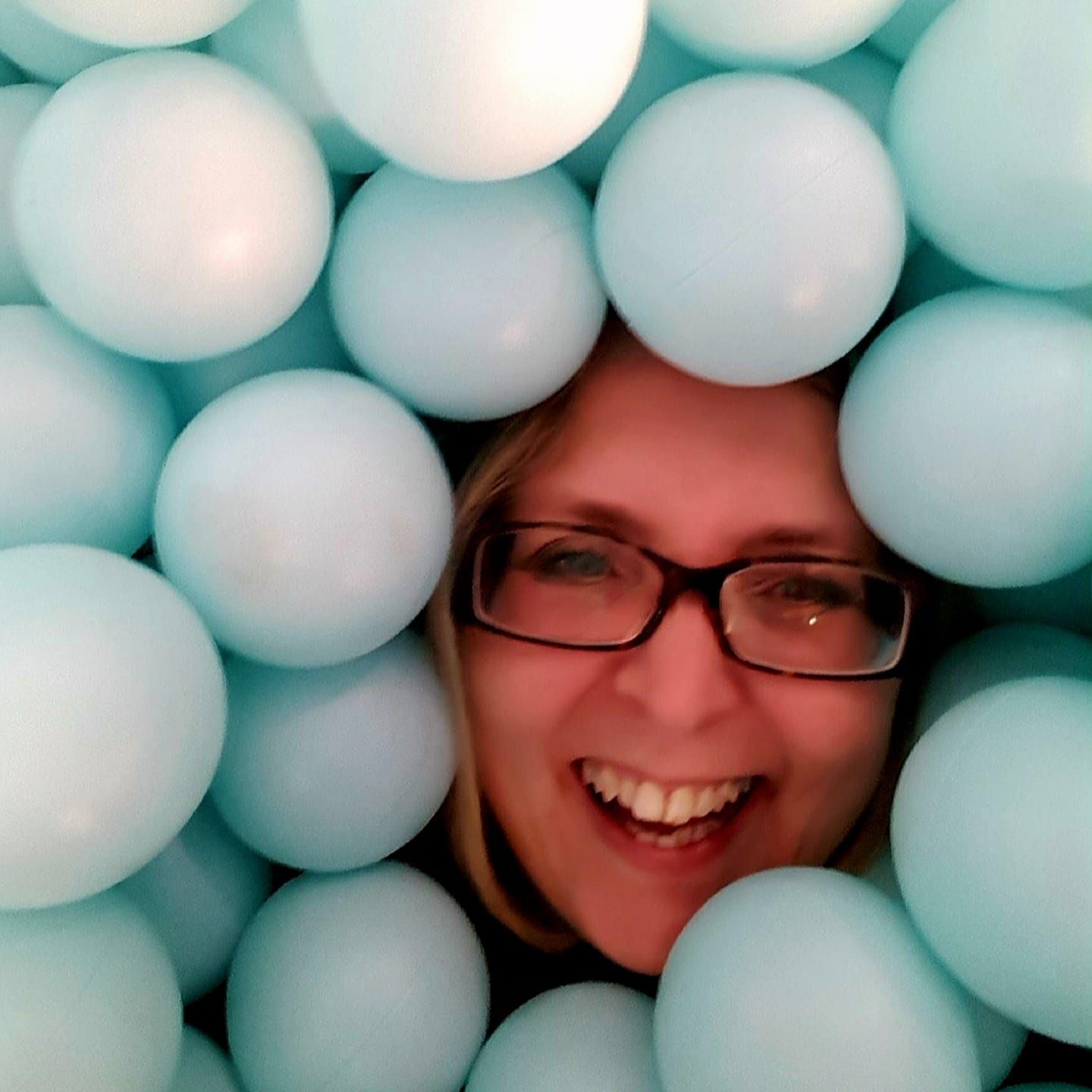 As the first member of her family to attend higher education, Jo learned much about people and what they wear from her job: working at a dole office.
"I've always had a sense of social responsibility, " Jo told Culture on Call. "There were so many things I might not be able to have a direct impact on, but I could understand and communicate to others, and one way I could do that was to pay attention to how people dress."
When Jo began studying at Sheffield Hallam University, the experience was a game changer for her. "Going to uni was a real eye opener", she said.  "I began to think about clothes as part of a much bigger system – affecting how we act, and our behaviour with each other, and how we feel about ourselves."
She points out that the most basic items of clothing, found in all of our homes, can say so much. That Christmas sweater; lovingly knitted, unattractive, but worn nonetheless; the hoodie which is comforting and comfortable but when the hood is raised can warn of someone trying to hide their face for criminal purposes; the grey track suit which was popular around 2010 in which you could feel anonymous – but so many rioters wore them in the UK riots of 2010.
Each of us, says Jo, has a personal style which defines us. She has a clear strategy for people who want to define theirs: a clandestine afternoon with your wardrobe.
"I would recommend everyone looks inside their wardrobe and picks out one thing which makes you feel great – maybe it feels authoritative, or comfy, or wonderful – start with the thing you love the most. Now find something you can mix and match it with. And gradually by adding things you find what your style is. There are no rules- the rules are how you rock it. "
You can come to see Jo's talk on British Fashion Since the 1970s at The Arc, Winchester at 7pm on Thursday 7 April. Book your ticket here:
---