Whether you're dealing with a mini Van Gogh, a bouncy little dancer or a Hollywood actress in the making, we've got some fun and easy ways for you to enjoy time together as a family.
Splash a bit of colour into your day with these activities suggested by our Art Club tutor, Lisa Christopher, at Forest Arts Centre…
---
1. Create a colourful animal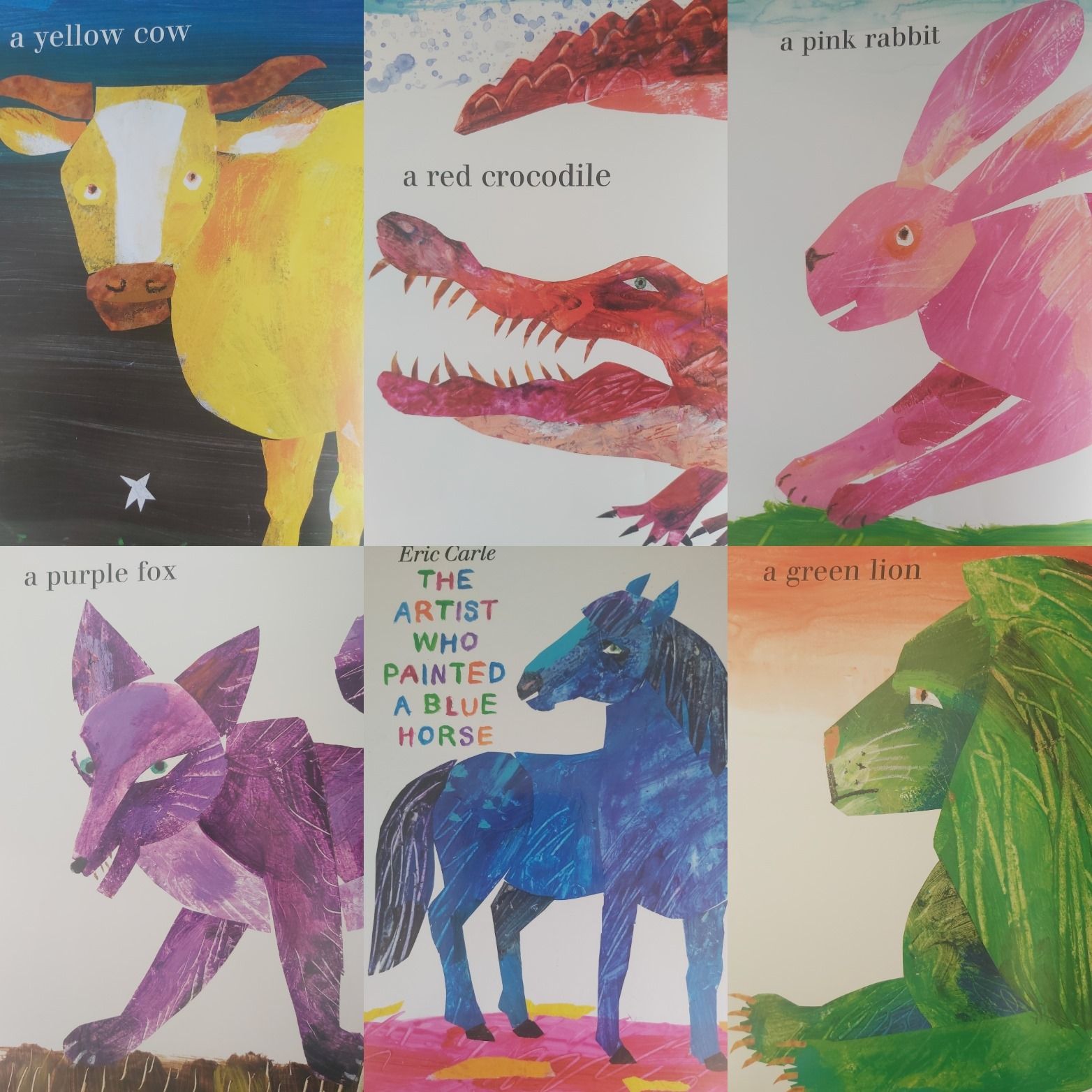 You can use any size paper, any pencils, pens or paint to create one of the following animals - they should also feature a rainbow in the background! Why not try and use a variety of materials to create textures and patterns…
A yellow cow
A red crocodile
A pink rabbit
A purple fox
A green lion
Here are some fantastic examples of what Forest Art's Art Club have produced at home…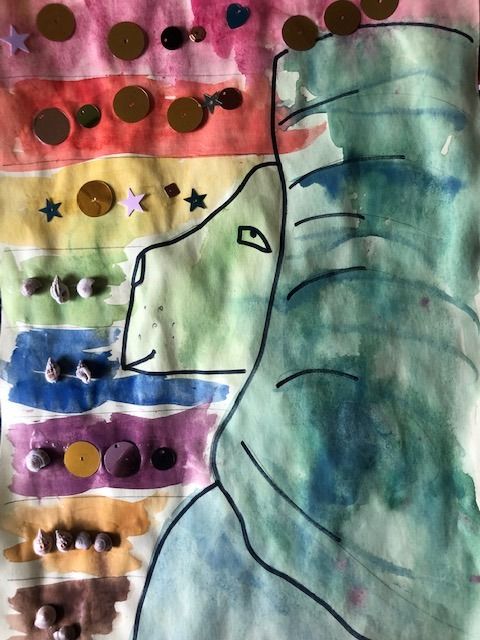 ---
2. Draw a blue elephant…in the style of Franz Marc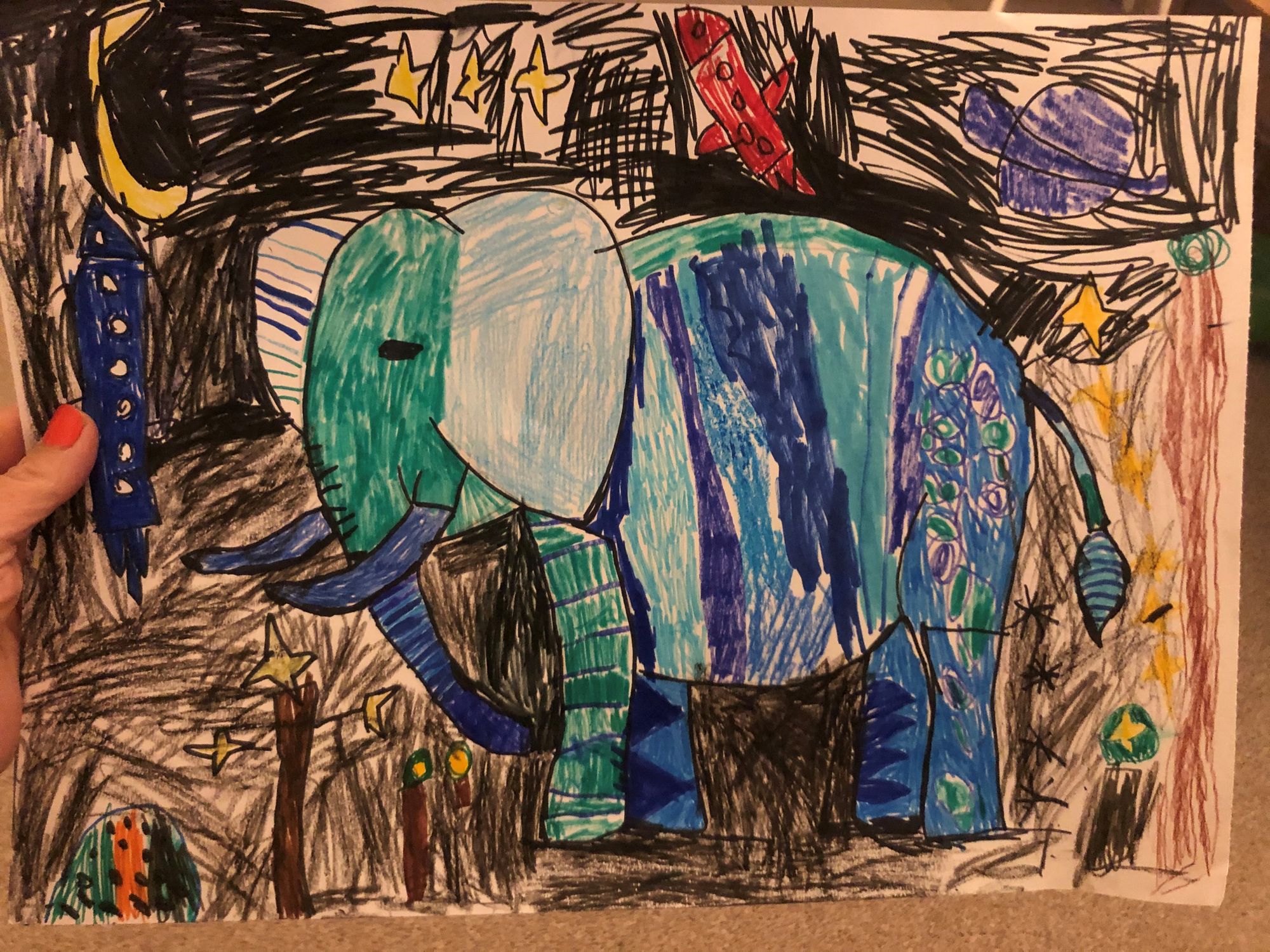 Draw a big, we mean a REALLY BIG elephant and colour it in with different shades and patterns of blue…then put your elephant on a space themed background!
Here are two of our Art Club members joining in at home…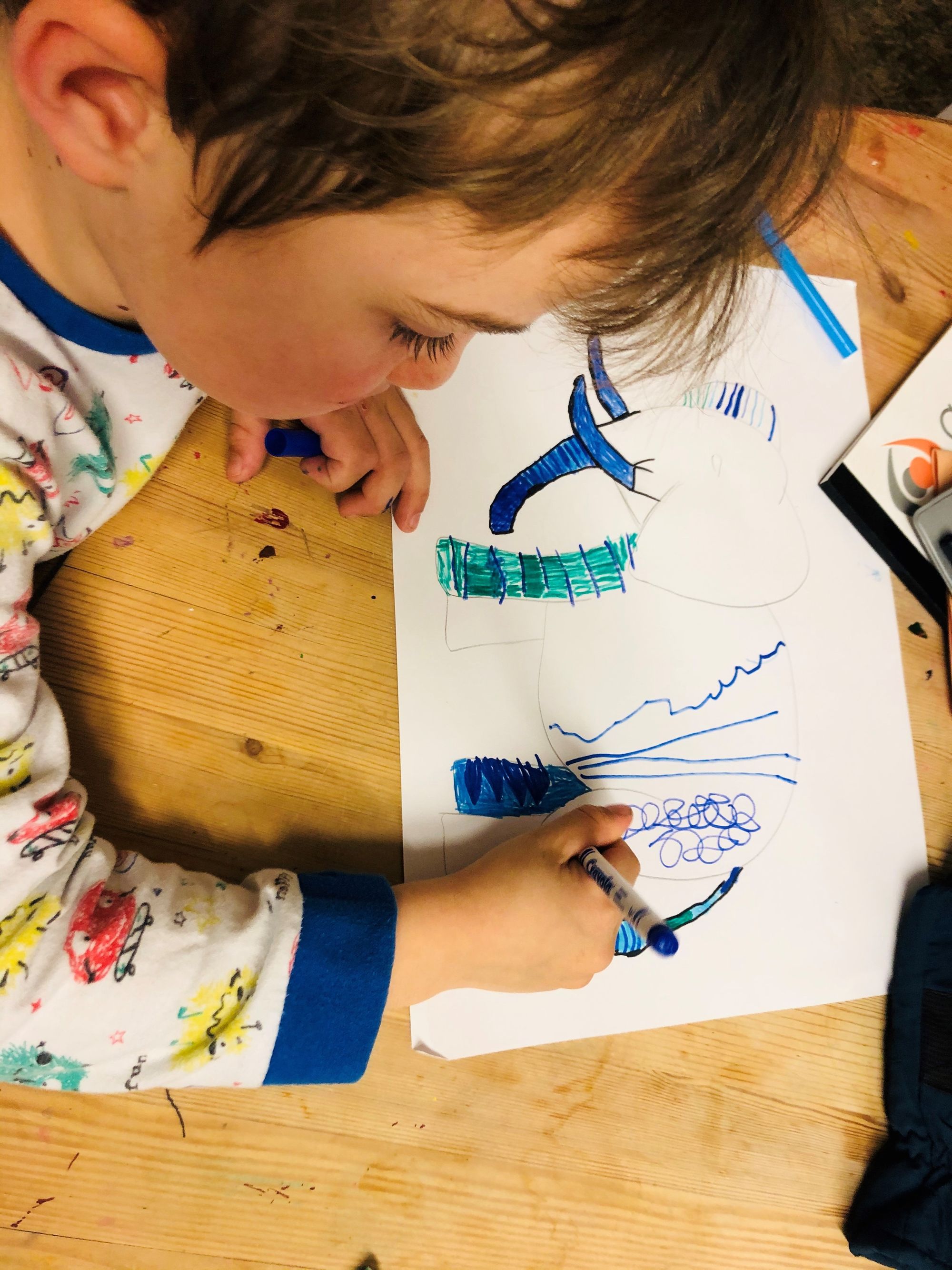 Share your creations on social media and tag #30ArtyDays for us to see and share!
---
About Lisa Christopher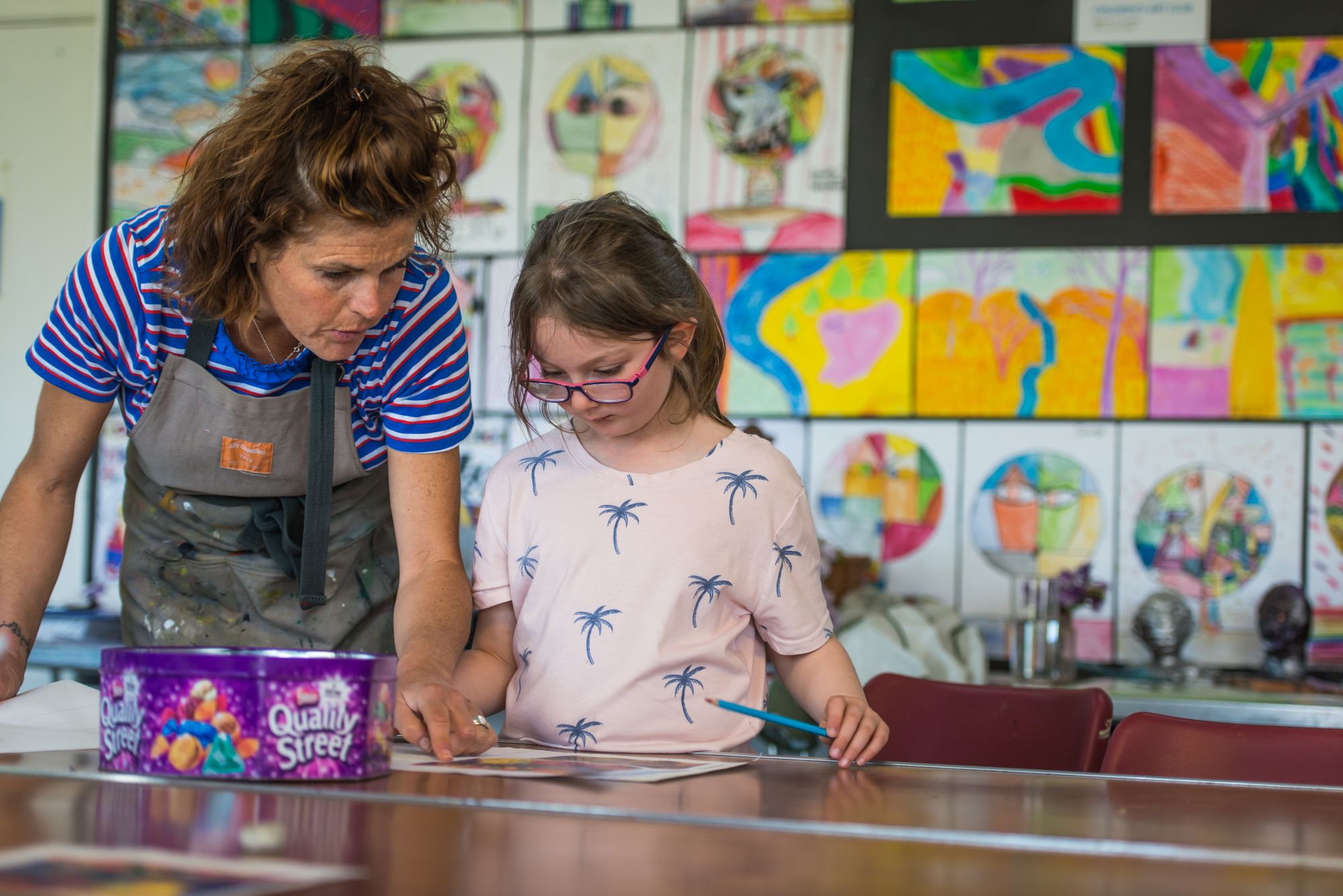 Lisa is a practicing Artist as well as an established Art tutor of 18 years. Teaching from Secondary level to undergraduate and postgraduate level. Her tutoring is rooted in her own passion to share her knowledge and experience with her students through demonstration, observation and experimentation. She creates a nurturing workshop environment that also challenges you to get the most possible from her classes - allowing you to develop your own personal approach and style and as well as learning alongside your peers. Her high level of support and resources ensures that her courses and processes are tailored to suit individual student ideas and themes. Lisa is incredibly engaging and exciting - she enjoys the adventure of such a varied program of classes in a productive and creative studio environment.
To find more fun activities from Forest Arts Centre, keep an eye out for the next installment of A Family of Creativity: Theatre…
---
If you have enjoyed Culture on Call and you are able to make a donation, any support you can give will help us keep people connected.
---