About the exhibition
2019 marked the anniversary of the deaths of three members of Alton's Curtis family who all made their mark on our history but in different ways.  All three had the same name of William, were born Quakers and trained as apothecaries but there the similarity ended.
On Friday 31 May 2019, Councillor Graham Titterington, the Town Mayor of Alton, officially unveiled a Blue Heritage Plaque in honour of William Curtis, 1770-1849 and Surgeon apothecary to Jane Austen and William Curtis, 1803-1881, a founder of the Curtis Museum.
The plaque unveiling was followed by the launch of the 'dear Nature's child' exhibition at the Allen Gallery in honour of William Curtis, 1746 – 1799, Botanist and Entomologist. The exhibition, which ran until 20 July 2019, tells the fascinating story of one of the greatest naturalists of the 18th century, he was born in Alton and became one of the centuries most original and pioneering minds in the study of native plants and insects.
The team at Hampshire Cultural Trust have now digitalised this exhibition across five parts exclusively for Culture on Call.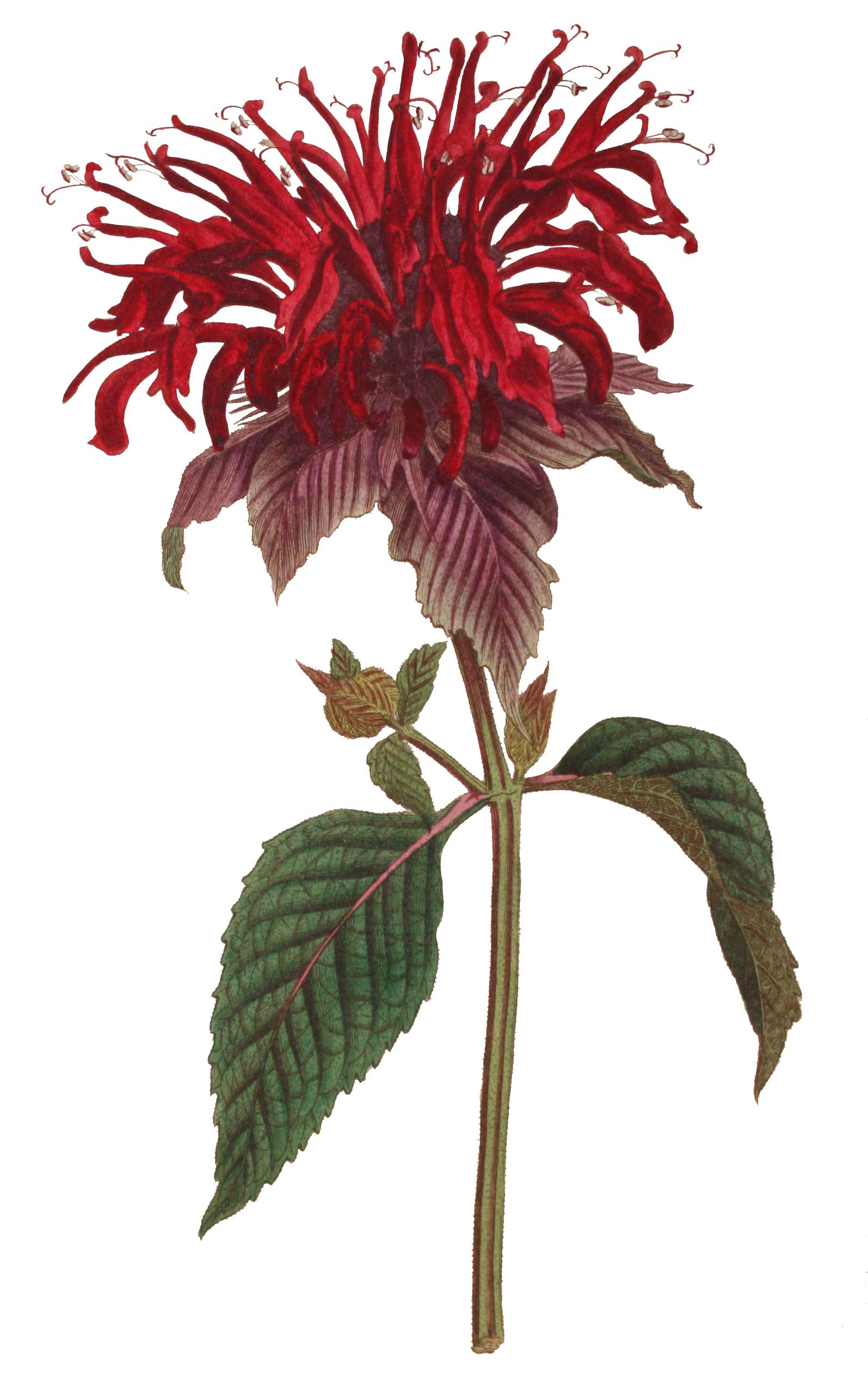 Influence and Legacy
Prominent amongst the glass and steel canyons in the heart of Midtown Manhattan stands the Rockefeller Centre, a 1930's Art Deco skyscraper that occupies the site of America's first Botanic Garden. Founded by David Hosack in 1801, the garden was inspired by his time spent learning from William and working in his Brompton garden in the summer of 1793; the seeds of the Alton botanist's pioneering work had taken root on another continent.
Hosack also adopted the Swede Linnaeus's system of classifying plants, already successfully being used by William, helping to establish a rigorous scientific framework to the study of botany. A system of classification that is still fundamental to the study of life on earth, past and present.
In February 1787 William published the first edition of the Botanical Magazine. With detailed illustrations, hand coloured for a small additional charge, accompanied by descriptions of the plants history, growth characteristics and common names, the publication was an instant hit with a circulation of up to 3,000 copies. Now called Curtis's Botanical Magazine, it is still published today and provides an international forum for botanists, horticulturists and plant ecologists.
Copies of his original magazine form part of Kew Gardens Illustrations Collection, a world-renowned resource for botanical illustration.
William died on 7 July 1799, aged only 53, and only 18 months after his marriage to Mary Winter. He was buried in St Mary's churchyard in Battersea, in a spot he chose, overlooking the river.
In 1789 the plant genus Curtisia was named in his honour. A popular ornamental tree for gardens which, ironically given William's concerns about gardeners importing exotic species to the detriment of native flora, is indigenous to South Africa.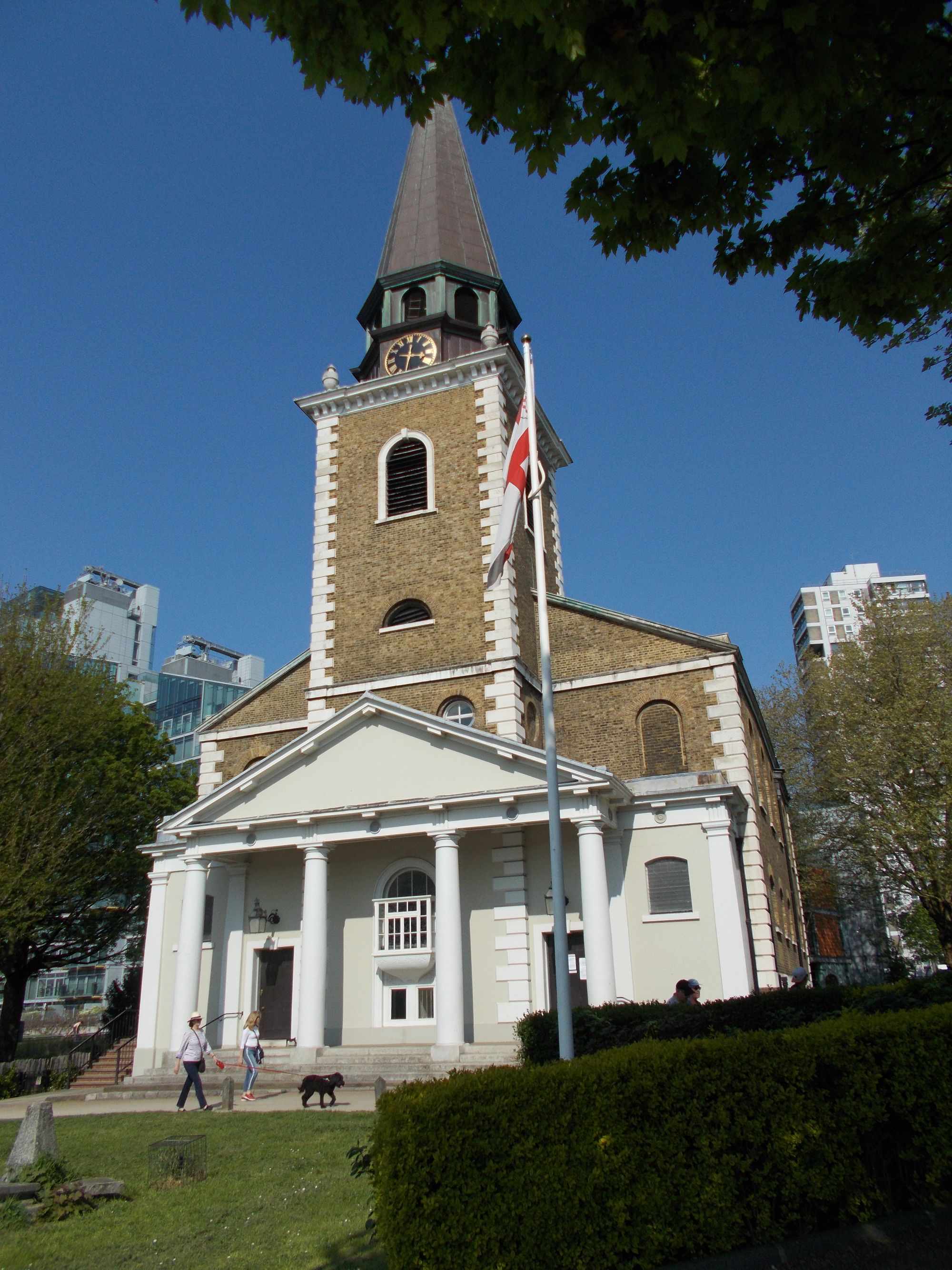 ---
If you have enjoyed Culture on Call and you are able to make a donation, any support you can give will help us keep people connected.