Hampshire Cultural Trust has the privilege of working with specialist curators for its flagship gallery exhibition programme. For The Gallery's celebratory retrospective of Paul Joyce's photographic career, Colin Ford CBE was our very distinguished guest. Here we briefly revisit some of the defining moments of Ford's career (to date) and his early collaboration with Paul Joyce.
Colin Ford has had a prolific career as one of the pioneering photography curators in the country and worldwide. Born in 1934, his contributions to the study of photography as an artistic medium and a powerful method to capture contemporaneity have had an extensive impact in the fields of art history and visual culture studies.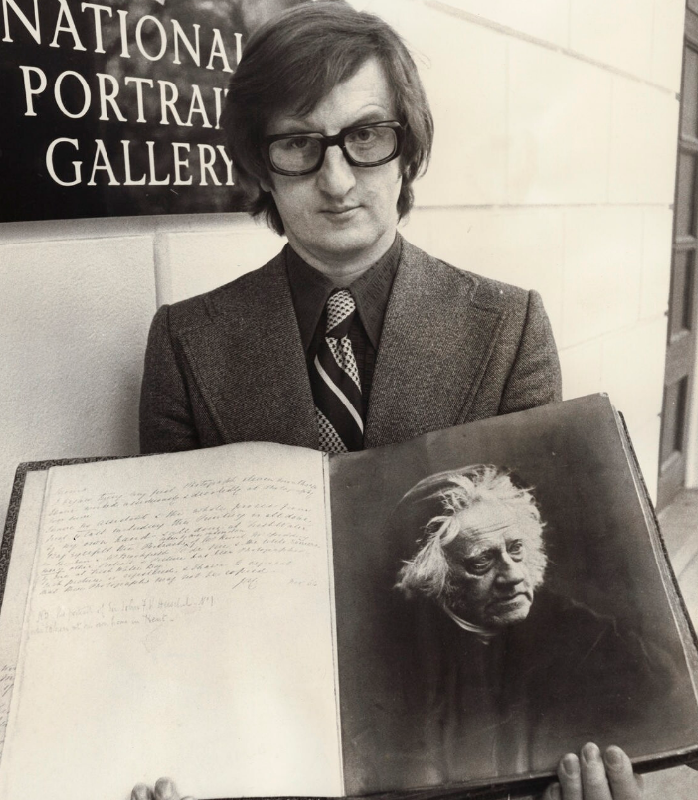 Ford began his career in an animation studio and would later work in theatre and broadcasting. His experience working and studying new technologies as a deputy curator at the National Film & Television Archive in London led to his appointment in 1972 as the Keeper of Film & Photography at the National Portrait Gallery, the first senior curator of photography in any British national museum or gallery.
During this time, he curated Paul Joyce's first London exhibition, Elders, at the National Portrait Gallery in 1978, which showcased 61 portraits of different figures in the arts. In 1982 he became the founding director of the UK National Museum of Photography, Film and Television, in Bradford (later known as the National Science and Media Museum). In 1993, he became Director of the ten National Museums and Galleries of Wales.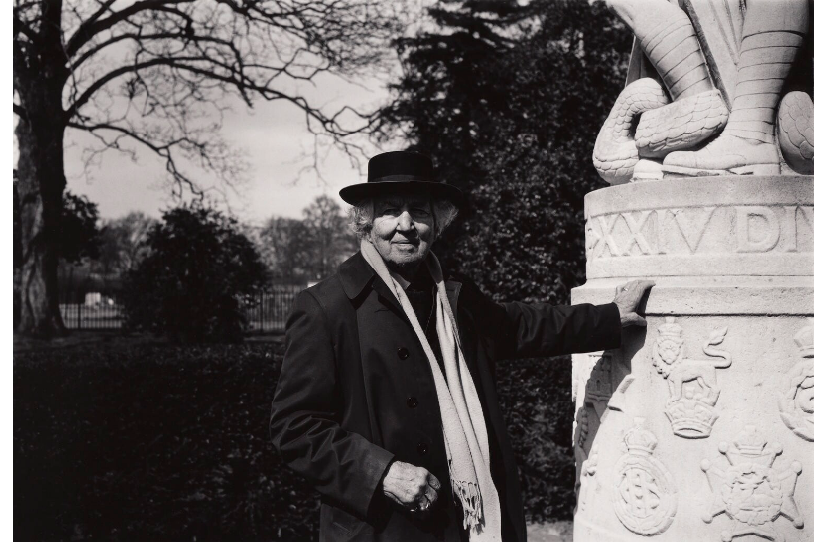 Throughout the 1980s and 1990s, Ford was a frequent BBC broadcaster on the arts. He has written several books, exhibition catalogues and articles dedicated to shedding light on the work of historic photographers, such as Julia Margaret Cameron, Lewis Carroll, Hill and Adamson and André Kertész. He has made a very important contribution to the study and appraisal of Hungarian photography, a field he became interested in when he curated the first exhibition in Britain of André Kertész (Serpentine Gallery, 1979) followed by The Hungarian Connection (NMPFT 1987). Eyewitness: Hungarian Photography in the 20th Century (2011) is his most recent exhibition dedicated to Hungarian photography, exhibited at London's Royal Academy. His contributions to the study of Hungarian photography were recognised in 2013, when he was awarded the Hungarian Order of Merit.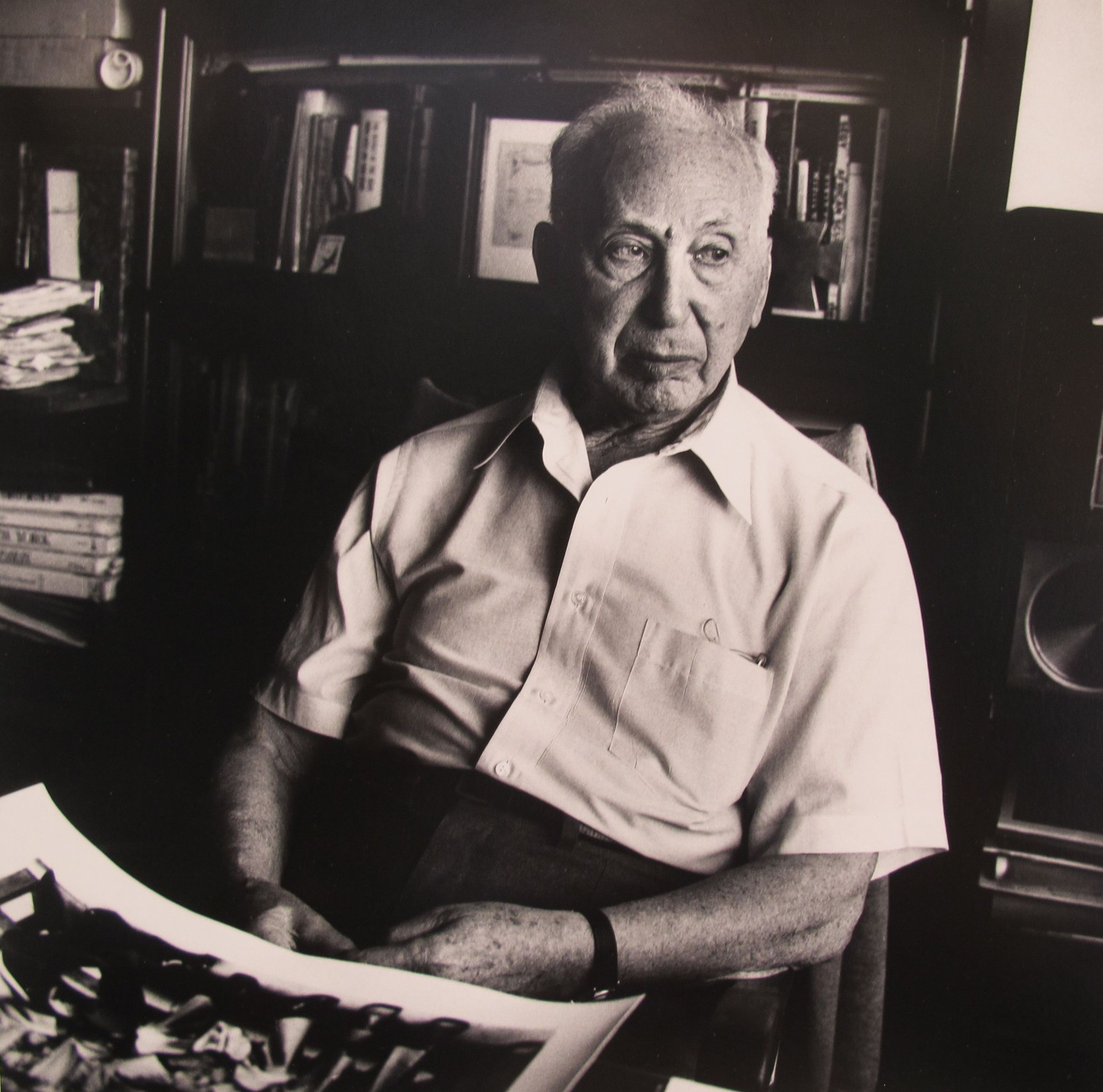 Ford is an Honorary Fellow of the Royal Photographic Society and in 2003, the Society established the annual Colin Ford Award for curatorship, in honour of Colin as the first Director of what is now known as the National Science and Media Museum. He has served on the Advisory Board of The History of Photography from 1989 to 2009, was chairman of the Kraszna-Krausz Foundation until 2010, was Vice-President of the Julia Margaret Cameron Trust for 25 years and  Chair of Peel Entertainment Group for 16 years. The Royal Photographic Society now presents a biennial 'Colin Ford lecture' about the history of photography.
As a highly respected and regarded curator, Ford continues to be invited to lead, shape and inform photography exhibitions, research and policy. His authority and experience is second to none and we were extremely honoured to have this opportunity to work with him.
Coming soon to Culture on Call: Paul Joyce and Colin Ford: A conversation on photography – a short film made during the installation of our exhibition, when these two giants reunited.
---
Visit A Life Behind the Lens, at The Gallery, Winchester Discovery Centre, until 10 November 2021. Many of the framed photographs on display are for sale and available to collect at the end of the exhibition. We are also offering a 'Prints on Demand service'. Entrance is free but ticketed, so we encourage you to pre-book your visit.
Paul Joyce has forged an international reputation in the fields of film-making and photography. As a photographer he has shown widely in Europe and America, with work in many of the major institutions, collections and museums in the UK, France, Italy, Germany and the US. Joyce's photographic work is held by different public collections, including The National Portrait Gallery London, The Tate Gallery and The National Museum Wales.
Follow City Space and The Gallery on Instagram.