The history of coronations in England is filled with grand ceremonies, lavish pageantry and symbolism. The coronation ceremony marks the ascension of a monarch to the throne.
The earliest coronations in England were simple affairs, but they became more elaborate over time. By the time of Queen Victoria's coronation in 1838, the ceremony had become a spectacle, with processions, banquets and pageants that lasted for several days.
As we approach today's coronation of Charles III on Saturday 6 May, we took a look back through our historic images to see how the people of Hampshire marked past coronation events. From pageants to fayres, decorations to processions there was no shortage of photographs!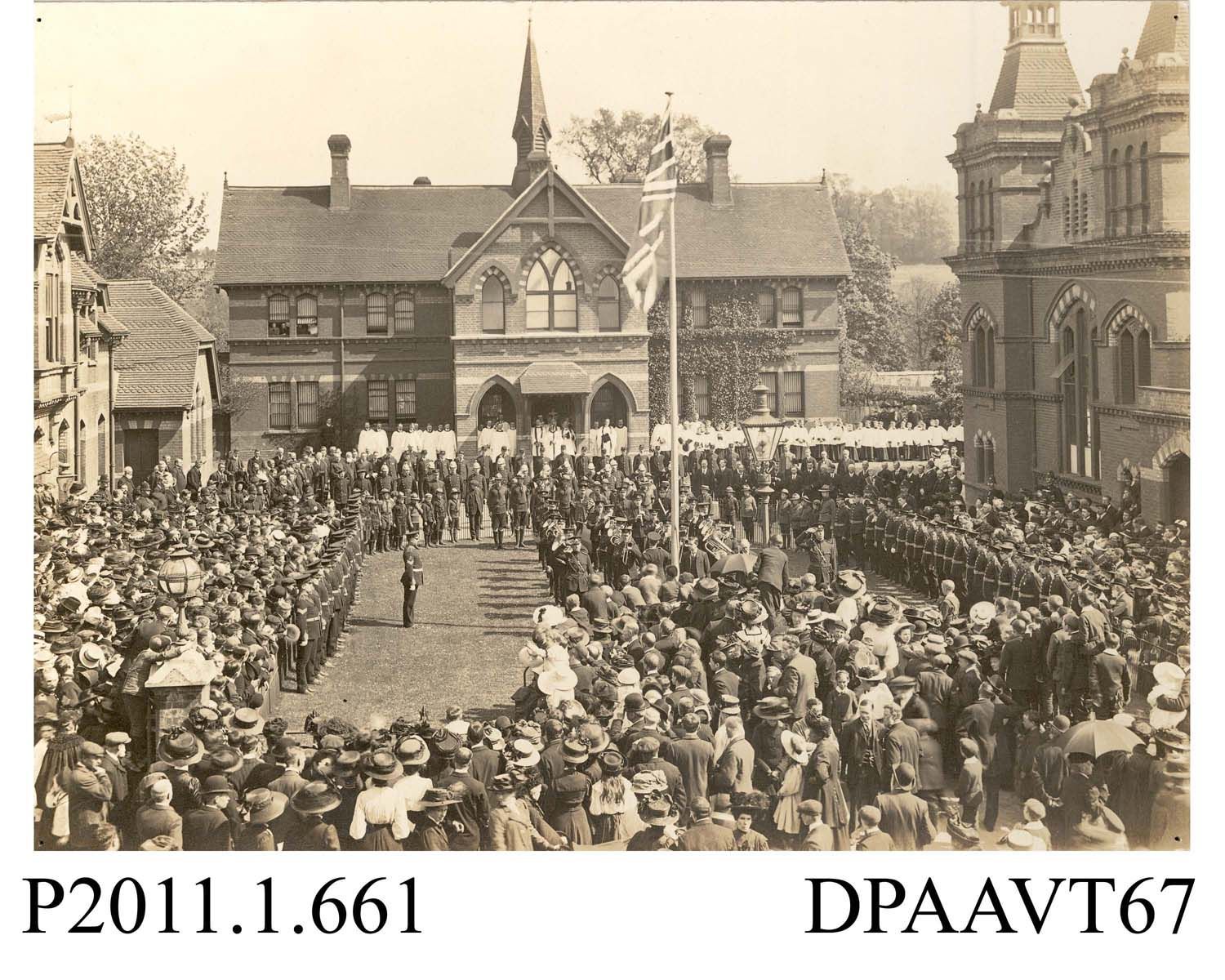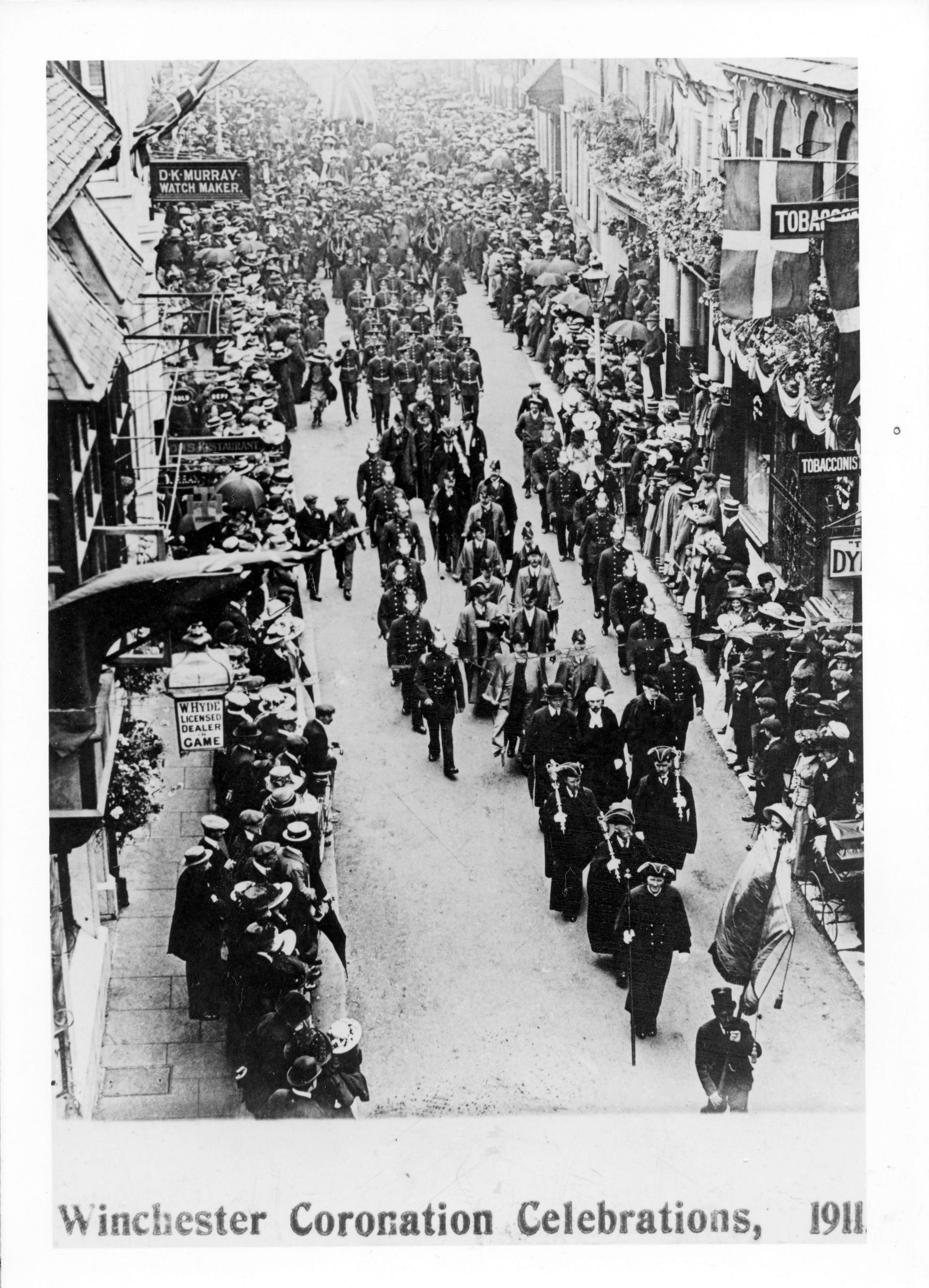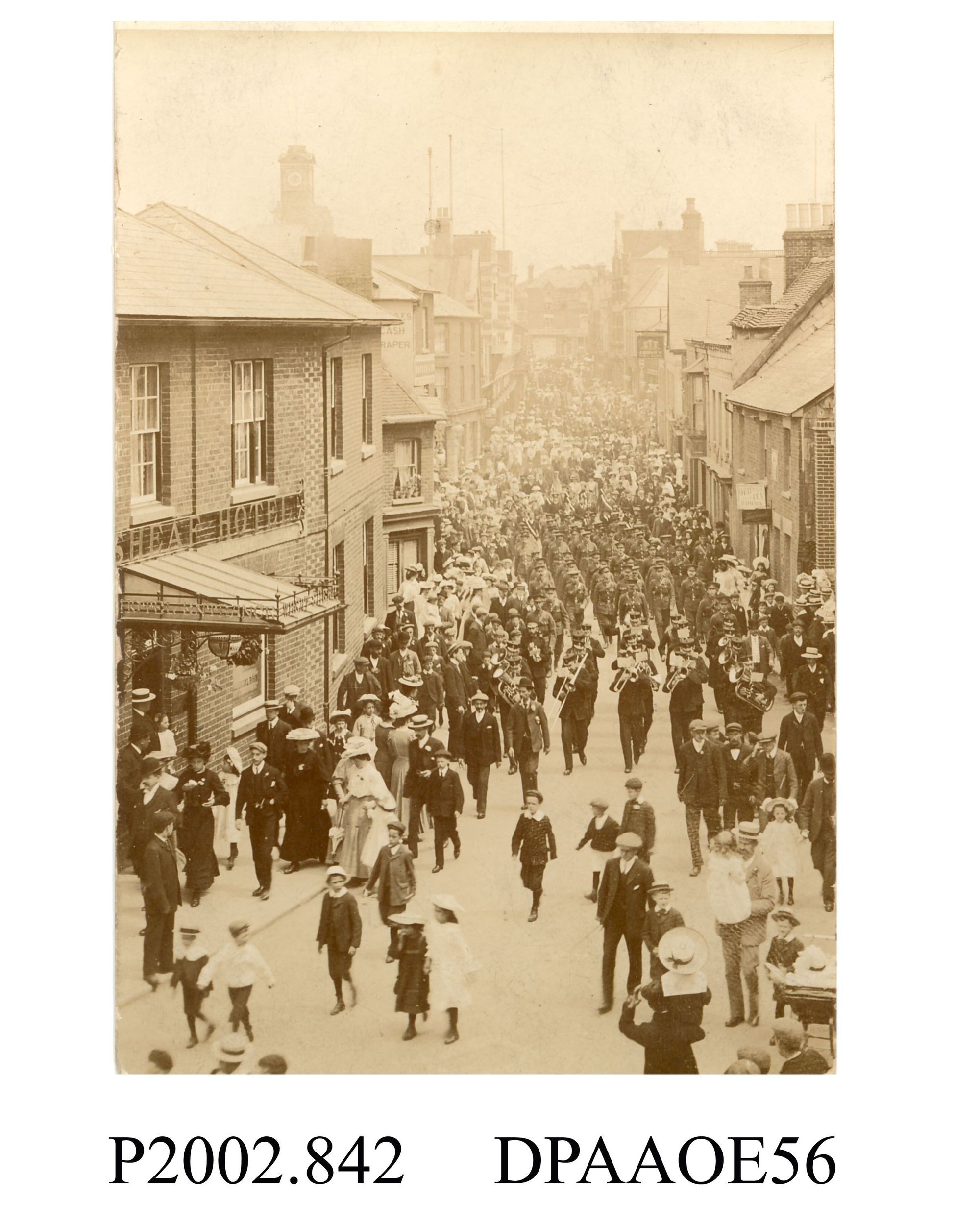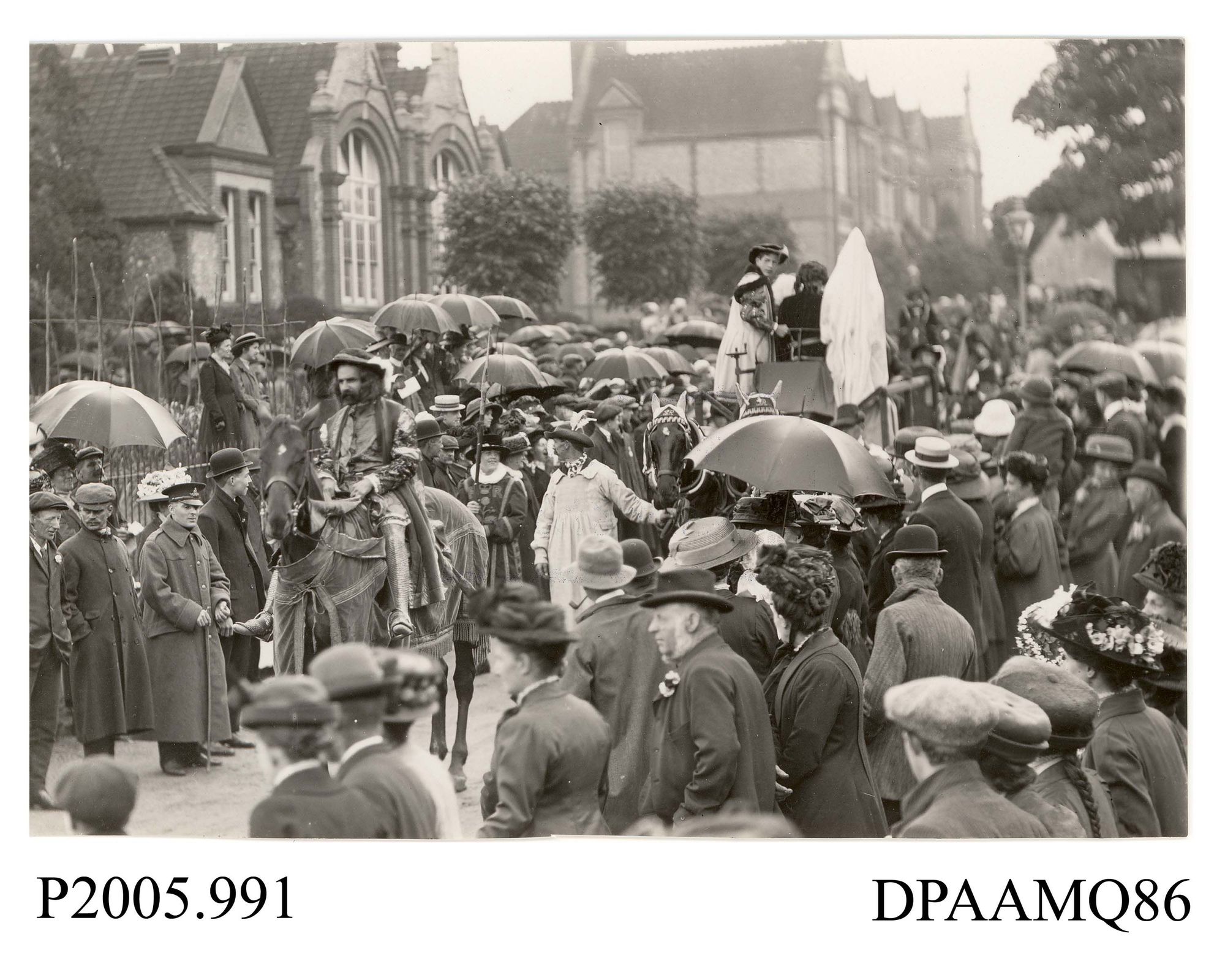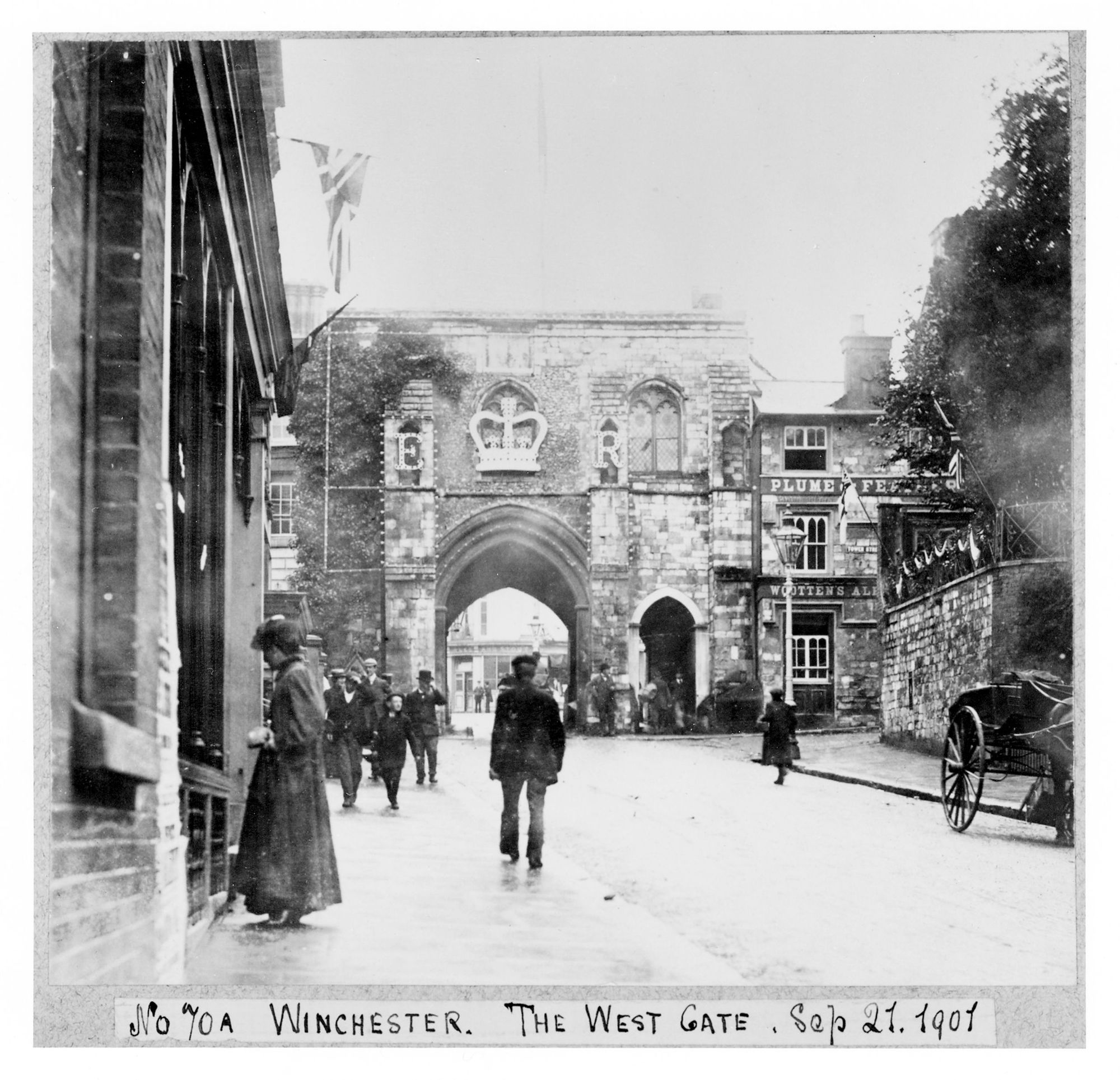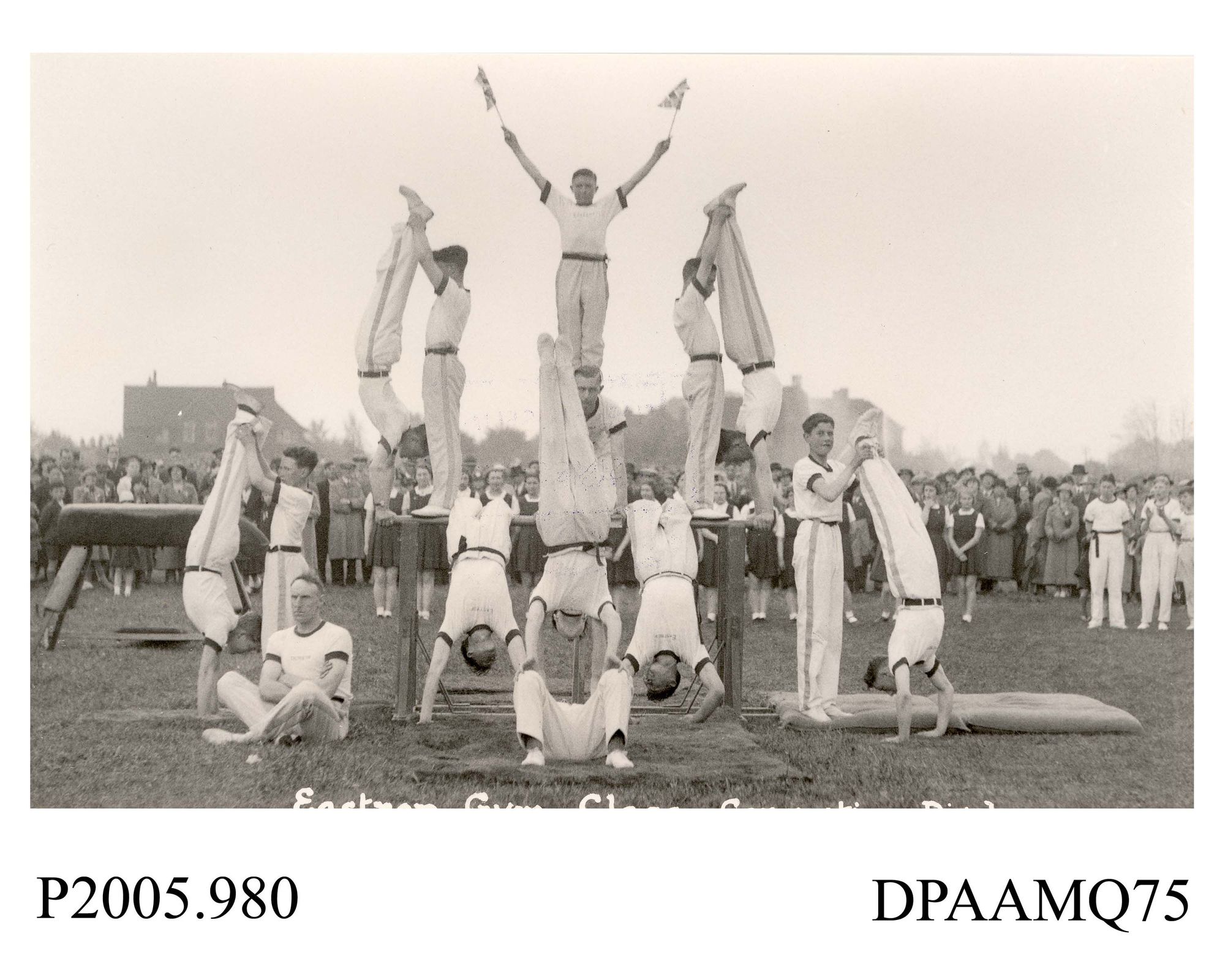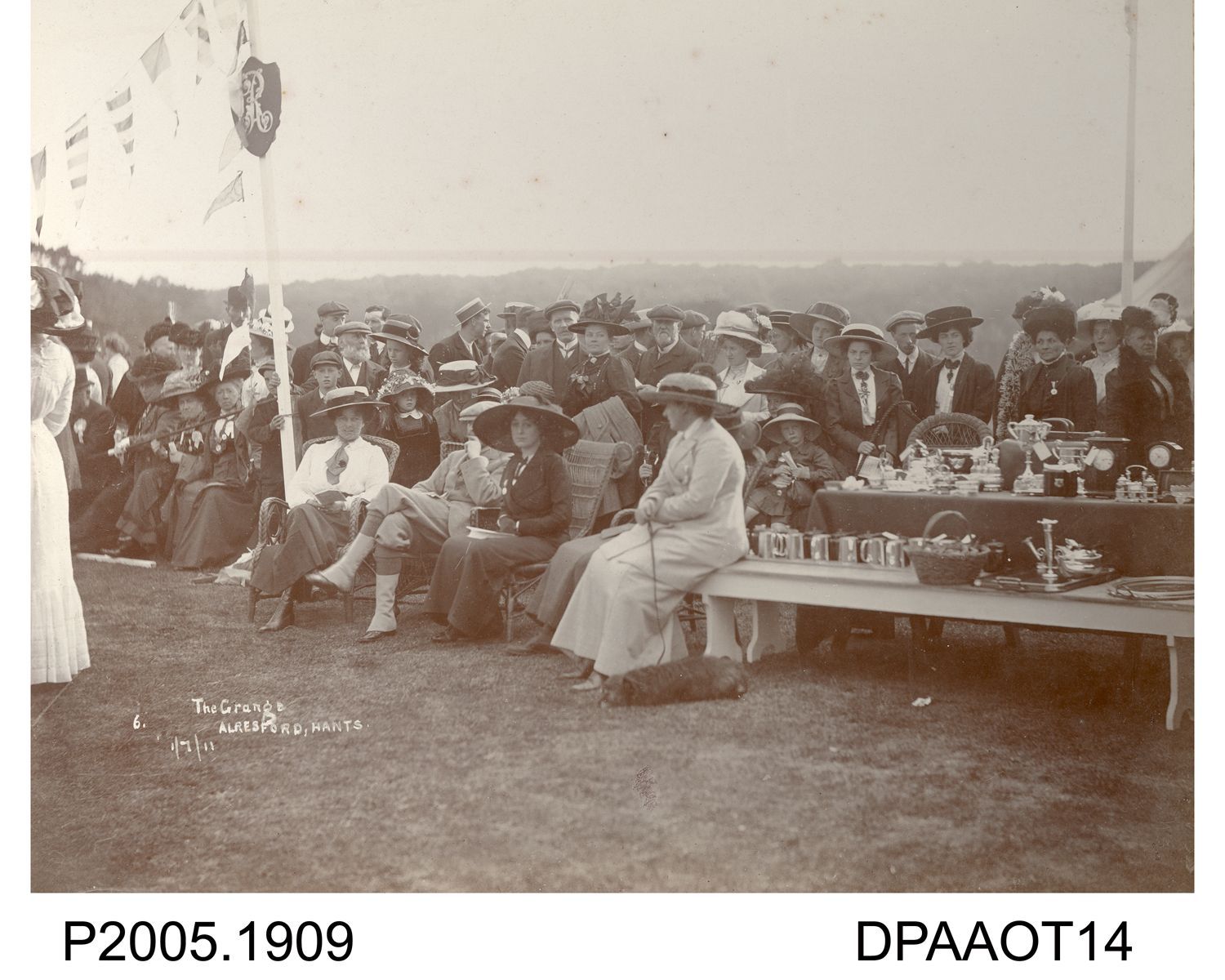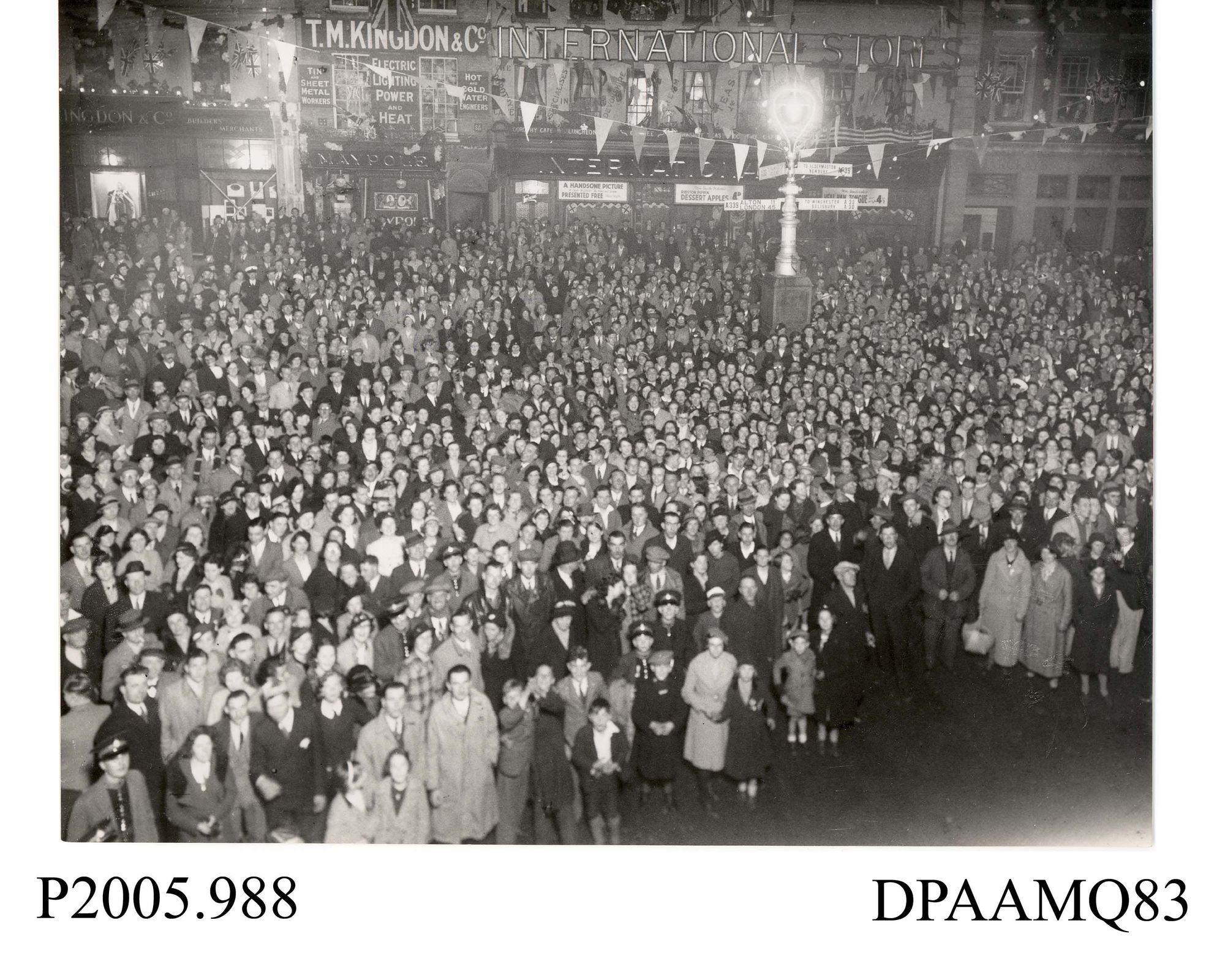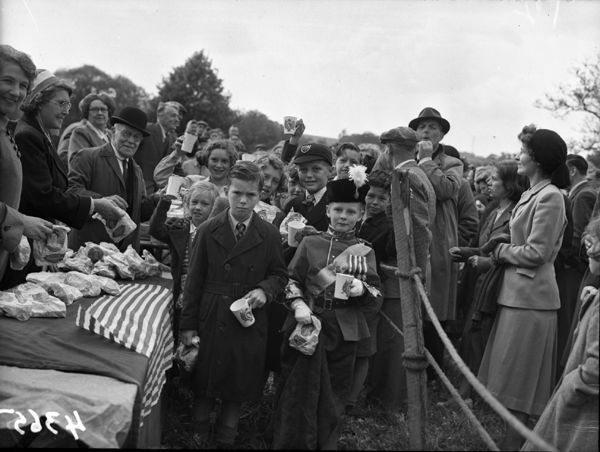 See more of our photographic collection on our Facebook pages or search through our online collection through the following links:
---