This week we meet David Phillips, our new Individual Giving Manager. David has been working hard with the fundraising team on a new campaign, Community Christmas Trees. Over the next five weeks, David will be updating us on the project and covering the six main groups that we are looking to help with the campaign. Meet David and find out more below.
---
Hello, I'm David Phillips and I have recently started working at Hampshire Cultural Trust as Individual Giving Manager.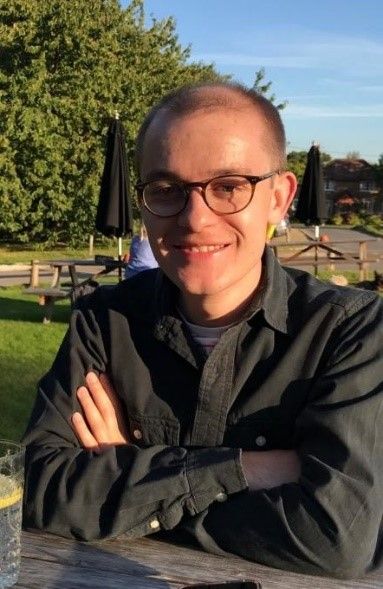 I'll be honest, it's been a strange time to start a new job and this time last year I wouldn't have predicted I would be sitting at my kitchen table during a pandemic trying to get my head around a new role. But the decision to work for the trust was an easy one! As a fundraiser, what gets me out of bed in the morning is the somewhat lofty ambition that I can make a difference, by matching wonderful supporters to causes and projects that can make real change in our communities. The offer of joining the trust was something I couldn't let pass by. Alongside our galleries, museums and arts centres across the county, there is a wealth of inspiring projects that use heritage, arts and culture to help change the lives of people in our community every day.
Over the next few weeks, in the lead up to Christmas, I am going to share with you some of the incredible stories I have discovered in my first few months at the trust - and how you can get involved and be part of our mission to change lives through culture.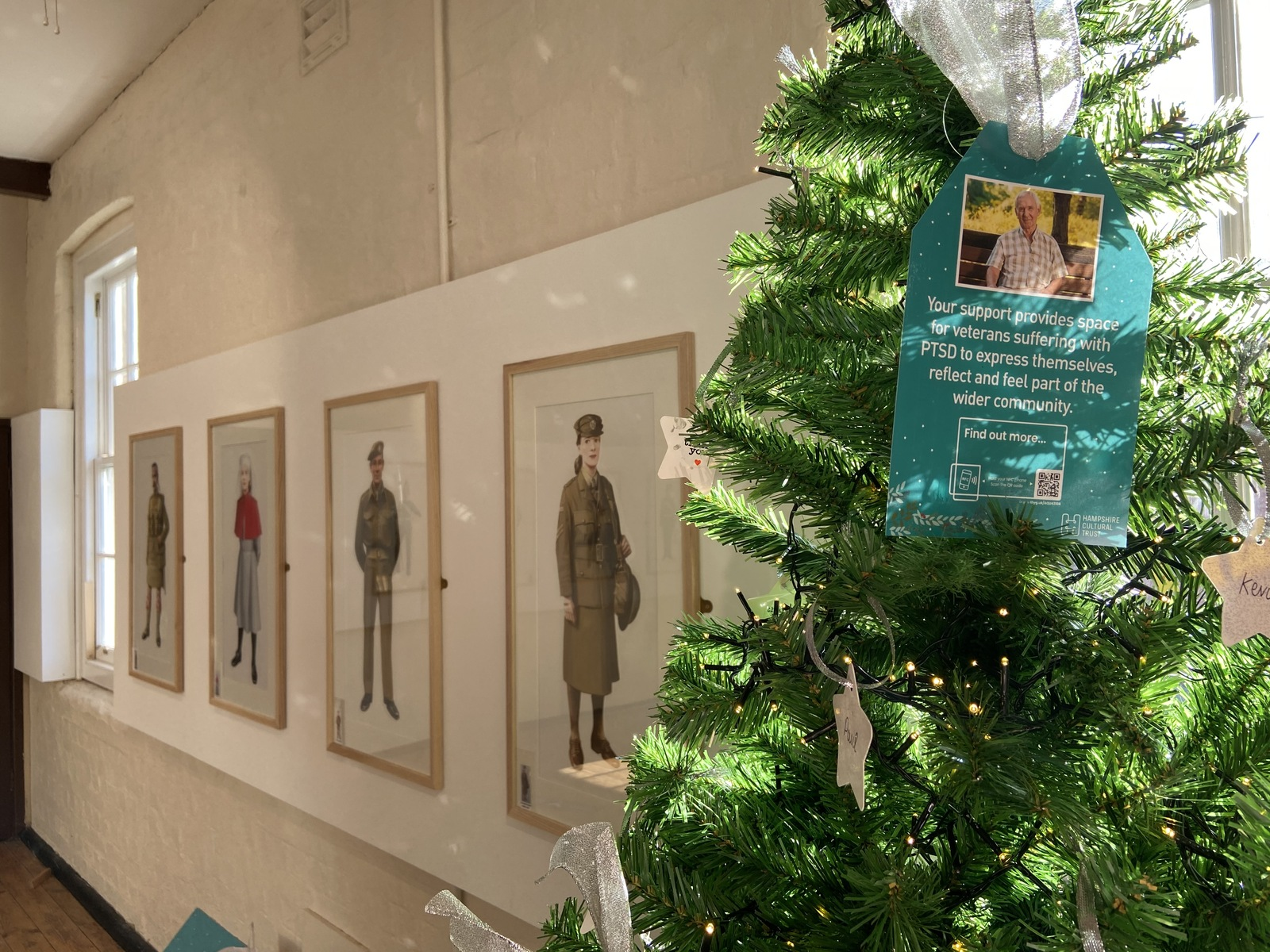 Following Remembrance Day this week, I have been finding out more about work to support veterans in Rushmoor at Aldershot Military Museum, which has recently been awarded official status as a Veterans Hub. This time of year highlights the sacrifices service people make to protect us and often the long term impact these sacrifices have on their personal lives. Just before lockdown, I visited the museum and have been finding out about some of the practical ways it is supporting local veterans, some of whom have experienced extreme events during their service, and the importance of being part of a supportive community.
The museum runs a volunteer programme to help maintain and care for the fascinating military vehicles and other objects on display. The volunteers maintain the vehicles and possess a wealth of knowledge about both the objects on display and military history. Not having any military background myself, the one thing I have taken away from spending time at the museum is how important having a reason and space to meet with people with similar experiences is. Volunteering is a fun way to pass time, reduces loneliness and gives something back, but the relationships formed at the museum and from being part of a supportive community are inspiring from an outsider's perspective and transformative for the veterans involved.
Recently, the museum has been awarded funding to create a community garden. The garden will be a space for men from the Armed Forces and civilian communities who have experienced mental health problems. Initially, the men will be creating the garden from scratch before being trained as peer mentors so they can support their wider networks. The museum is also providing online wellbeing classes where veterans are able to respond creatively to items in the collection.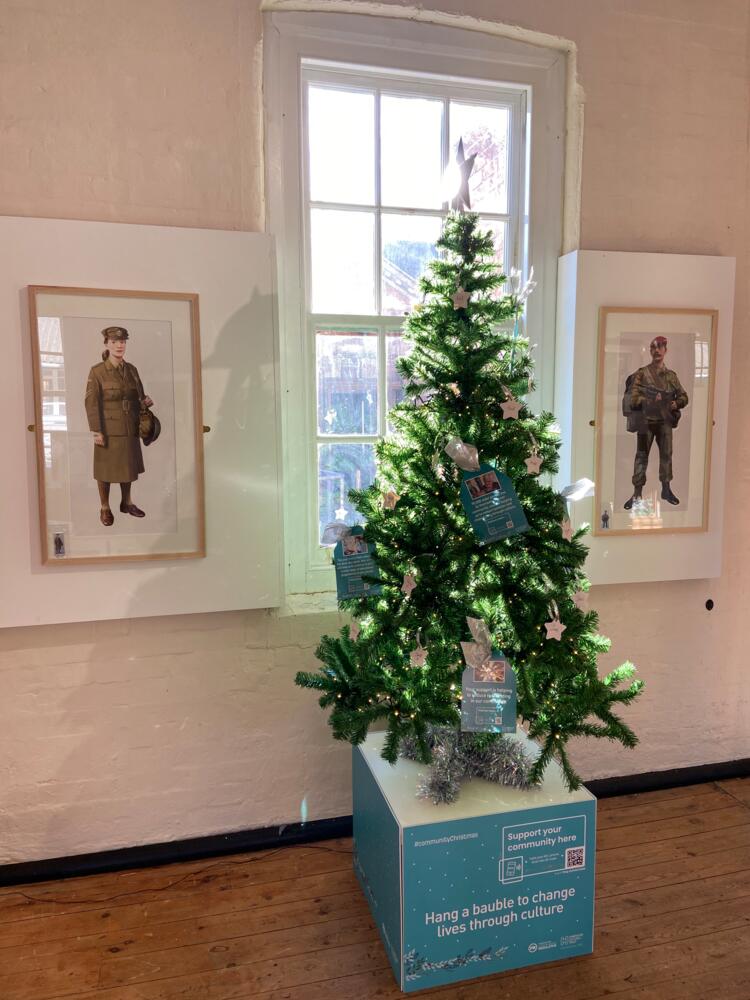 We have installed a community Christmas tree in the museum as a simple way to bring the community together and raise awareness of the amazing projects taking place. If you would like to make a difference in your community, you can donate here and we will email you a bauble to print and hang on your tree at home, or when we re-open, you can visit the museum to make a donation and hang a bauble on our community Christmas tree.