Here at Hampshire Cultural Trust we're a little 'brick' excited! We're celebrating the arrival of our latest touring exhibition, Brick by Brick, on loan from 2021 Visual Arts, at the Willis Museum in Basingstoke. If you are a lover of LEGO® construction, whatever your age, then this show is for you! Or perhaps you're passionate about contemporary art - then you might be intrigued to see how artists are using these iconic bricks as inspiration to create their work...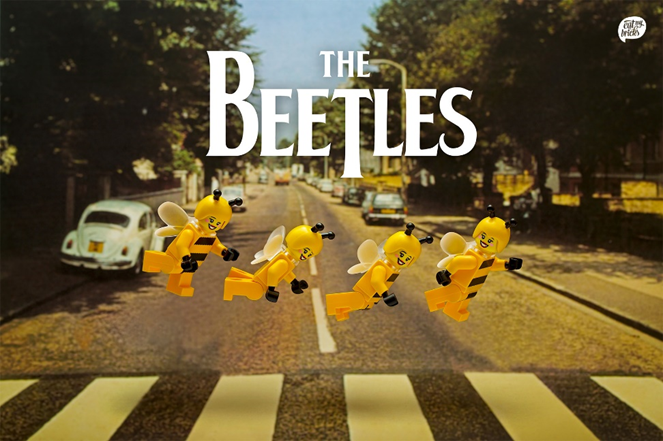 Brick by Brick presents an exciting display of artwork by current international artists, designers and photographers. In this specially curated exhibition, a varied selection of two and three-dimensional work are showcased. Referencing themes like mythology, Afrofuturism and popular music culture, to current social and political commentary, these thought-provoking and often humorous artworks will challenge and entertain equally.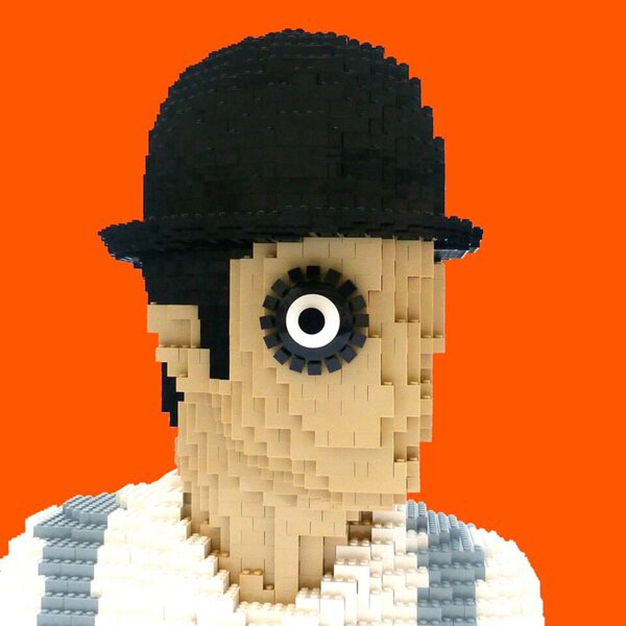 Over the next weeks we'll be posting articles focusing on some of the individual artists featured in the show. In the meantime, pop along to the Willis Museum and join in the fun! There are a whole range of opportunities for visitors to get creative with construction bricks, including a LEGO® wall and mystery word trail. The exhibition is on at the museum until 2 May 2022 and admission is free.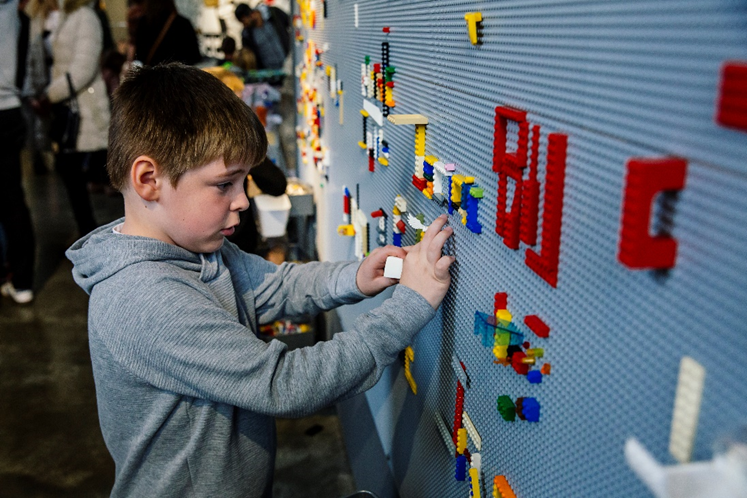 ---