Behind West End Centre's #ArtsventCalendar door 22...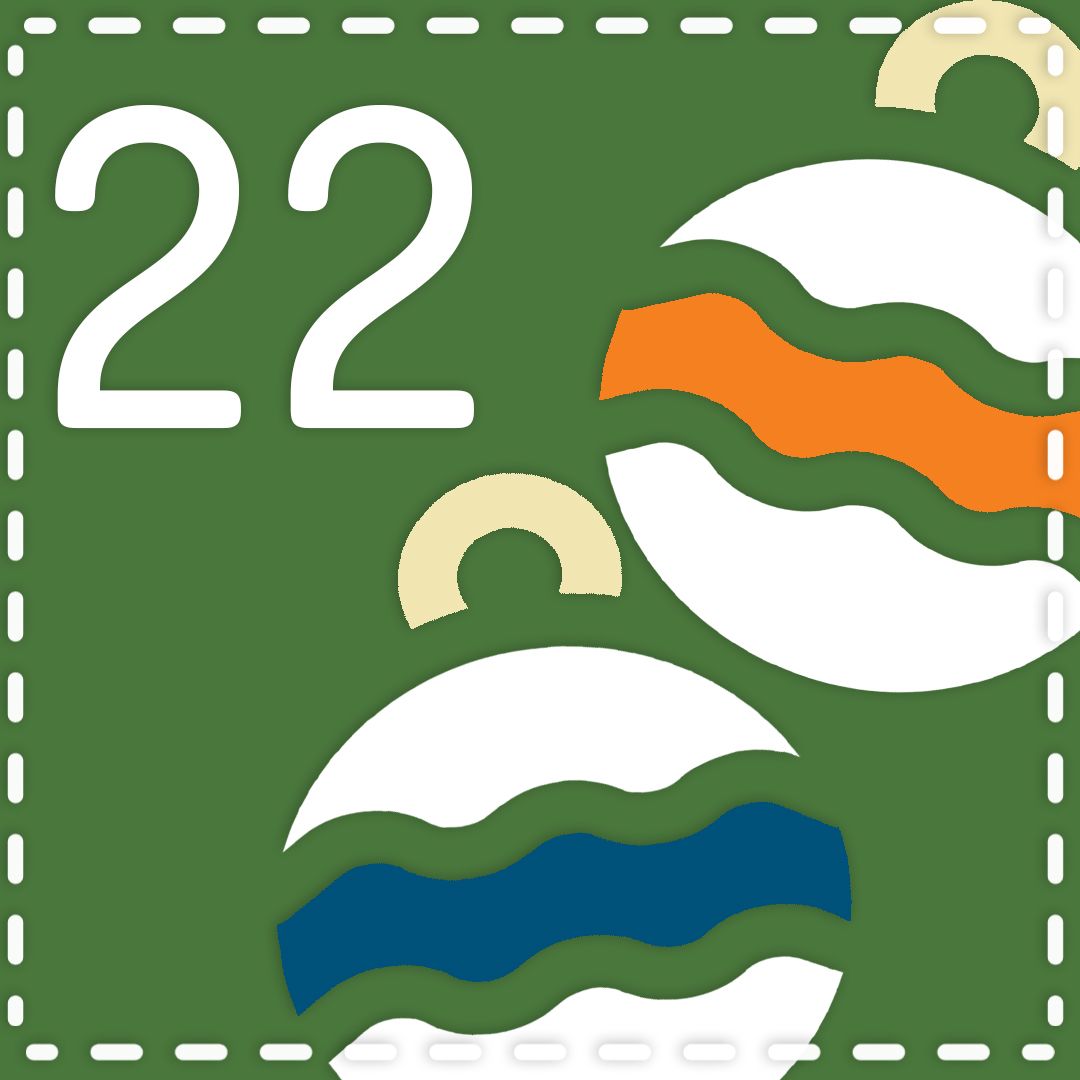 The show must go on! The drama classes at the Westy have not let this year get in the way of their creativity, so we're excited to share their end of term performances with you. All pieces were devised, performed and produced in four weeks, under eight hours and in an environment that is not typically drama friendly - these performances are an outstanding achievement! Enjoy...
Drama at West End Centre...spaces available to start in January:
---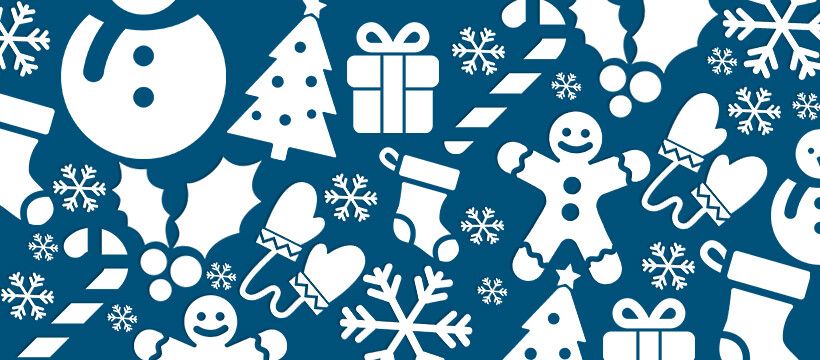 Keep up to date with more #ArtsventCalendar content throughout December here on Culture on Call, or on all three arts centre Instagram accounts: West End Centre in Aldershot, Ashcroft Arts Centre in Fareham and Forest Arts Centre in New Milton.
---
If you have enjoyed Culture on Call and you are able to make a donation, please click the link below. Any support you can give will help us keep communities connected to culture in these difficult times.