Behind #ArtsventCalendar door 23...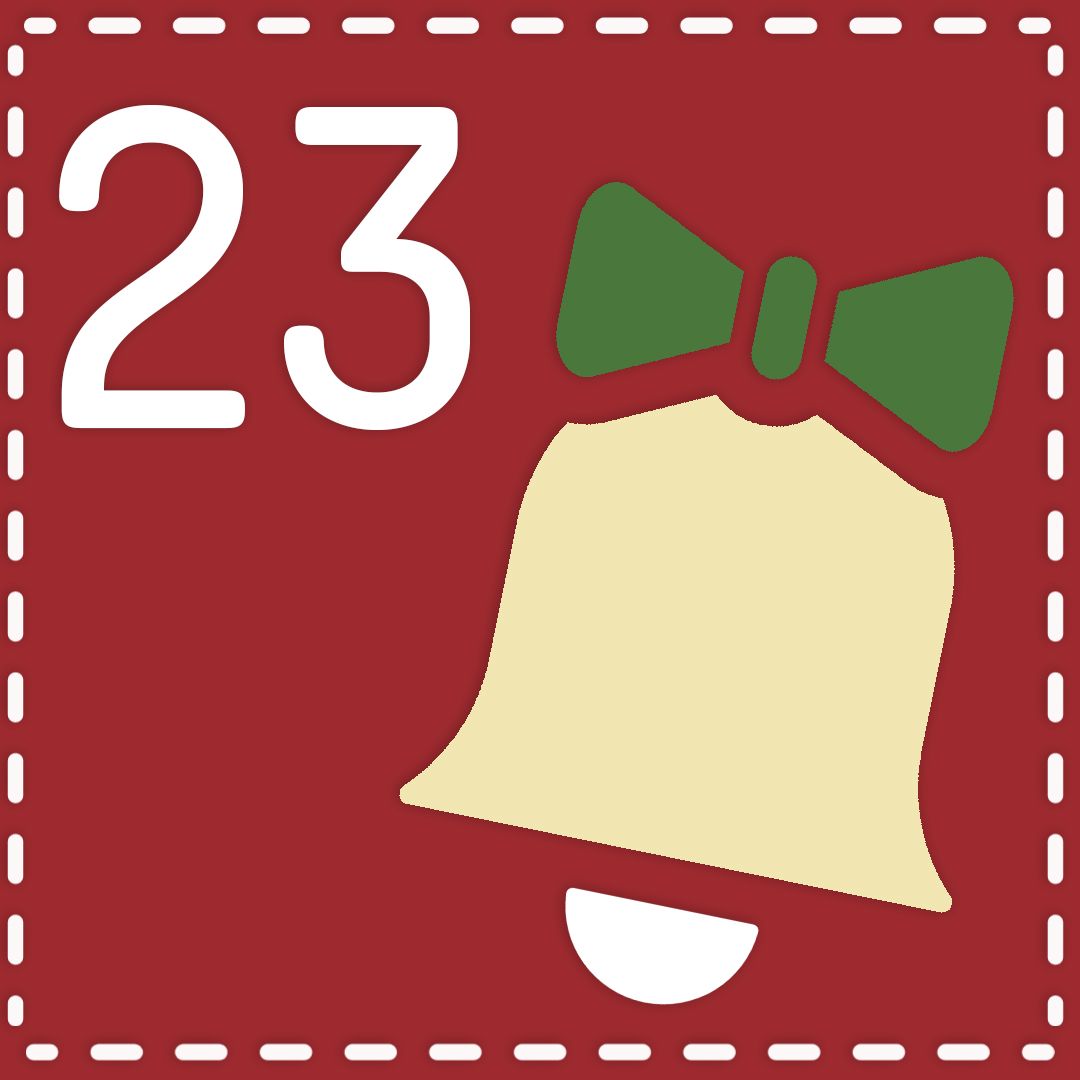 The Ashcroft Arts Community Choir have not let this year get in the way of their singing and we're pleased to present their beautiful rendition of Silent Night, sang alongside members from other Hampshire choirs and Hampshire Cultural Trust staff. Follow the lyrics below the video and sing-a-long with them. Enjoy...
Sing-a-long:
Silent night, holy night
All is calm, all is bright
'Round yon virgin Mother and Child
Holy infant so tender and mild
Sleep in heavenly peace
Sleep in heavenly peace
Silent night, holy night!
Shepherds quake at the sight!
Glories stream from heaven afar;
Heavenly hosts sing Al-le-lu-ia!
Christ the Savior is born!
Christ the Savior is born!
---
Online Ashcroft Community Choir...spaces available to start in January:
---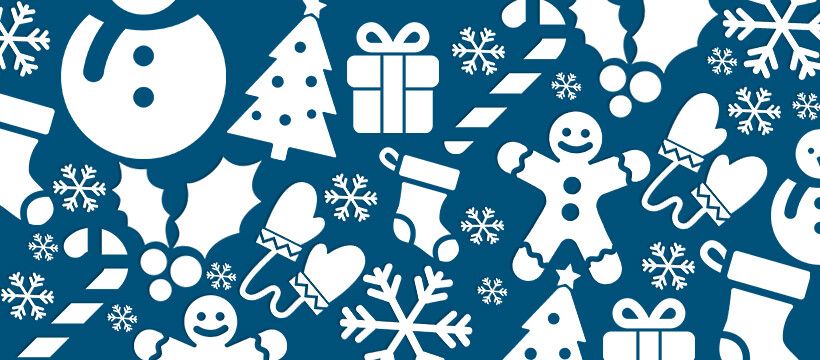 Keep up to date with more #ArtsventCalendar content throughout December here on Culture on Call, or on all three arts centre Instagram accounts: West End Centre in Aldershot, Ashcroft Arts Centre in Fareham and Forest Arts Centre in New Milton.
---
If you have enjoyed Culture on Call and you are able to make a donation, please click the link below. Any support you can give will help us keep communities connected to culture in these difficult times.