23 May - 21 June 2020
This exhibition is now closed.
Hampshire Cultural Trust is delighted to present Winchester Photographic Society's 2020 exhibition online on Culture on Call. The exhibition was due to be held at City Space in Winchester Discovery Centre, however as the space is closed the exhibition has been adapted to be presented online.
Selected by a panel of experienced judges from over 640 entries, this popular event showcases images that represent the very best of Winchester Photographic Society's members' work.
High quality prints will be available for sale through Hampshire Cultural Trust. Click here to browse and purchase your prints, which will be ready for collection when our venues re-open. Prices start from £50.
We're also looking forward to seeing who will be crowned the People's Choice Vote winner this year! Once you have seen the exhibition click here to vote for your favorite photograph or scroll to the bottom of the page to make your vote. Votes will be collated and the winner will be announced after the exhibition closes on the 21 June.
Winchester Photographic Society was founded in 1923 by a group of prominent local photographers and is now one of the largest and most successful camera clubs in the south of England. Membership of the Society is open to all interested in photography at any level, whether accomplished professionals or enthusiastic amateurs who wish to develop their skills.
President's Welcome
A very warm welcome to Winchester Photographic Society's 87th Annual Print Exhibition
The Annual Exhibition is one of the highlights of our Society's year.  It is an opportunity for members to show the art of photography in a wonderful gallery setting, for over a month. Well, that's usually the situation! This year Covid-19 has impacted on the activities of all areas of the Society, and for some it has brought tragedy, for others varying degrees of inconvenience.
In March, with the loss of our exhibition space and major restrictions on physically meeting, we were faced with the prospect of cancelling the Exhibition for the first time since the period of World War II and its aftermath.
Winchester Photographic Society has, however, been able to call on the considerable IT expertise of some of its members who have worked so hard to provide us with a means of collating digital image submissions, judging those remotely and producing a wonderful gallery of images – particular thanks in this respect is due to Steven Cooper.
We are also extremely grateful to Hampshire Cultural Trust, who run the City Space gallery where we usually hold our exhibition and have given us tremendous support in mounting our first ever fully digital exhibition on their arts platform. Our particular thanks go to Kirsty Rodda who has worked closely with us to put on a high quality online exhibition. We have benefitted greatly from the expertise in curation and gallery set-up that she and her team bring.
I am proud, as President of WPS, of the standard and variety of the photographs displayed here and I very much hope that you will enjoy viewing them. I hope you'll agree that it's a great opportunity for the Society, and provides a welcome chance for you to view these works in your own home.
Having said that, it's still true that photographic prints have a special quality. Many of the images shown here would make excellent artwork to display in your home; and most are available for sale as prints. You might admire the work, or find some images that evoke a reaction, and some you might like to put on your wall. If that's the case you'll find that the pricing makes it a very accessible art form.
Winchester Photographic Society extends thanks to Geoff Sharman who rose to the challenge of organizing this "alternative" exhibition and coordinated all aspects, from receiving the entries and preparing them for judging, right through to running the judging day and curating the exhibition in co-ordination with the Hampshire Cultural Trust.
Thank you for visiting our exhibition. I hope you feel inspired by the work you have seen. If this has encouraged you to take your own photography a step further, please contact Winchester Photographic Society; you can be assured of a warm welcome.
Gavin Bowyer MA ARPS
WPS President 2019-20
---
Exhibition Judges
Derek Gale LRPS
Derek has been a keen photographer since he was a young child.  After a career of more than 25 years as an analytical chemist he took the chance to become a professional photographer in 2001, initially working as a wedding and portrait photographer.  Derek is now primarily involved in photographic training and Fine Art photography. In his Fine Art images he often tries to find the beauty in mundane objects that many people walk right past.
As well as offering one-to-one training, Derek has run over 30 workshops for the RPS and is a photography holiday leader for HF Holidays.  He loves speaking and judging at camera clubs as he says he learns so much!
(see galephotography.co.uk)
Pietro Rocchiccioli BA(Hons) Photography DPAGB EFIAP
As a mature student Peter obtained an Honours Degree of Bachelor of Arts in Photography with First Class Honours, which provided an ideal opportunity to experiment, research & try out new ideas.  Subsequently, his photography has been considerably influenced by time at the University of Portsmouth.  The overlying aim of his work is to communicate significant facts about the subjects and their surroundings.
Peter was Vice President of the SCPF 2015 - 17 and President  2017 - 19, and still serves on the Council. He enjoys entering International exhibitions and has had work accepted in the prestigious London Salon and Edinburgh exhibitions as well as other worldwide exhibitions.
He is also a member of Chichester Camera Club and the Chair of the selection Committee.
Rob de Ruiter ARPS
Rob came to photography at an early age through his father who was a life-long enthusiast. A demanding career involving much travel left little time for hobbies until he took advantage of early retirement and joined the Bognor Regisl camera club in 2006. He has been chairman for five years and is currently president, also becoming a member of the Royal Photographic Society and obtaining both LRPS and ARPS distinctions.
In conjunction with other interests, Rob developed a method of coin photography which produces highly detailed, shadowless and non reflective images for publication. He has a co-authored a reference book using this technique. In 2010 he became interested in photographic image appraisal. He is now a level three SCPF judge, and involved as part of a team in the training and development of new judges. Rob's passion for all things photographic continues.
---
Winchester Photographic Society Exhibition 2020
Click on the categories below to see the photographs from the exhibition
---
The People's Choice Vote  is now closed.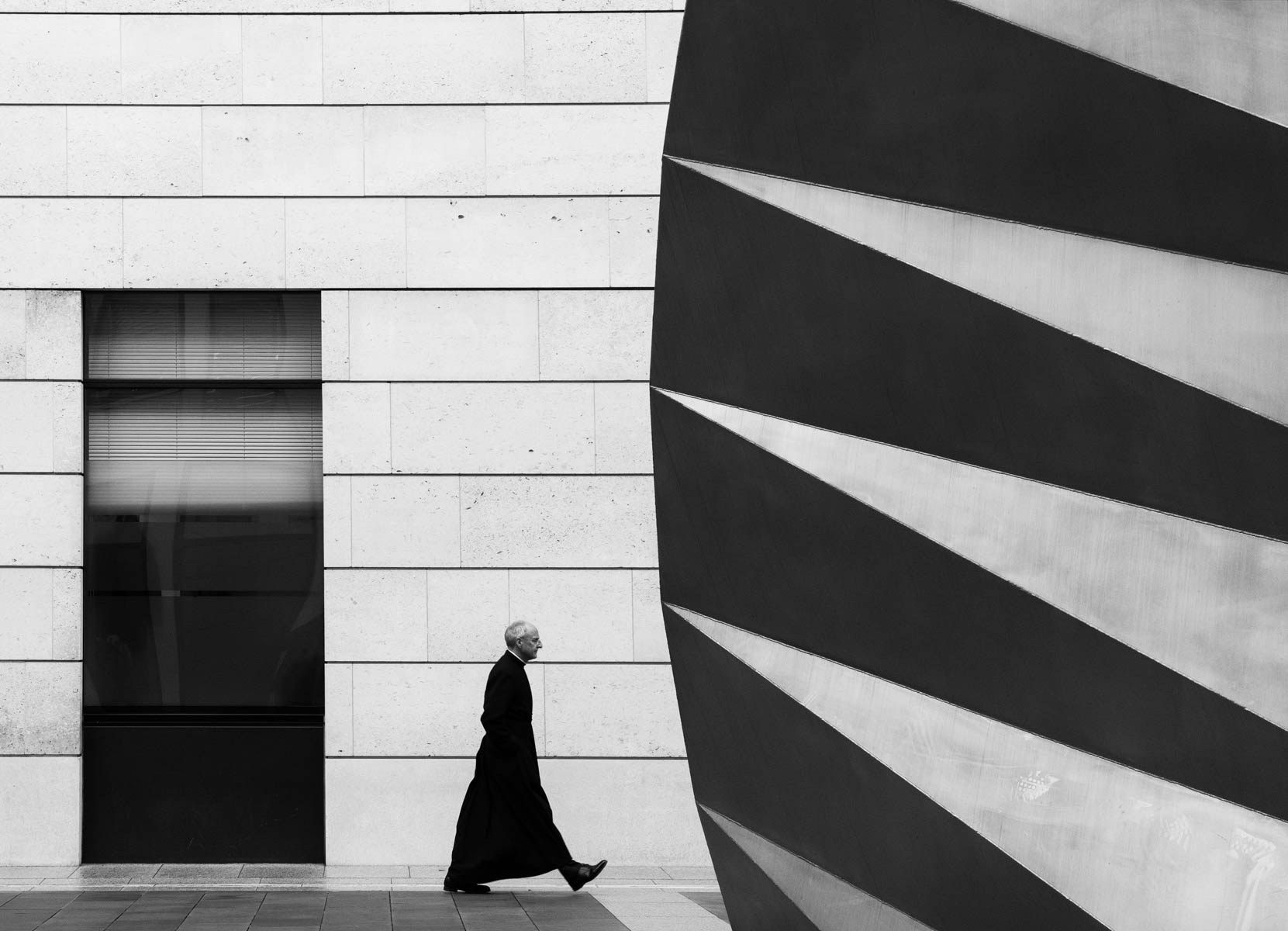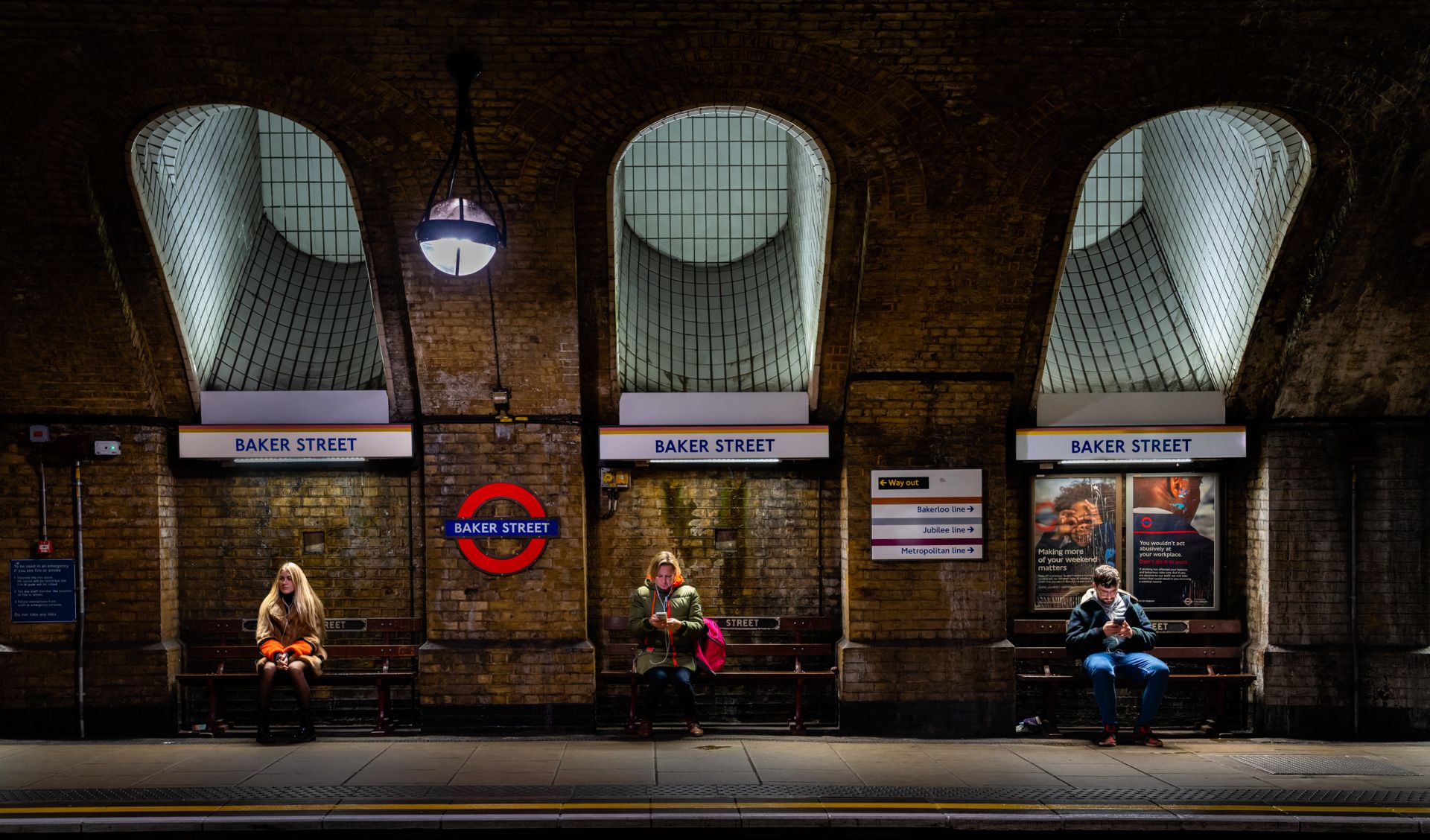 ---
If you have enjoyed Culture on Call and you are able to make a donation, any support you can give will help us keep people connected.