Matt Fox's treasure trove of Tolkien books, works of art and objects inspired by the writer, has been delighting visitors throughout the summer. Even if you're not a die-hard aficionado of Hobbits, Wizards and Orcs, you'll see some pieces in the exhibition which you'll find both delightful and surprising. Why not pop along to the Willis Museum and Sainsbury Gallery before the show closes on 16 October and view these for yourself?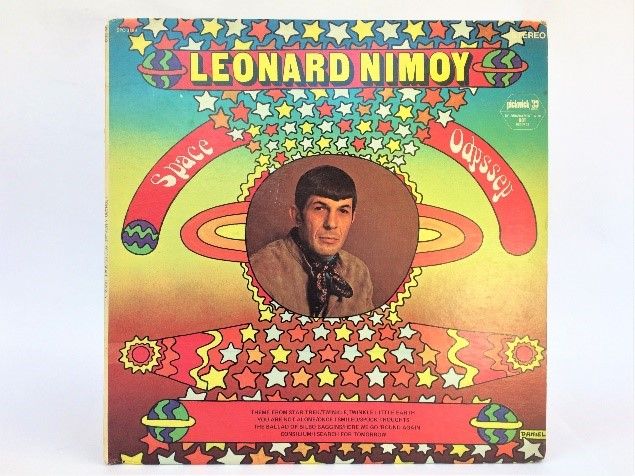 Who knew that Leonard Nimoy was a huge Tolkien fan? Best known for playing Mr Spock in Star Trek, this unlikely conjunction between two of the biggest geek franchises occurred due to Nimoy's singing career when he released 'The Ballad Of Bilbo Baggins' as a hit single in 1967. Tolkien never actually refers to pointy-eared elves in his books, so it does make you wonder if Mr Spock's ears inspired the later Tolkien artists and filmmakers!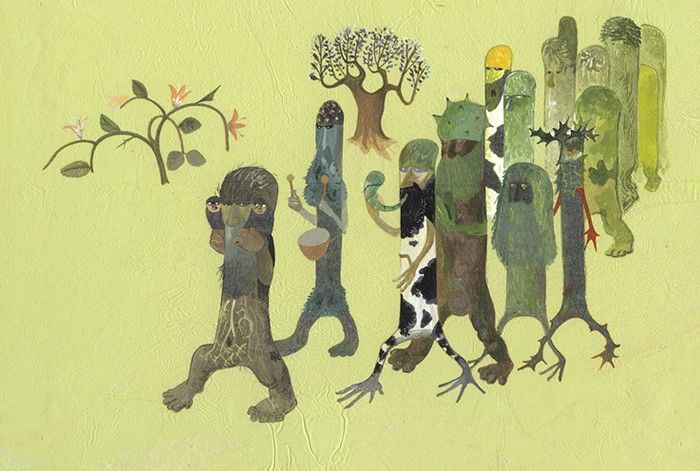 Tolkien was himself an accomplished artist, though he rarely shared any of his watercolours. Although he had reservations about illustrations accompanying his text, Tolkien was an art lover and engaged favourably with a few artists during his lifetime, including Dutch artist Cor Blok. Blok was one of the earliest to visualise Middle-earth, creating a series of 140 sequential images like a tapestry to depict The Lord Of The Rings from start to finish. Tolkien was so taken with Blok's images that he arranged to meet him and purchased two for his own collection. This charming depiction of The Last March of the Ents shows their botanical diversity and also note that Treebeard (leading the way) has large feet and toes, as described by Tolkien in the text.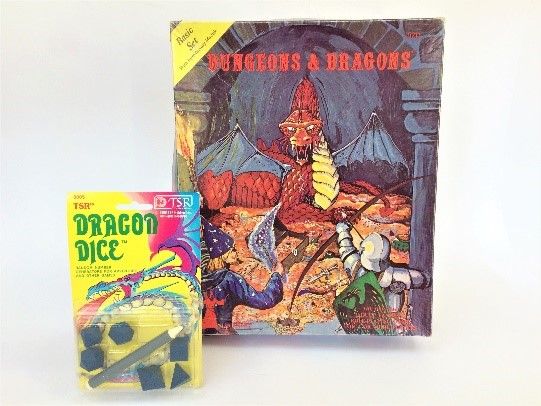 Dungeons & Dragons (1974-present), is perhaps the world's best-selling role-playing game, in which one player acts as dungeon master who describes the environments and dangers, whilst the others play as a party of adventurers. First released in 1974, it allowed players to create Tolkien-like characters; Hobbits, Dwarves, Elves, Rangers, and Wizards to do battle with Orcs and Goblins in Moria-like labyrinths. Did you know however, that under threat of a lawsuit, some Tolkien-specific names were changed in later versions of the game? For example, Hobbits became Halflings, Ents became Treants, and Balrogs were renamed to Balors. This classic 1970s game has seen a recent resurgence in popularity with Netflix's hit series Stranger Things. The adventurous young group of heroes not only play D&D, but the creators used the game to form the arc of the entire first season and provide cultural touchstones for its bizarre monsters, some of which are not so far from Tolkien's imagination…
All photos courtesy of Matt Fox.
The Magic of Middle-earth is on until 16 October 2021 at the Willis Museum, Basingstoke.
---