Earlier this month, the Alresford annual fair came rolling in, sparking my curiosity about the fascinating history of fairs in Hampshire. I couldn't help but delve into our rich collection of historic photographs.
Did you know that fairs in the United Kingdom boast a legacy dating back to the Medieval era? Between 1199 and 1350, more than fifteen hundred royal charters were granted, establishing these vibrant events.
The 14th century saw the introduction of hiring fairs or 'mop fairs', evolving into a trend that lasted until the late 19th century. The Victorian era ushered in a wave of change. Think steam-powered roundabouts, theatre booths, and waxworks – talk about a spectacle!
Fast forward to the 20th century, and fairs continued their evolution, embracing modern marvels like the waltzer and dodgems.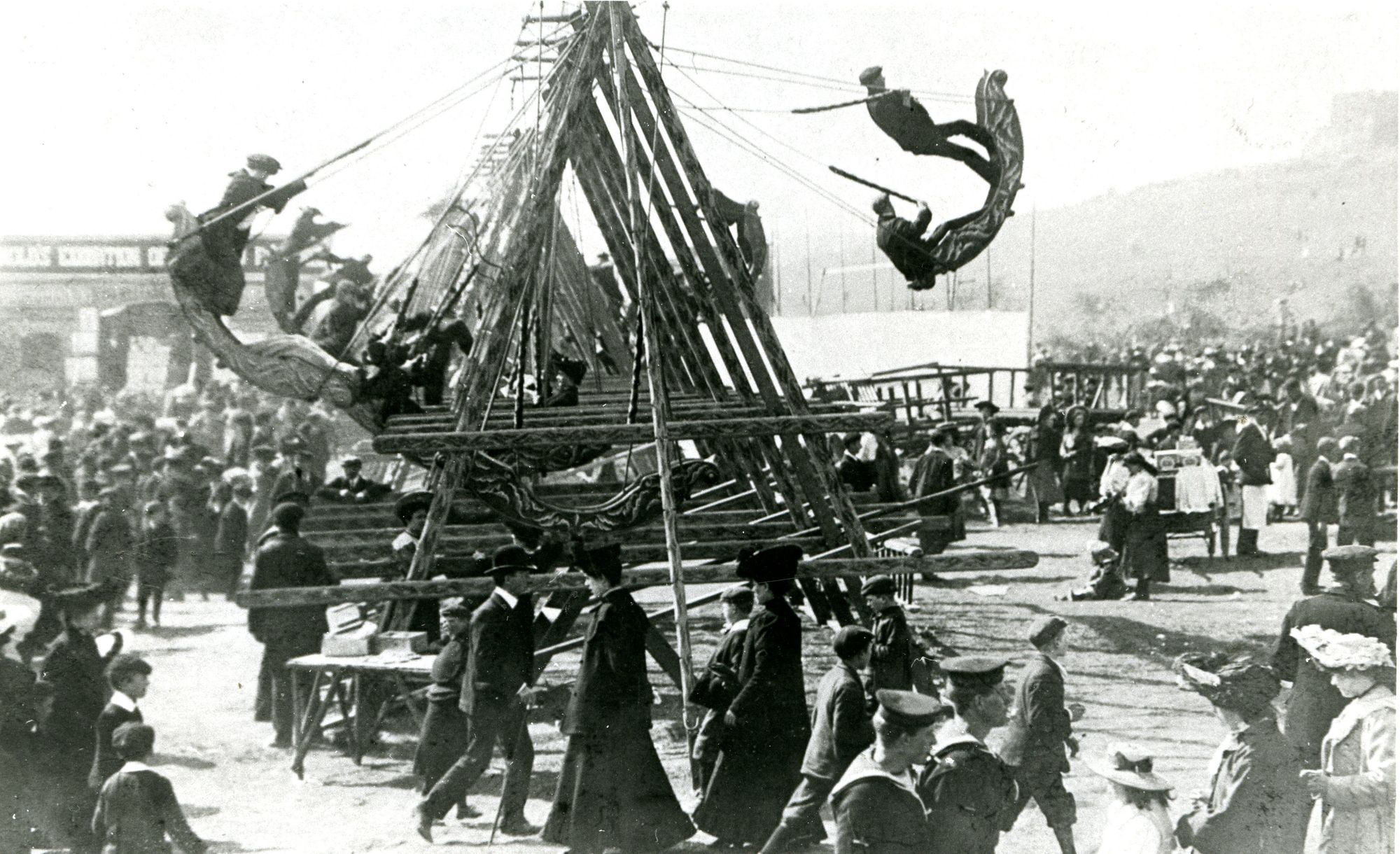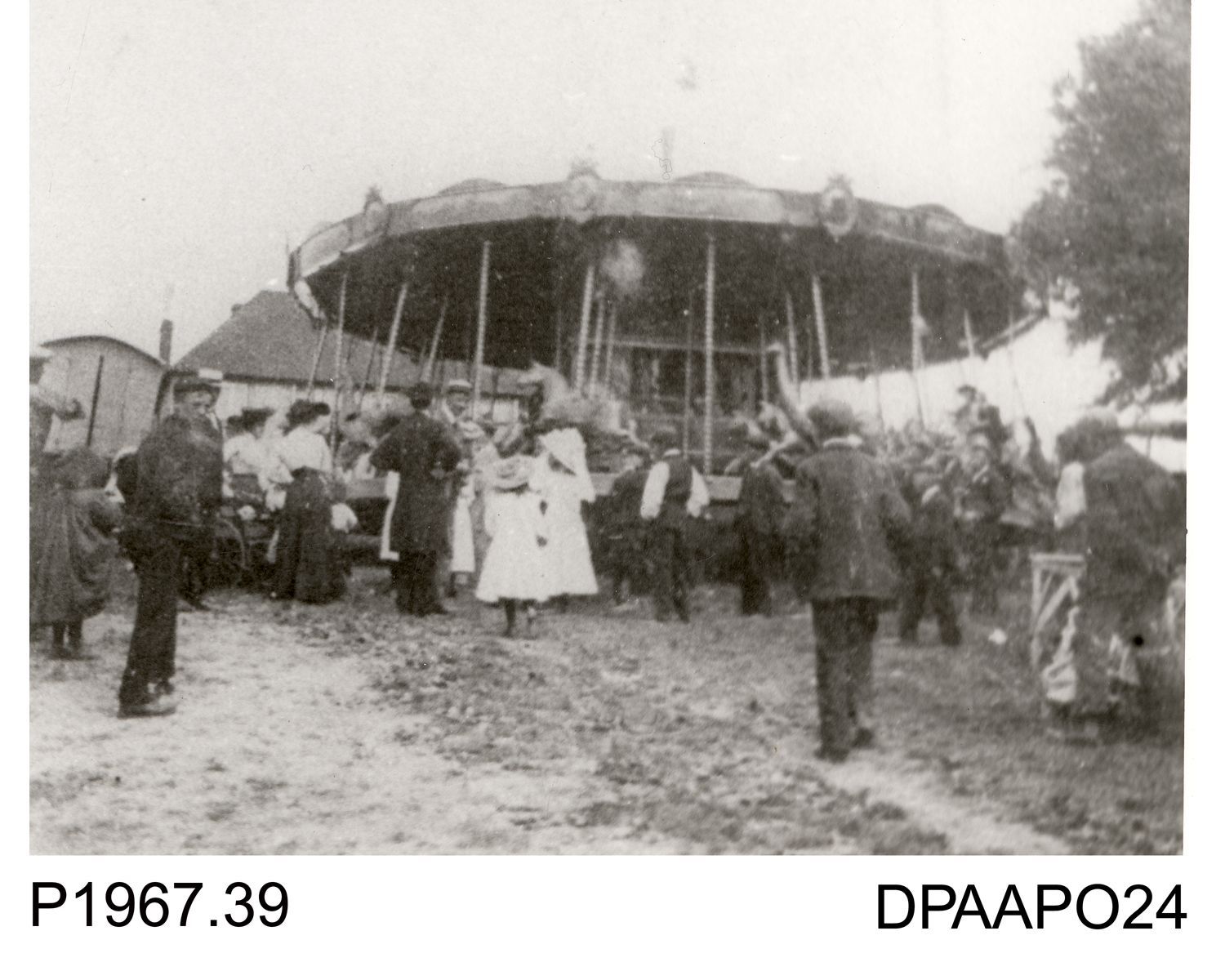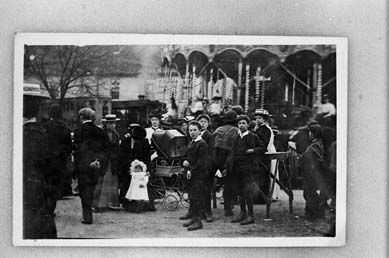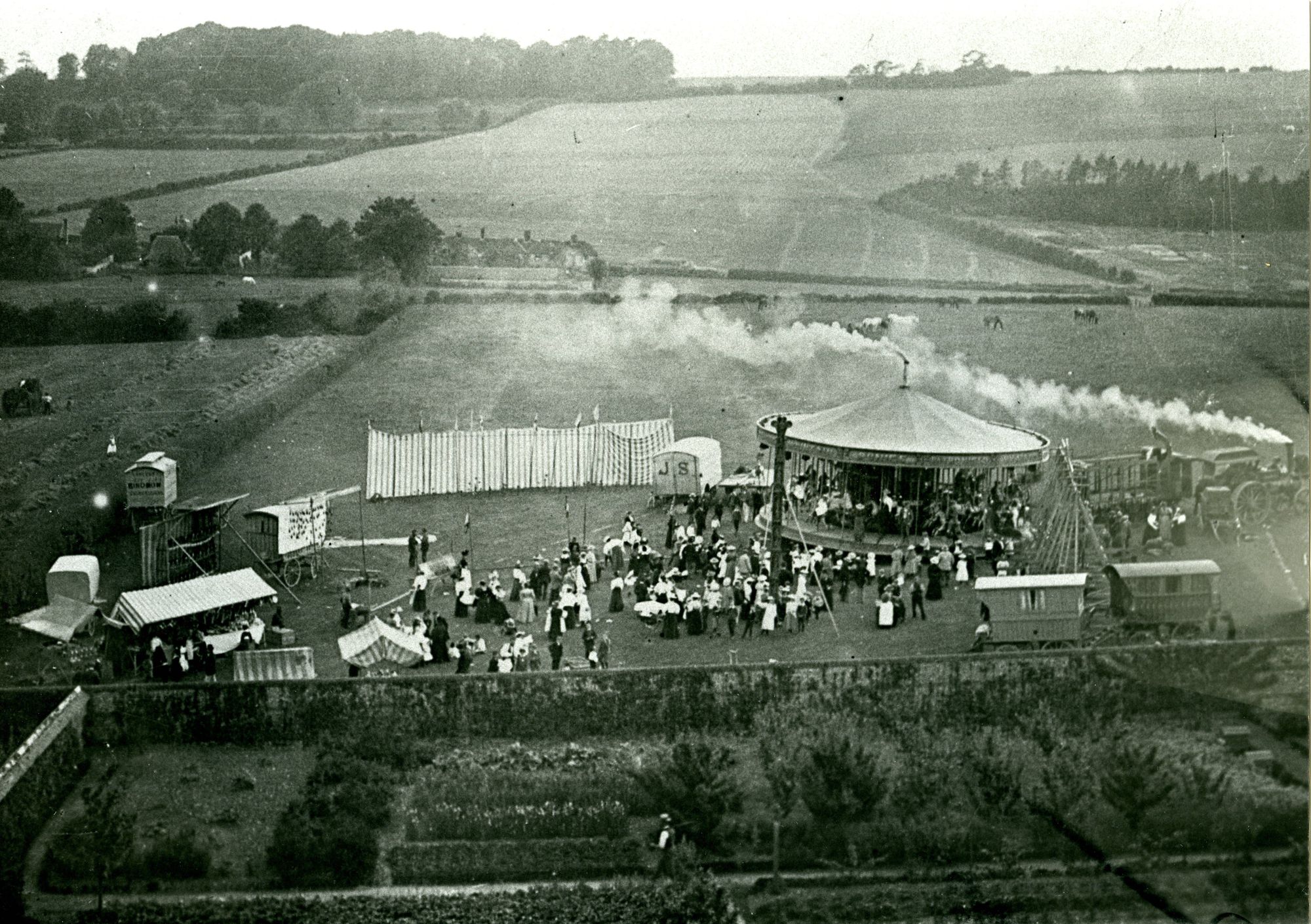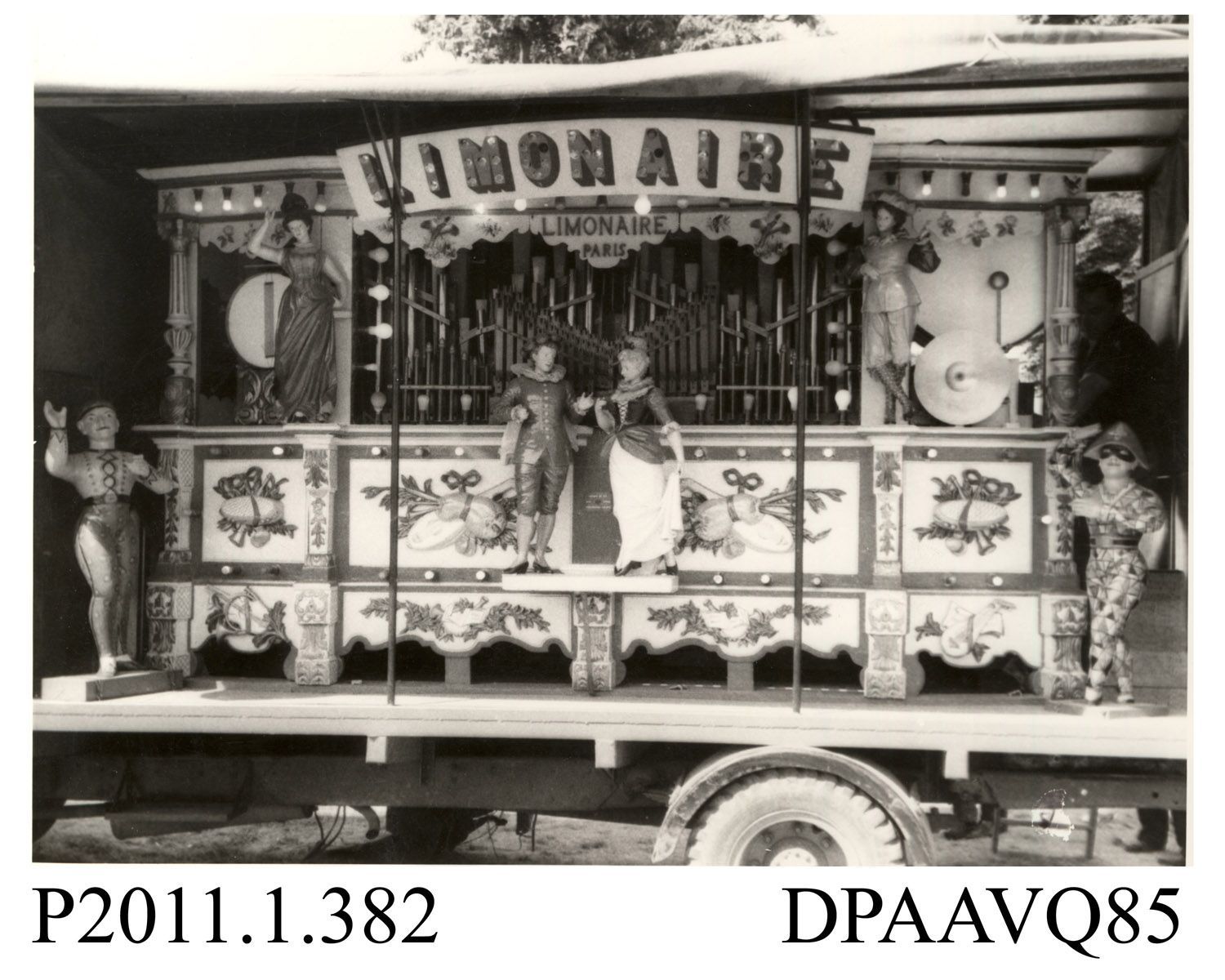 See more of our photographic collection on our Facebook pages or search through our online collection through the following links:
https://www.facebook.com/hantsoldphotos
---