This year's submissions to Winchester Photographic Society's annual members exhibition created strong competition, with 583 entries across ten classes, from 57 members. Receiving four of the 2021 awards, as well as the People's Choice voted winner for 2020, we caught up with photographer Helen Otton.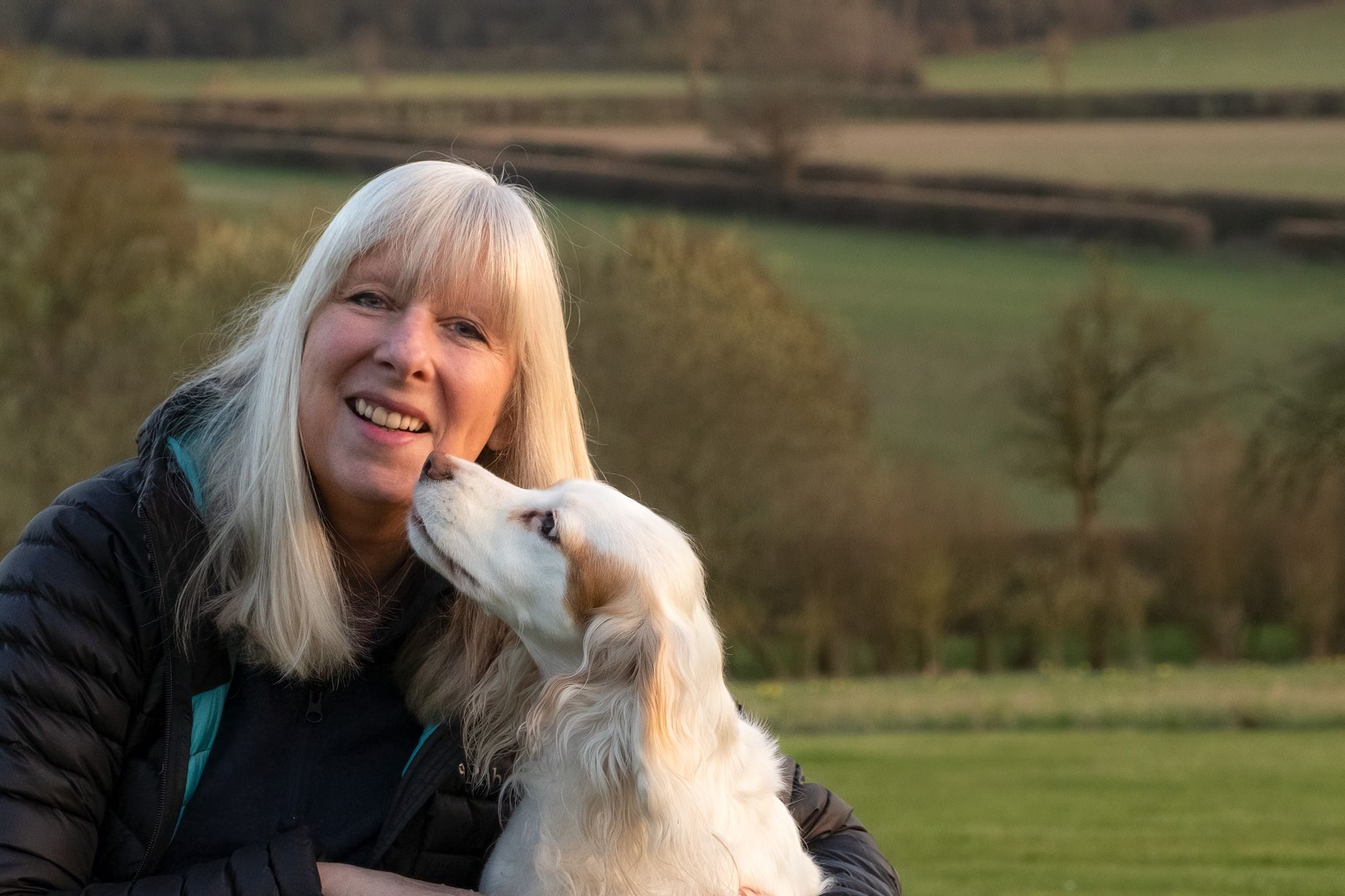 Helen Otton has only been a member of Winchester Photographic Society for a few years but, her talent continues to impress and she is the well-deserved winner of the Nature and Monochrome class, and two certificates of merit for works in the Free Subject class.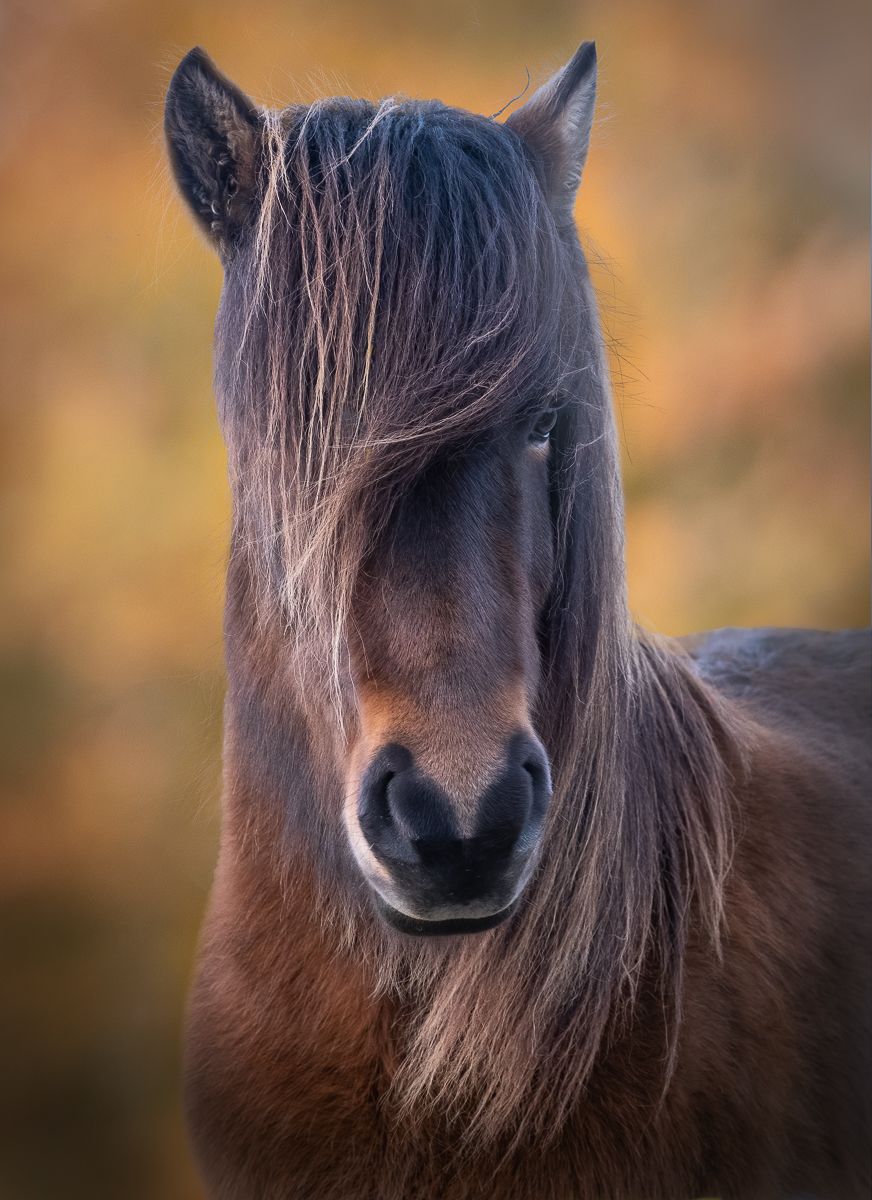 When we asked her how her interest in photography arose, she said: "I have loved riding and being around horses since I was young, so now photographing them is just completely natural and I take every opportunity to photograph my horses and my dog."
"I took several shots of this White Stallion, and chose this image because it emphasised the lovely liquid eye and the flowing mane which went in the right direction. I used a long lens with an aperture of f/4.5 to throw the background out of focus and opted for a 'High Key' treatment while editing."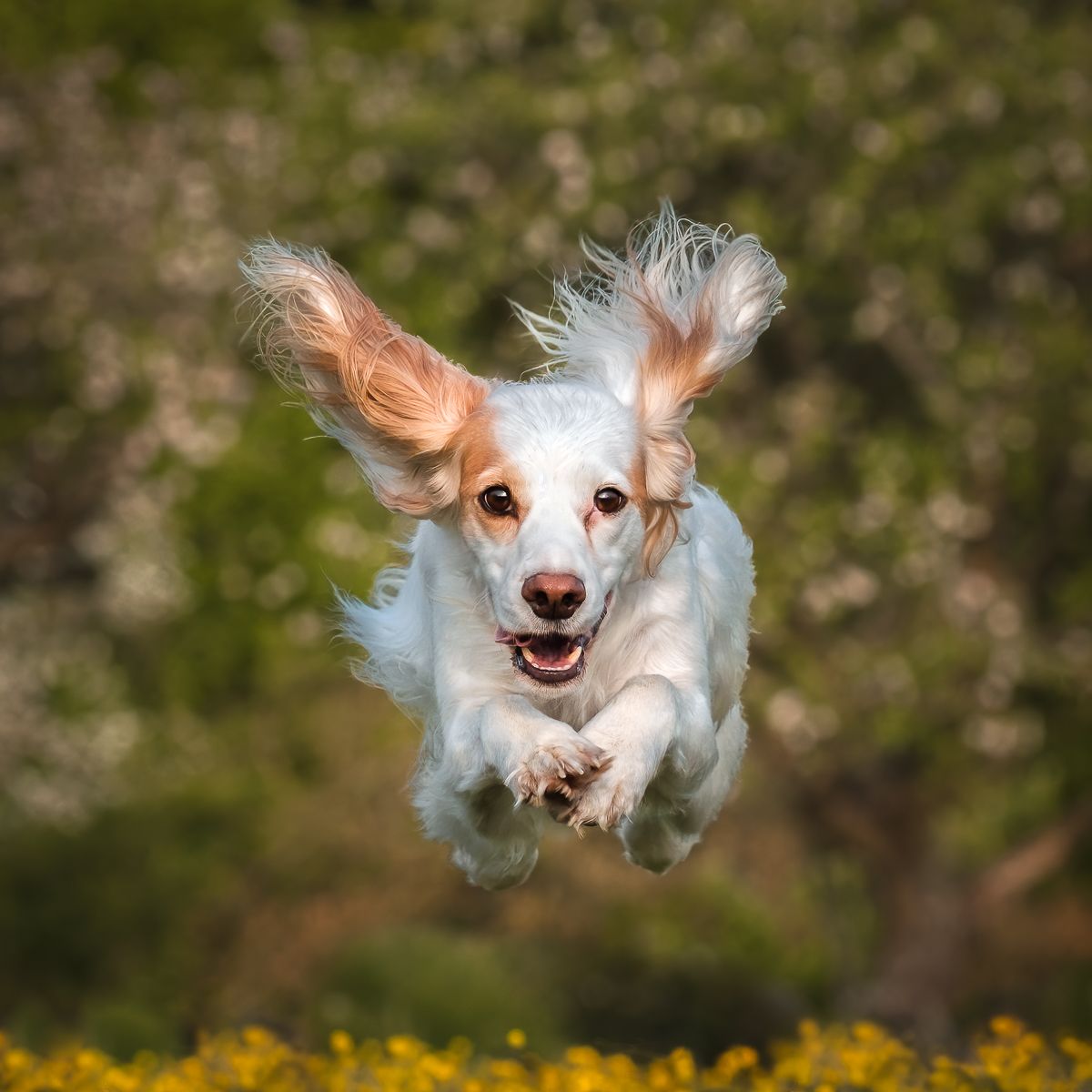 Helen travelled to Lake Kerkini in Northern Greece in January 2020 for her image, Collision Course. The lake was created in 1932 and is now a National Park. It has become one the most important European wetlands and is home to a diverse range of birds, especially the endangered Dalmatian Pelican which has a wingspan of 3 metres (featured in the photograph below). Significant conservation work is being done to protect these birds, in one of the few places where they can still be seen. Helen's return trip to Greece was cancelled this year due to the pandemic, but she is hoping to return next year in her specially equipped campervan.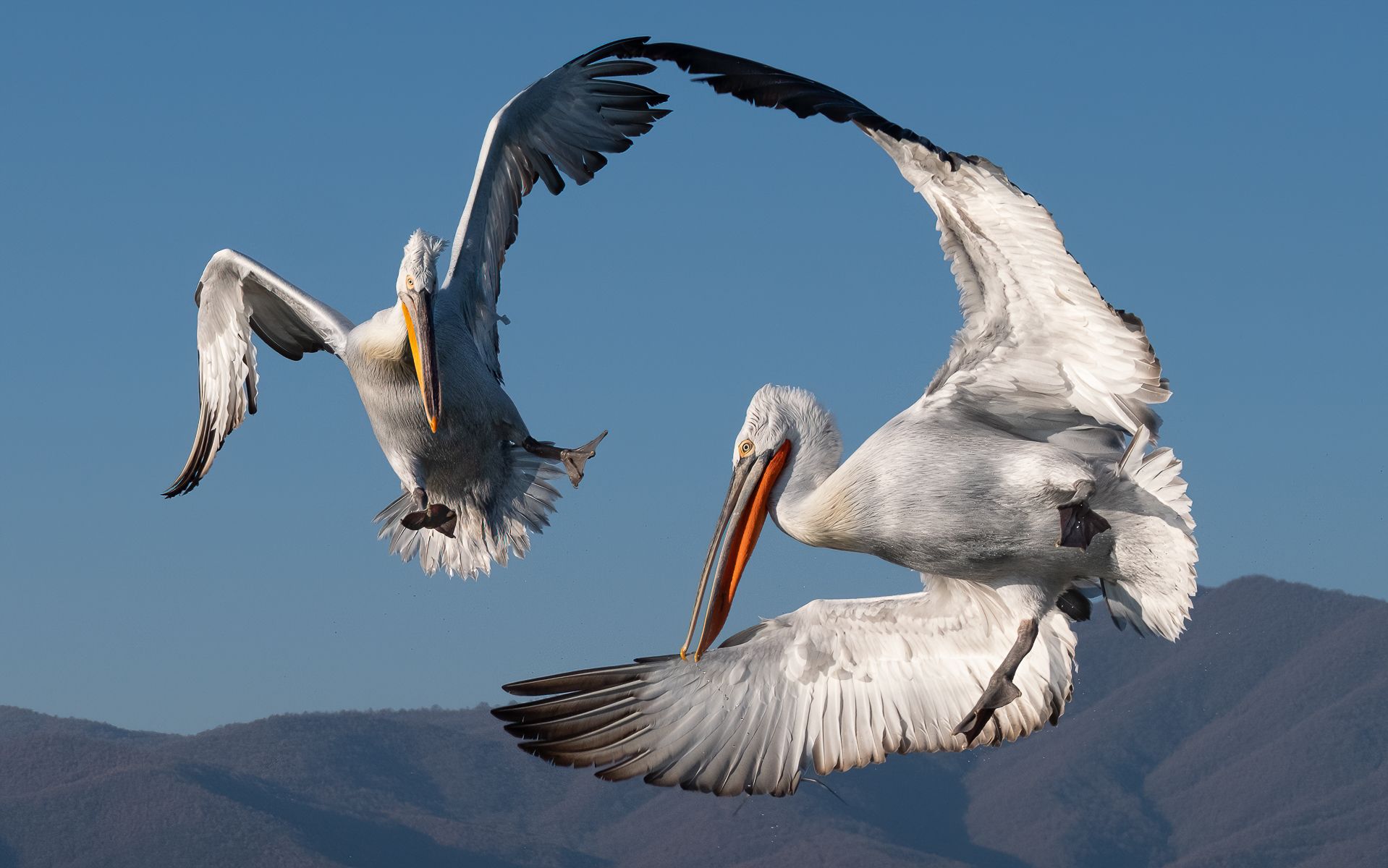 Helen observed the Pelican's while on a boat trip and likes them because they make her smile! "They appear to have silly haircuts and they make amazing shapes as they whirl about."
In this image, it was the almost circular arc made by two birds which attracted the judges and led them to award the highest marks.
Congratulations Helen!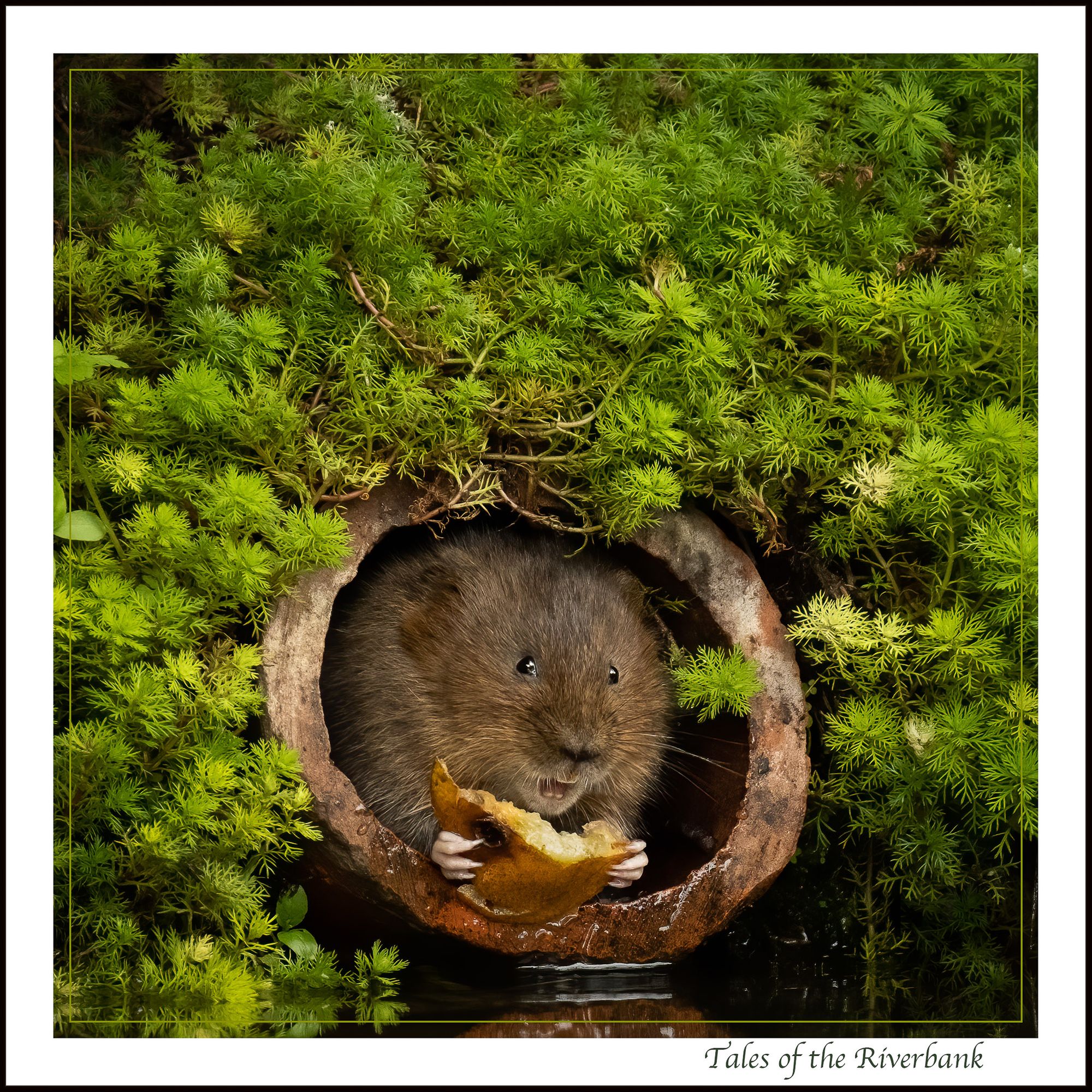 Winchester Photographic Society recently gained the exceptional honour of being awarded first place in division one of the annual Projected Digital Image League competition held by the Southern Counties Photographic Federation, an association of 52 camera clubs across four counties.
Don't miss seeing this year's stunning exhibition entries. You can scroll through all of the images here, or visit Winchester Photographic Society's website to see the images by class. Don't forget to make a note of the number of your favourite image so that you can vote in this year's People's Choice award.
You can also purchase prints of these stunning images via our online shop, with orders ready for collection when our venue reopens. Prices start from £50.
The exhibition closes on 18 April 2021.
---
If you have enjoyed Culture on Call and you are able to make a donation, please click the link below. Any support you can give will help us keep communities connected to culture in these difficult times.