Next month Basingstoke's Willis Museum and Sainsbury Gallery will reopen with Matisse: Drawing with Scissors, a free exhibition featuring a range of lithographic prints of some of the artist's most famous works. Ahead of the exhibition, we decided to take a look at the man behind the art. From unexpected beginnings to becoming renowned for his bold use of colour, Matisse is perhaps best known for his distinctive cut outs, a form he only began to focus on late in life.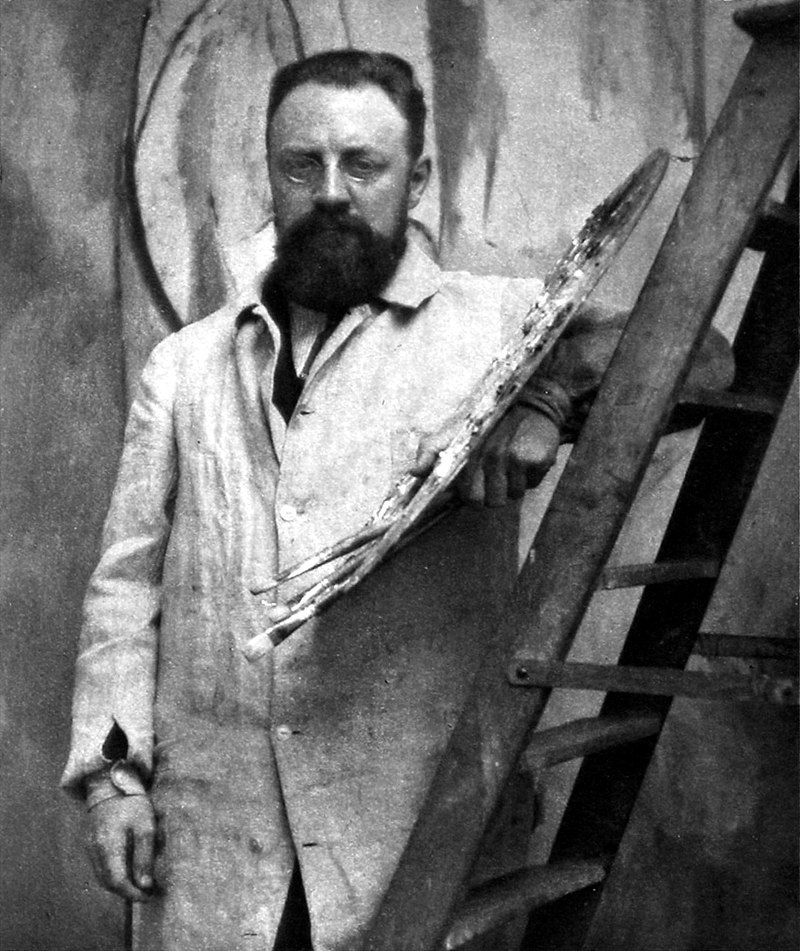 Henri Émile Benoît Matisse was born on 31 December 1869 in Le Cateau-Cambrésis, France. The eldest son of a grain merchant, he initially went to Paris to study law and only began to paint after his mother bought him art supplies while he recovered from an illness. Matisse discovered a passion and later returned to Paris to study at the private art school Académie Julian.
His early works were mainly still lifes and landscapes in a very traditional fashion, but in the 1900s he began painting in the Fauvism style, with brighter and more expressive colour. These paintings portrayed emotion with wild, vibrant tones, often disregarding the original subject's natural colours. This style divided opinion within the art world, and his 1907 painting Blue Nude (Souvenir of Biskra) was considered so shocking that it was burned in effigy at a show in America.
Following the decline of Fauvism, Matisse's style returned to a softer, more relaxed look. He also taught at the École des Beaux-Arts in Paris and encouraged his students to think outside of convention and follow their own visions.
Matisse remained in France during the Second World War despite having the opportunity to escape to Brazil, stating in a letter that to him it seemed like he would be 'deserting'. Despite Nazi occupation, Matisse and a select group of other artists were permitted to continue to exhibit in Paris.
In 1941, Matisse was diagnosed with duodenal cancer (in the small intestine, or bowel). While surgery to treat the disease was successful, complications led to the artist being left bedridden for several months. It was during this time that he developed his new art form, using paper and scissors. With the help of his assistants, he would cut pre-painted sheets of paper into a variety of shapes and sizes and arrange them into different compositions. These works were initially small, but soon became murals, or even room sized works. Lithograph reproductions of some of these iconic cut outs can be seen in the upcoming exhibition at the Willis Museum.
Following a heart attack, Matisse passed away at the age of 83 on 3 November 1954, but his legacy lives on to this day and he is often regarded as an artist who helped redefine the visual arts in the twentieth century.
---
If you have enjoyed Culture on Call and you are able to make a donation, please click the link below. Any support you can give will help us keep communities connected to culture in these difficult times.