We're excited to present a major new exhibition in Hampshire this summer, celebrating the incredible fantasy world brought to life by J.R.R. Tolkien and the generations of creators it has influenced. Collector Matt Fox has brought together a magical treasure trove of over 200 rare objects inspired by Tolkien's creative realm. Join us at the Willis Museum and Sainsbury Gallery from 30 July for The Magic of Middle-earth!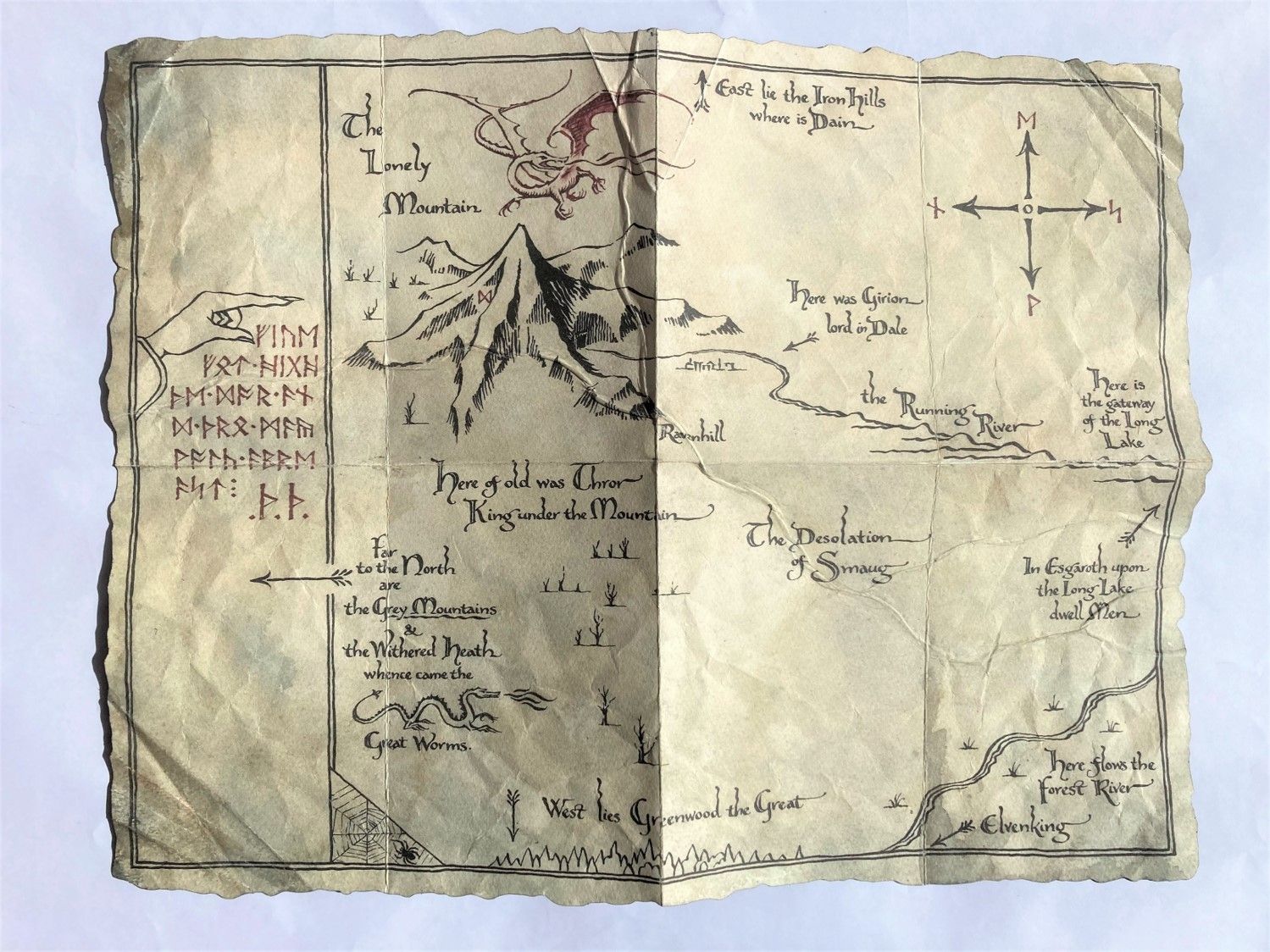 Middle-earth is a place both mythical and familiar. This seemingly living, breathing world came into being because of Tolkien's unique approach to fantasy. Tolkien suggested that fantasy was a secondary world which our mind enters. He likened the experience to cleaning the windows of the consciousness so that once readers return to the familiarity of the everyday they see the wonder of the world anew.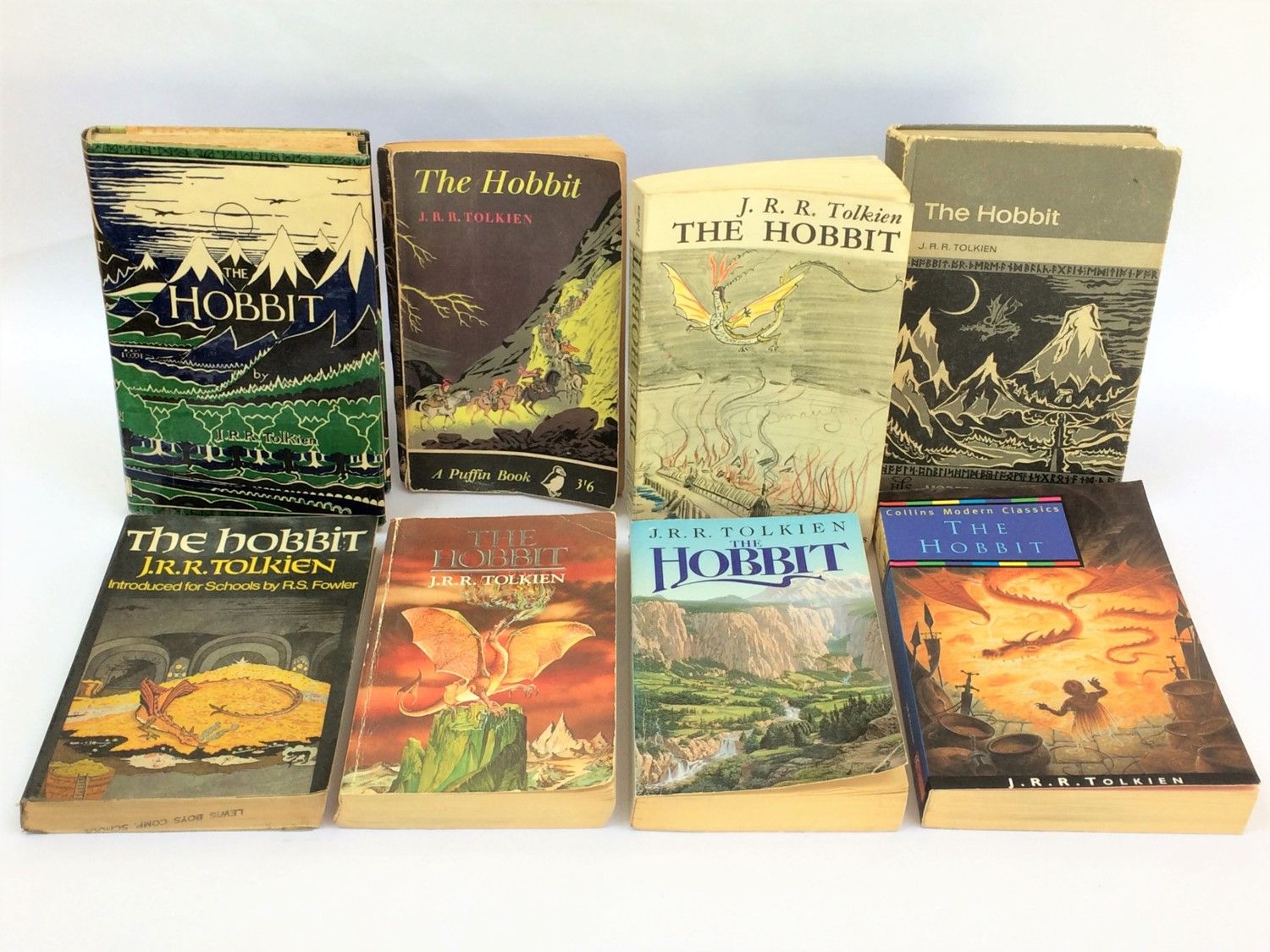 This densely detailed world feels real, historical and has a powerful sense of the perpetual, however Tolkien's maps suggest regions unexplored, leaving room for others to imagine their own inhabitants and new adventures. This exhibition seeks to celebrate that artistic legacy. For Middle-earth enthusiasts, this is an opportunity to delve deeper and for those who simply love a Hobbit, a chance to learn how Tolkien's world has influenced far and wide into popular culture today.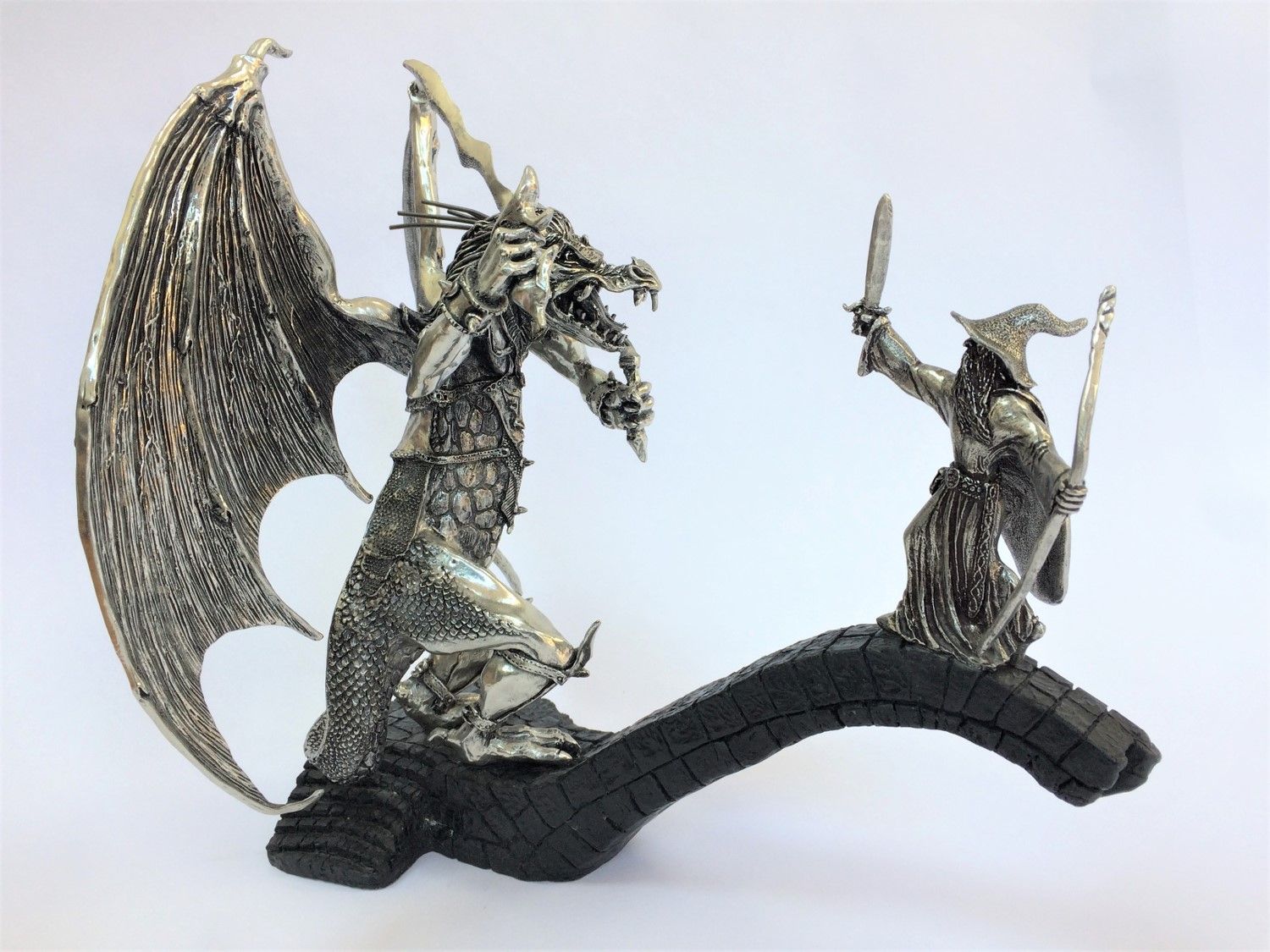 An exhibition of family fun for all ages, from little halflings to wizened wizards, immerse yourself in Middle-earth and the many ways it has been reinterpreted since Tolkien first penned those famous words, 'In a hole in the ground there lived a Hobbit…'
For you aficionados, we'll be adding lots more stories over the next few weeks, including a special video of curator and collector Matt Fox featuring some his favourite pieces in the exhibition.
---
If you have enjoyed Culture on Call and you are able to make a donation, please click the link below. Any support you can give will help us keep communities connected to culture in these difficult times.