This week (8 February - 14 February) is Student Volunteering Week! We hear from University of Winchester Student, Zachary about his time volunteering at Hampshire Cultural Trust and the many different tasks he's tried his hand at during this placement.
---
My name is Zachary Stimpson and I'm a third year Archaeology student from the University of Winchester, currently on a nine month work placement. As it is Student Volunteering Week this week, it seems appropriate to write about my experiences of being a volunteer at Hampshire Cultural Trust, especially during the current climate of COVID 19.
I would first like to note that I am very grateful and lucky to still have the opportunity to volunteer during the pandemic, as I am still able to contribute to the programming department by working from home.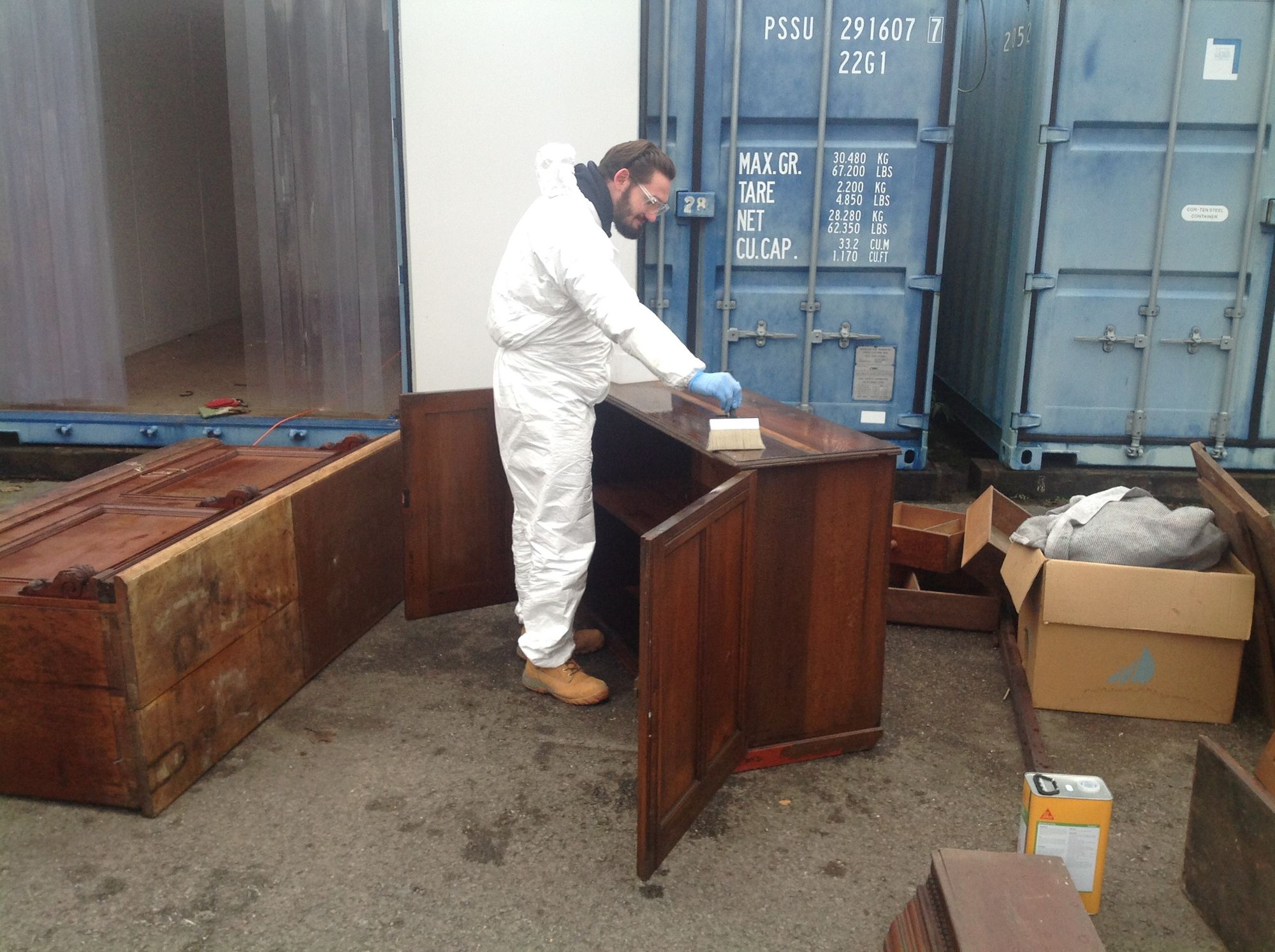 Going into this placement I understood that it was not going to be a traditional working experience. However, I have gained valuable skills and participated in a variety of projects within the department. For example, between lockdowns, I assisted with furniture removal from a store that led to the programming department completing two days of woodworm treatment in the middle of winter!
I also had the pleasure of supporting the conservation team by working on the large Mr Simpson Teddy Bear collection (which I am sure everyone is ecstatic to have finally completed) for a new Teddy Bear Museum at Milestones, and a large collection of box brownie cameras that are now on display in the camera shop window at Milestones.  Even though I am not training to be a conservator, I feel like being exposed to this section of museum heritage has been extremely beneficial as it has given me a great appreciation for the hard work completed behind the scenes on a daily basis.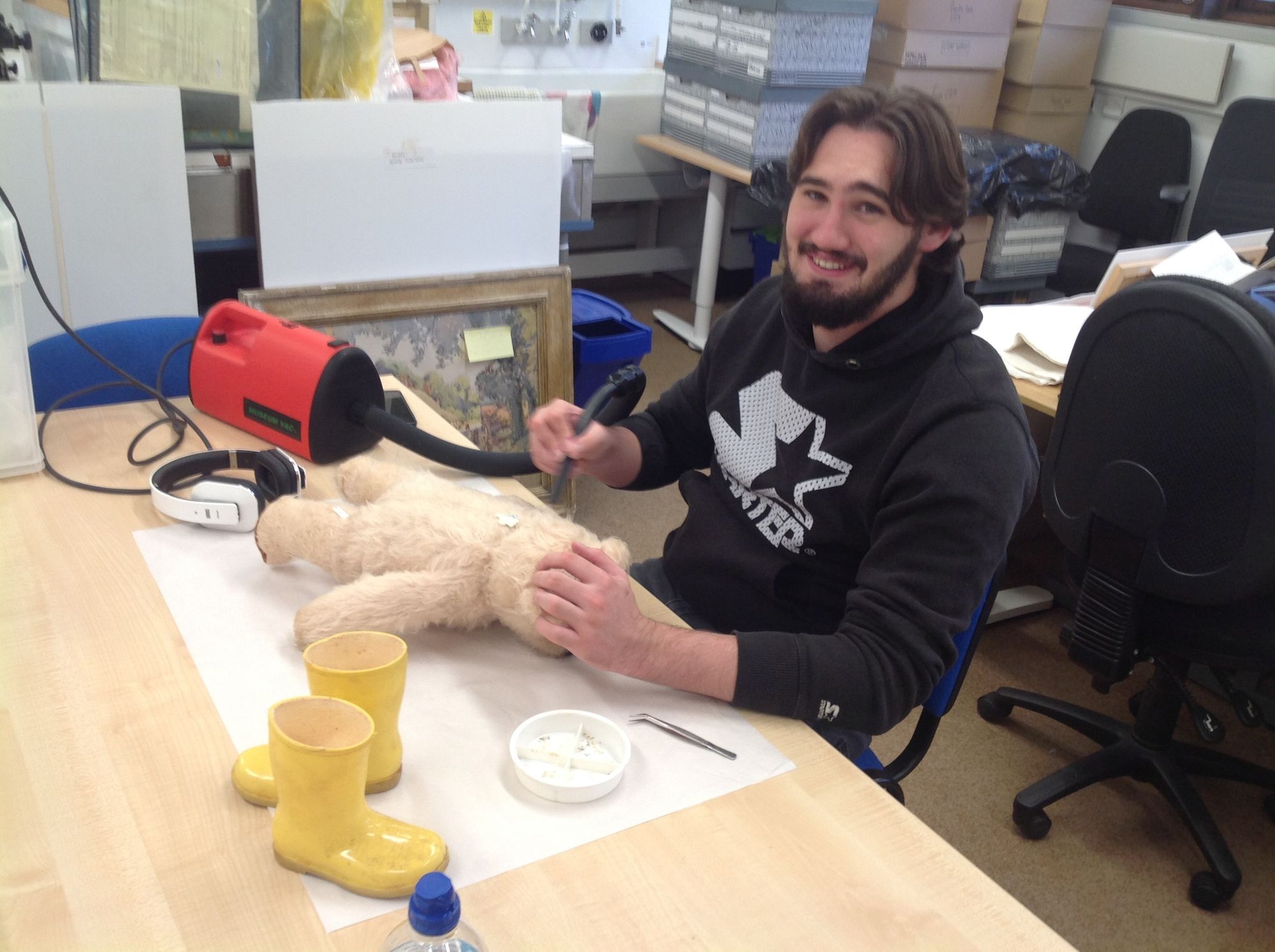 The national lockdowns have definitely affected my placement, for both better and for worse.  As I am working from home currently, the most beneficial lesson I have learnt is discipline when it comes to working with so many distractions.  It also allowed me to help catalogue collections already in store, such as the seemingly endless McGovern collection of archaeological finds, which surprisingly has increased my knowledge of medieval buckles!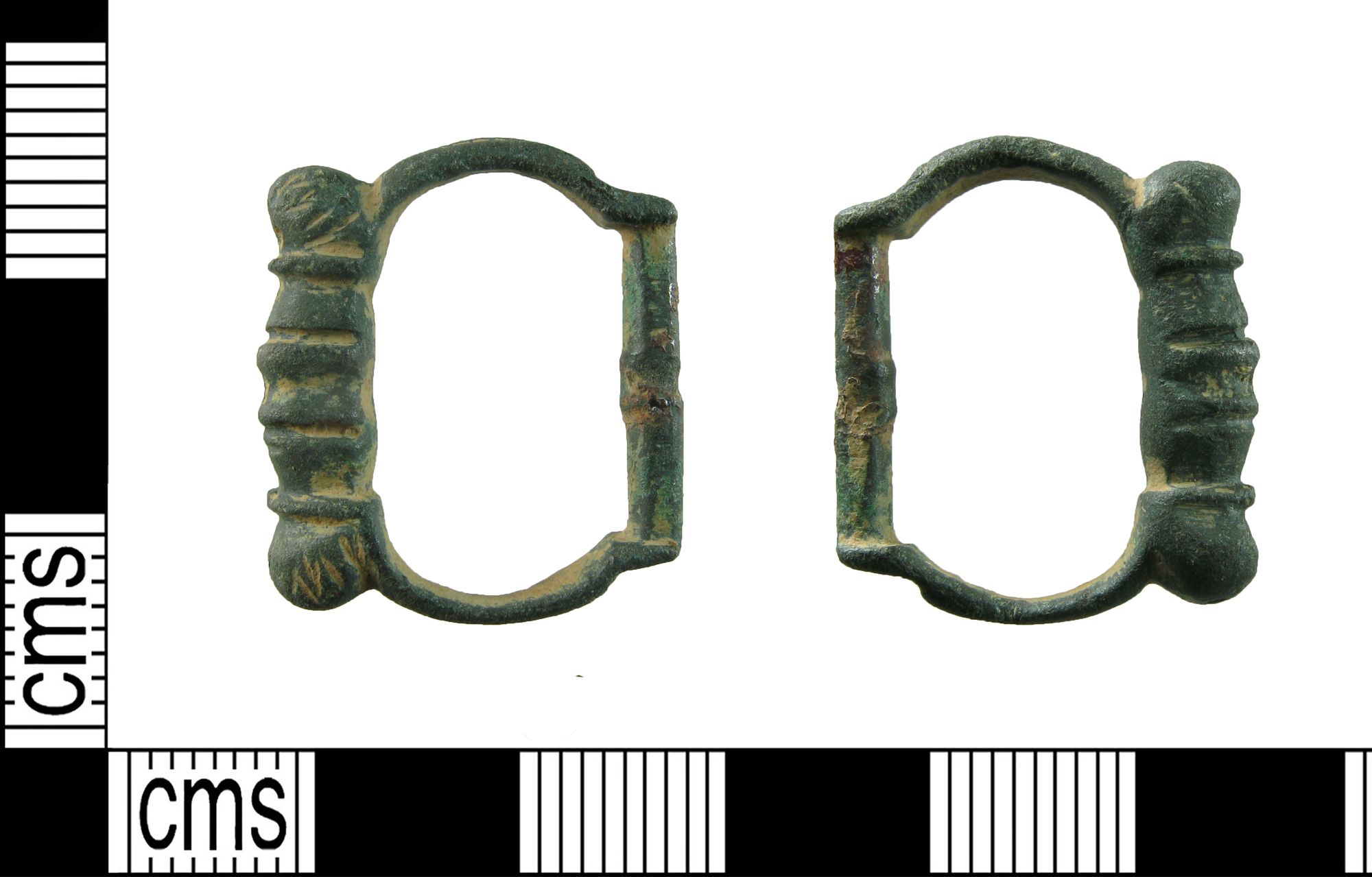 The difficulties though, unfortunately, are the same as any job when you're working from home, such as missing those you work with and friendships being stretched. I would still encourage anyone wanting to do a placement/volunteering to definitely participate as the benefits are as you make them.
---
To find out more information about volunteering with Hampshire Cultural Trust, click here .
---
If you have enjoyed Culture on Call and you are able to make a donation, please click the link below. Any support you can give will help us keep communities connected to culture in these difficult times.