Hampshire Cultural Trust has over 400 volunteers who work hard throughout the year championing our venues and collections, while creating a positive, welcoming and educational experience for our visitors when our venues are open to the public.
We spoke to Aldershot Military Museum and West End Centre volunteer Daniel Jeffery, to highlight the work of our volunteers and explain what he enjoys most about volunteering.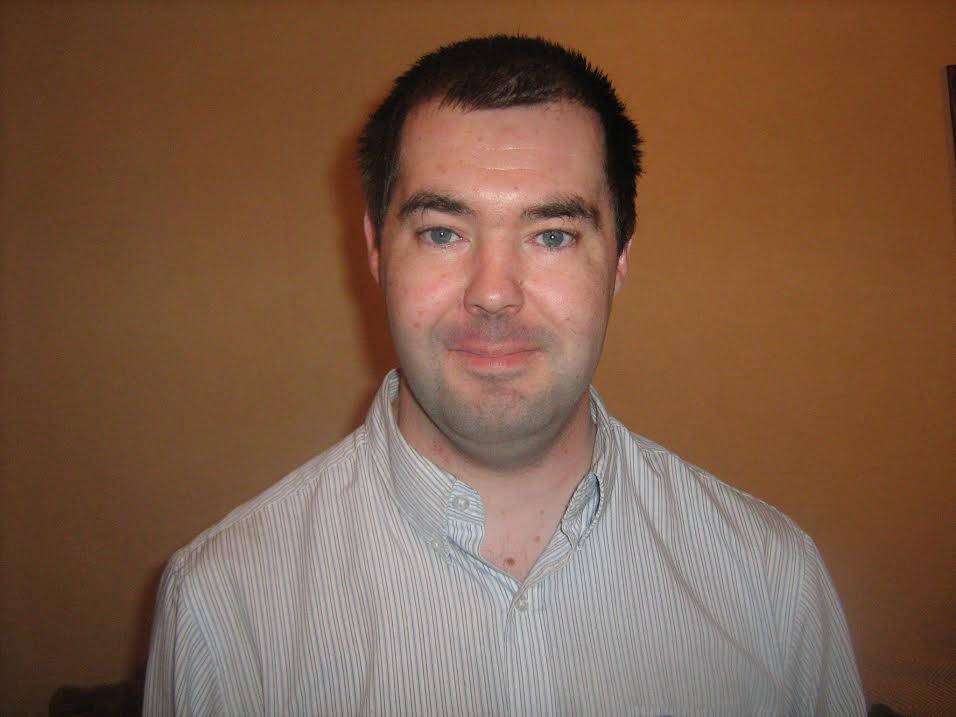 How long have you been a volunteer for Hampshire Cultural Trust?
I've been volunteering at Hampshire Cultural Trust (HCT) since 2016. I'd been taking part in a number of events at the West End Centre for a few years before that and after seeing what a good place it was and its importance in the community I decided to give volunteering a go. Last year, wishing to try something new, I became a volunteer at the wonderful Aldershot Military Museum as well.
What do you like about volunteering?
There is a lot to like about it, but for me my main enjoyment comes from the people I meet while doing things for HCT. Be it another person who works or volunteers there, or a customer who has had a rewarding experience.
Favourite object in Aldershot Military Museum?
The tanks. Nothing is a more welcoming sight on a Friday morning than seeing a piece of military history loom down at me from across the courtyard.
Favourite part of the museum?
Seeing the joy on someone's face as they learn a new thing about history, that makes me smile every time.
Would you recommend volunteering for HCT and if so why?
I'd definitely recommend volunteering for HCT, it's such a supportive environment to be in. If you like things like museums or theatres, then volunteering will give you a key insight into how they operate, by seeing behind the scenes and getting to know people who have many years of experience working at the venues.
Favourite event at the West End Centre?
Oh that's a hard one, I've seen so many great things there over the years. If I had to pick one I'd go for Westival, just because you had so many different sort of things going on, from music and comedy, to fun things for children to do. What a wonderfully magic weekend it was.
---
Interested in volunteering with Hampshire Cultural Trust? You can make a real difference to your local community and enrich your own life, too. Find out more here.
---
If you have enjoyed Culture on Call and you are able to make a donation, any support you can give will help us keep people connected.