The impact that culture and the many activities associated with it can have on people and communities is central to everything that we do at Hampshire Cultural Trust. We run projects and programmes across Hampshire, working with communities and individuals, with the old and young, with the hard-to-reach and vulnerable.
In 2017, we began The ICE Project, an ambitious and original project created by Hampshire Cultural Trust and Hampshire CAMHS (Child & Adolescent Mental Health Service, provided by Sussex Partnership NHS Foundation Trust). The ICE Project promotes the benefits of arts and culture on the emotional and psychological health and wellbeing of young people in Hampshire.
The project works with young people referred by CAMHS, a range of youth organisations who work with young people at risk of mental health difficulties and schools. The project aims: to INSPIRE young people to connect with their own mental health through art; to allow them to CREATE artwork, express themselves and experience a personal journey and for them to EXCHANGE their ideas, opinions and advice with the public and feel a sense of achievement. Young people work with professional artists, typically over the course of 10 sessions.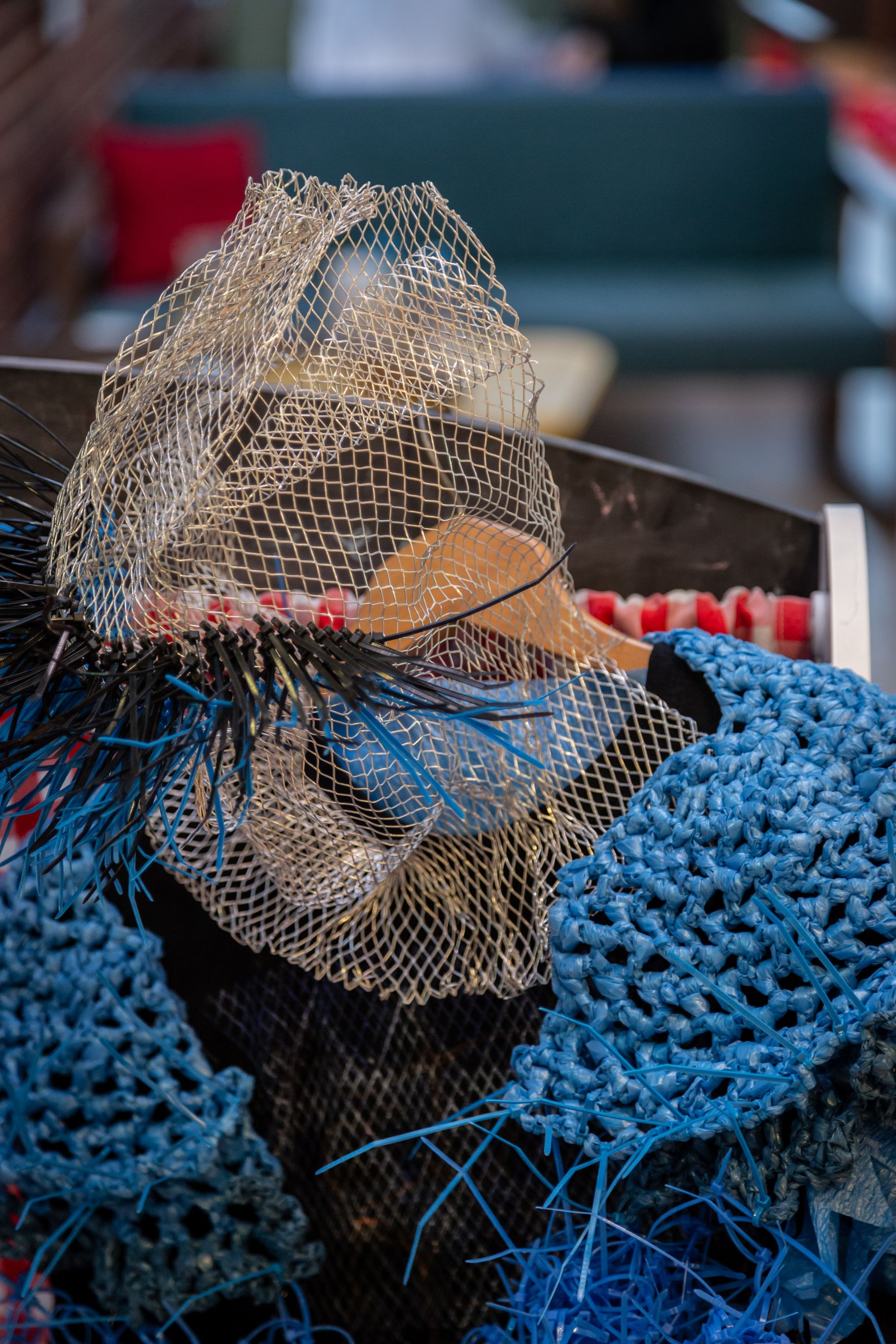 This year alone, young people and artists involved in The ICE Project have: created artwork to redesign parts of two CAMHS clinics; created a film raising awareness of unhealthy relationships; created podcasts and animations to help bereaved young people; created character costumes and dance and drama pieces exploring urban culture and identity; written poems and songs and created art journals exploring personal stories; curated photography exhibitions and created tiled murals.
We have been astounded by the commitment, creativity and openness with which all young people have embraced the project this year and are so impressed by the quality of the work that's been produced. Over the course of the three year project, we have worked with 1514 young people, 360 NHS staff members and 79 arts and youth professionals.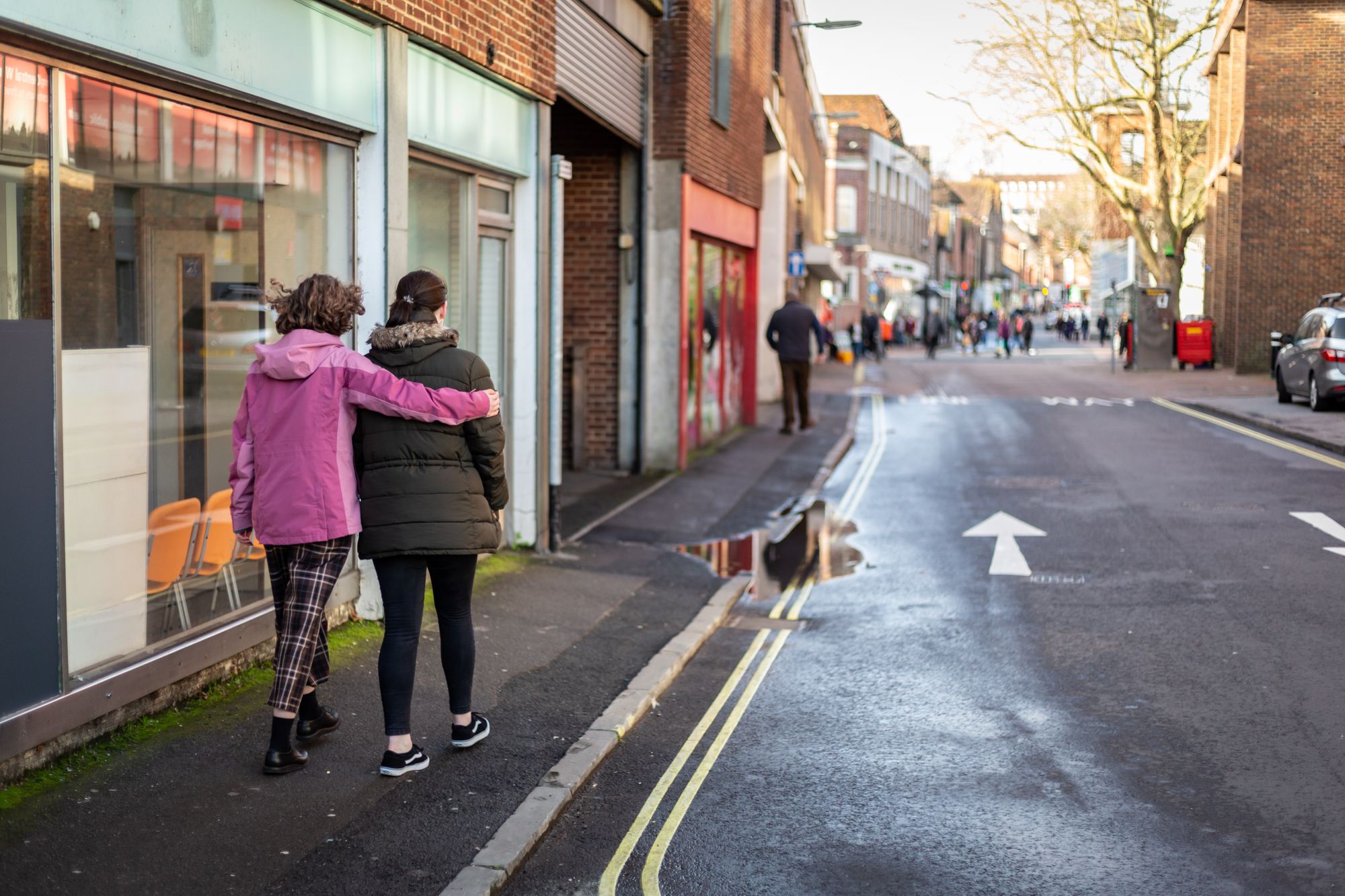 "It's just been great for them all to come together like this, where they can just be themselves without having to pretend that everything is ok. That's so important" Parent of participant referred through CAMHS.
"The environment is nice and friendly and distracting from anything else that might be going on… it helps with social skills… I don't often get to talk to many people outside of my smaller bubble of people I know and it can be quite isolating sometimes, 'cause, myself, I have a disability and so I can't interact with lots of people all the time so it's nice to have the social connection that I might not otherwise have" Participant referred through CAMHS.