Welcome to the second part of our feature exploring the artistic collaborations on show at Jonny Hannah's Darktown Dinner and Dance. 14 limited edition napkins were designed by Jonny's friends and colleagues, which are available to purchase at the exhibition at City Space, Winchester Discovery Centre.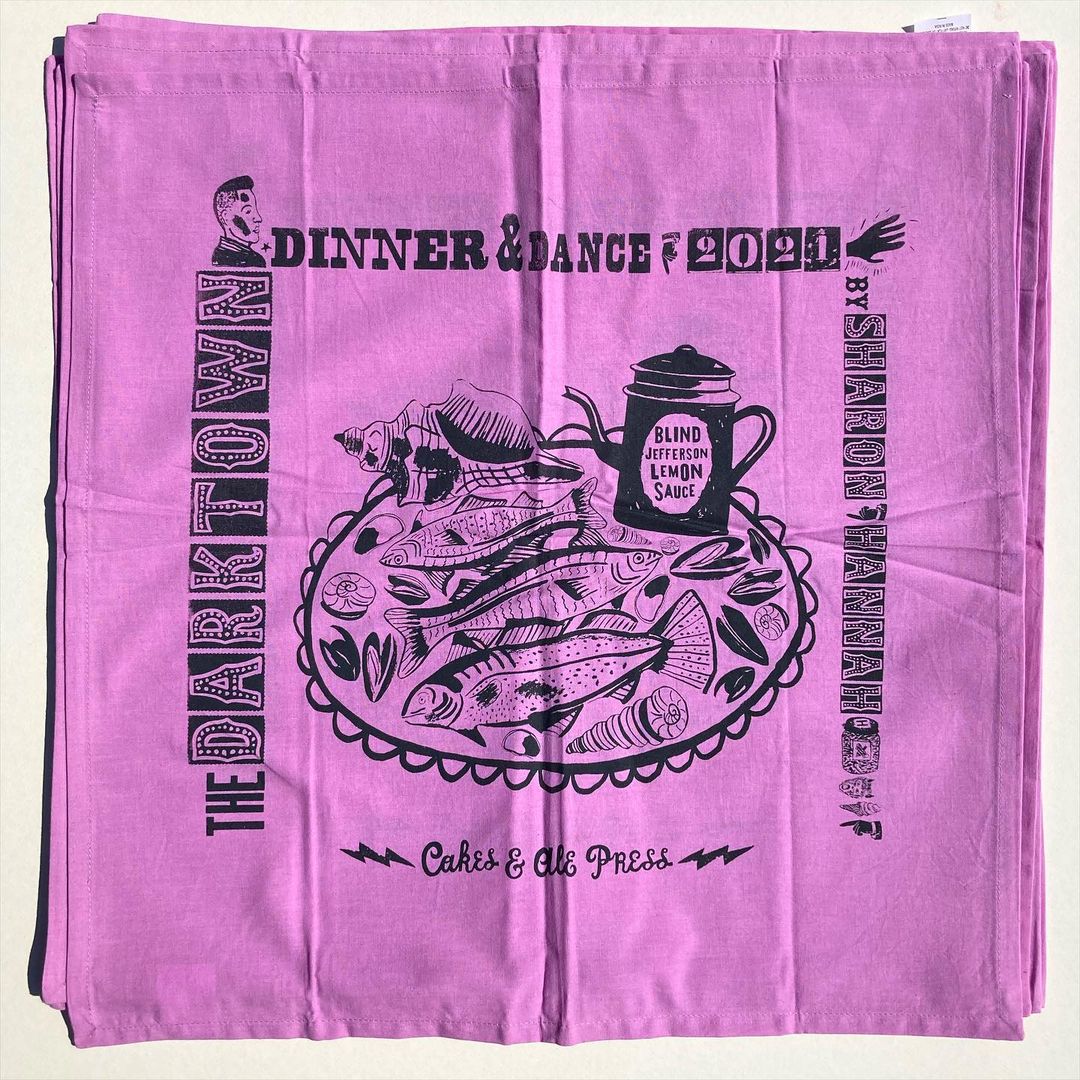 Sharon Hannah lives in her hometown of Southampton, with her husband Jonny and their two sons. She studied art in Liverpool and currently works as an art technician in a secondary school. Continuing her own passion of painting and printmaking with many exhibitions over the last few years, her work is inspired by poetry, objects, rooms, dreams, memories, love of the sea and favourite films.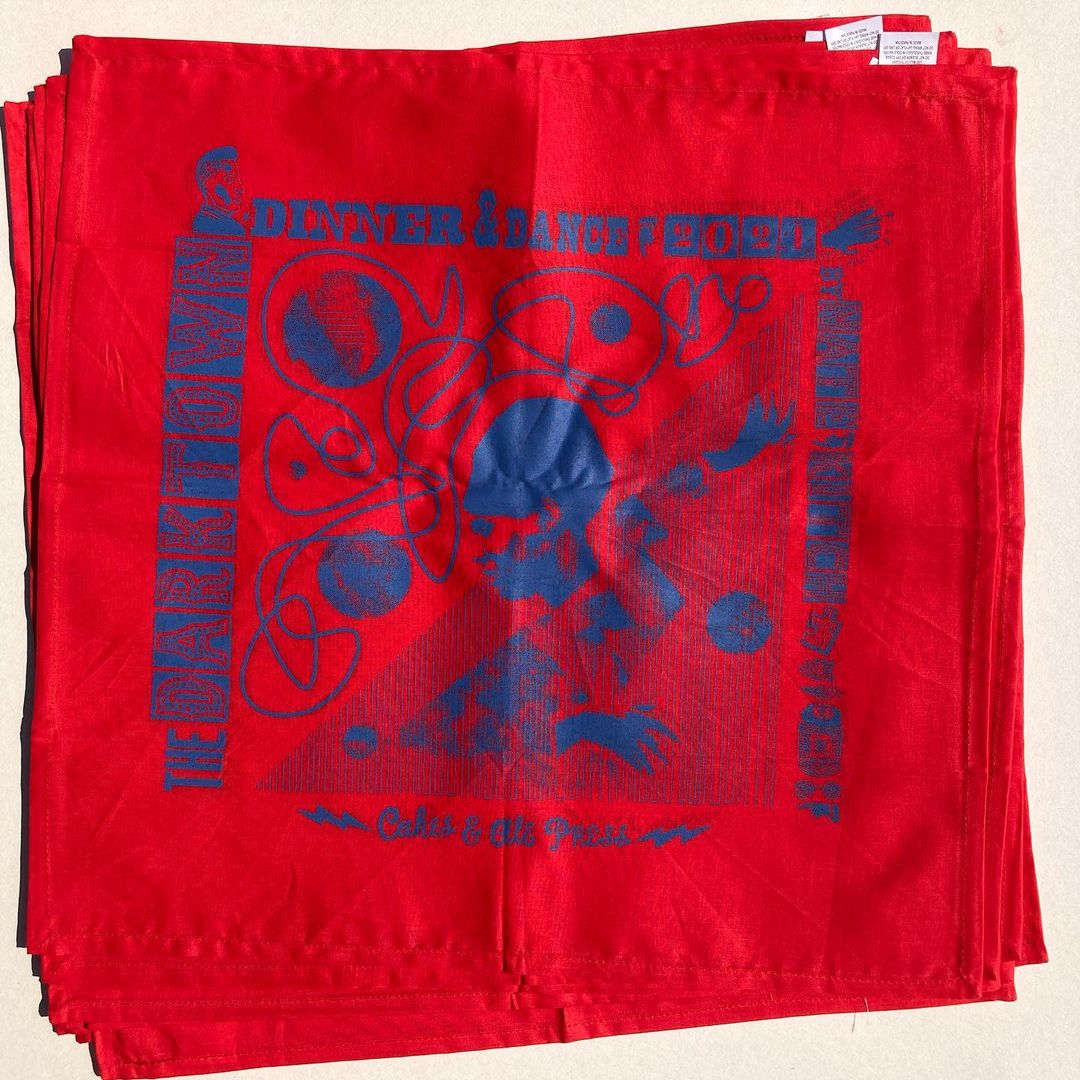 "Hello, I'm Nate, I'm a freelance illustrator and creative mind living in Oxford. I work from long and winding to tight and tense deadlines and have been at it for about eight years. I contribute regularly to The Guardian and The Economist."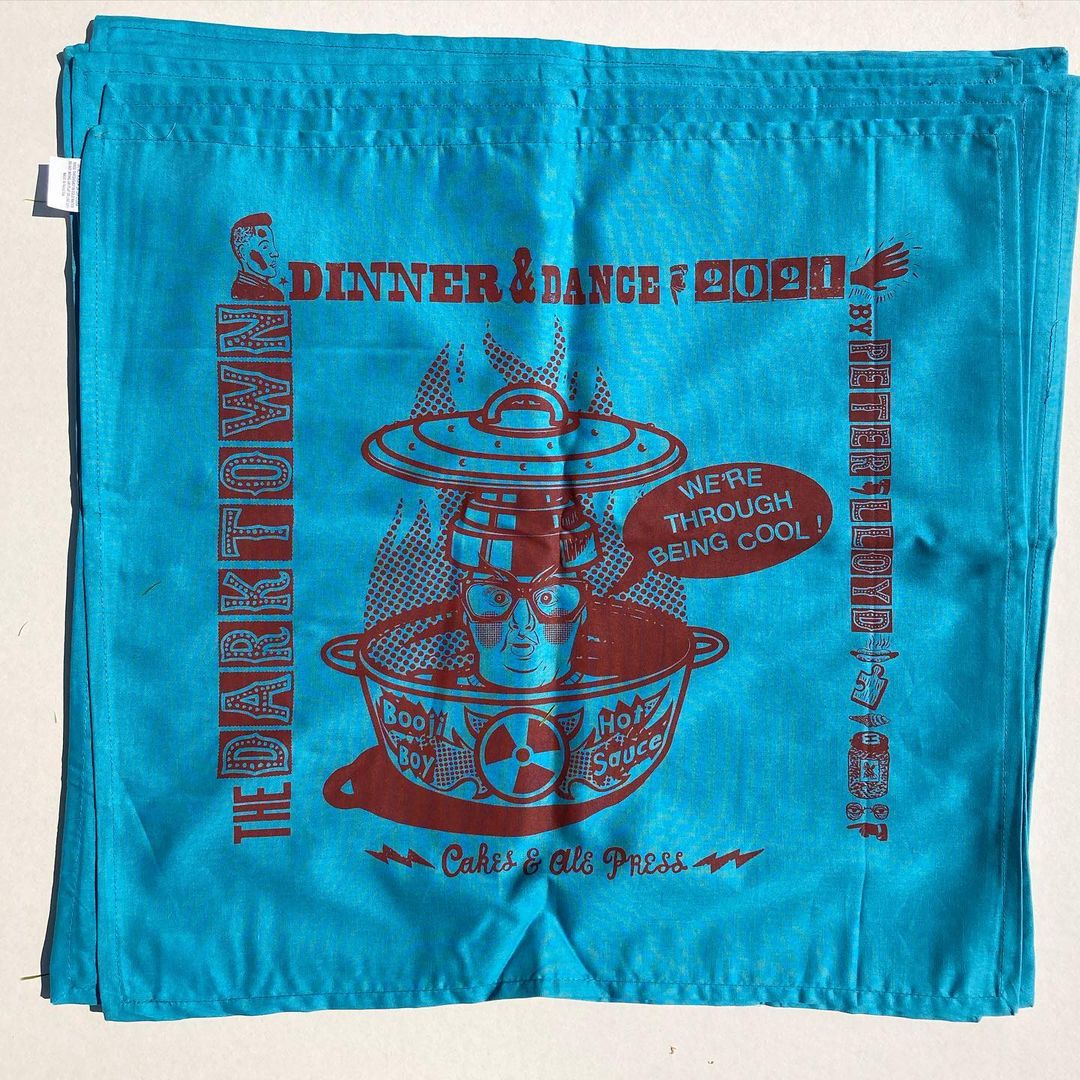 Peter Lloyd is best known for his screen-printed images of Mexican wrestlers. His current body of work explores black culture and the diverse world of Afrofuturism through the pop culture lens of the superhero. Since graduating from Printmaking at the Royal College of Art, London in 2000, where Peter was the recipient of the prestigious Augustus Martin Award, he has exhibited extensively in the UK and significantly in Europe, China and the USA. He is also the Dean of Art, Design & Fashion at Solent University, Southampton, Visiting Professor at the China Academy of Art, Hangzhou and Visiting Professor at the Shanghai Institute of Technology, China.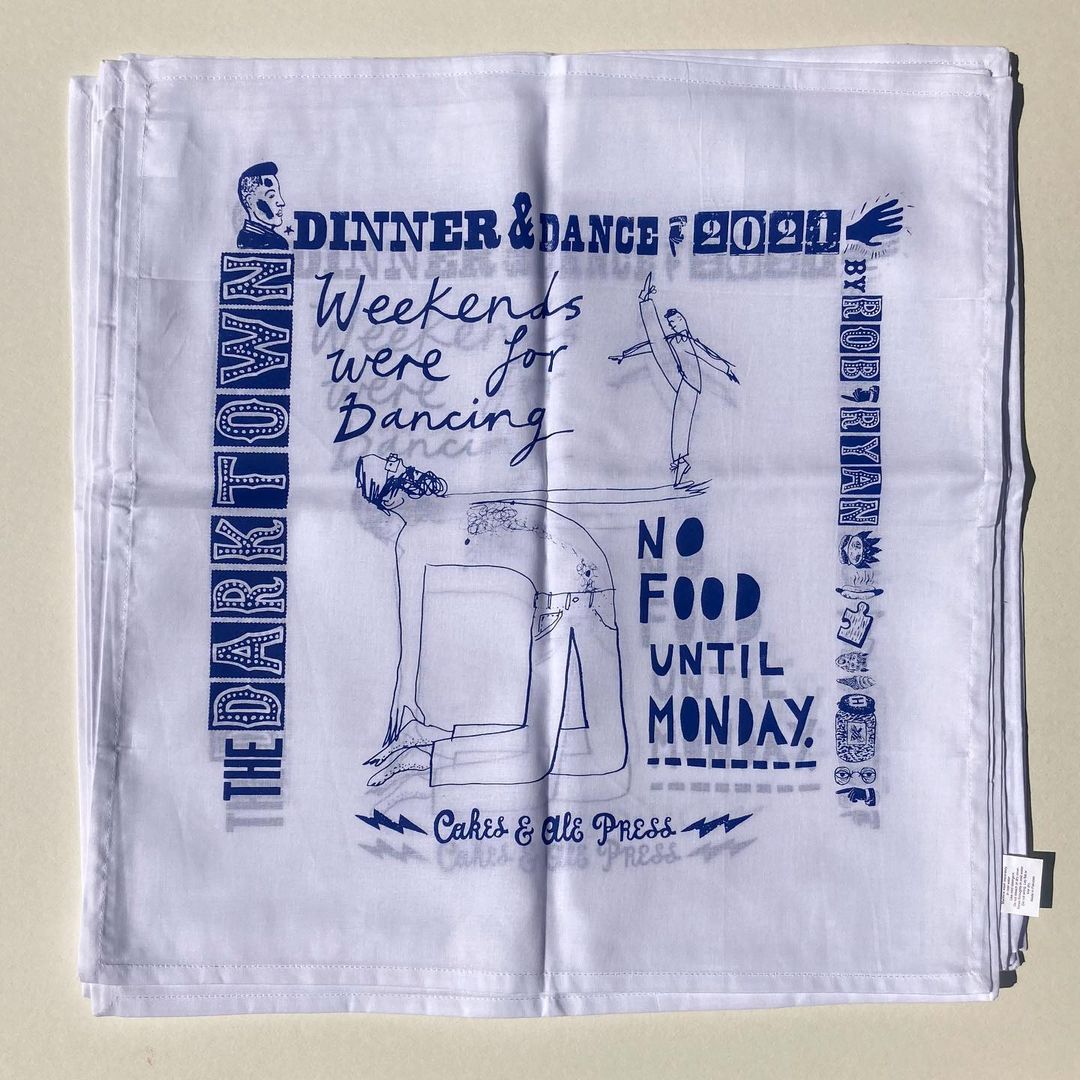 Rob Ryan was born in 1962 in Akrotiri, Cyprus. He studied Fine Art at Trent Polytechnic and at the Royal College of Art in London, where he specialized in Printmaking. Rob has exhibited widely across the UK and internationally and has written and illustrated several books; 'This Is For You', 'A Sky Full Of Kindness' and a trilogy of children's books. His Monograph, entitled 'I Thought About It In My Head And I Felt It In My Heart But I Made It With My Hands', the first book of his collected artwork, was published last year. He lives and works in London.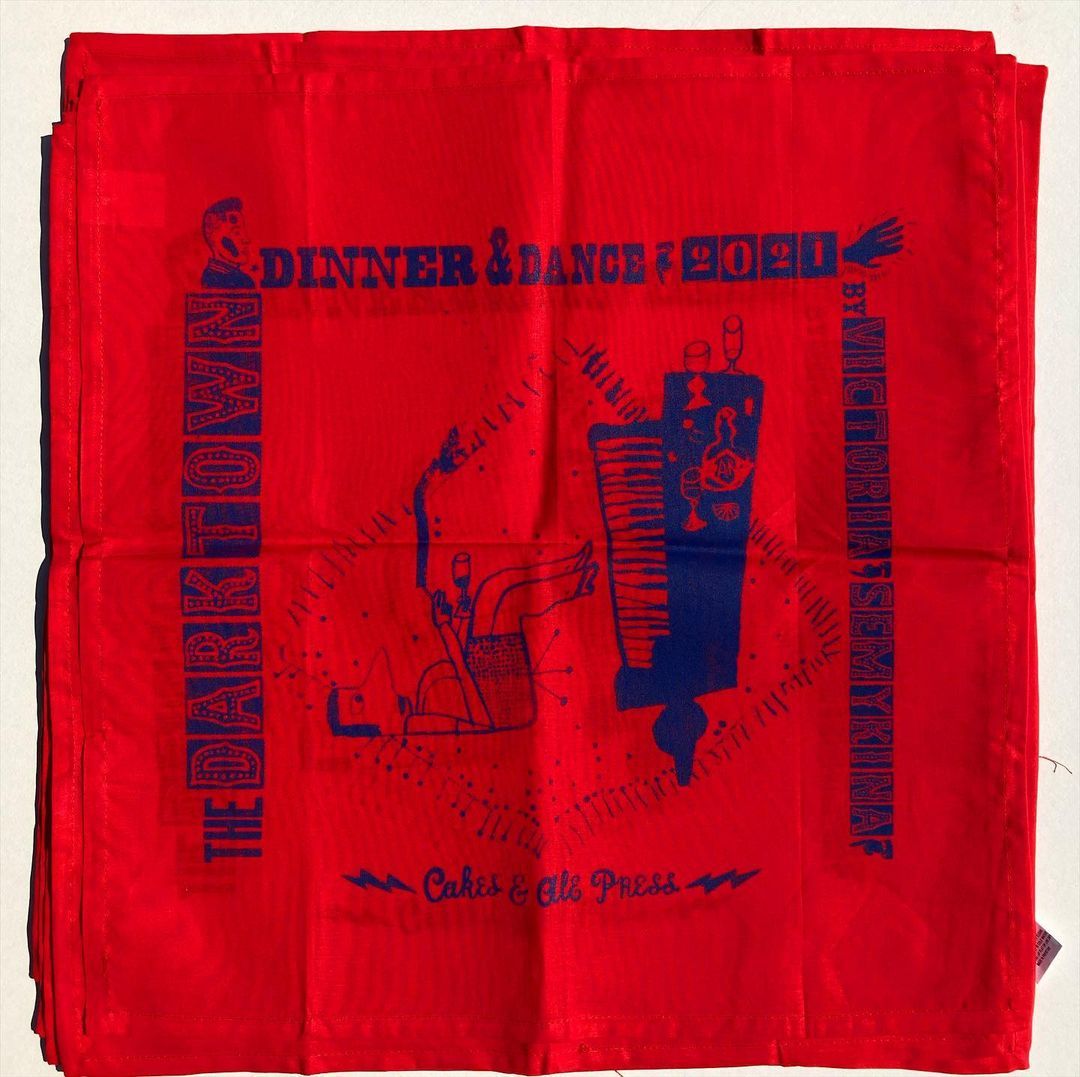 Victoria Semykina was born in Moscow, where she studied painting for six years at the Academy of Fine Arts. Victoria is fond of travelling around the world and is now living in sunny Italy (where she has graduated from Bologna Academy of Fine Arts). In between illustrating, she loves observing people, travelling, and riding her red bicycle, which features a basket that serves well for collecting materials for her collages! Her strong passion for ships propels Victoria to spend considerable time at her studio working on her dream, which is to sail around the world in her largest paper vessel.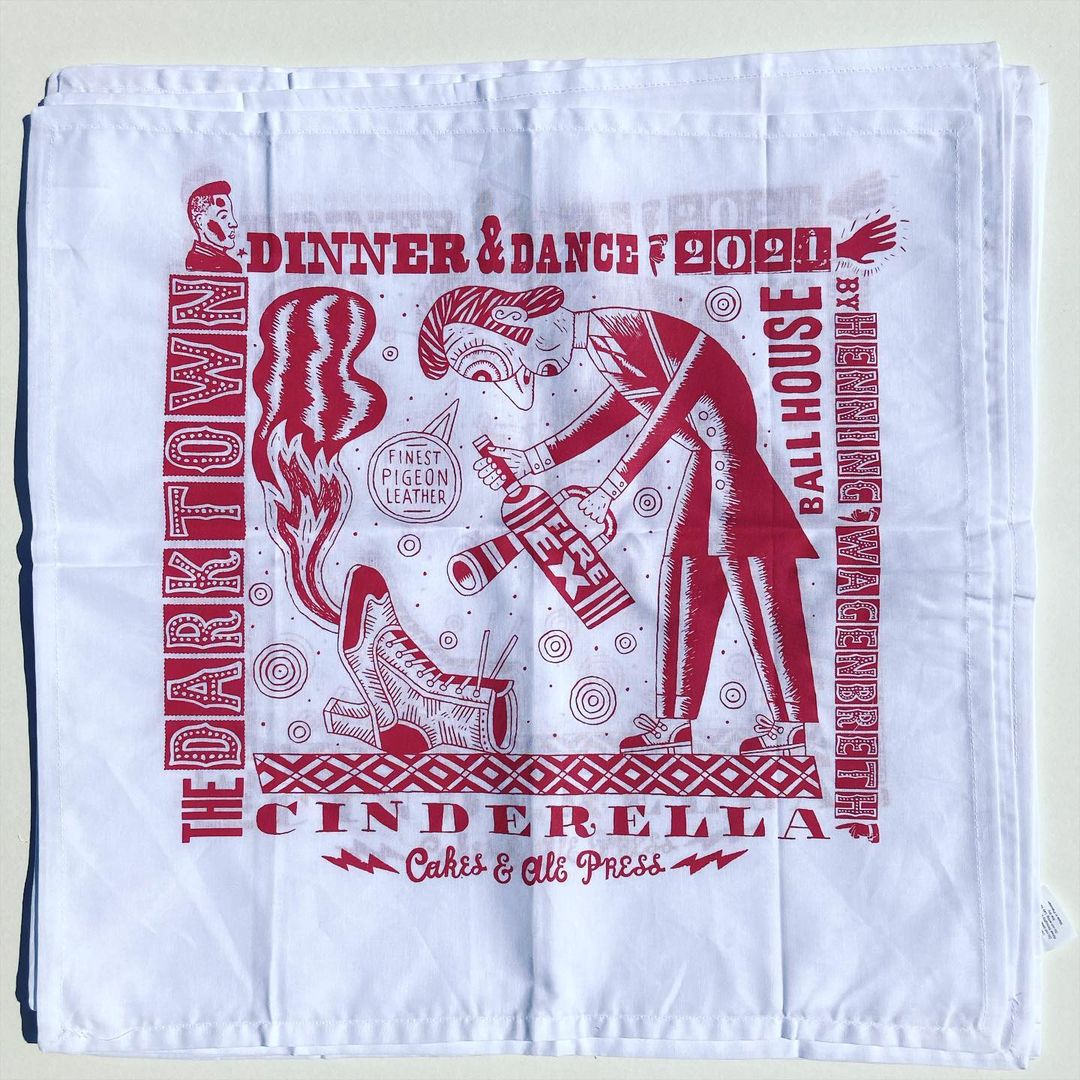 Henning Wagenbreth works as an illustrator and graphic designer. He makes his own typefaces and understands manual and industrial printing technics as an important part of his design work. He illustrates and designs books, posters, newspapers and magazines, in sizes between postage stamps and giant hangers, between commissioned jobs and his own art projects, between original work and mass-produced objects. He undertakes detours into animation film, theatre and music, and since 1994 is Professor of Illustration at the University of Arts in Berlin.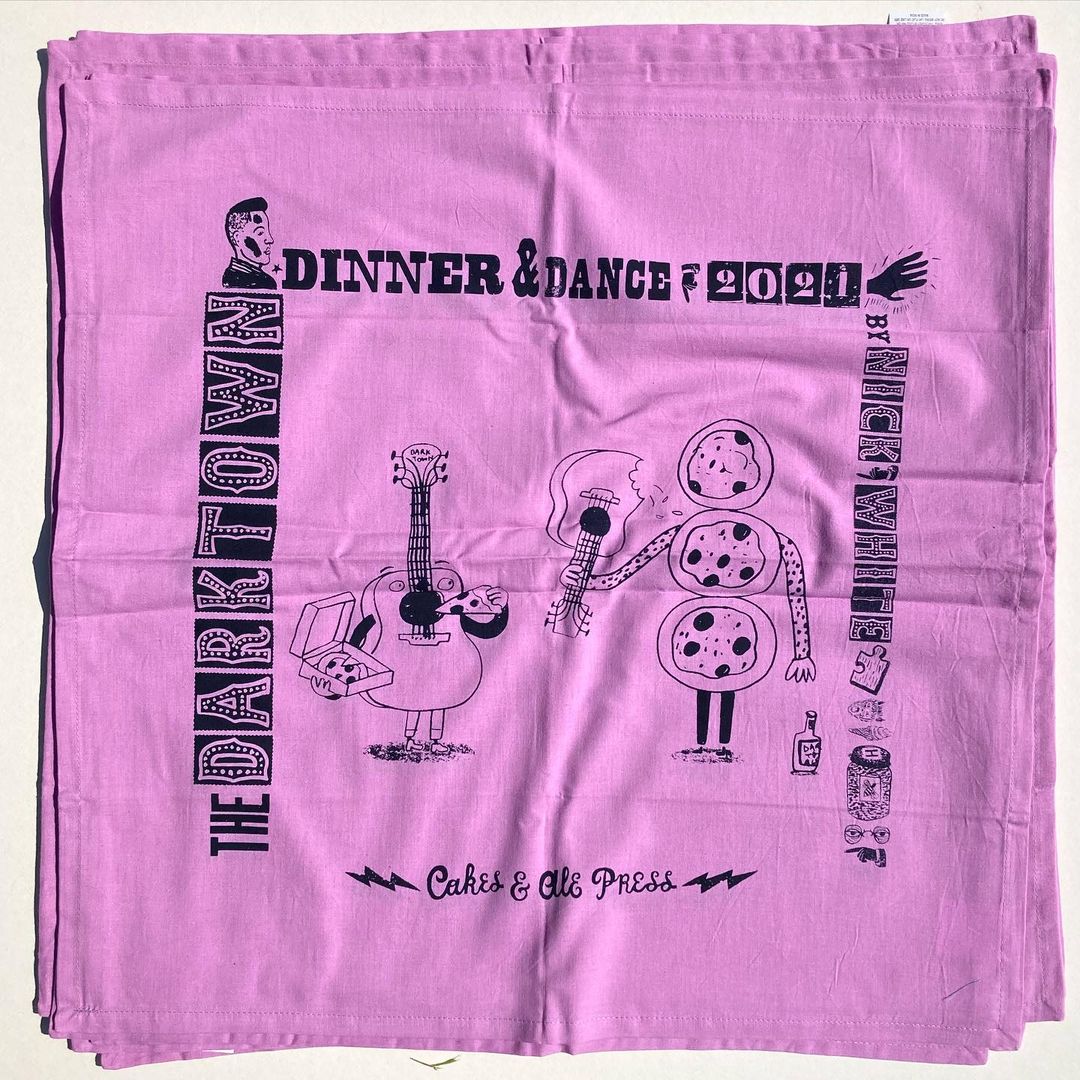 "Nick is an artist, lecturer and member of band Owen And The Eyeballs. He lives and works in London. He makes his work using parts of his body such as his brain (ideas), his fingers and thumbs (cutting, sticking, drawing, painting etc) and usually his eyes. He likes to write in the third person but never second."
---
If you have enjoyed Culture on Call and you are able to make a donation, please click the link below. Any support you can give will help us keep communities connected to culture in these difficult times.