The cobbled streets of Milestones Museum are framed by shopfronts and workrooms displaying collections of items that were available to buy in the past. But when did shopping start to develop into what we know today?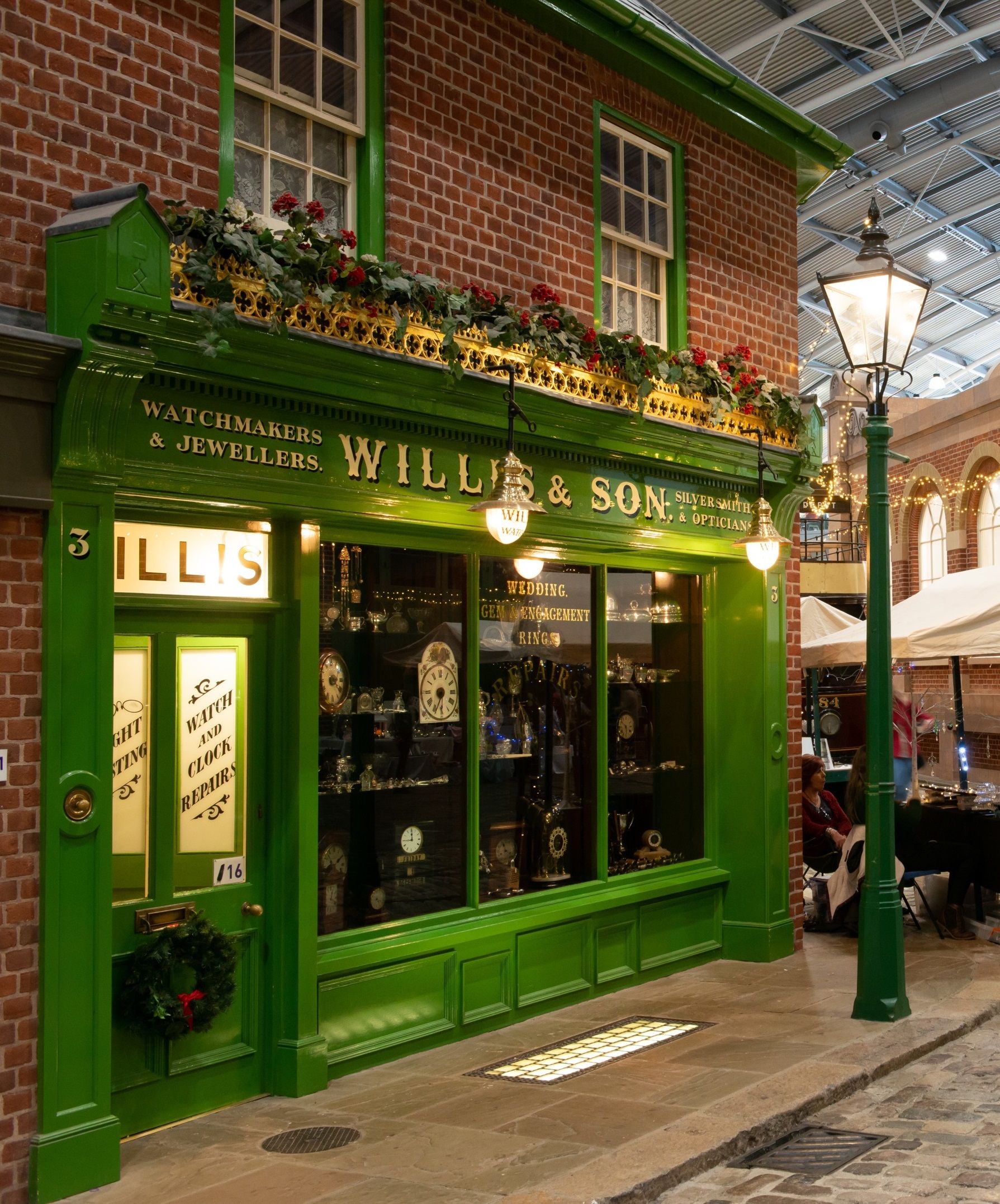 Today, we can shop from any number of sources - some local, some global. We can choose from internet shopping, mail catalogue order, TV shopping channels, high street shops, department stores and large shopping centres often miles away from home.
So when did shopping as we know it begin? Many social historians place the birth of high street shopping during the Victorian era as a result of urbanisation. Urbanisation meant that people no longer had land to grow food on and or where they could keep livestock themselves, leading to more market stalls and the need for local shops.
These shops and stalls had attractive fronts and displays, fixed prices, good customer service and some even offered home delivery to entice customers in. It was not long until the range of goods on offer grew, eventually leading to the creation of the department store. The 1870s saw the introduction of laws guaranteeing the quality of goods and fixed pricing saw the end of the old negotiating system.
It was thanks to the Edwardian department store that shopping came of age, with a vast choice of goods on offer and customer service to match. The most revolutionary of these was Selfridges in Oxford Street, which opened in 1909 - shoppers flocked to the store to discover and purchase easy-to-find delights. Shopping at Selfridges was an all-day experience, intended to be recreational and not just a necessity. This recreational trend would catch on. The successful layouts and light, airy decor of shops created in the Edwardian era are still used as the basis for shop design today. The popularity of shopping during this time was also boosted by the Votes for Women movement, as department stores and tea rooms were among the few respectable places that women were allowed to enter and meet unaccompanied.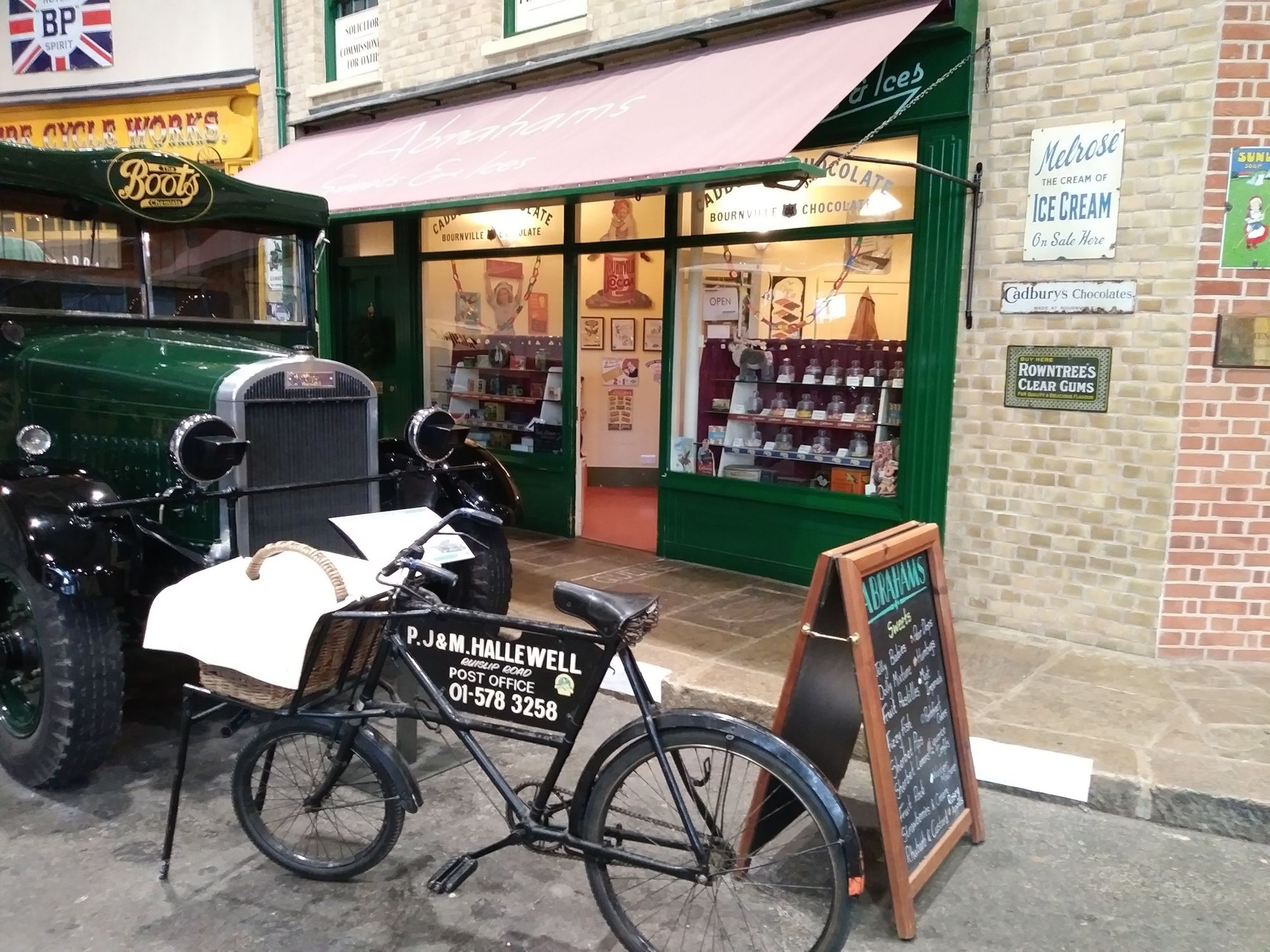 The Edwardian era was thought to to be the golden age of shopping, but this would soon change with the start of World War One, when shopping entered into another phase.
---
If you have enjoyed Culture on Call and you are able to make a donation, please click the link below. Any support you can give will help us keep communities connected to culture in these difficult times.