If there's one thing many of us have a soft spot for, it's a new pair of shoes. Do you covet killer heels or maybe you're a secret sneaker fan? Undoubtedly shoes are one of the most evocative aspects of our attire. Beautiful, sculptural or downright sturdy and reliable, they are a powerful signifier of our gender, status, identity and taste. Our choice of footwear says something about us.
Through their form and function, footwear allows us to explore broader cultural issues. Historically an item of protection and typically the privilege of the affluent, shoes became objects full of symbolism through their design and use. Today they are a commodity for both practical and impractical purposes, from mass production comfort to high-end aesthetic artefacts of desire.
The symbolism and meanings of shoes are still deeply embedded in our psyche, from folklore and childhood fairy tales like Cinderella to movies such as The Wizard of Oz. While they may not transform or transport us literally, shoes can still evoke the confidence to take on the world, run a faster mile or simply feel absolutely fabulous on the dance floor.
Here at Hampshire Cultural Trust we have an enviable collection of some 1100 pairs of shoes dating back to the Roman era. Even though our museums' doors are closed. we have been working behind the scenes to get to know our shoes a little better and explore ideas for a new exhibition. Here's a sneak peek of some of our favourites.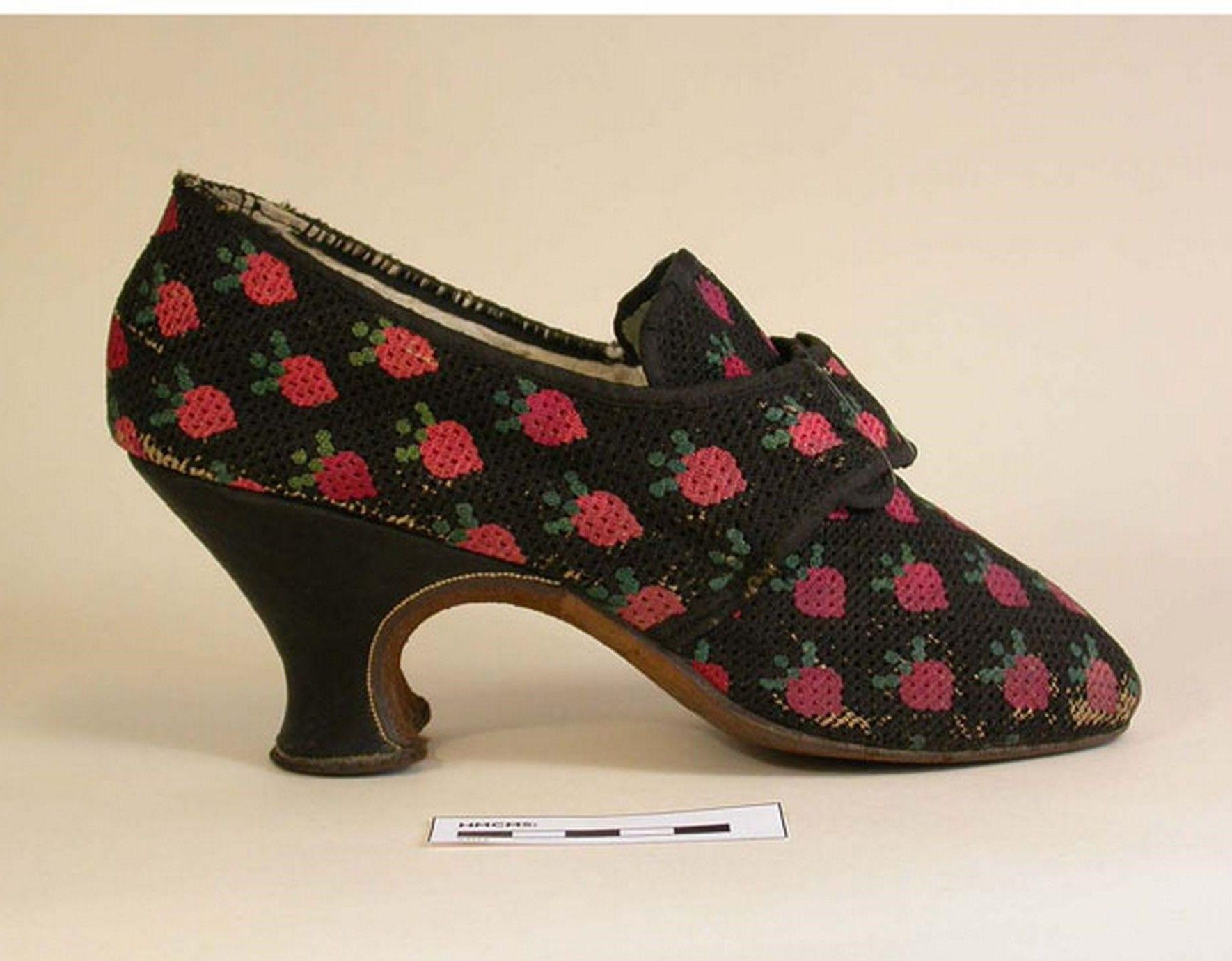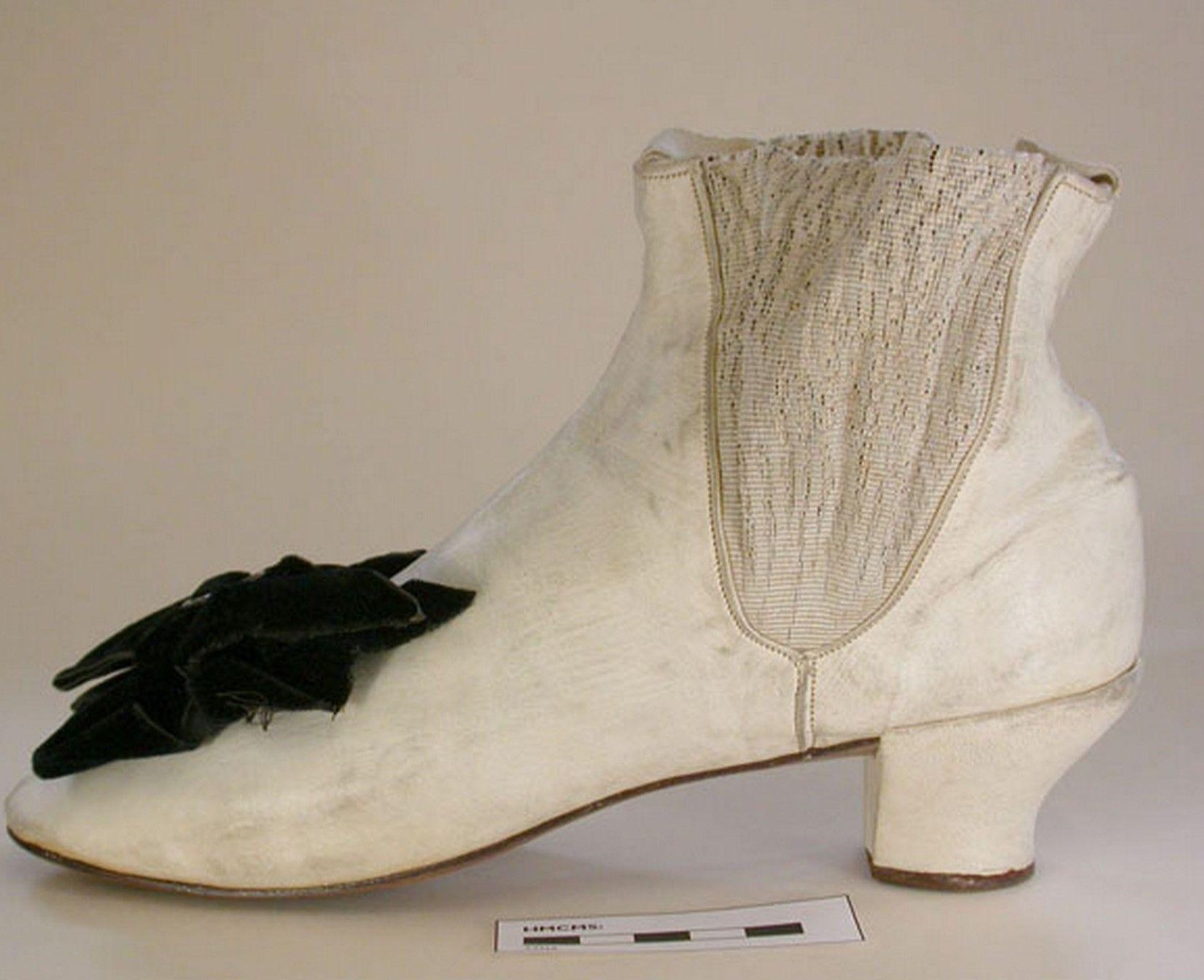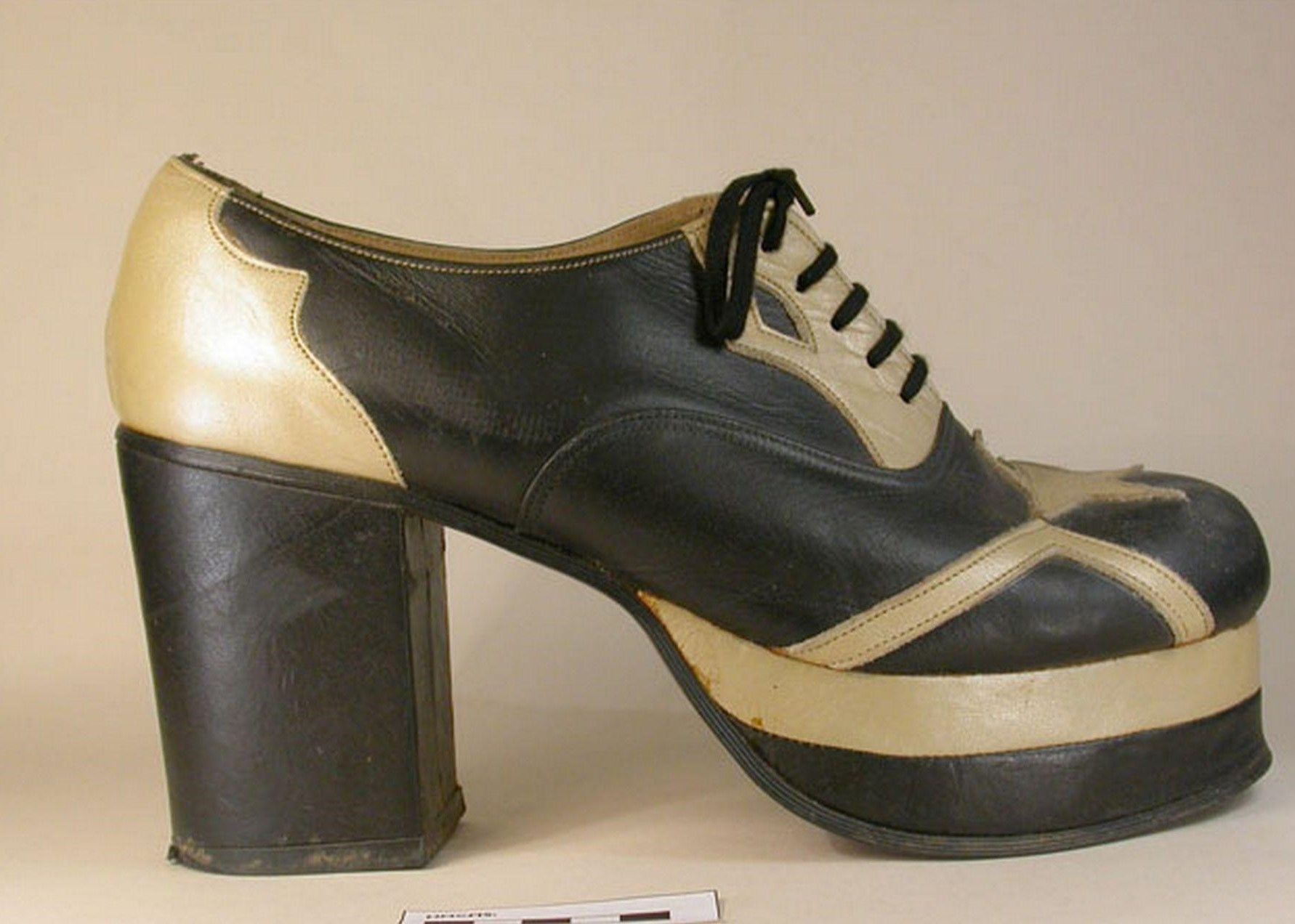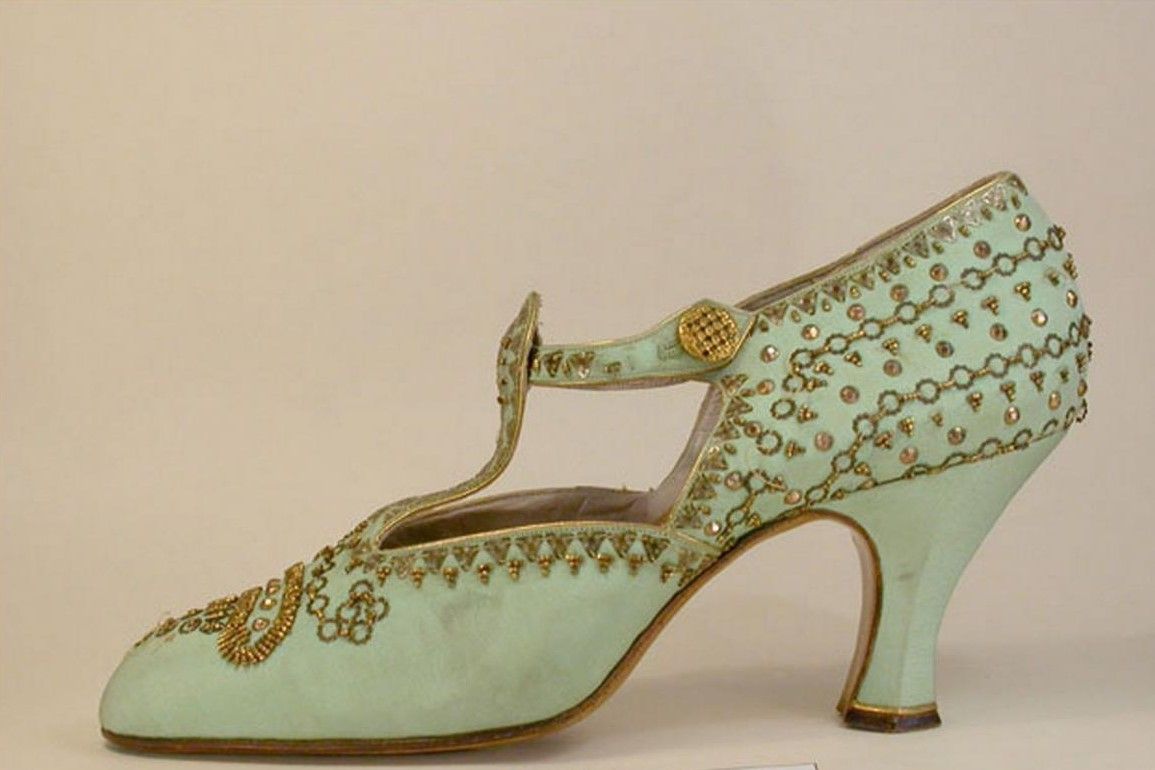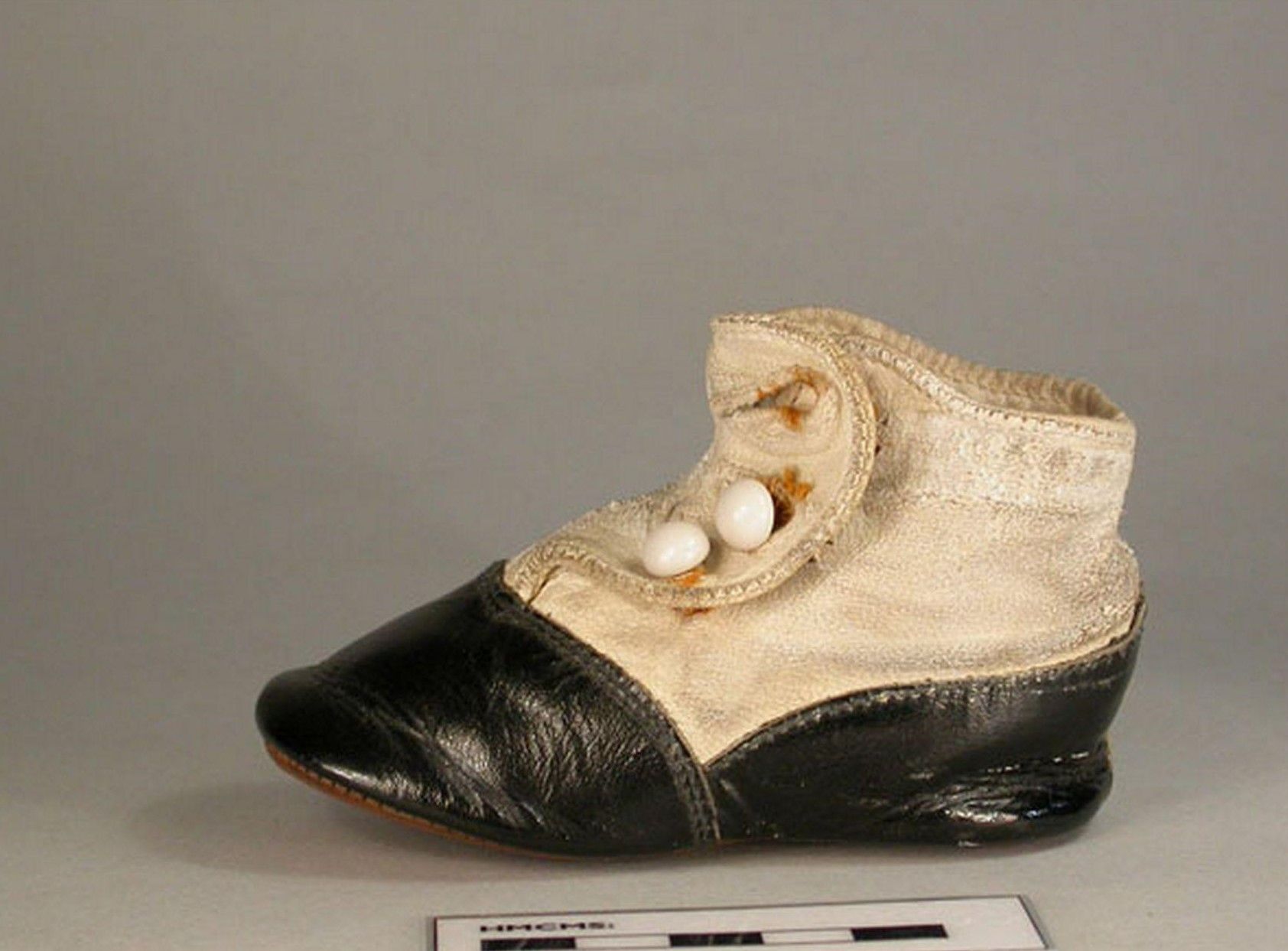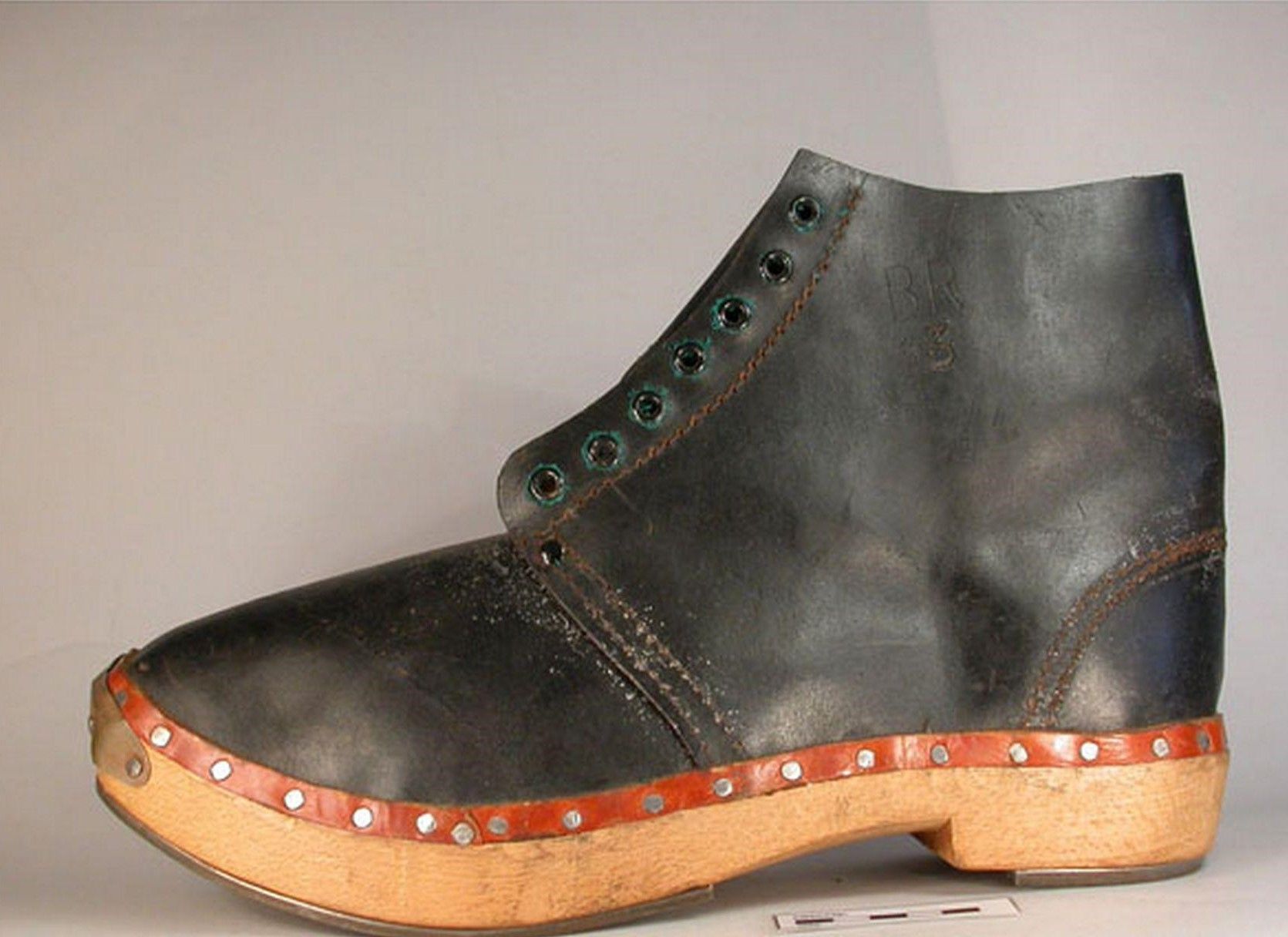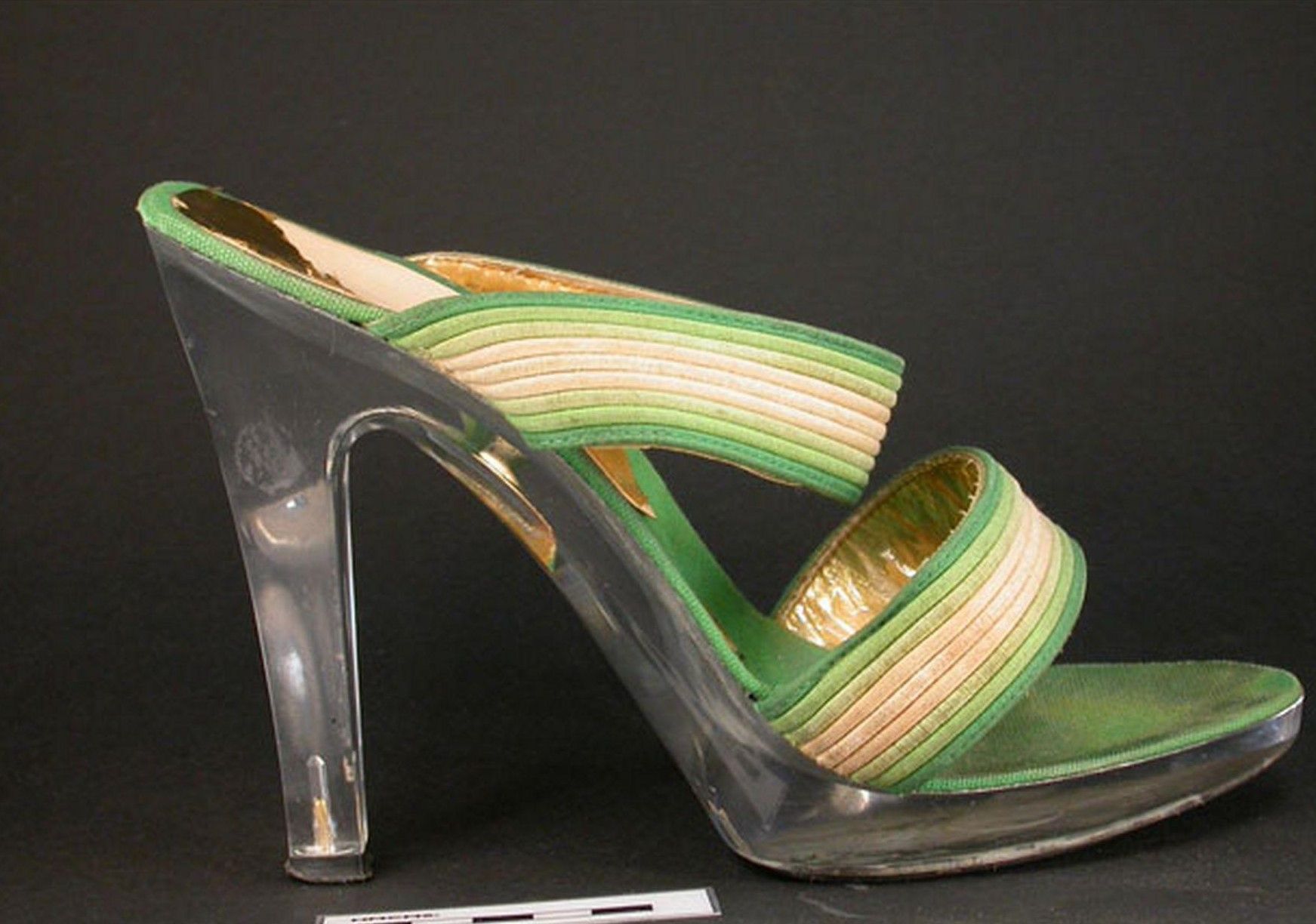 ---
If you have enjoyed Culture on Call and you are able to make a donation, any support you can give will help us keep people connected.