The days are slowly getting longer, which means it's coming up to spring time - the time of year you start to notice beautiful, bright flowers appear. 🌼 You may spot flowers in your garden, receive a bunch for a special occasion, such as Valentine's Day, or perhaps you're getting married this year? Preserving your bouquet is a lovely crafting activity and a great way to create your own keepsake...
---
Here are three ways to preserve your flowers...
1.Press 🌺 To preserve the colour of flowers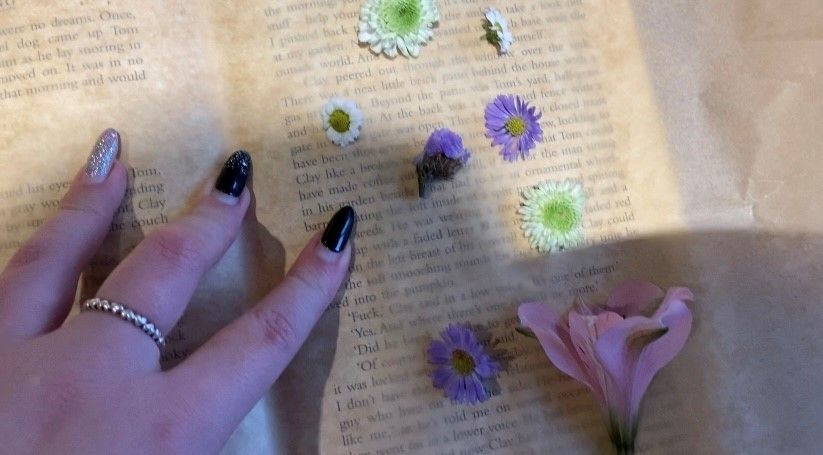 Step 1: Cut the flowers you would like to press
Step 2: Arrange the flowers in the middle of a book, on baking or parchment paper
Step 3: Fold over and put something heavy on top of the book
Step 4: Wait for two weeks, before carefully taking the flowers out
---
2.Air Dry 💐 For a rustic look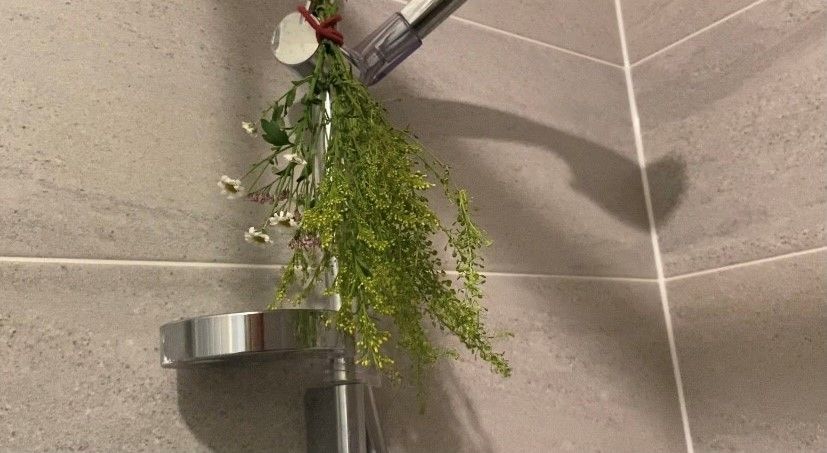 Step 1: Using the flowers you would like to dry, make an arrangement and tie with string
Step 2: Hang in a cool, dry place for two weeks before displaying in a vase
---
3.Oven Dry 🥀 For a wilted, deeper colour look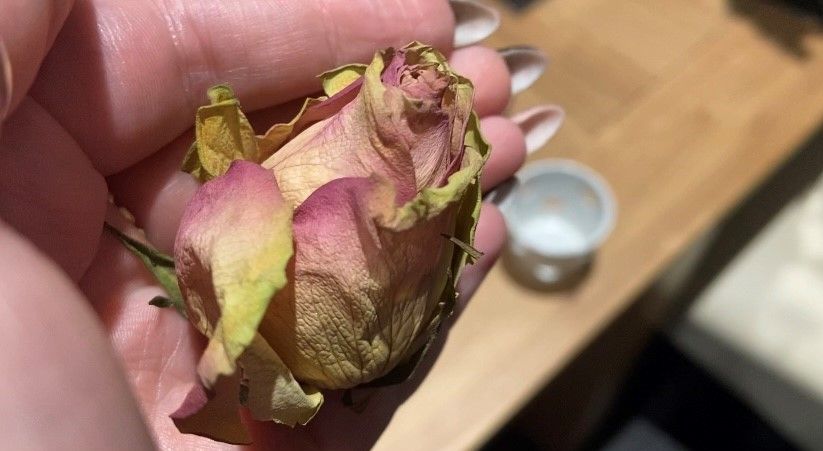 Step 1: Cut the flowers you would like to dry and place on a baking tray
Step 2: Place in the oven for 1 - 2 hours on 200°F/90°C
Step 3: Take out of the oven and store in a cool dry place for a few days before crafting
---
Once you've preserved your flowers, why not try these crafting ideas...
🌷 Frame your flowers...
Once the flowers have dried, you can place them in a frame for decoration to display in your house - frame the flowers on their own, or arrange them around a picture for that personal touch.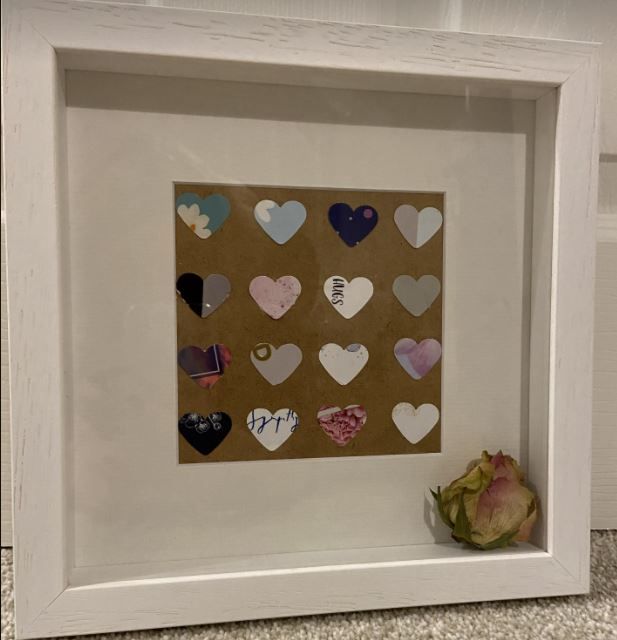 You will need:
A deep box frame
Super glue
---
🌹 Make Confetti...
If you are getting married this year (or in years to come!) you may wish to make bio-degradable confetti for your big day. How wonderful would it be if the confetti was made from flowers gifted on Valentine's Day!?
Use the air or oven drying method above. If using a rose, separate the petals once dried and store them in jars ready for the big day...💕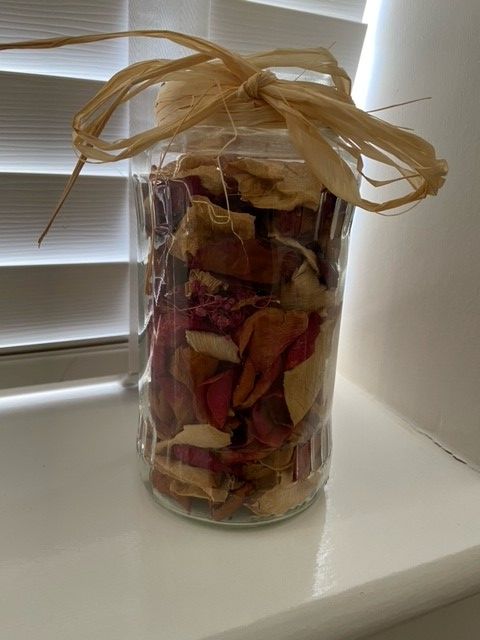 ---
If you have enjoyed Culture on Call and you are able to make a donation, please click the link below. Any support you can give will help us keep communities connected to culture in these difficult times.