Find out what happened when a comedian helped Bruce Springsteen crowd surf, discover a brand new folk album and prepare to get excited for outside theatre! It's this week's #ProgrammerPicks from the live programme team at West End Centre, Ashcroft Arts Centre and Forest Arts Centre.
Let us know what you think every week using the #ProgrammerPicks hashtag!
---

For his first lockdown special interview, Rob Brydon is joined by Stephen Merchant, co-creator and star of The Office and Extras. Want to know what happened when Stephen met Sir Paul McCartney, helped Bruce Springsteen to crowd surf and went pole dancing in a Hollywood mansion? Head over to YouTube now...
---

Head over to folkradio.co.uk for this hot-off-the-press album review of the brand new self titled album The Wilderness Yet. "They weave an eclectic tapestry of traditional and original songs and tunes from a cappella three-part harmonies to luscious instrumental arrangements..."
You can buy/stream the CD here and watch their new video (premiere only yesterday) for one of the new album songs,  A Bruton Farmer, below...
---

People of Hampshire...join cycling Shakespeare theatre company, The HandleBards outside in Wellesley Woodlands, Aldershot on Wednesday 26 August for an outdoor disco and theatre extravaganza!  With smash disco hits and lots of dancing bits, Gnora's the Gnome's Daytime Disco is fun for all the family at 3pm. Then you'll get to enjoy an un-hinged, bonkers and laugh-out-loud version of Romeo and Juliet with music, mayhem and lots of costume changes at 7pm. More information and tickets at westendcentre.co.uk.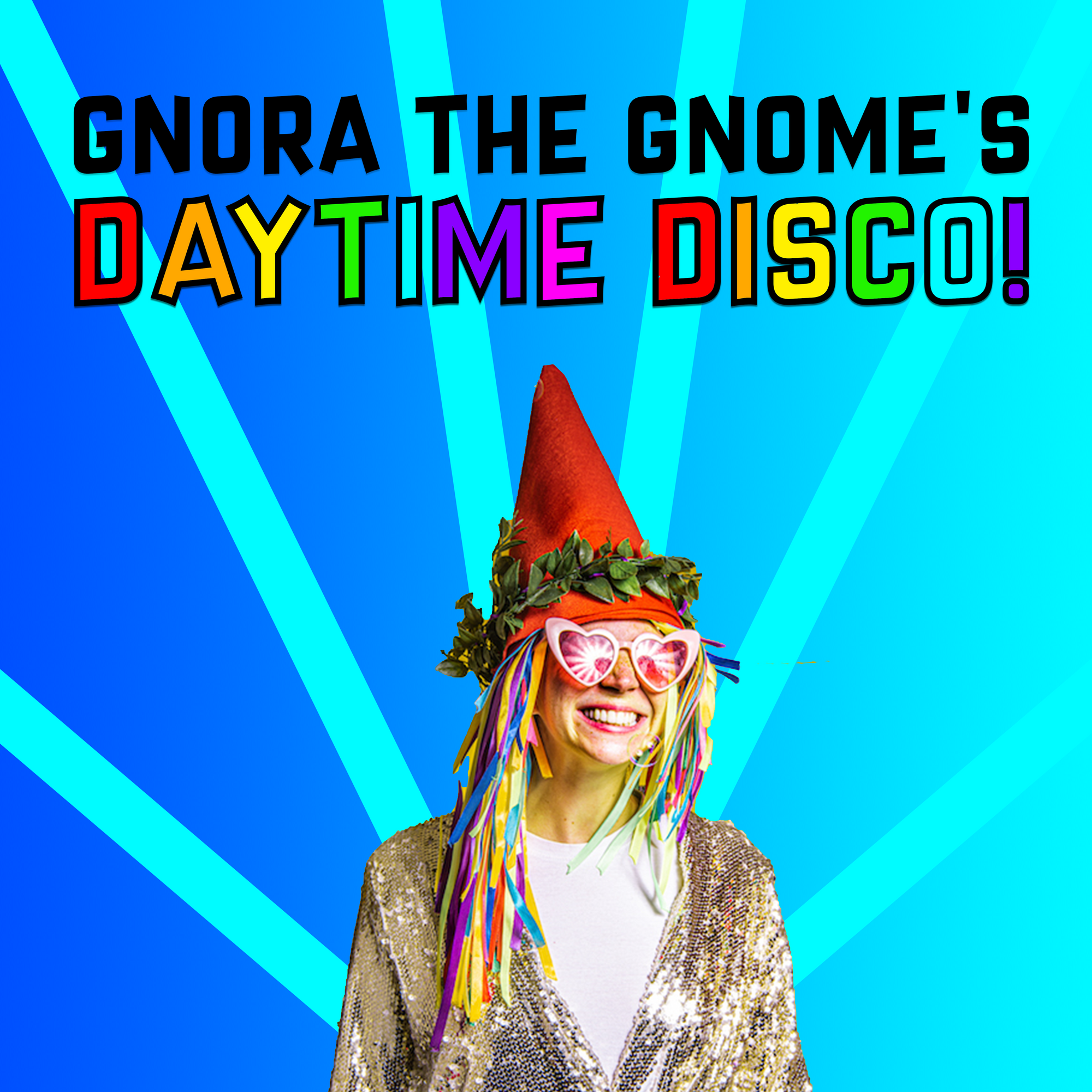 ---
If you have enjoyed Culture on Call and you are able to make a donation, any support you can give will help us keep people connected.