Embark on a funny and unpredictable journey, soak up sounds from around the world and explore human interdependence, strength and vulnerability in an eclectic and exciting variety of alternative arts experiences.  It's this week's #ProgrammerPicks from the live programme team at West End Centre, Ashcroft Arts Centre and Forest Arts Centre.
Let us know what you think every week using the #ProgrammerPicks hashtag!
---

Comedian Jess Thom, otherwise known as Touretteshero who found fame with Backstage in Biscuit Land in 2014, takes us on a funny and unpredictable 60-minute journey: a journey of discovery into one of Samuel Beckett's most complex plays, asking us to radically reconsider issues of disability, representation and social exclusion.   Watch Touretteshero: Me, My Mouth and I on BBC iPlayer.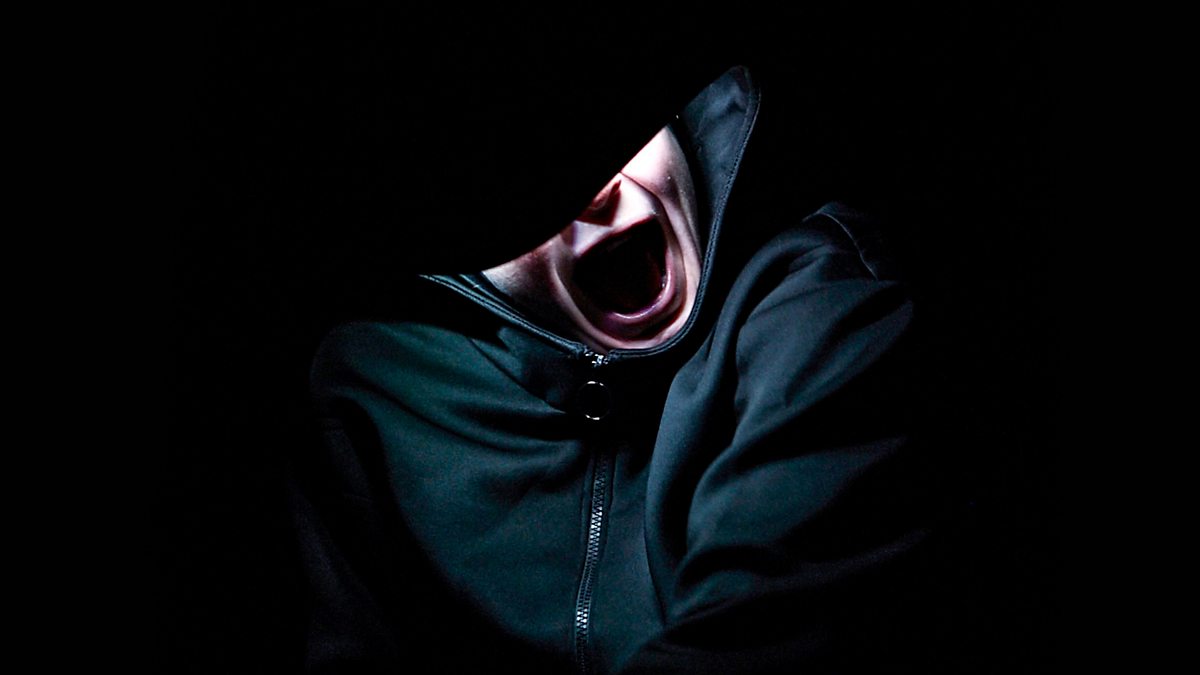 ---

Kronos Quartet collaborated with Monk Hierotheos from Serbia for its first new work Antennae written by Aleksandra Vrebalov. The piece was commissioned by the Cleveland Museum of Art in partnership with the Cleveland Foundation. It was created in home isolation at the Kivilj Monastery in Serbia and in San Francisco.
---

Based in Farnham near our West End Centre, Stopgap Dance Company are some of the original pioneers of inclusive dance. Their prestigious dancescreen award-winning film Artificial Things was filmed on location in a derelict suburban shopping mall and featured an ensemble of disabled and non-disabled dancers, the film explores human interdependence, strength and vulnerability. Find out more about Artificial Things here.
This film's cinematic vision speaks to the depth of human experience through the metaphor of a supermarket. The jury responded to the strength of the ensemble and a non-hierarchical vision of corporeal expression.
-Dancescreen Award Jury
---
If you have enjoyed Culture on Call and you are able to make a donation, any support you can give will help us keep people connected.