We're celebrating National Lottery Open Week and saying a very big thank you to National Lottery players who raise over £30million a week for good cause projects.
Today we take a look back at some of the past projects that have been funded with thanks to National Lottery Heritage Fund and National Lottery players.
Industrious Minds
Industrious Minds was an 18-month programme working with young people to engage with the industrial heritage of Eastleigh, with a focus on environmental impact.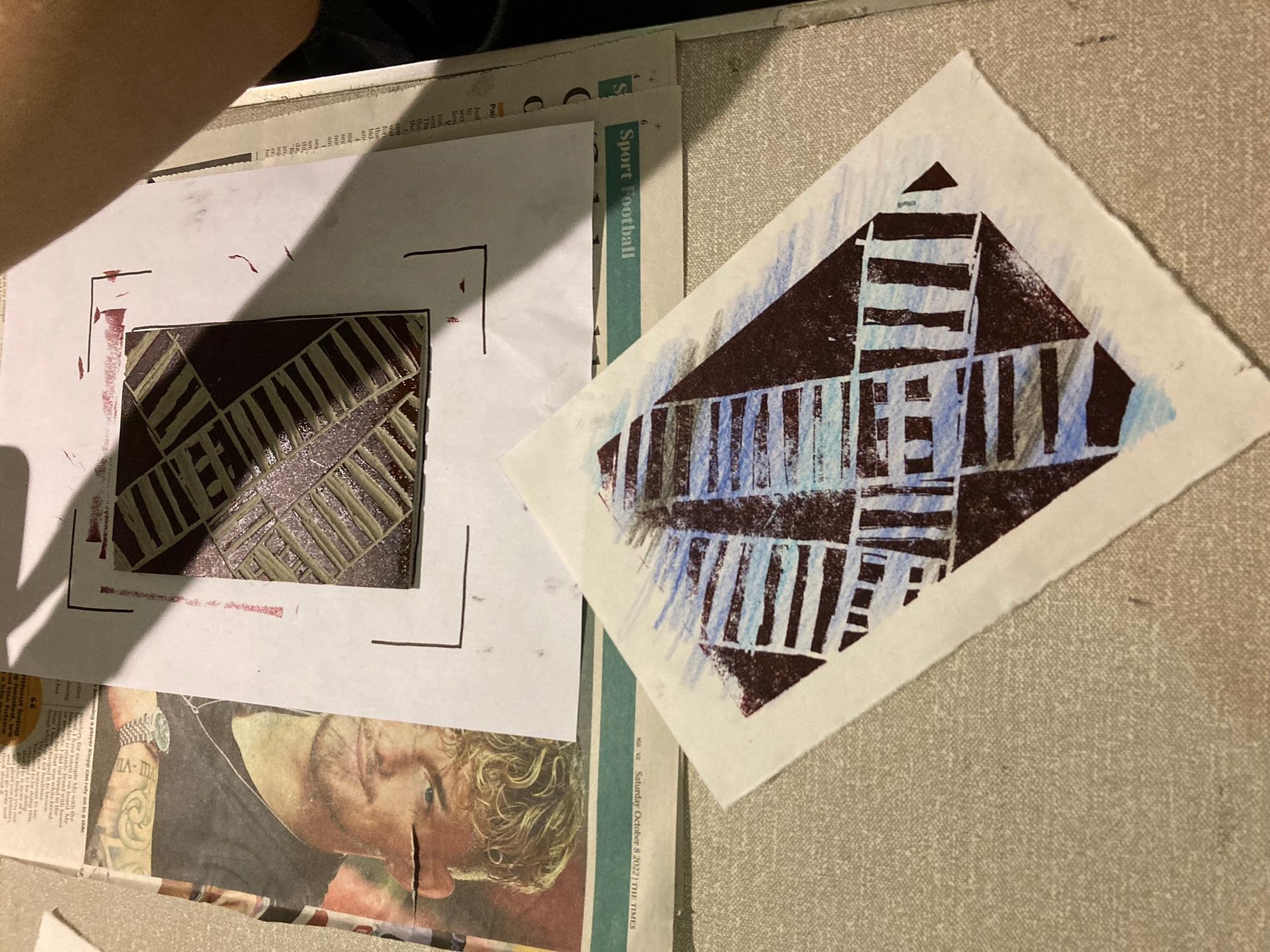 The project utilised the local collections and local studies area at Eastleigh Museum and young people investigated how past industry has shaped present day, and how current industry will shape our future. Click here for more information.
Still Curious
The Still Curious project was a two-year funded project at the Red House Museum, Christchurch. The project focused on increasing the accessibility and enjoyment of the local heritage for people with dementia and their carers, by creating new dementia-friendly programmes of activities.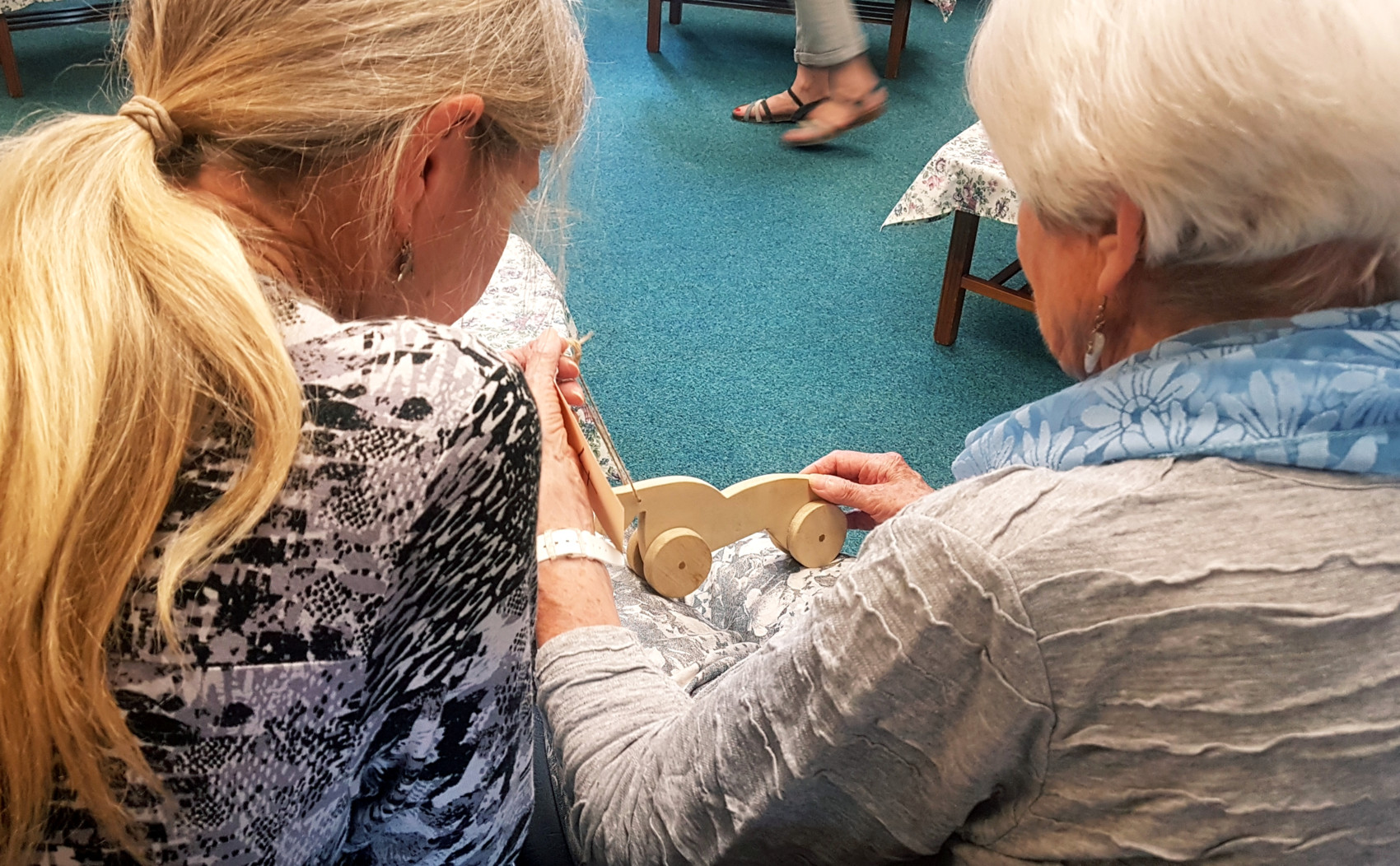 Activities included Dementia-Friendly Heritage Health Walks; a programme of activity sessions, similar to 'Memory Cafes', which we named 'Curiosity Cafes'; and a collection of mystery object handling boxes we named 'Curiosity Boxes'.
Each activity aimed to stimulate discussion, to get people more active and create warm, sociable environments in which people with dementia and their carers feel welcomed and supported. Click here for more information.
Block2block: New Milton in Minecraft
The Block2block: New Milton in Minecraft project created an innovative digital museum encompassing aspects of local social and oral history from World War II to the present day.
A range of youth, media, creative arts and heritage partners supported and trained groups of young people from in and around New Milton. The young people took the lead in creating a contemporary collection, which explores the past and present-day history of their local area.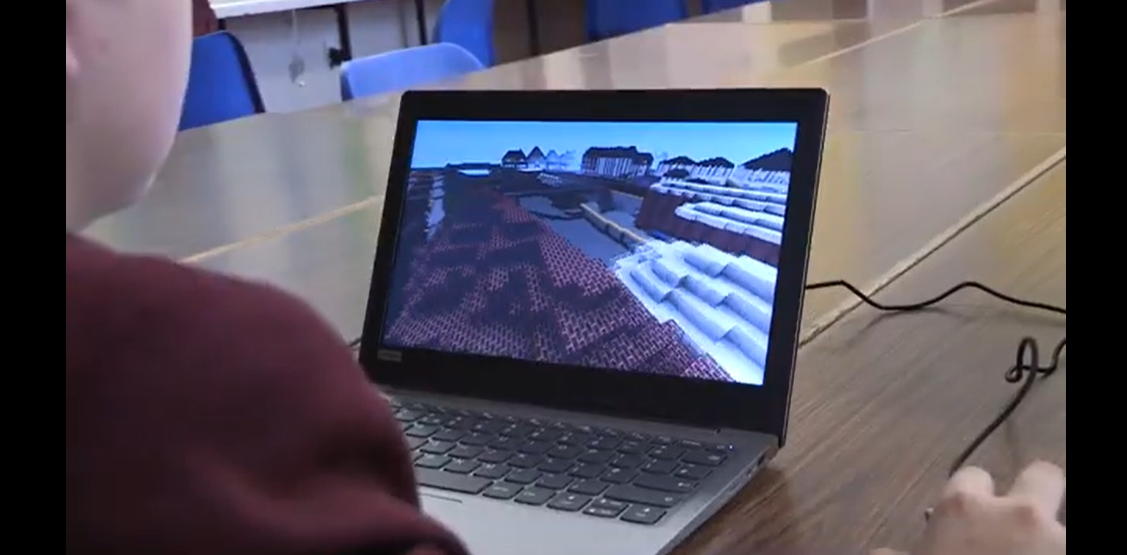 The young people researched and reflected on the history of New Milton through engaging with the trust's social history collections, as well as working with a local historian to uncover personal stories and memories from the town's people. Click here for more information.
---