For many, New Year's resolutions are fresh on our minds with the year ahead acting as a perfect blank canvas! Perhaps you're looking to try a new hobby this year, grow your CV, meet more people or take steps to become more confident. Well, we've got just the thing for you! Kickstart your New Year's resolution and join the Milestones Museum volunteer team.
Located in the heart of Basingstoke, a short distance from the city centre at the Leisure Park, there's no need to 'remember the good old days' – at Milestones Living History Museum, you can live them!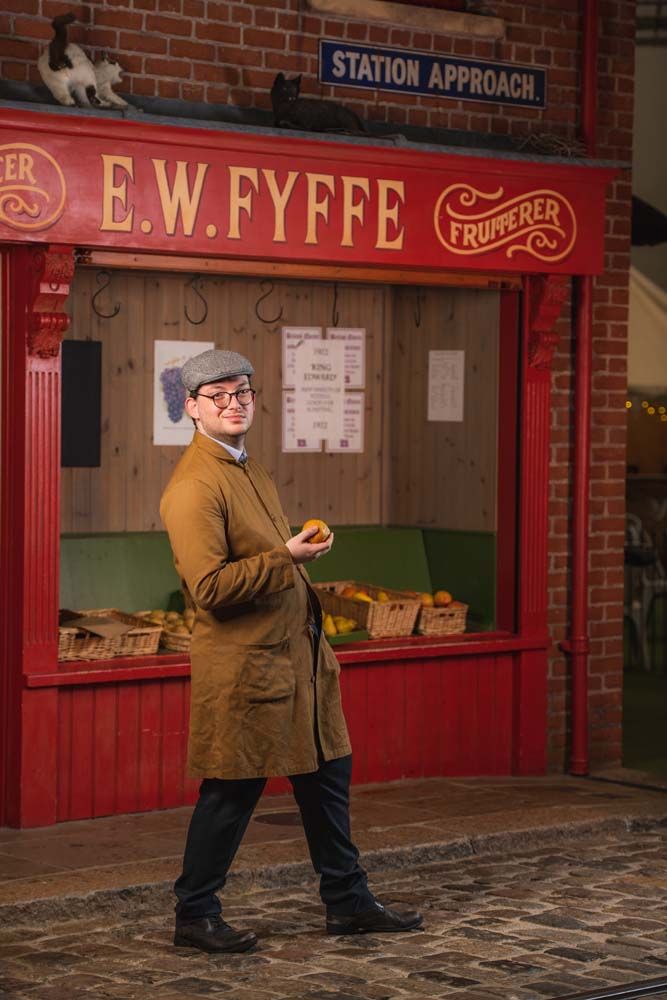 The unique venue offers the perfect opportunity for you to become a part of living history. Step into one of the museum's varied volunteer roles, with something for everyone throughout the indoor cobbled streets. Roles are open to all!
🧵 Help shape the generation of tomorrow and teach key skills as a Make Do and Mend leader
👮 Patrol the Milestones streets as Victorian or WWII policeman – can you keep the Milestones volunteers in check?
🍎 Have you got the gift of the gab? Flog fruit and veg as an authentic market trader or greengrocer
🩲 Is it wash day already? Hang your bloomers out to dry as a Victorian housewife!
...and more!
The museum boasts a wonderful collection of artefacts and historic objects, as well as excellent events for all throughout the year. Spanning from the Victorian era, right through to the 1940s, the museum is a brilliant space for making new friends, learning new skills and trying something new in 2023. So whether you're a student looking for a way to build on your skills and CV, a retiree that likes the sound of dishing out rations in the 1940s sweet shop or you're someone who looking to pick up a community-facing role with a local charity this year, Milestones is the place to be!
To apply online, please visit Milestones' website and complete a volunteer application form.
---