The last instalment of our Celebrating International Women's Day series, we're taking a look into the featured programme recommendations of our music programmer, Scarlet, whose passion and flair for music means for a diverse and vibrant music programme across our arts centres.
---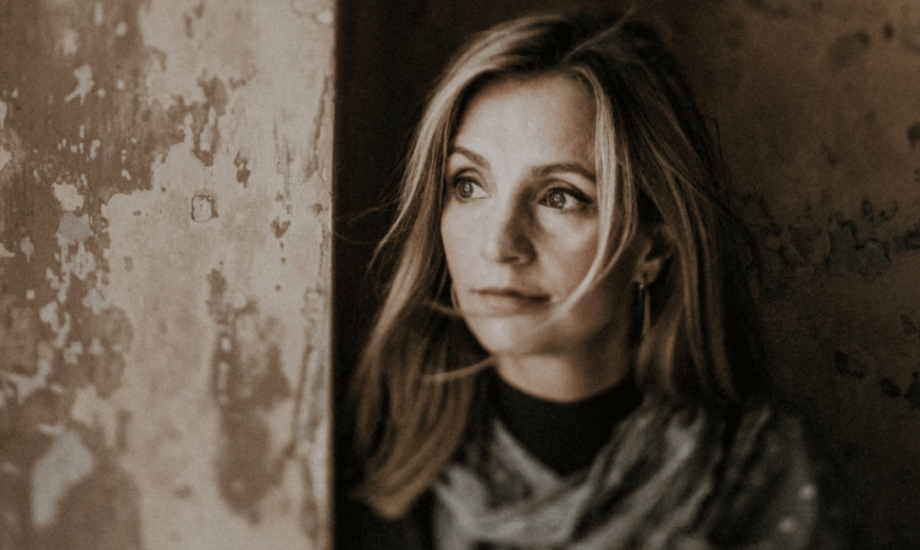 Top Pick - Cara Dillon
Ashcroft Arts Centre, Saturday 19 March
Forest Arts Centre, Saturday 23 April

Cara is no stranger to our venues - known for being both an original artist and one of the finest exponents of traditional Irish song throughout the world, Cara has successfully steered an eclectic musical path defying the typical pigeonholes that hinder most artists in her genre. In doing so she has earned both commercial success and critical acclaim. Being brought up immersed in the rich cultural heritage of her native County Derry has shaped her musical journey. Winning the All Ireland Singing Trophy at only 14 provided a definite signal of what was to come!
She's won countless awards and accolades including Album Of The Year at the BBC Radio 2 Folk Awards, The Meteor Music Award for Best Irish Female and Tatler's Woman Of The Year in Music, and has appeared in prestigious concert halls and at festivals the world over.
Whether she's singing her native traditional songs of lost love and emigration, or original compositions, you will be hard pressed to find a more emotive and captivating performer. Cara Dillon is at the very top of her field and one has the feeling she'll remain there for a very long time. Definitely a 'catch her while you can' artist!

Hidden Gem  - Annabel Allum
West End Centre, Saturday 9 April
This lineup couldn't be more suited - Annabel straight off tour with She Drew The Gun  - at her most visceral, Annabel is a troubadour for the millennial age, with vitriolic explosions of ferociously grungy guitar and gut-wrenching honesty, deftly attuned to observations of what lies beyond her Lennon-framed lenses. She is the ultimate example of a DIY Artist and one to watch - and that's not just from me - making it to the BBC Radio 1 playlist, performing at SXSW and The Great Escape, in addition to the plethora of tours. DIY might have said it best: "Courtney Barnett on a Kill Bill style vengeance mission".

Wild Card - Sarah Jane Scouten
Ashcroft Arts Centre, Friday 11 March
If you like your earworms a bit folky, a bit country with splashings of Americana, then you will love the vibes of Sarah Jane Scouten's "Space-Country" music, as she likes to call it. Four-time Canadian Folk Music Award nominee, touring throughout North America and Europe, this seasoned performer boasts a top-notch live band and considerable acclaim for her last four full-length albums. We are pretty lucky to have her down at Ashcroft as part of our International Women's Day celebrations!
Her songs run the emotional gamut, creating a world of characters who come alive in often haunting and equally whimsical ballads. Like any songwriter worthy of the name, Sarah Jane explores love with a fine-toothed comb, but isn't limited to romantic love. Love of a place, a time, the natural world and all its inhabitants tug at her sleeve, which she handles with equal power to delight and break a heart.
---
If this all sounds to your liking, then you'll be pleased to hear that our arts centres offer a broad and eclectic music programme across the board - take a look.