Welcome to 'Life Through The Lens'. This exhibition of historic photographs showcases a selection of images from the Fareham area, a selection of the images were chosen by our local youth club, volunteer team, museum staff and our Facebook followers. The images feature everyday scenes of people at work, rest and play as well as well-known local landmarks, and date from the 1890s until the 1970s.
The photographs are available to view due to the hard work of a dedicated team of volunteers at Westbury Manor Museum. Over the last two years the team have scanned and recorded over 3000 historic photographs, making them more accessible for exhibitions, research and displays.
Especially for this exhibition, a professional colourist was commissioned to colourise a selected group of photographs. The colourisation process is carried out using computer software. There is a debate about whether black and white images should be colourised, however many argue it helps to bring history alive in modern times.
What do you think?
Send us your responses via Facebook.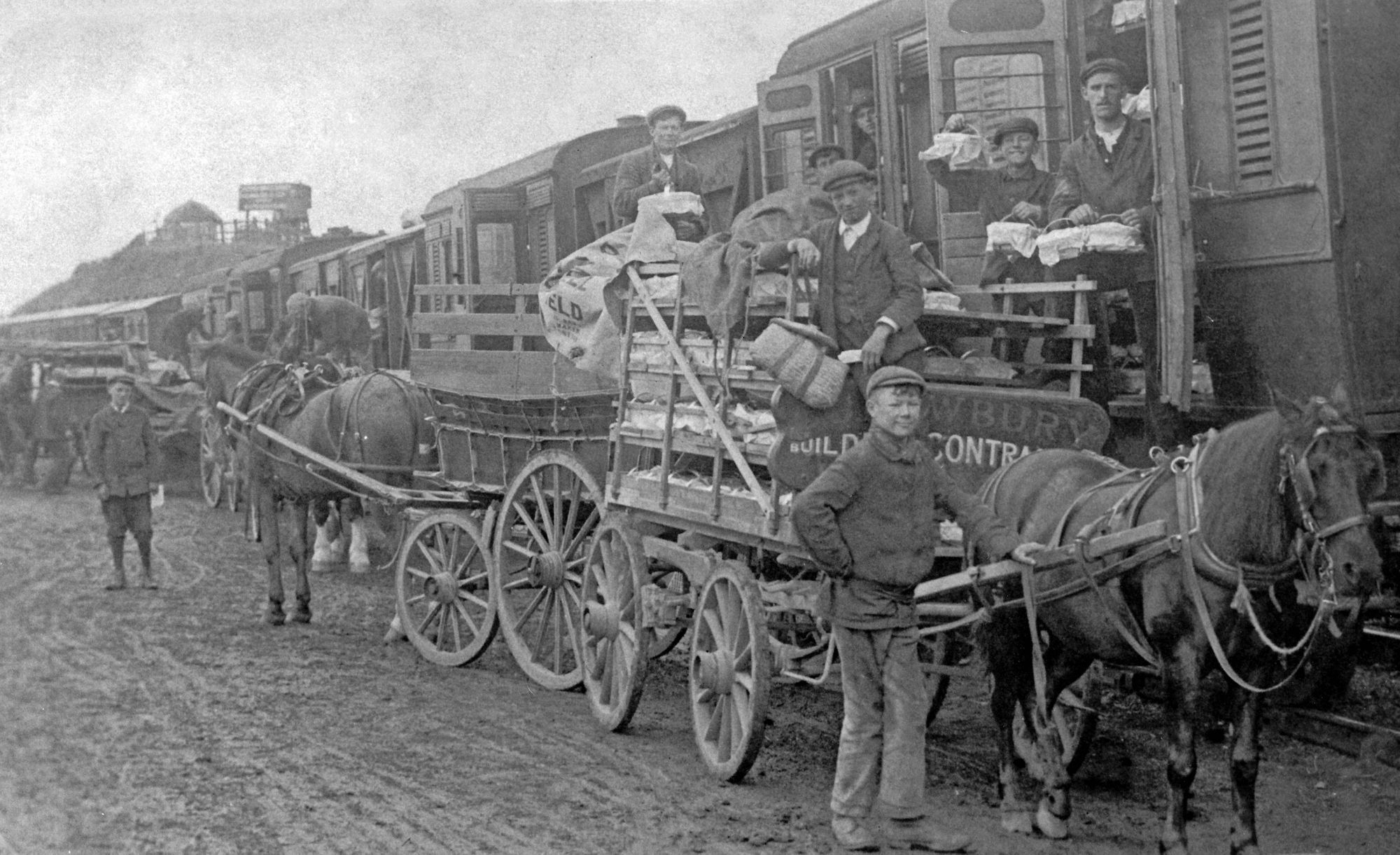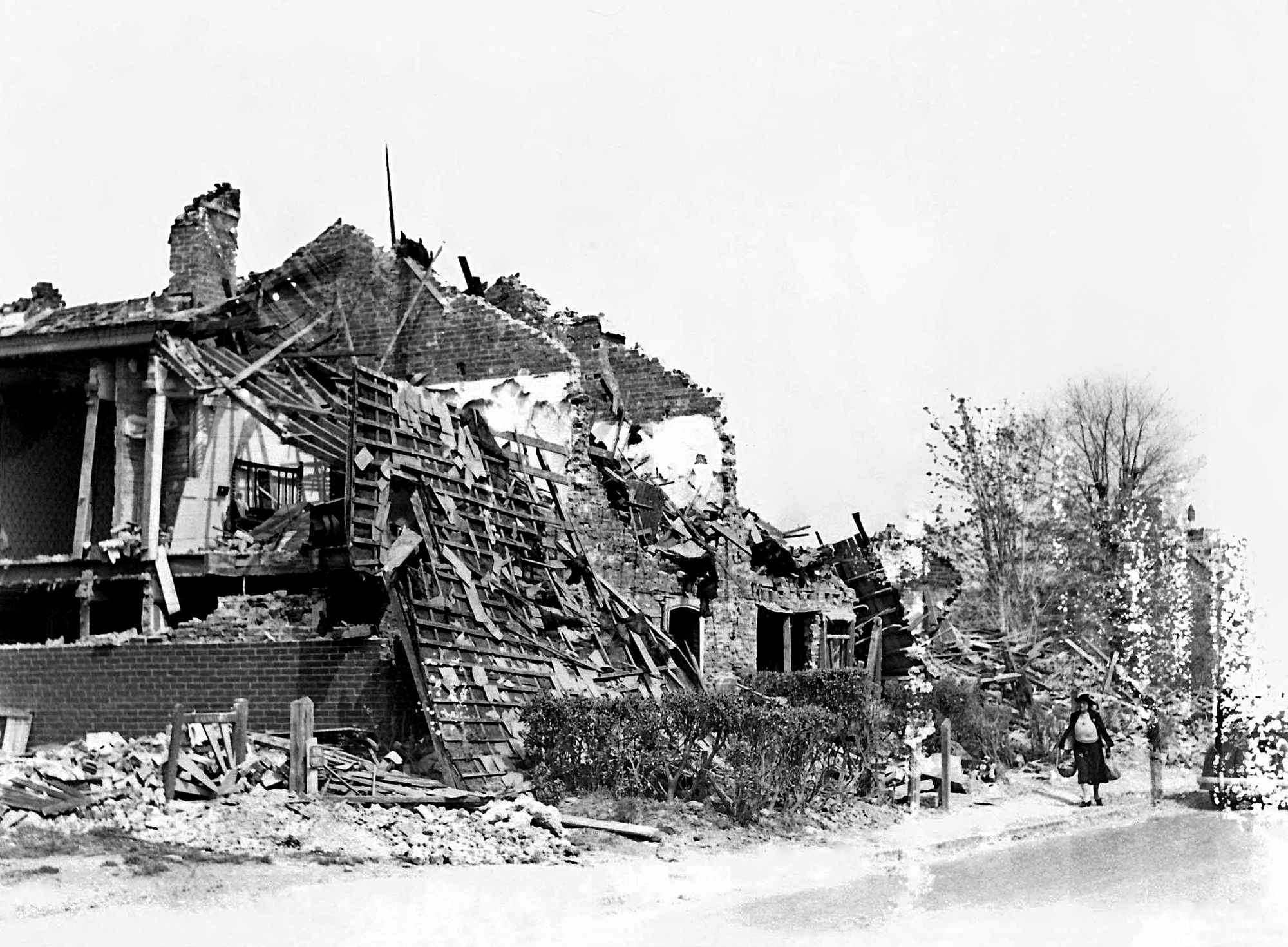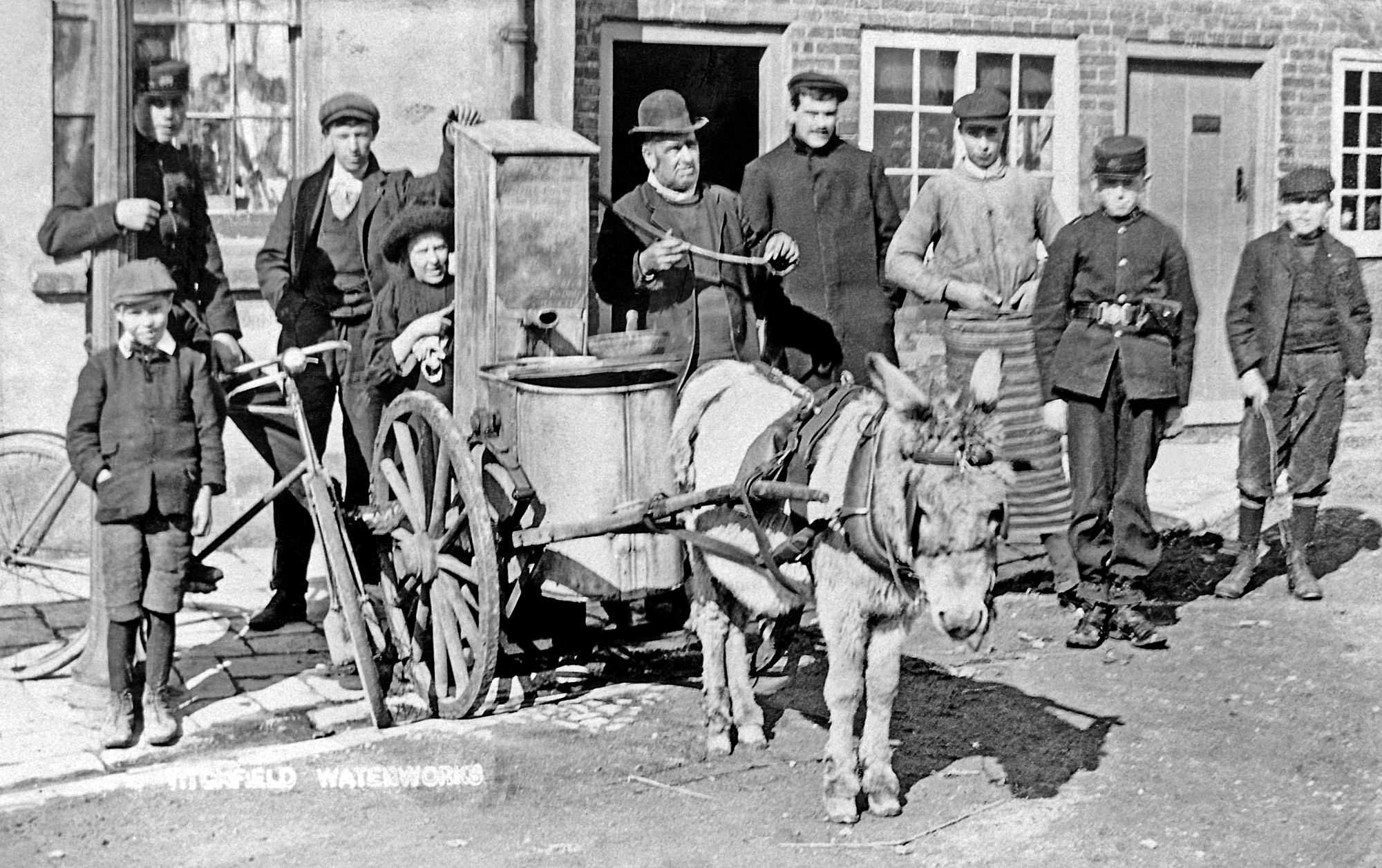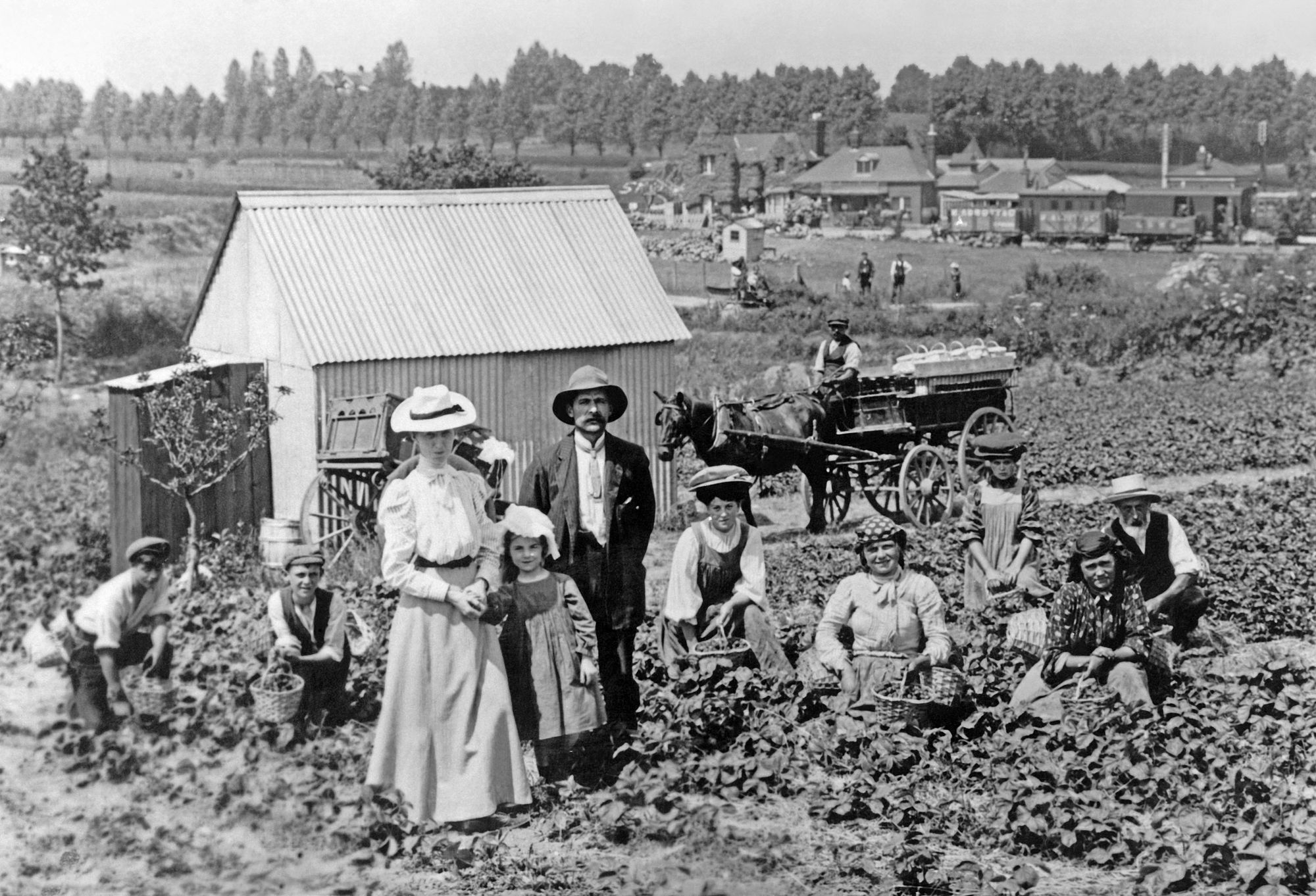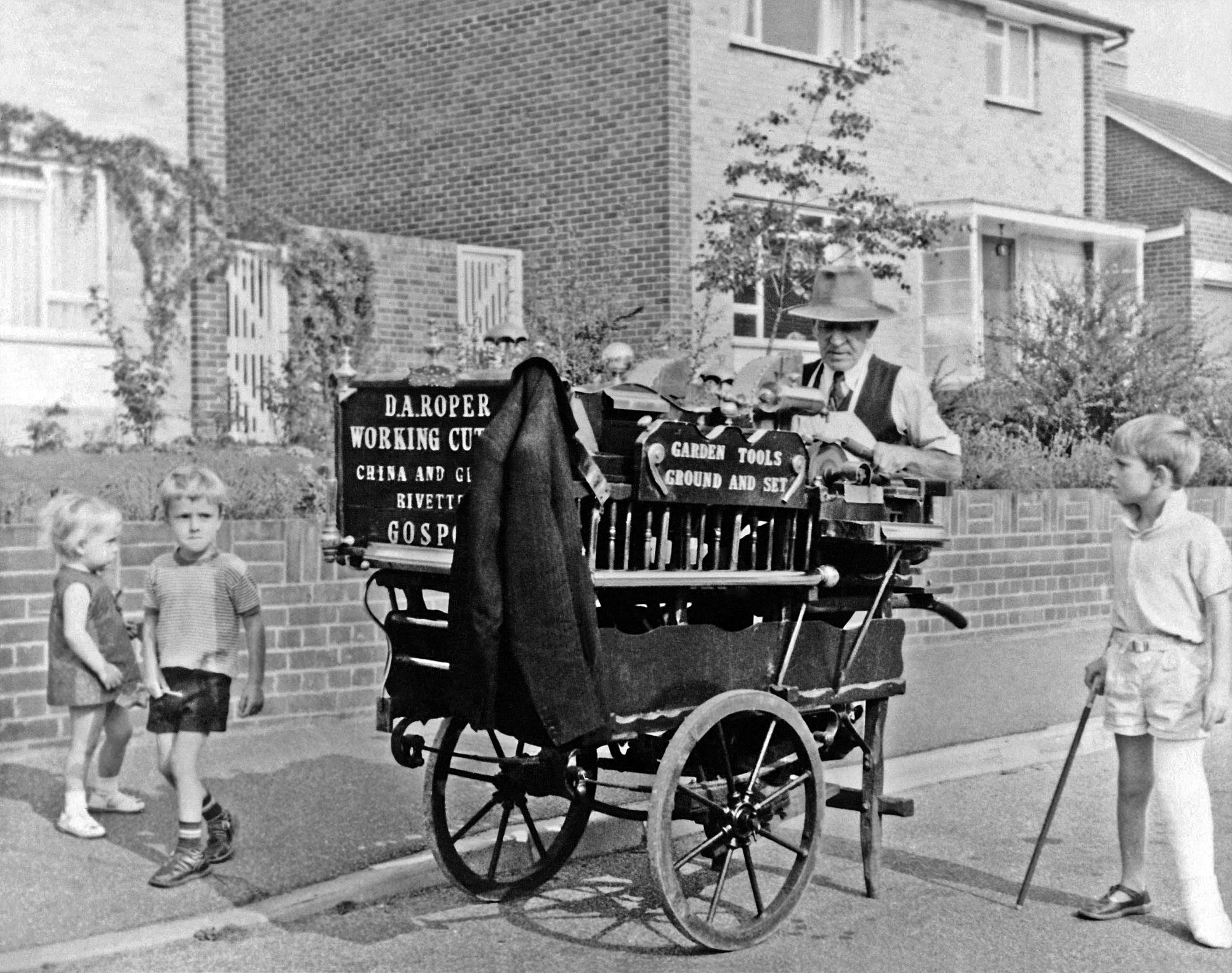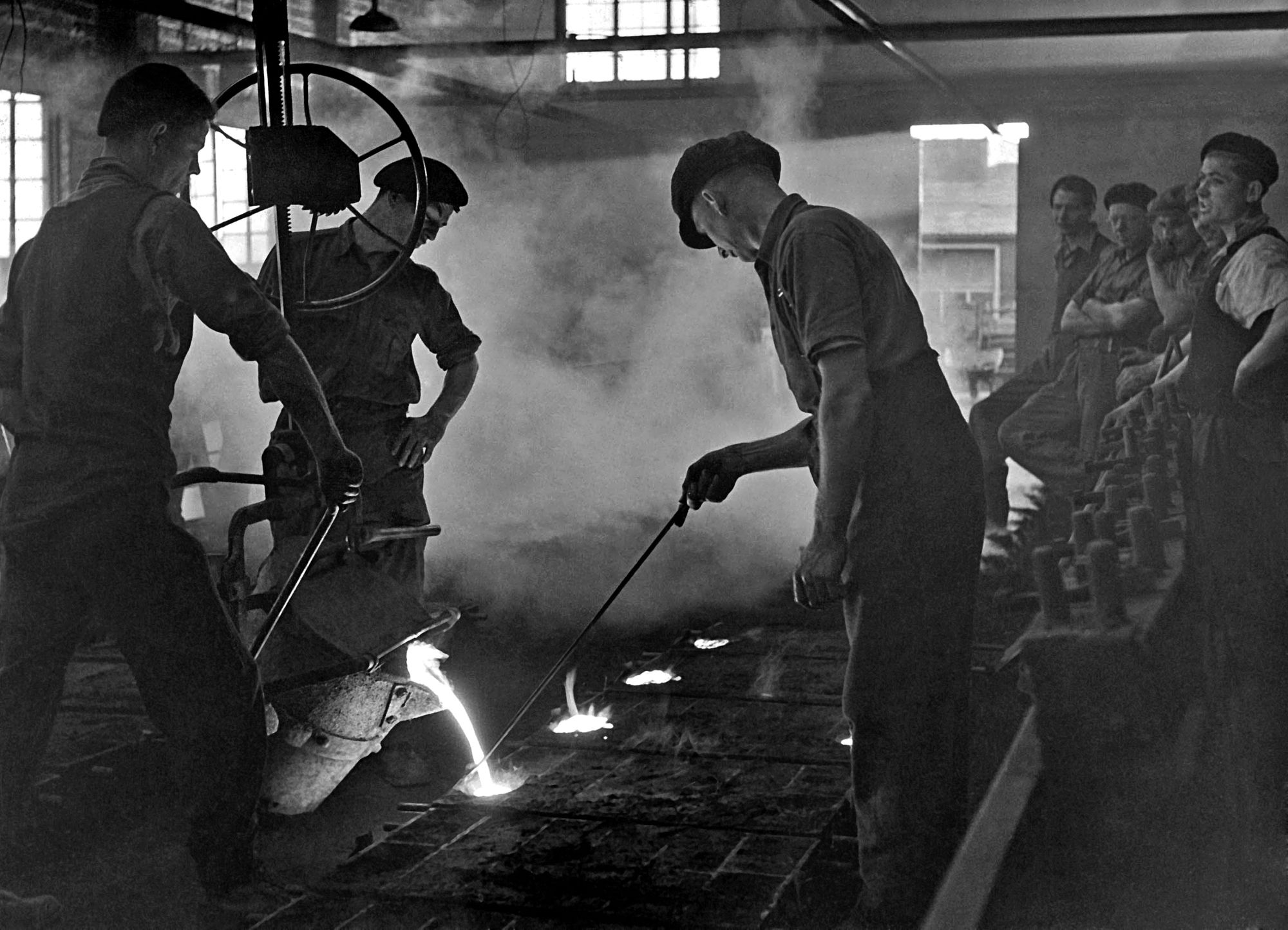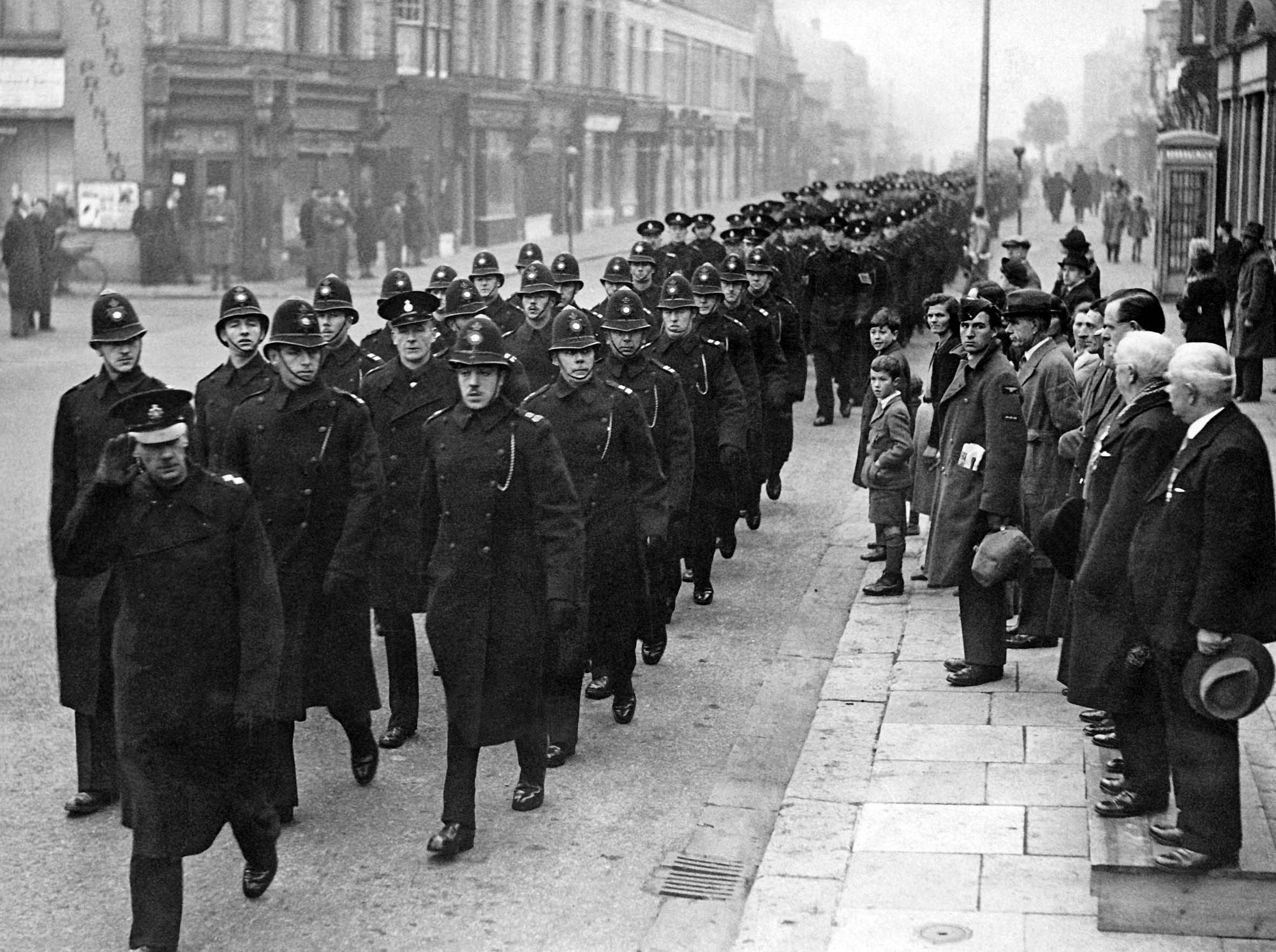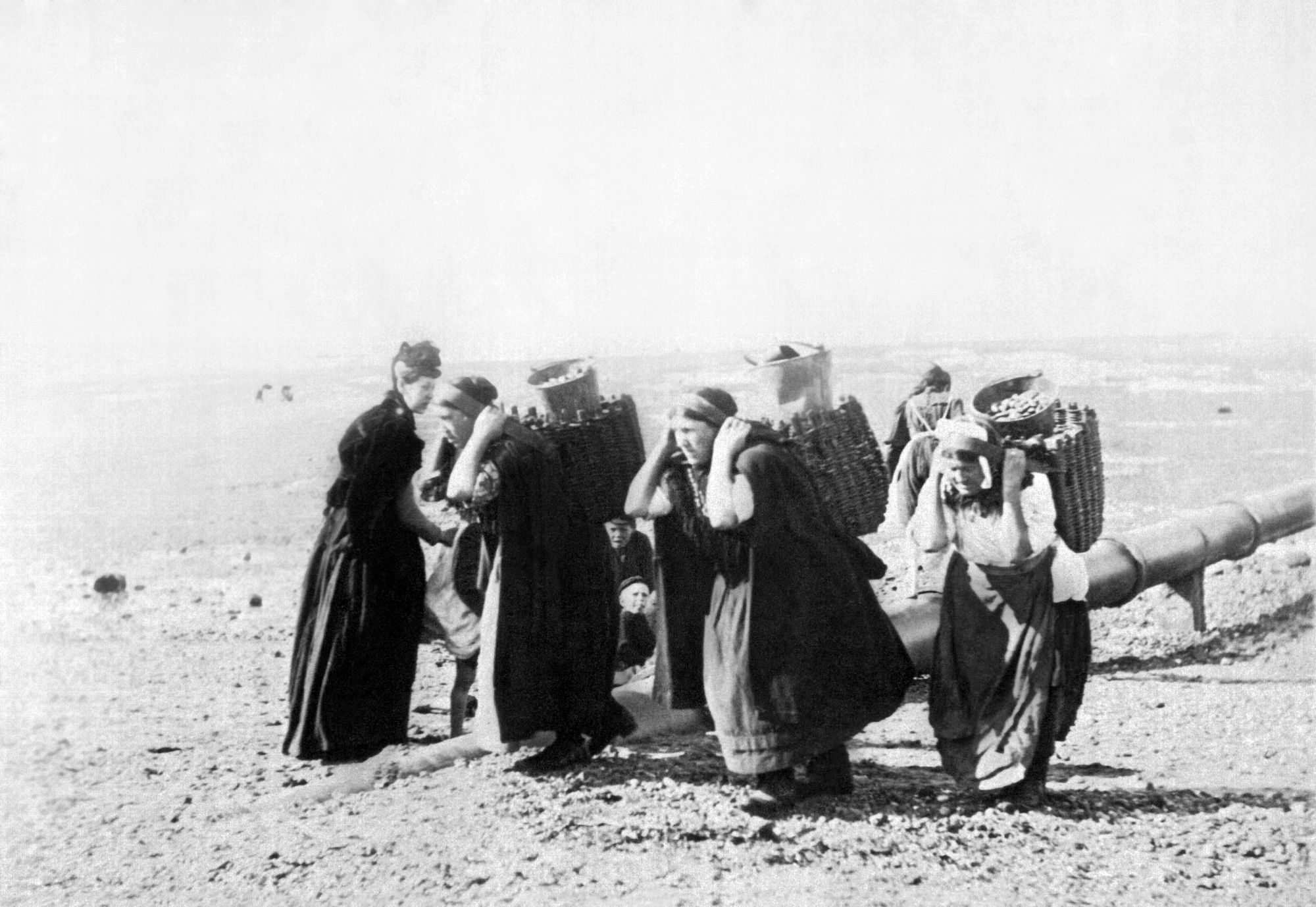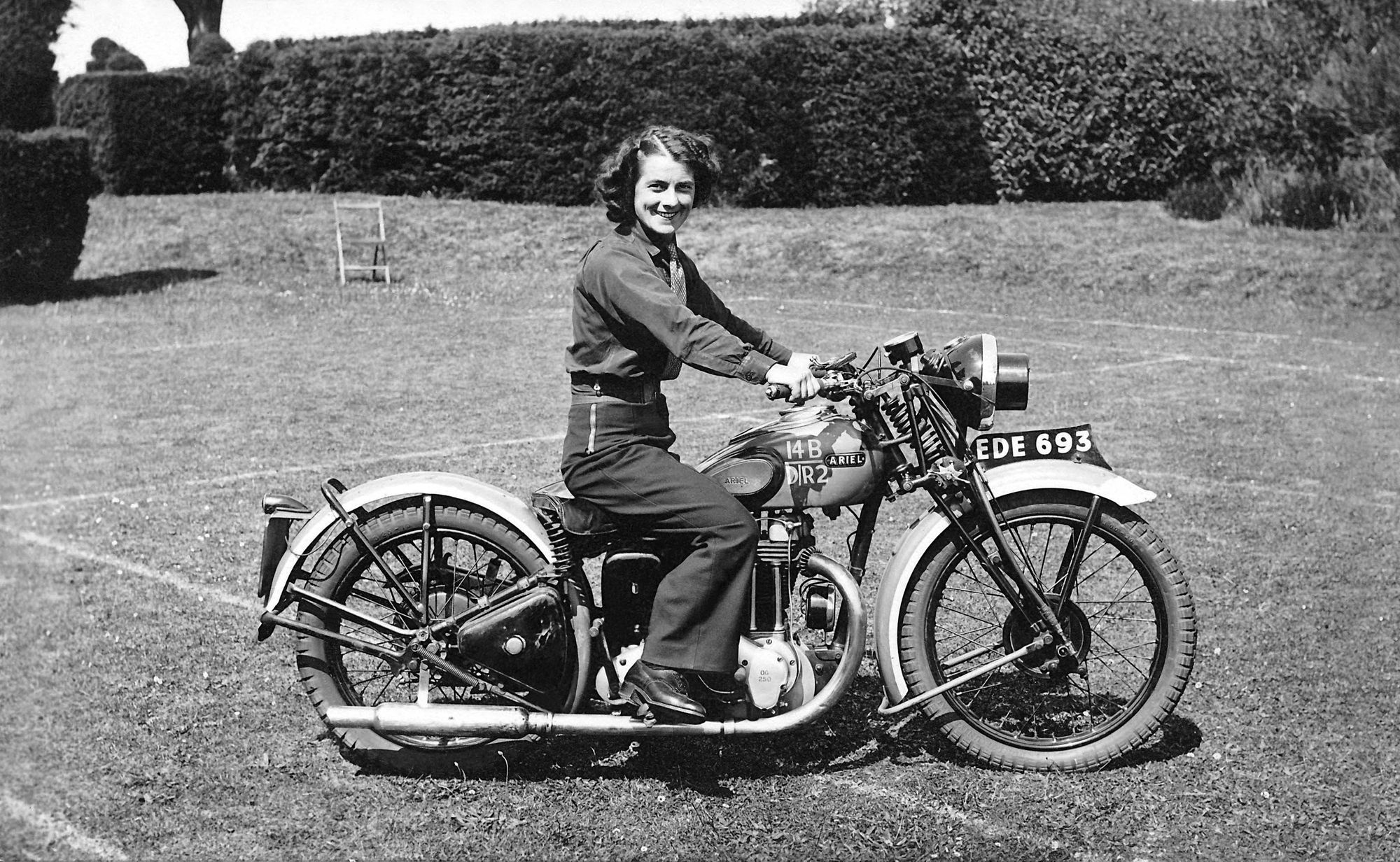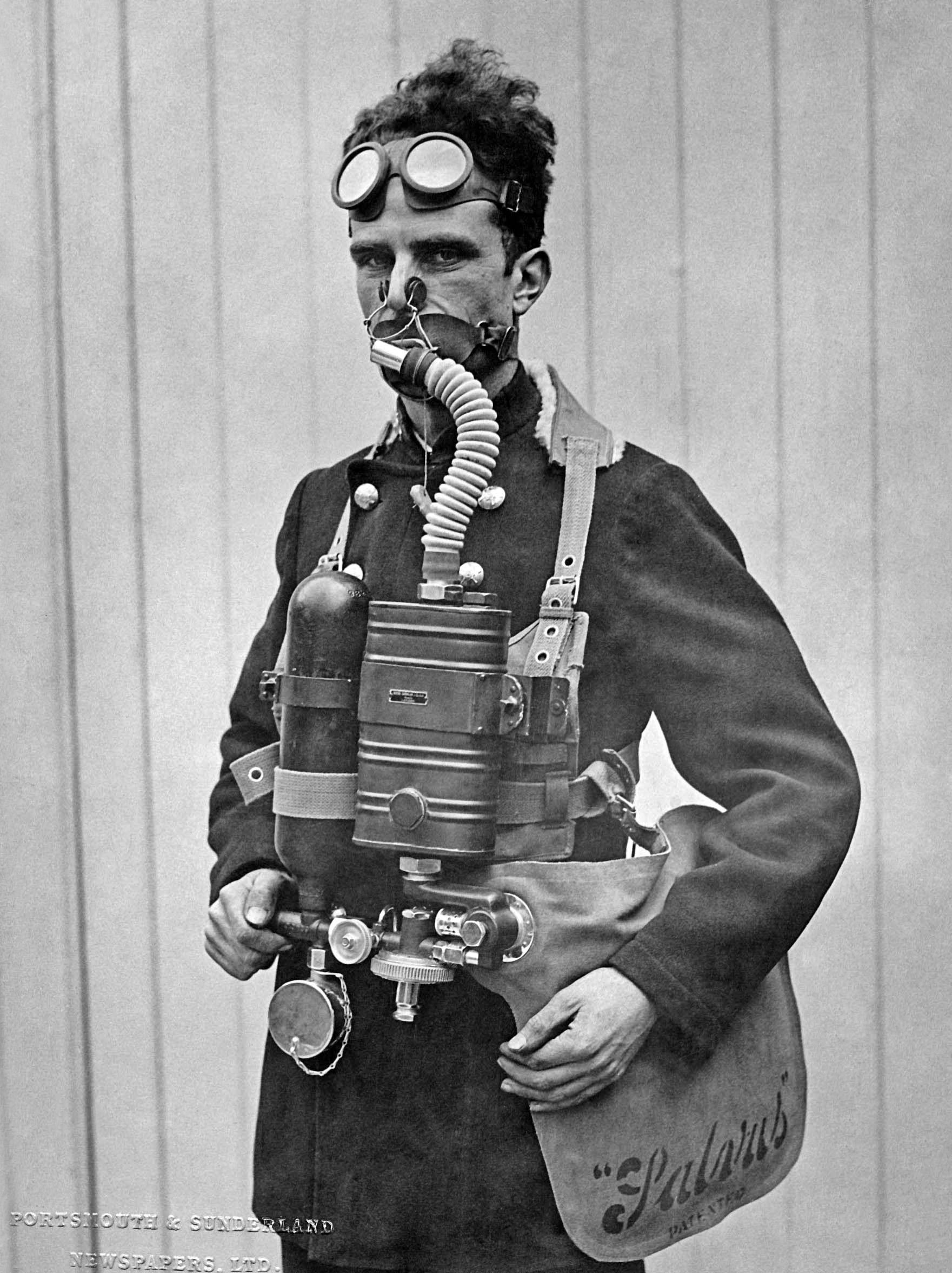 If you have enjoyed Culture on Call and you are able to make a donation, any support you can give will help us keep people connected.