Raymond Briggs: A Retrospective at The Gallery, Winchester Discovery Centre, has captured the attention of many local artists. The chance to see Briggs' drawings and annotations first-hand has been unmissable and has given us all an opportunity to reflect and reconnect with the stories of our childhoods. Here, Tamsyn Warde, a photographer based in Winchester, gives us a touching testimony of how her own work has been inspired by one of Briggs' most celebrated books, The Snowman (1978).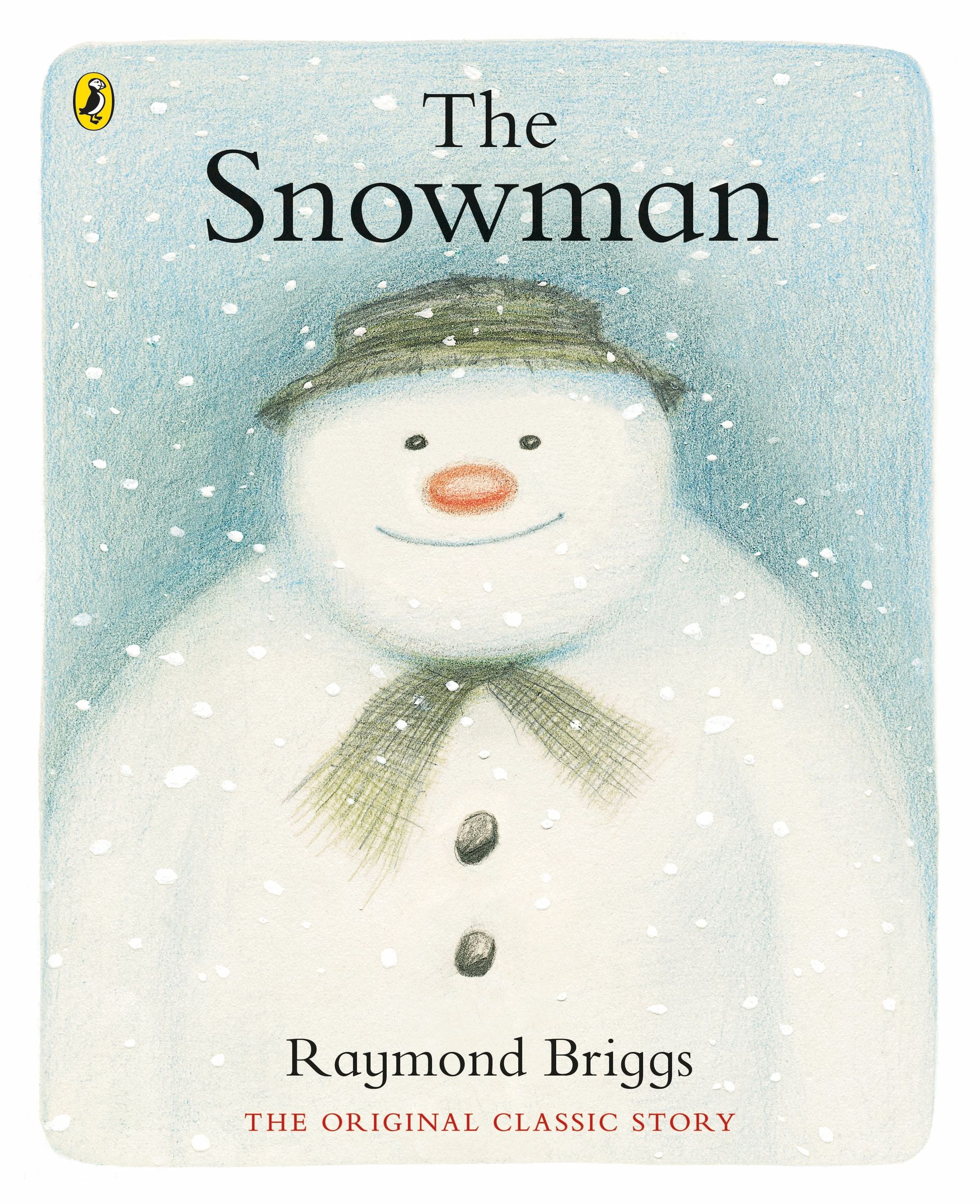 "I can't remember exactly when our copy of The Snowman appeared in the house, but it feels like it's always been there. It must have been the late 1970s. I remember my mum looking at it with my little sister and me. I'd seen illustrations in storybooks before, but these seemed different. They felt real like they were moving. They are so simply drawn yet manage to convey (with no words) how it feels to wake up to a white landscape on a snowy morning. I loved the facial expressions of both the boy and the snowman as they explored his house together, seeing the mundane through fresh eyes.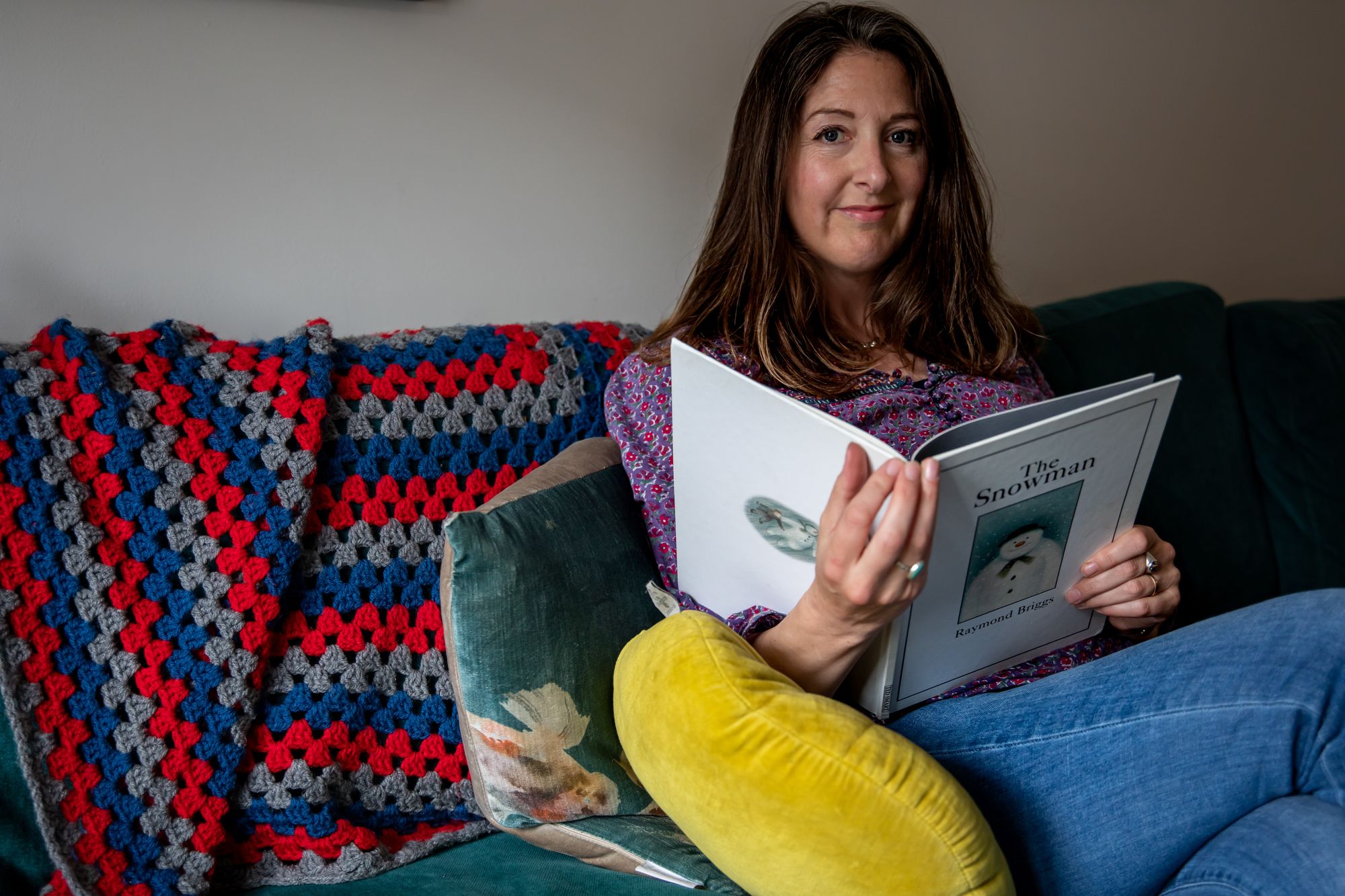 I have memories of a very snowy winter around that time. We definitely made a snowman, and I'm pretty sure we used a satsuma for the nose too. I was so intrigued with the idea that he could come alive, and flying above the snowy landscape was the ultimate dream.
At some point during the 1980s, The Snowman became an animated film. It was always shown on Christmas Eve. The first year it was shown my Mum, sister and I watched it together. We loved that it was introduced by David Bowie too. For the next couple of years, it became the highlight of Christmas Eve for us!
In 1989 my Mum died. It felt like my childhood had ended and Christmas certainly never felt the same again. Everything in my life changed, but The Snowman at Christmas was always the same, a constant. It connected me with my Mum and my childhood in Devon. I always had the book. It moved from house to house with me through all stages of my life. When I had my children, we looked at it together, which has become part of their lives.
The ending of The Snowman was sad, and the last page shows the boy standing and looking at a pile of melted snow that was once his friend. A reminder that nothing lasts forever… but not to forget that as a door closes, another one opens.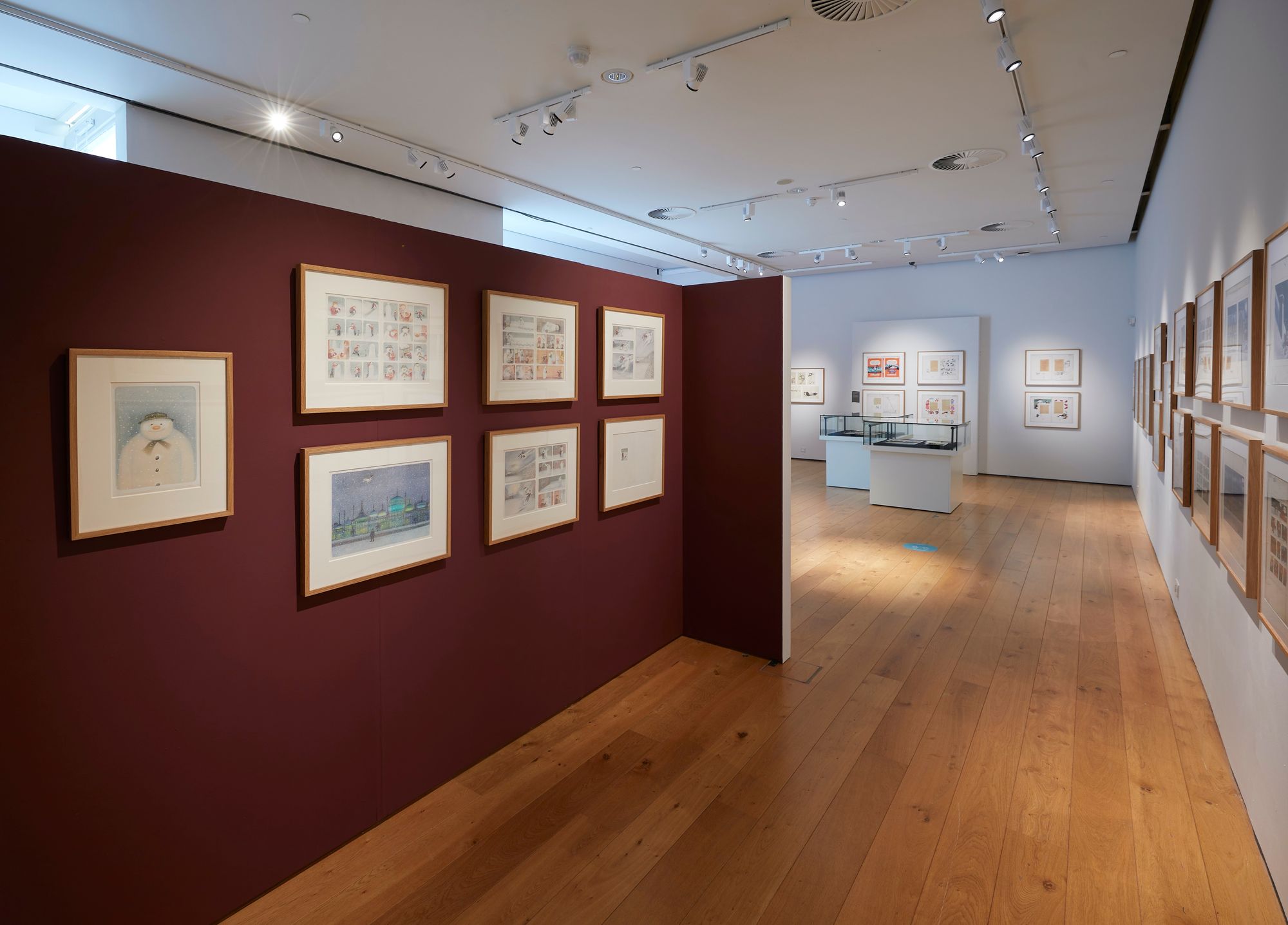 I've always been fascinated by photography. I have a desire to photograph people as they are, to try and capture the 'real' them. Part of my fascination is about holding on to or documenting those moments which otherwise would be lost. I love to photograph people as they are in their everyday lives, doing the usual 'mundane' things that make up a life. Those are the things that I miss about my Mum. I have a box of memories from when she was alive, including lots of photographs and my copy of The Snowman."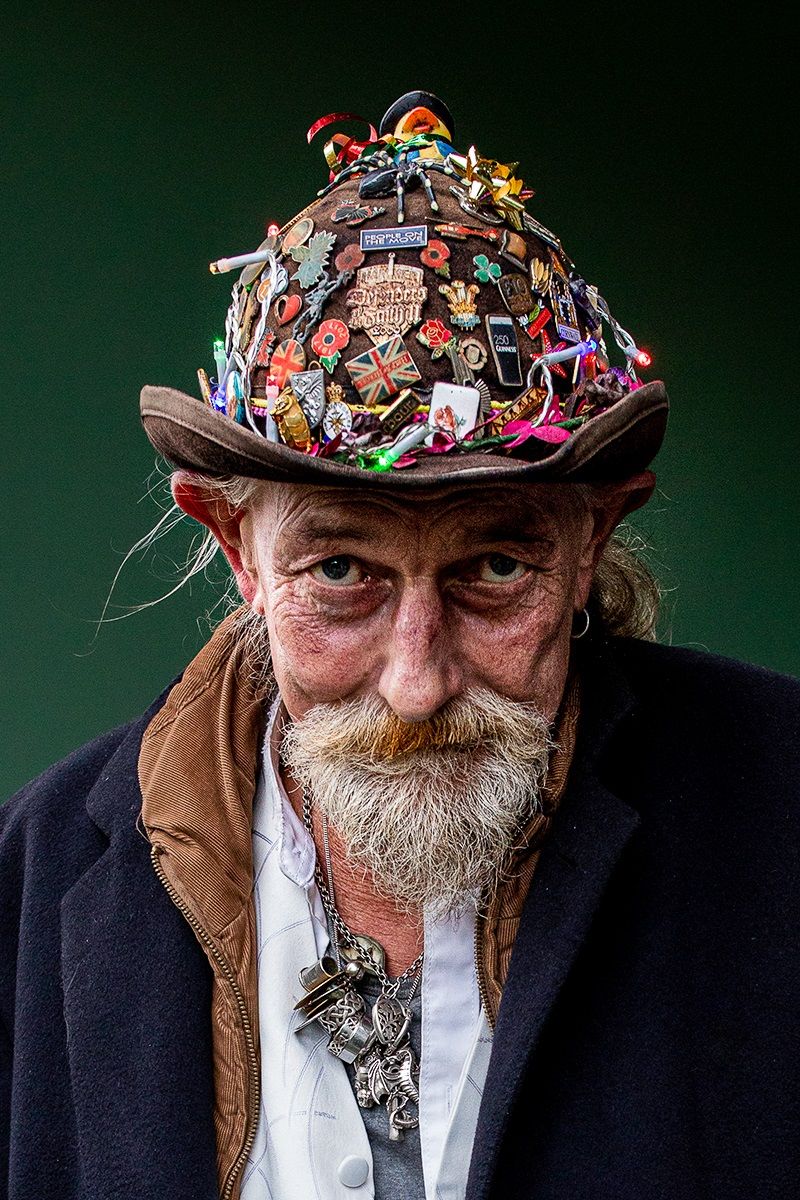 Tamsyn Warde is a Winchester based artist working in social documentary photography, both street photography and formal portraiture. Tamsyn captures real intimate moments of how people relate to their life experiences and environment, their social interactions and their sense of place. She captures real life with gentle humour, a quirky authenticity and is primarily interested in telling a story. Tamsyn has a knack for elevating the mundane into something beautiful and extraordinary. She believes the photographs tell an intimate story of Britain today.
To check out Tamsyn's photographic work, you can follow her on Instagram: Tamsyn_Warde
Tickets to Raymond Briggs: A Retrospective are available to pre-book online. Exhibition closes 18 August.
Image of The Snowman by Raymond Briggs. © 1980, published by Puffin 1980. Reproduced by permission of Penguin Books Ltd.
---