Today marks the start of Independent Venue Week across the UK, the ninth of its kind, where the nation comes together to celebrate everything that independent venues and artists have to offer.
The initiative provides a huge spotlight on the grassroots ecosystem within the live music sector, which has experienced the toughest 18 months in its history. This is an ecosystem which not only includes the venues and the people that own, run and work in them, but also artists, managers, crew, merch, ticketing, tour transport companies and the all important music fans and gig-goers – many of who now need their communities support more than ever.
We'll be supporting the event with performances across our arts centres and we'd love to see you there.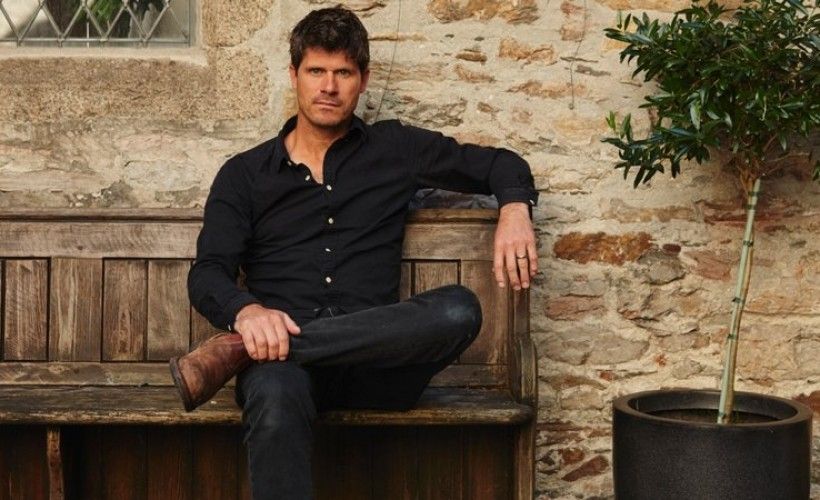 At Ashcroft Arts Centre, Fareham, we'll be welcoming folk powerhouse, singer-songwriter and multi-instrumentalist Seth Lakeman, accompanied by Benji Kirkpatrick (4 February). The evening has seen sell-out success, but if you missed out, don't worry - Ashcroft Arts has plenty of fantastic musical performances lined up on its stage, such as Tom Ollendorff and Ben Wendel (25 February).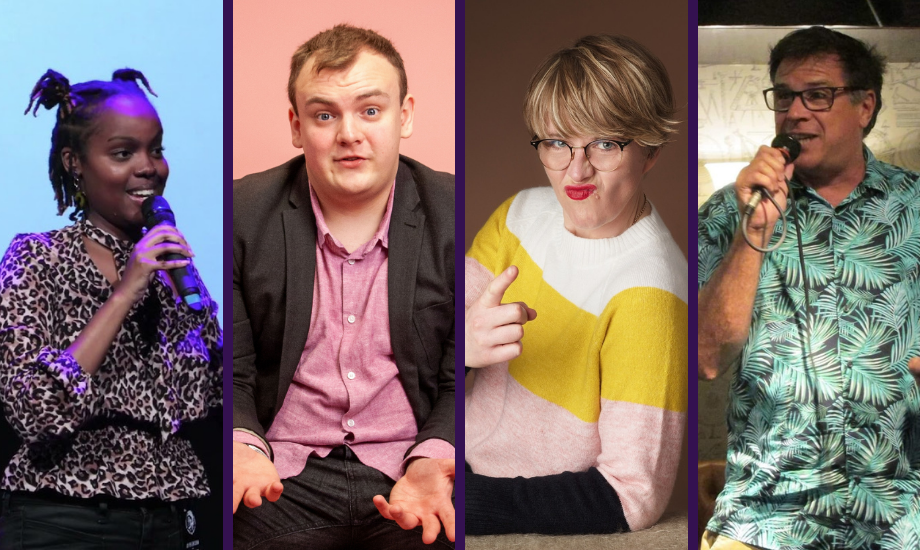 Down in New Milton, Forest Arts Centre will be celebrating with two of their regular nights. In the true spirit of Independent Venue Week, the centre will welcome up-and-coming performers, both comics and musical artists, from the local region, giving them the chance in the spotlight; Comedy Kerfuffle (2 February) will host a a night of riotous stand-up, with resident compere Andrew White and a wonderful line-up featuring Sharon Wanjohi, Neil Braeman and Louise Leigh.
The week will also see the launch of our brand new music event, Green Room Live!, welcoming rising stars of the local music circuit, with the opening performance bringing together adventurous musical conception, Around About Dusk (3 February), as they immerse you in a delicious blend of New Orleans jazz, old time, and European folk. Tickets for Green Room Live! are pay what you can (minimum of £2.50), in hopes that the regular event can help make live music more financially accessible.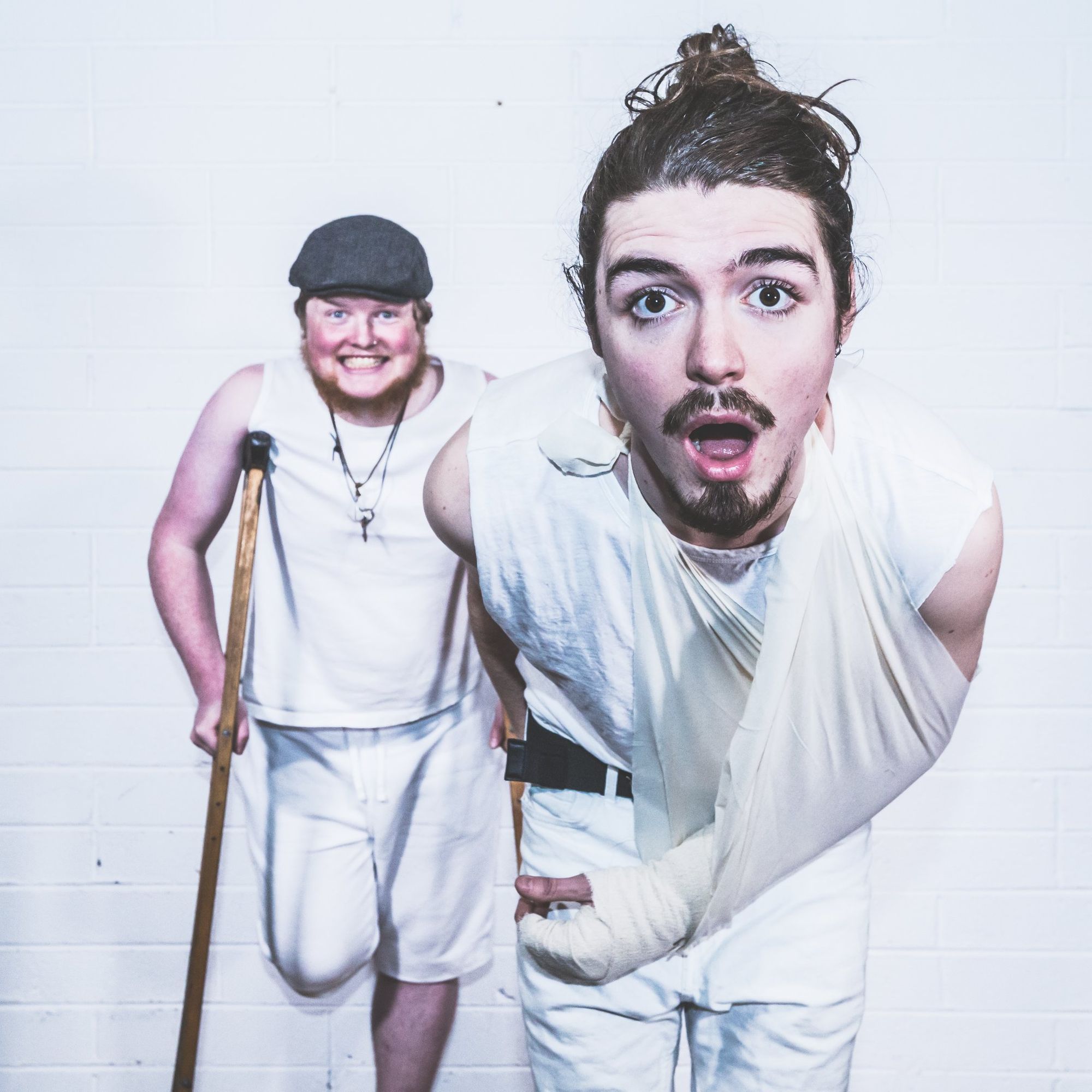 At the West End Centre, Aldershot, well-known for its music nights that are filled to the brim with personality, you can expect vibrant, experimental performances from Dublin two-piece Bicurious and support from Let's Swim, Get Swimming + Shtëpi (2 February) and prog-math band Polymath, performing with support from Bloodhounds (4 February).
If you don't feel comfortable returning to venues just yet, but want to get involved with the energy of the week, West End Centre will also be live streaming the Bicurious gig so you don't have to miss out on the action!