Today marks Halloween across the globe - a time for terrifying tricks, treats and traditions.
With the opening of our latest visitor attraction 878 AD right around the corner in the heart of Winchester, we thought there's no better time to explore the spookier side of the old capital's history... Read on to discover more - if you dare!
---
The streets of Winchester are heavy with history. Once the nation's capital, the city has seen war and battle, gruesome crime and punishment, as well as disease and great loss, so it is no surprise that the echoes of Winchester's past can still sometimes be felt within the whispers of the city's older buildings and streets...
Westgate Museum
Located at the top of the High Street, Westgate Museum is housed inside a surviving fortified medieval city gateway with a long and fascinating history. The building that stands strong today dates mainly to the 12th–14th centuries, built on a site of earlier gates dating back to Roman times.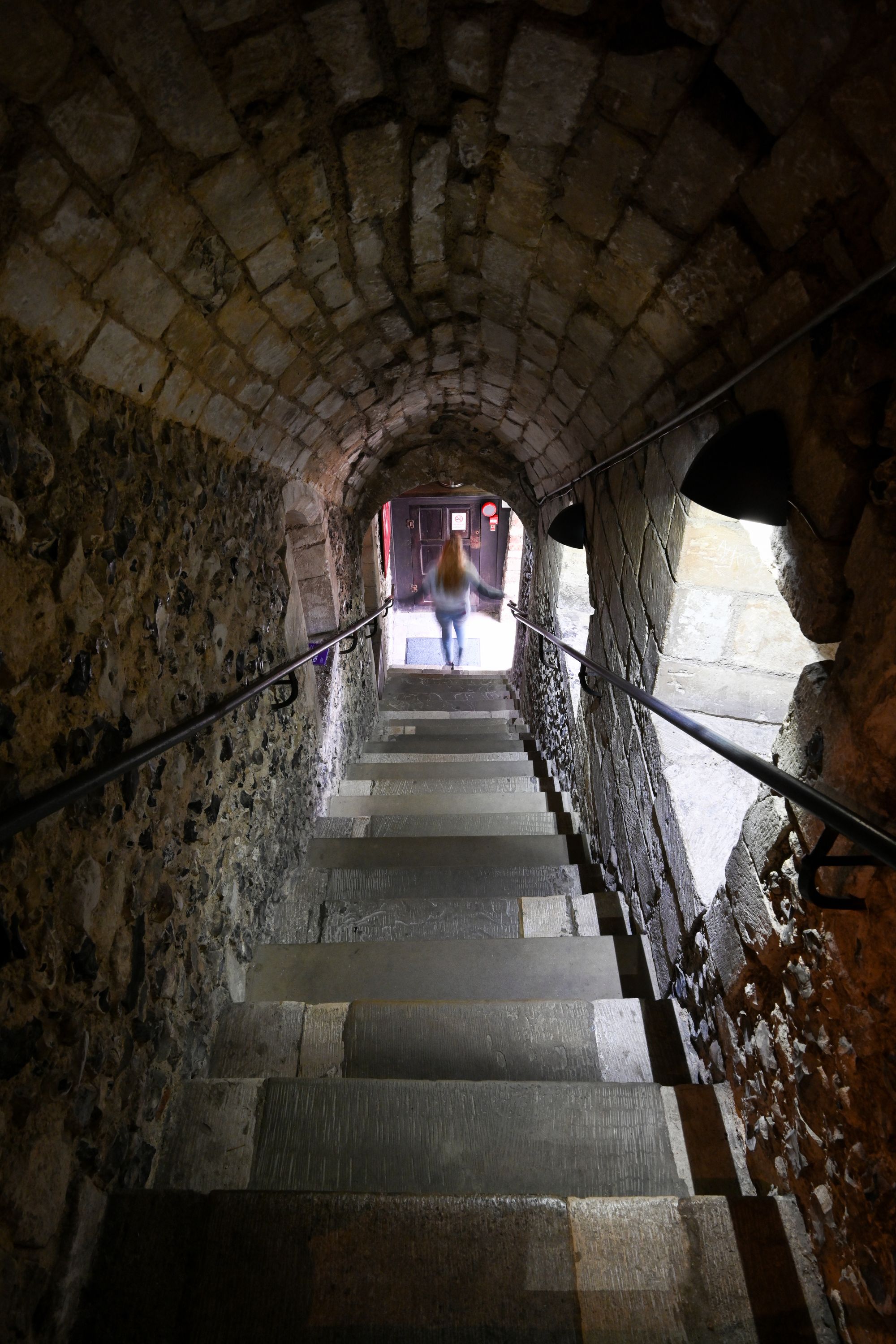 From an ancient city gate to a debtor's prison, the tale of the Westgate is a fascinating one; the prisoners whiled away their time cutting their names, dates and pictures on the walls of the room and these can still be seen today, carved into the softer chalk... There is even a prisoner's inscription carved onto a floorboard that can be seen upon visiting the museum!
Though closed this time of year, Westgate Museum is certainly worth a visit in the spring, and visitors can enjoy combined entry to Westgate and Winchester City Museum with a Joint Ticket. You will also be able to discover more about the Anglo-Saxon Westgate during 878 AD: Winchester Revealed!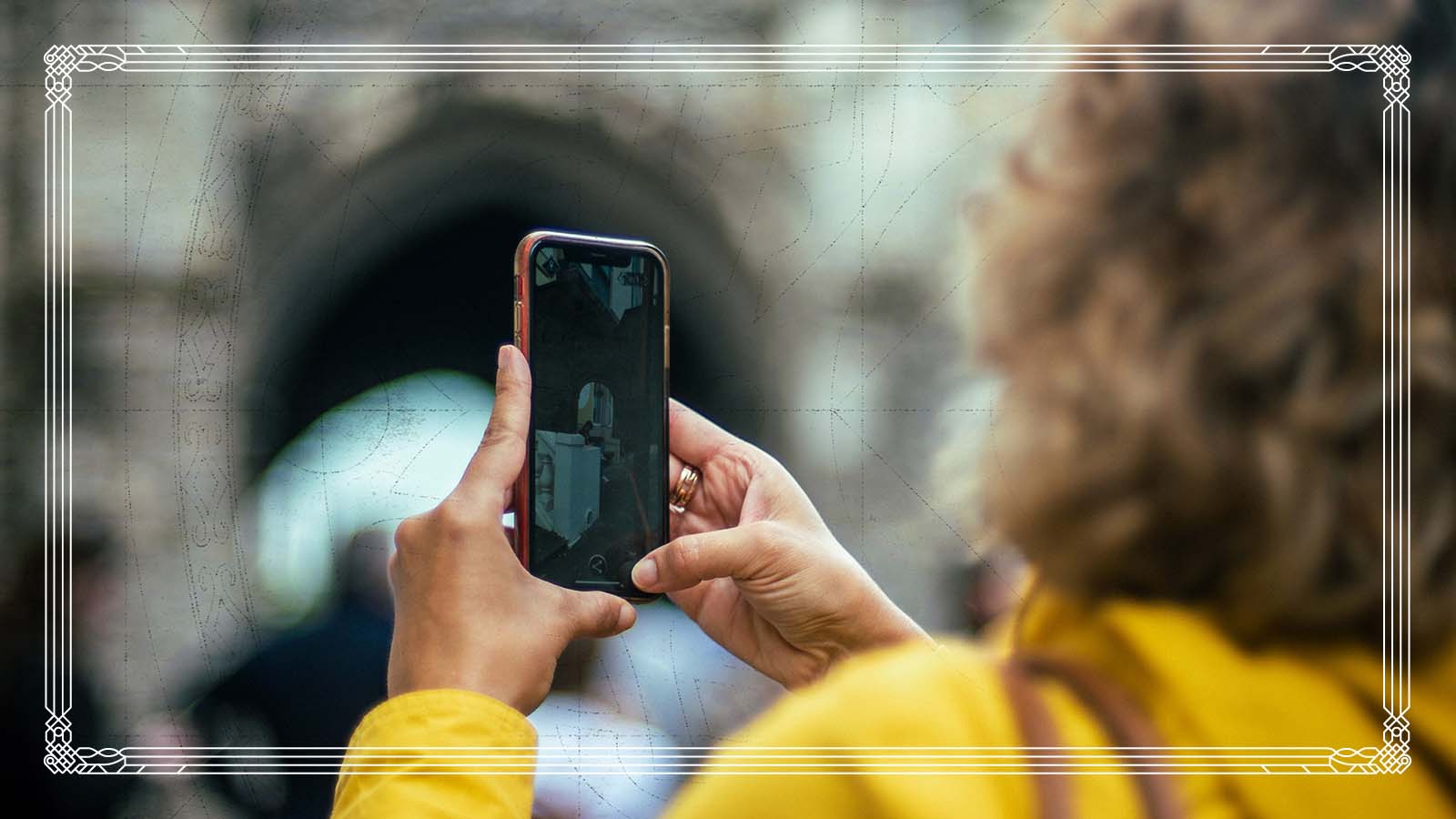 The ghosts of the city
Though Winchester is a very different place today than it once was, now colourful and vibrant with a flair for community and arts, the city has seen a huge amount of devastation and loss, from war, such as the Battle of Edington, to widespread illness, such as the Great Plague and the Black Death. It has also seen all walks of life, from highwaymen to smugglers, and murderers to thieves. Therefore it's no wonder that so many report, and believe, mysterious and ghostly sightings...
Our friends at Theatre Royal, Winchester, have reported a few ghostly sightings of their own in the venue's long life. The theatre began life in 1850 as The Market Hotel, and since, has changed hands and purpose a number of times.
From reports of sightings of the soldier and the dancing girl, to that of previous owner John Simpkins, there's numerous accounts of something strange happening behind the theatre's velvet curtain... Read more on Theatre Royal's website.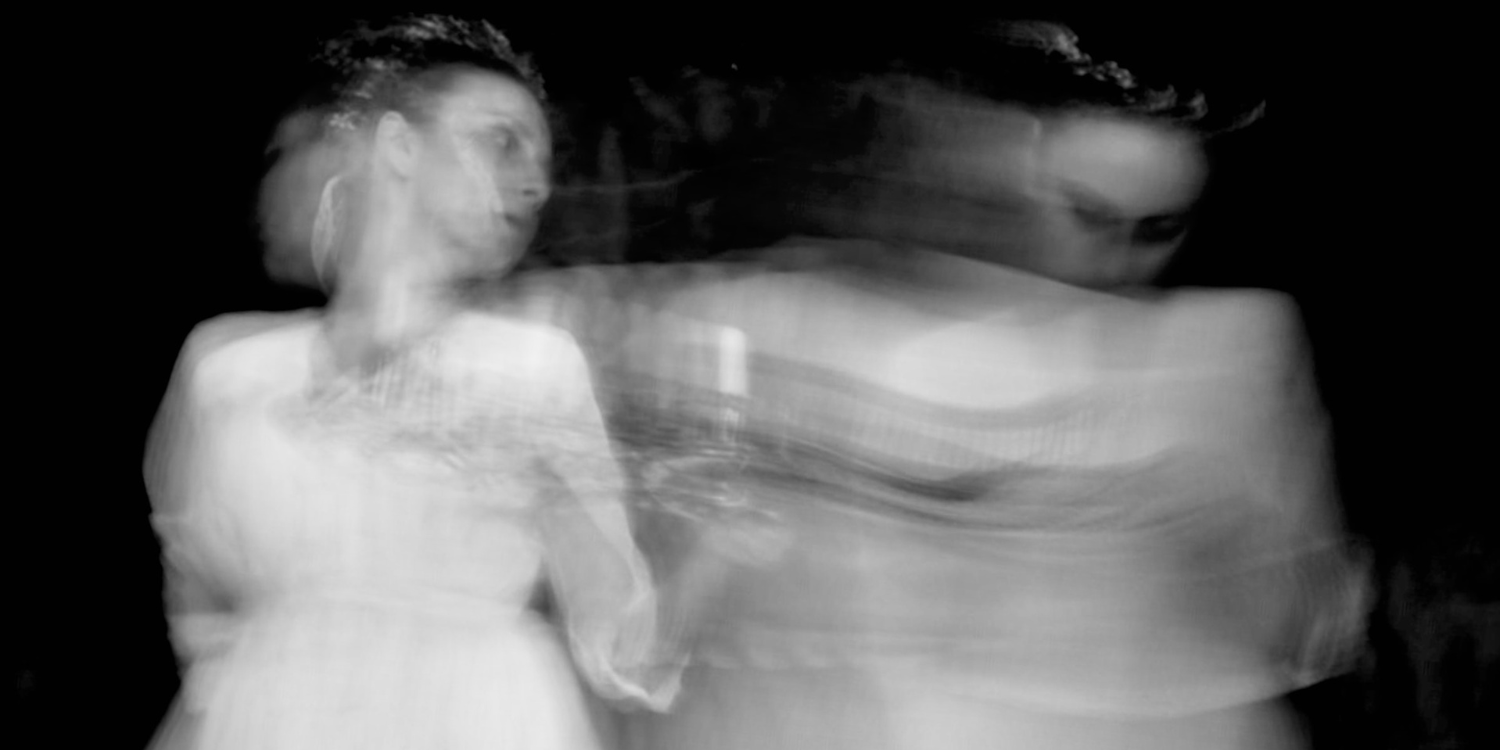 Spooky Saxons
Winchester's history is so rich and full of intrigue, and the Anglo-Saxon period is no exception. Anglo-Saxons believed in lucky charms - they thought that rhymes, potions, stones and jewels would protect them from evil spirits or sickness. They even believed that these spirits could be contained within bottles - something then carried through history for many generations to come.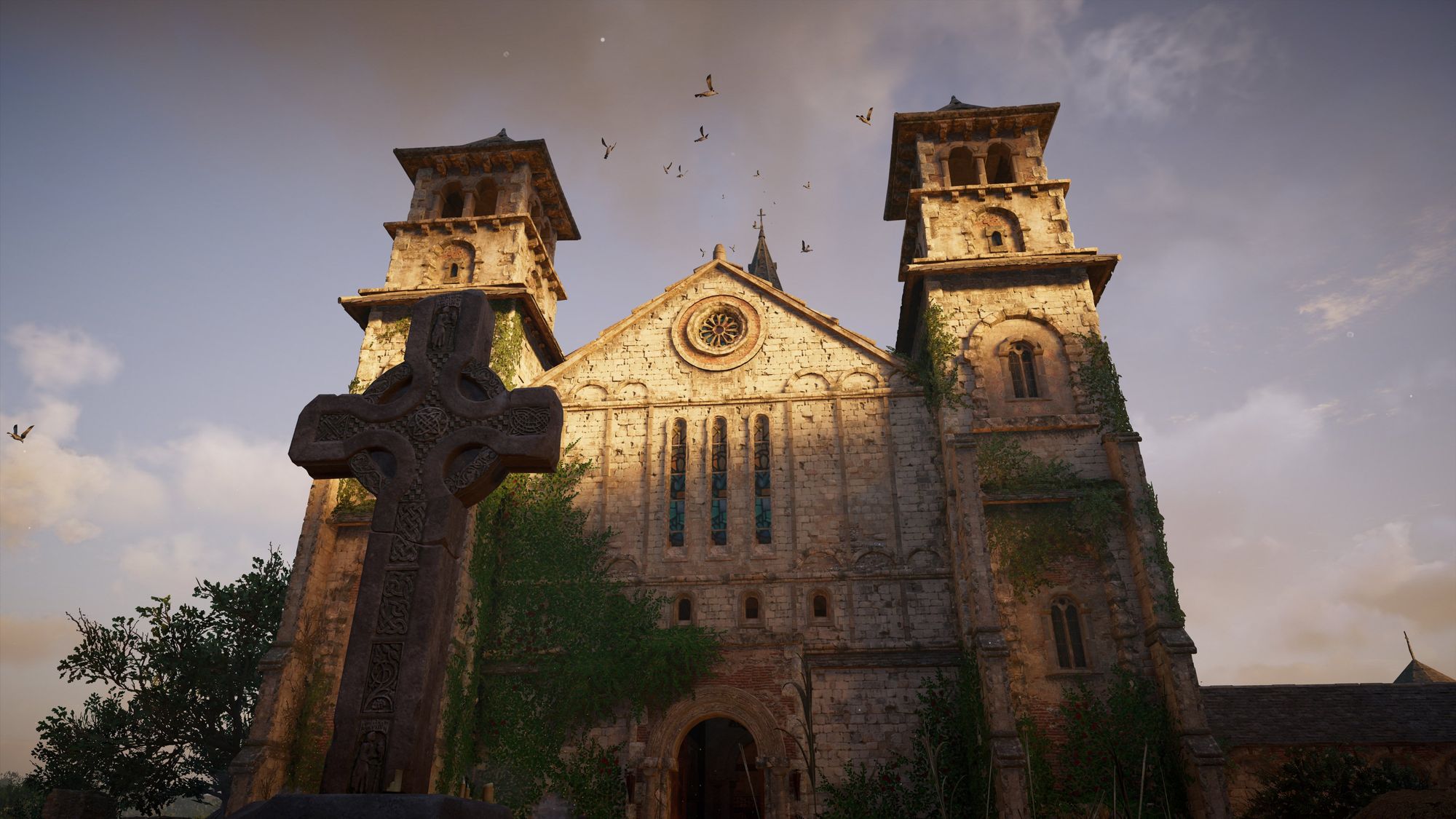 Over time, their beliefs changed and many Anglo-Saxons were converted to Christianity, but many of these relics they once held above all else still exist today!
You can find out more about Anglo-Saxon life at 878 AD, opening 12 November at The Brooks.
---
Discover more about the Anglo-Saxon history of Winchester in 878 AD, opening 12 November at The Brooks Shopping Centre.
An experience in two parts: an interactive attraction with stunning video projection and live performance, and an augmented reality app tour of Winchester. Find out more about the weird and wonderful remedies of the spooky Saxons and much more in 878 AD: Winchester Revealed.