With its unique position on the "other side" of Portsmouth Harbour, Gosport has had its fair share of Royal events and visits.
Queen Victoria was a regular visitor, as she famously used Gosport Railway Station as her preferred stopping off point (rather than Portsmouth) prior to travelling to the Isle of Wight and her retreat at Osborne House.
As with many towns and cities, Gosport has always made a point of celebrating milestones within the history of the monarchy. This can be seen most clearly in the large collection of commemorative objects that exist within the collection.
One of the oldest in the Gosport collection is a cup commemorating the 1902 Coronation of Edward VII, famously delayed due to a bout of appendicitis. This example was issue by the Urban District Council – Gosport wasn't to become a Borough Council for another ten years.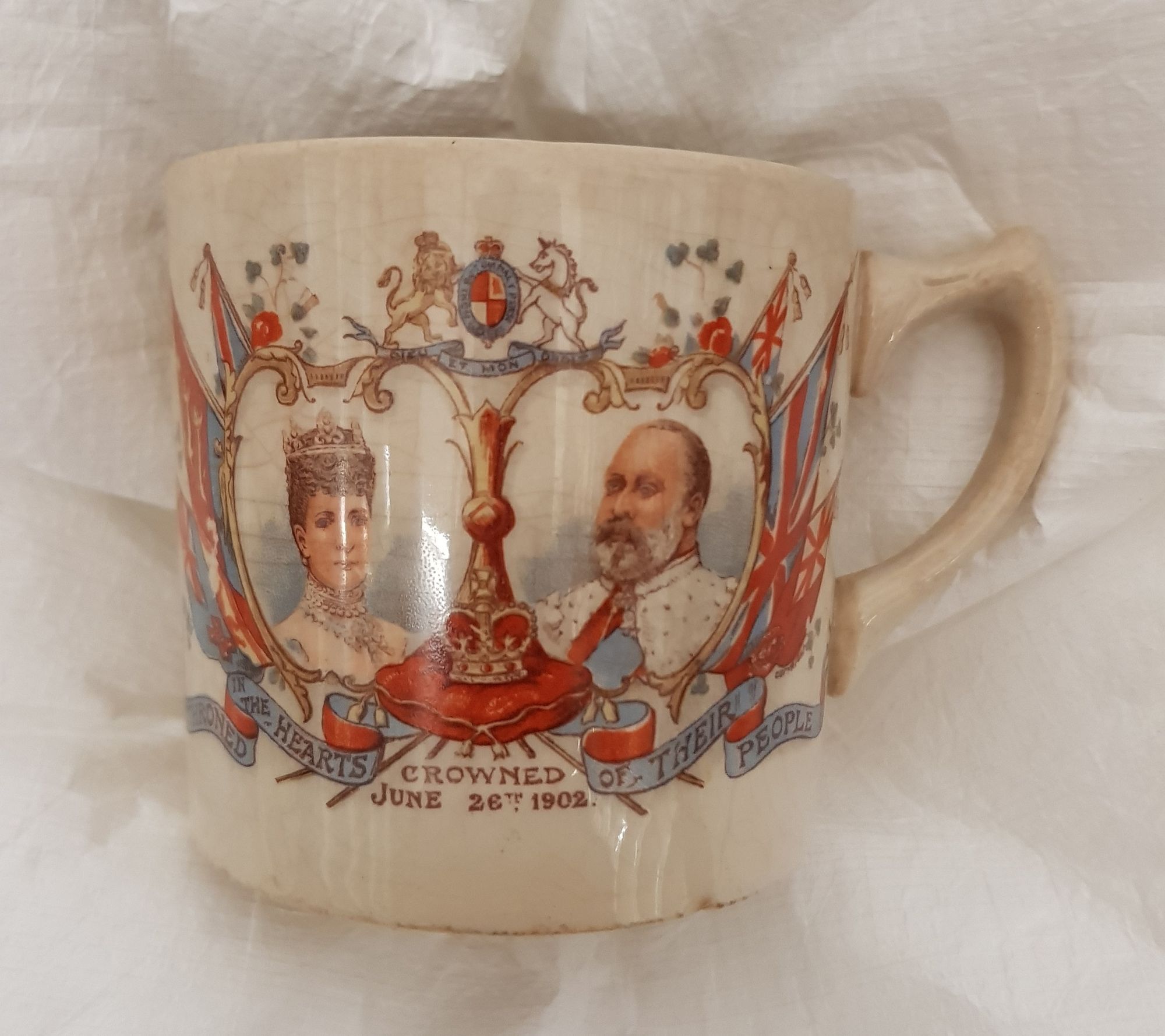 There are numerous other cups, mugs and plates within the Gosport collection celebrating Coronations and Jubilees.  They include a 1937 coronation cup for George VI, which will feature in the new Gosport Museum displays. Like many museums, Gosport also holds memorabilia from the coronation that never happened – Edward VIII, who abdicated due to his wish to marry divorcee Wallis Simpson.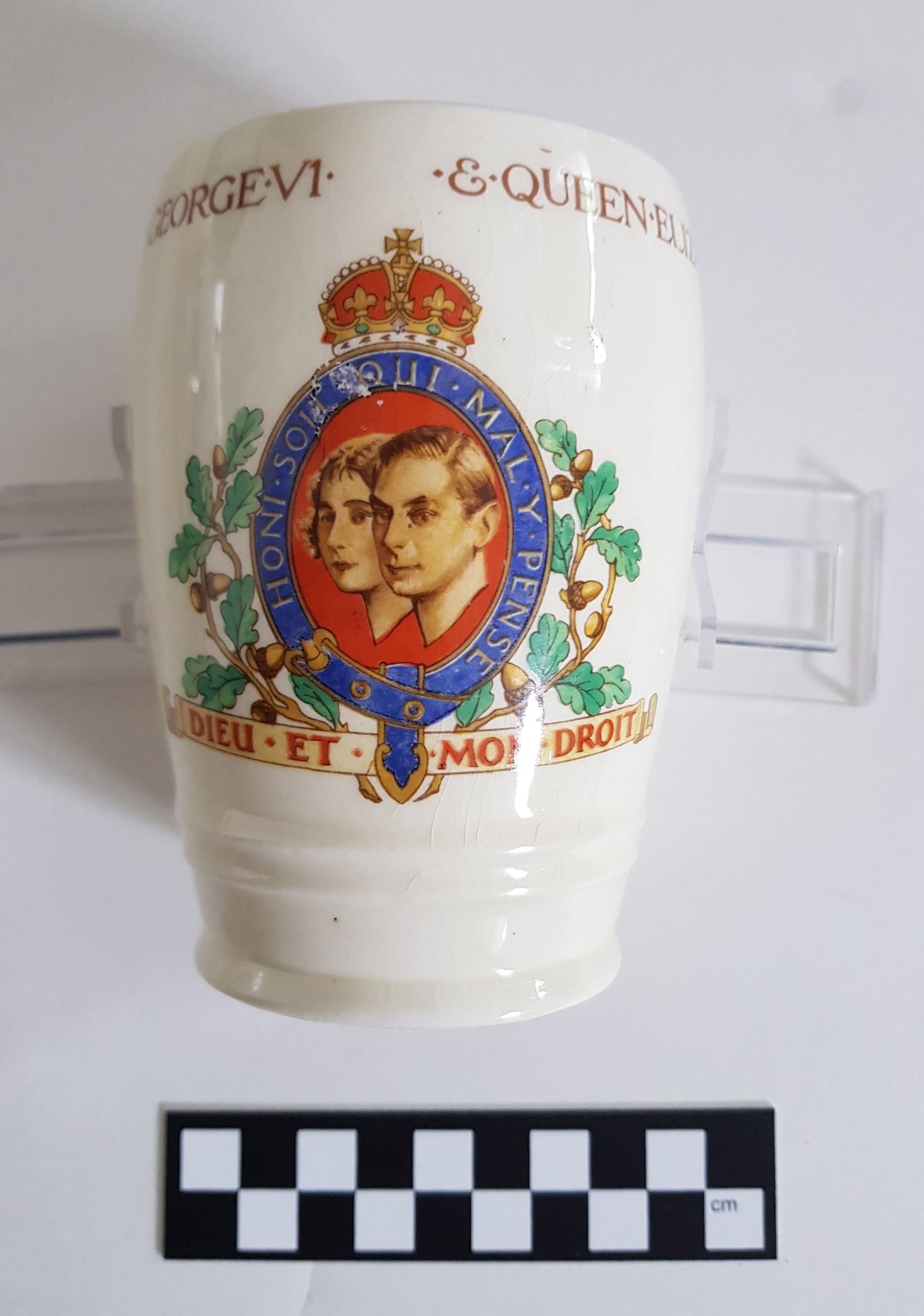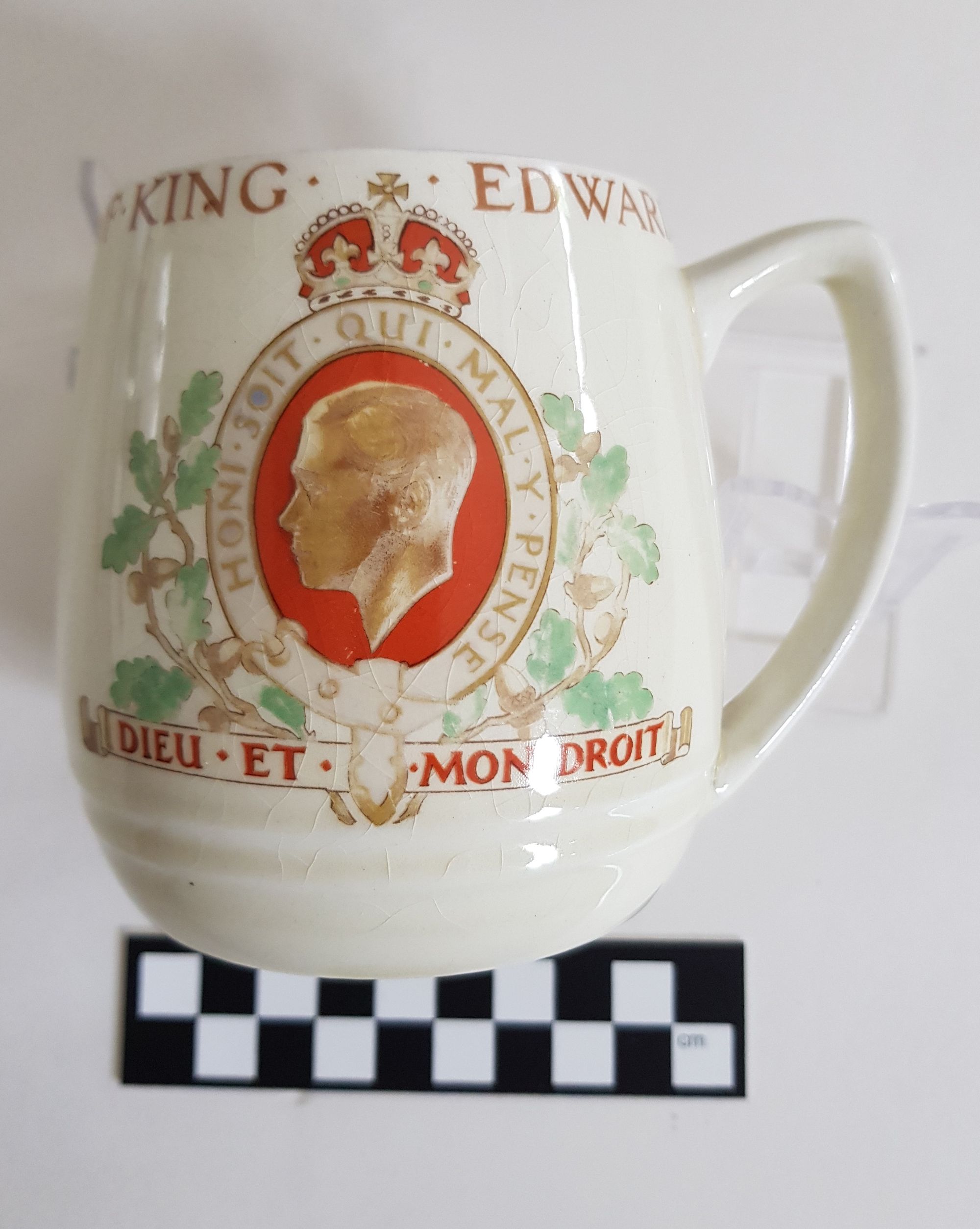 Queen Elizabeth II's now 70 year reign has of course generated a massive amount of memorabilia. The author of this article was herself given a Silver Jubilee mug (identical to the one held in the collections) in 1977, a gift from Gosport Borough Council that was handed out through schools, in her case Rowner Juniors.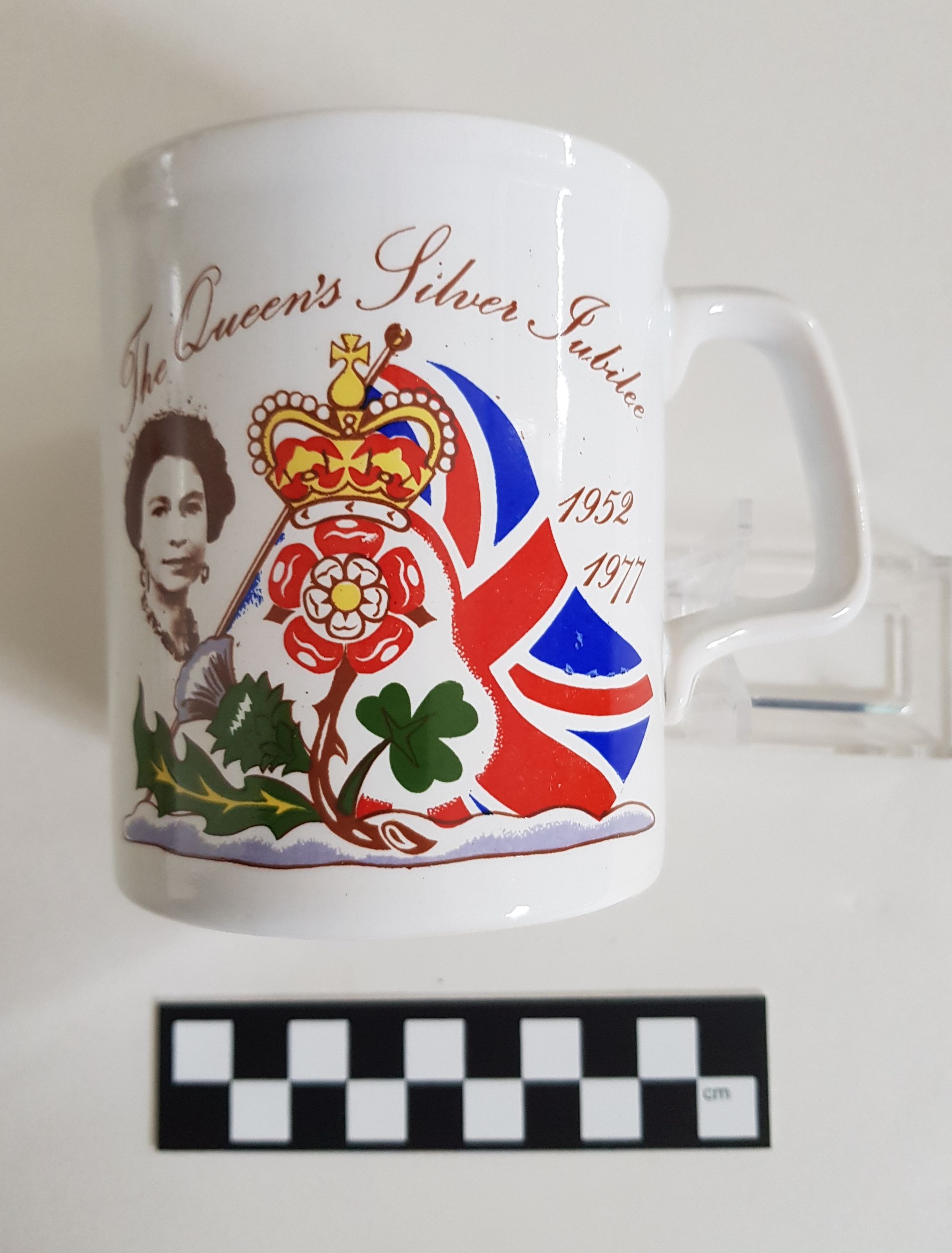 The other big event which had a massive impact on Gosport in 1977 was the Fleet Review. Harking back to the days when a war fleet would assemble to be inspected by the reigning monarch, since the 19th century such reviews had become a ceremonial occasion. This was a chance for the country to show off its Naval power and to invite its allies along. Queen Victoria witnessed 17 such reviews during her reign!
A safe anchorage was required for these reviews, hence why the Solent and Spithead were chosen, giving the residents of the towns facing the Solent a bird's eye view – Gilkicker Point, at the eastern end of Stokes Bay, Gosport, was a recommended spot.
A review was held in 1937 for George VI's coronation – with evocative posters created by Hampshire printers Gale and Polden encouraging visitors to the coast. Just two years before the outbreak of World War II, warships from across the world assembled, including ones from Germany, Japan and the USA. A few years later, those very same ships would be engaged in deadly combat with each other.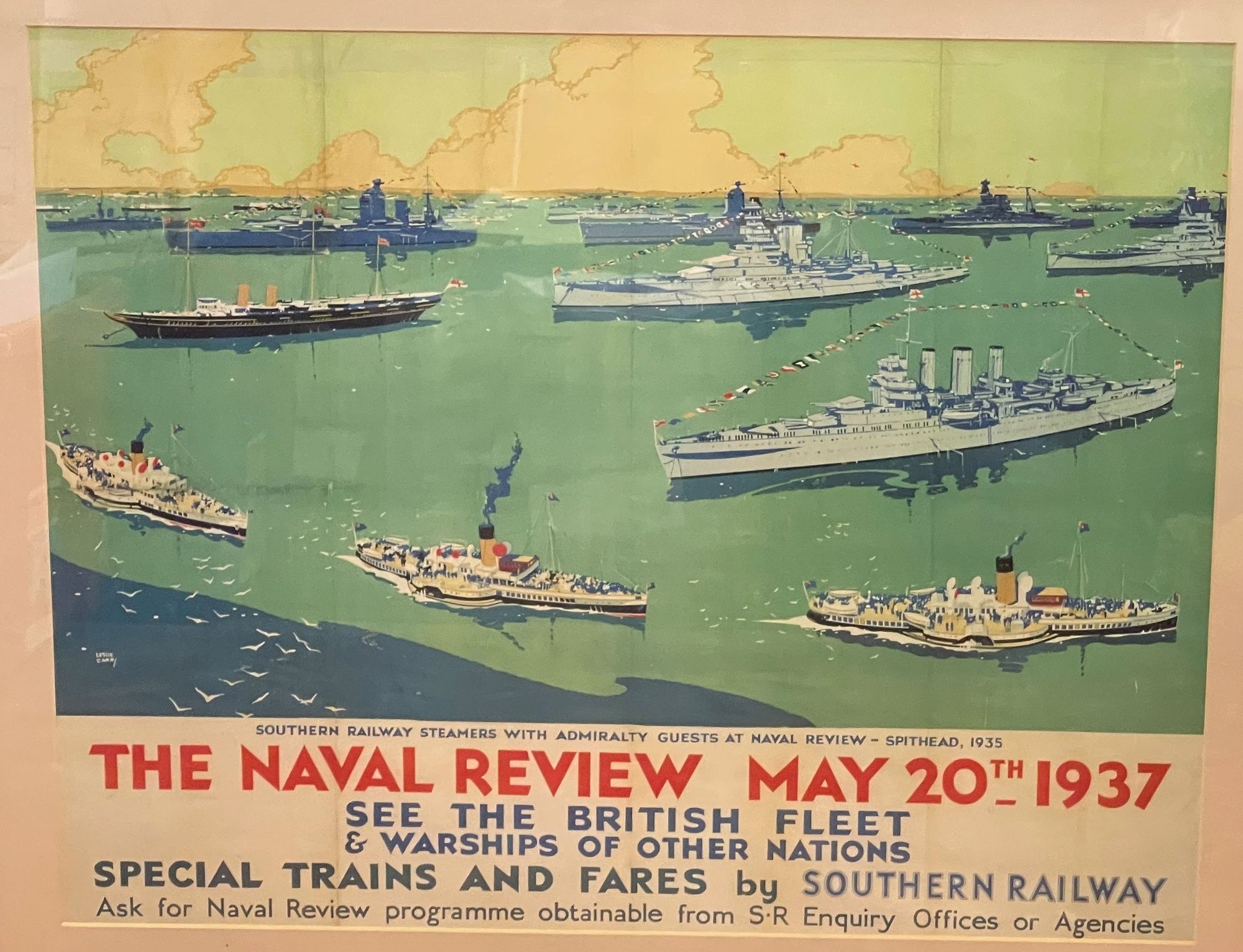 The Queen's Coronation review of 1953 had a certain glamourous appeal, with the beautiful young Queen taking centre stage on the front of the programme.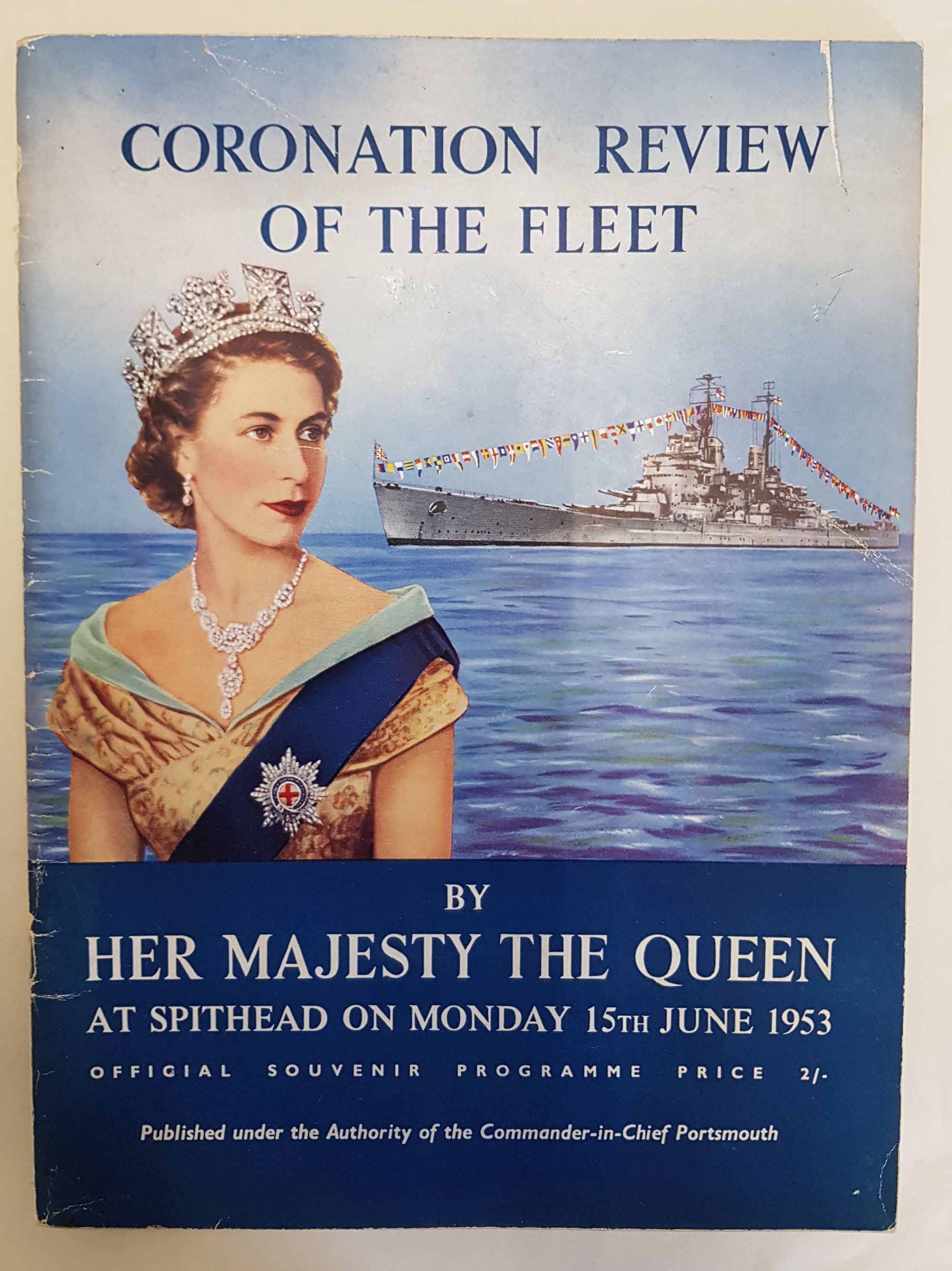 In the 21st century, a much-reduced British Navy and the massive costs of staging these reviews have led to their demise, although we are sure the people of Gosport will find other ways to celebrate the Platinum Jubilee, just as these residents did in Valerie Street in 1977 (let's hope it doesn't rain this year!).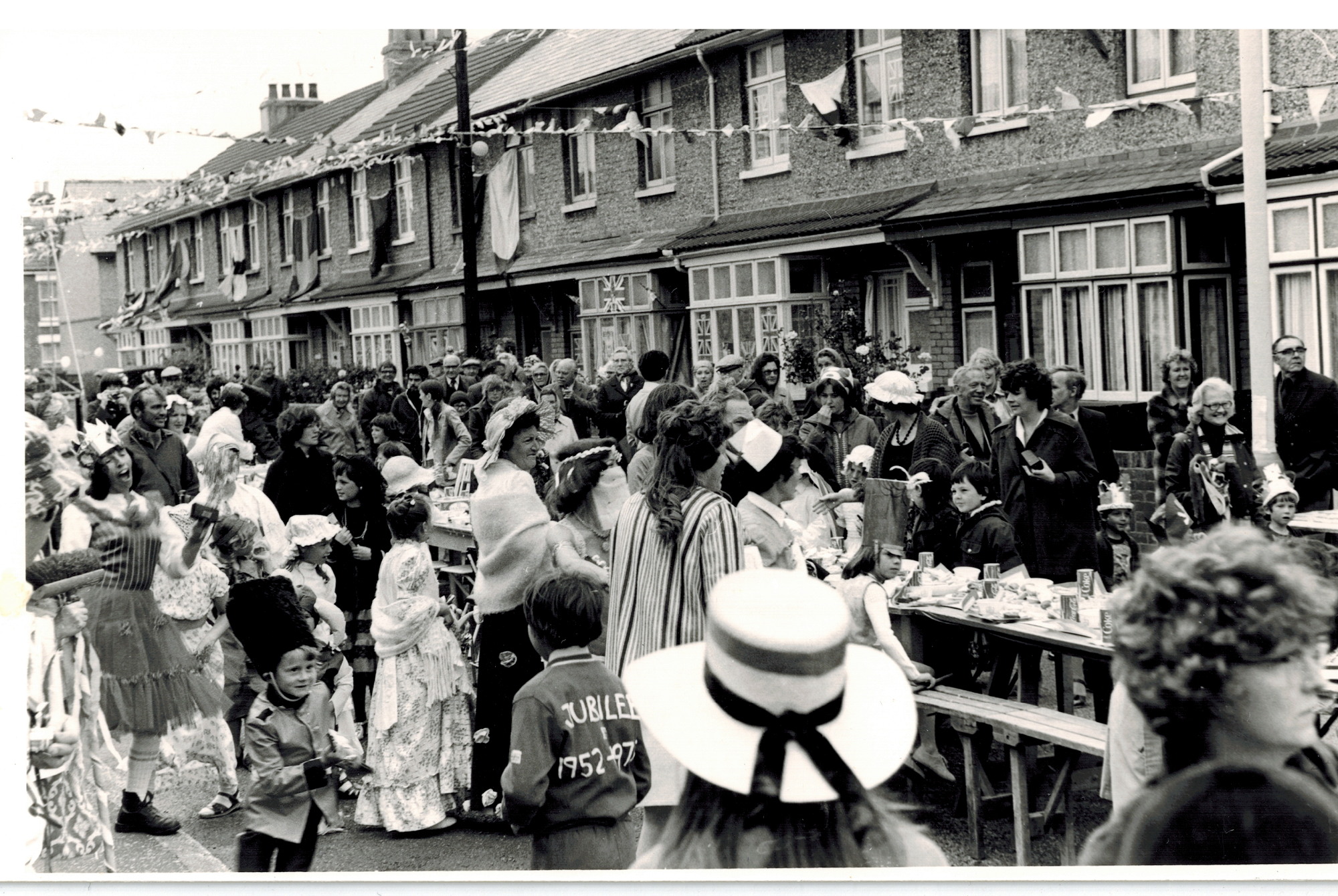 ---