Last summer, The Willis Museum and Sainsbury Gallery welcomed The Wonderful World of the Ladybird Book Artists, a magical and vibrant exhibition packed to the brim with books and collectables dedicated to the artists who created the illustrations for Ladybird.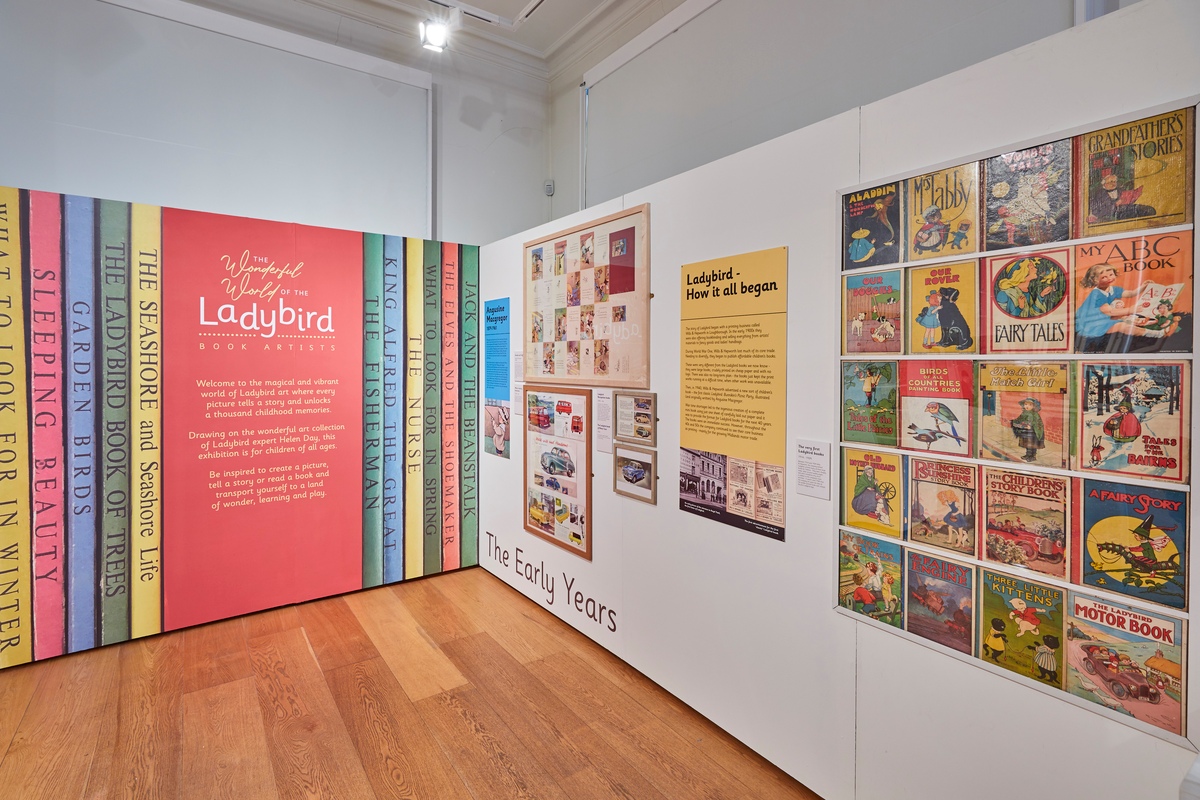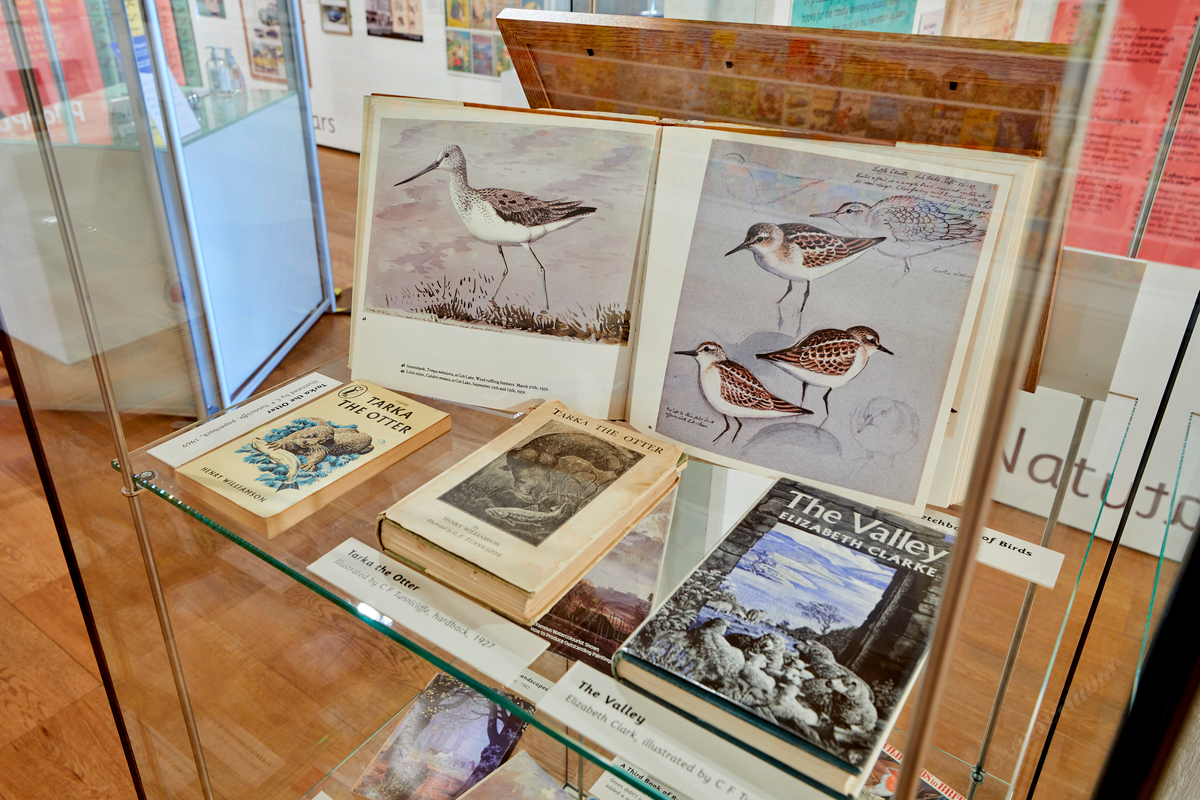 Ladybird – How it all began
Ladybird books have been a familiar fixture on children's bookshelves since the 1950s, but few people are aware that they date back to the early days of World War II. Printing business Wills & Hepworth started the Ladybird journey, printing and publishing affordable children's books, with the first notable one being Bunnikin's Picnic Party, illustrated (and originally written) by Angusine MacGregor.
Soon more books came into development and different themes and series were covered. History, Nature and the Environment, Jobs and Technology and the beloved Fairy Tale classics transported readers into a land of wonder, learning and play.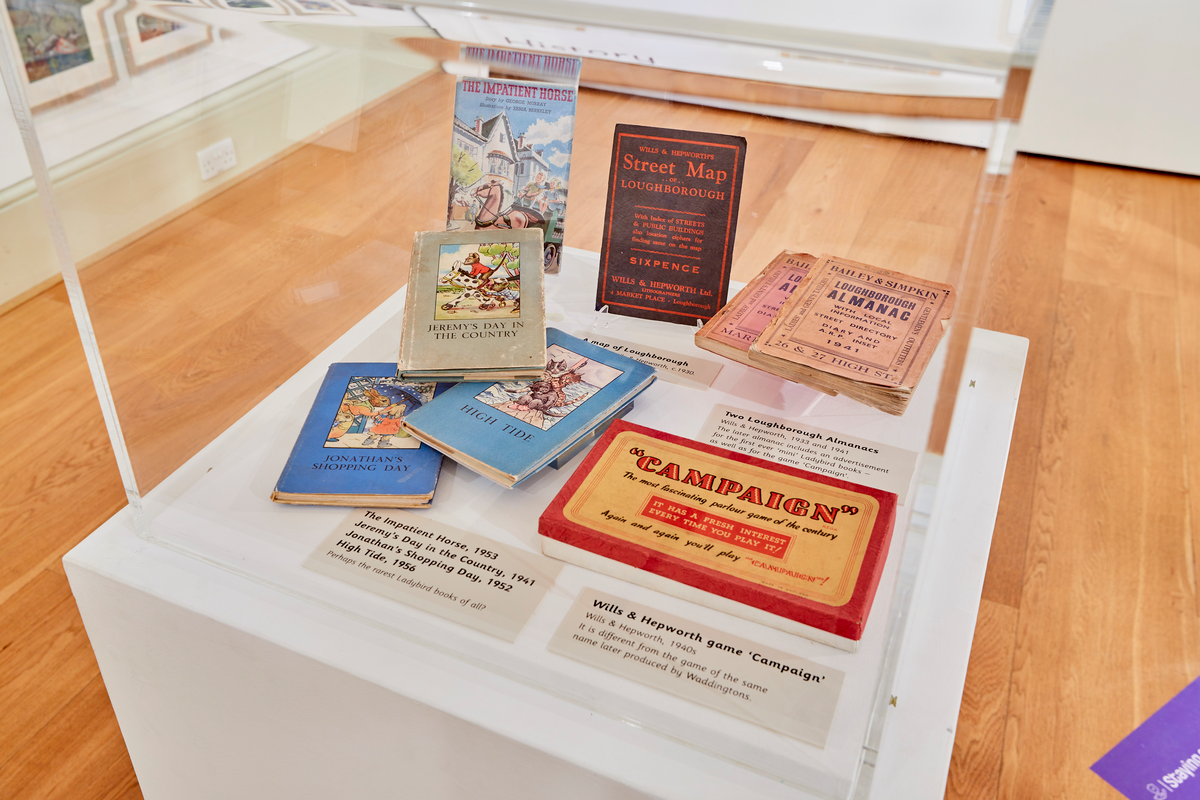 The Peter and Jane series
One of the most successful ventures for Ladybird was the Peter and Jane series, or the Key Words Reading Scheme, first published in 1964, which some readers may remember. The 36 books forming the reading scheme were divided into 12 colour-coded levels and took a child from first words to confident reading. The reading scheme was the brainchild of artist Douglas Keen, who had been fascinated by research into the most effective approaches to teaching reading.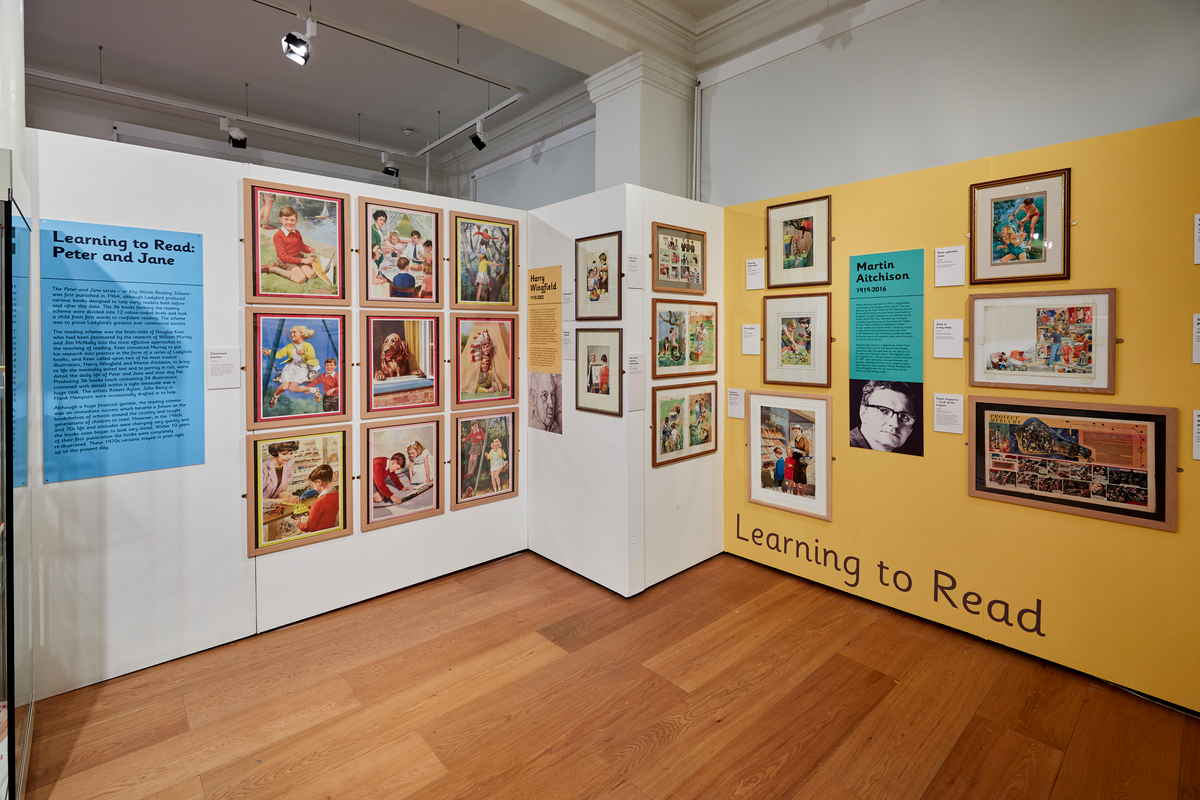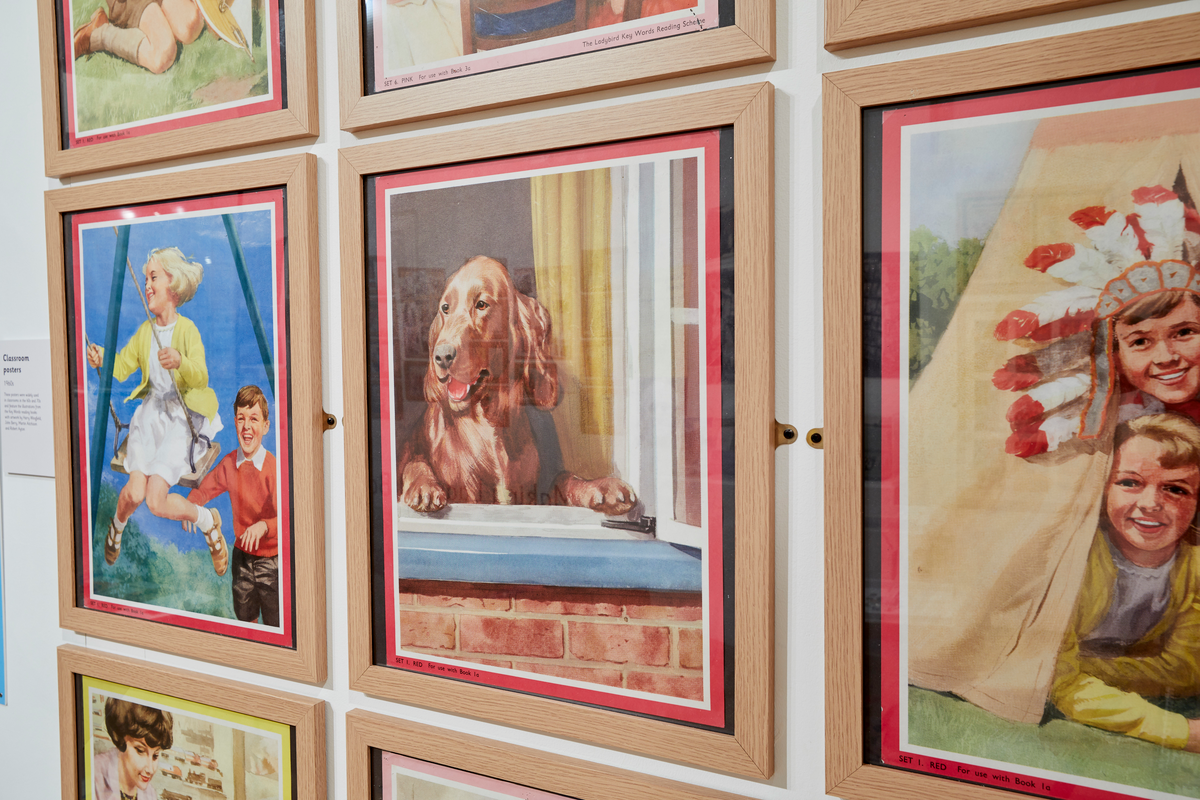 What was your favourite Ladybird book?
Did you have a favourite Ladybird book when you were growing up? Was it The Little Red Hen or On the Railways? Maybe you can spot one which you remember from our amazing book display featured in the exhibition.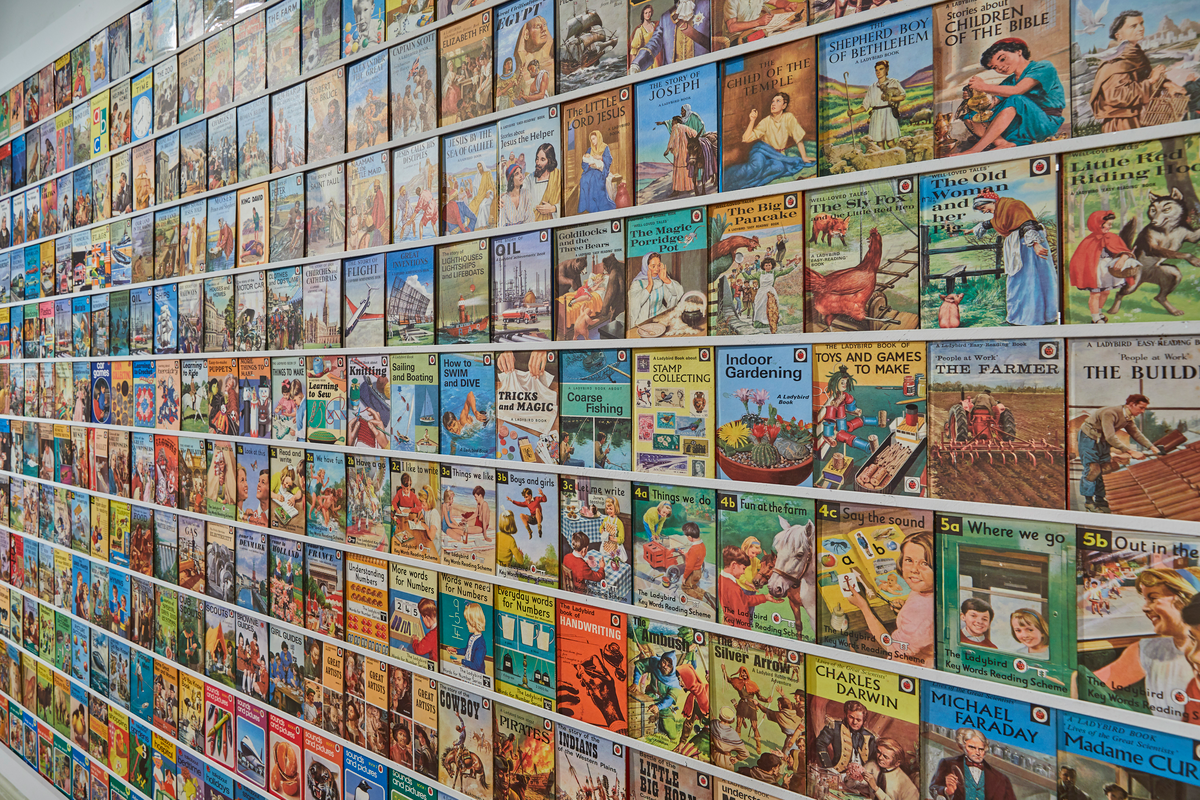 Did you know that the majority of the illustrations within the Ladybird books were modelled on real people and the environments close to the artists? This is how the artists achieved photorealism within the books.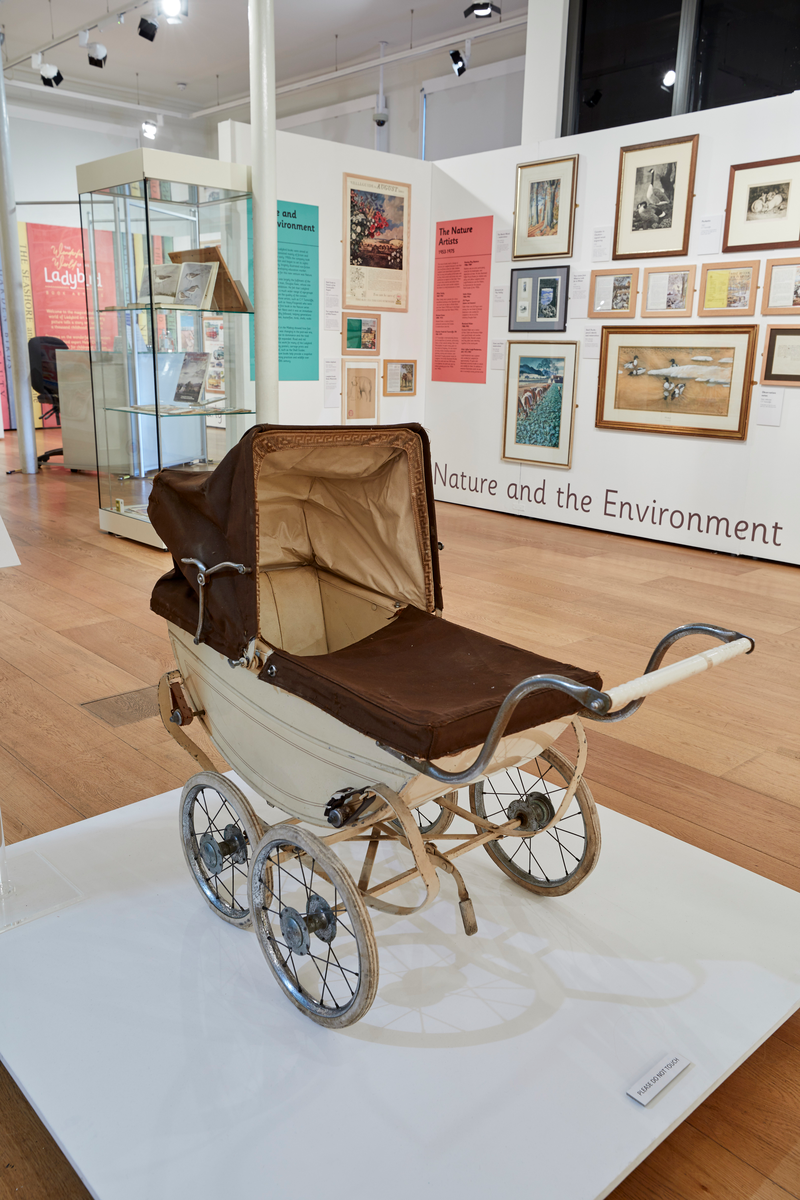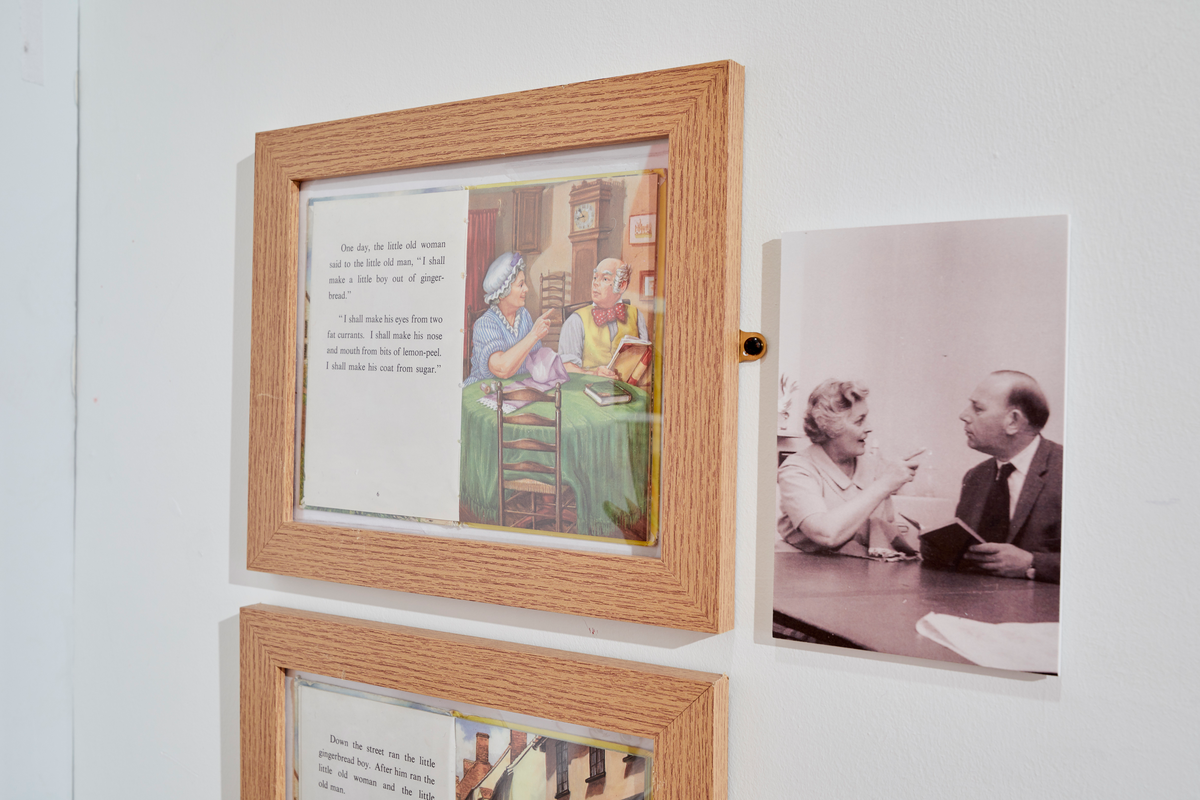 Coming soon, we'll have the second of our exhibition spotlights on the Ladybird book artists, plus some activities you can try at home.
---
If you have enjoyed Culture on Call and you are able to make a donation, please click the link below. Any support you can give will help us keep communities connected to culture in these difficult times.