In 2019/20 Hampshire Cultural Trust worked with Hampshire based artist Barbara Touati-Evans, on a project called Detangling the Knots.  
Barbara, who has an interest in neuroscience from a previous project about neuroplasticity called Mindshapes, has been exploring links between her artistic practice of crochet and wool, with neuroscience images and language. Barbara was looking to work further on neuroscience, especially to collaborate with neuroscientists and to have first hand access to their research. She connected with Dr Sandrine Willaime-Morawek at a neuroscience conference organised by the University of Southampton in 2018, and they decided to collaborate on a project focusing on Alzheimer's and dementia research. They then recruited other scientists who wanted to take part in the project.
In the Autumn 2019, Barbara and artist Susan Merrick spent some time with 12 different neuroscientists at the University for Southampton, immersing themselves into the different types of research. They documented the process through photography, films and audio recording.
In November 2019, as part of the Human Worlds festival, Barbara and Susan performed "Detangling The Knots / Touch Cells", a two hour performance that responded to their time in the labs. They won an award for Best Creative Activity from the University of Southampton.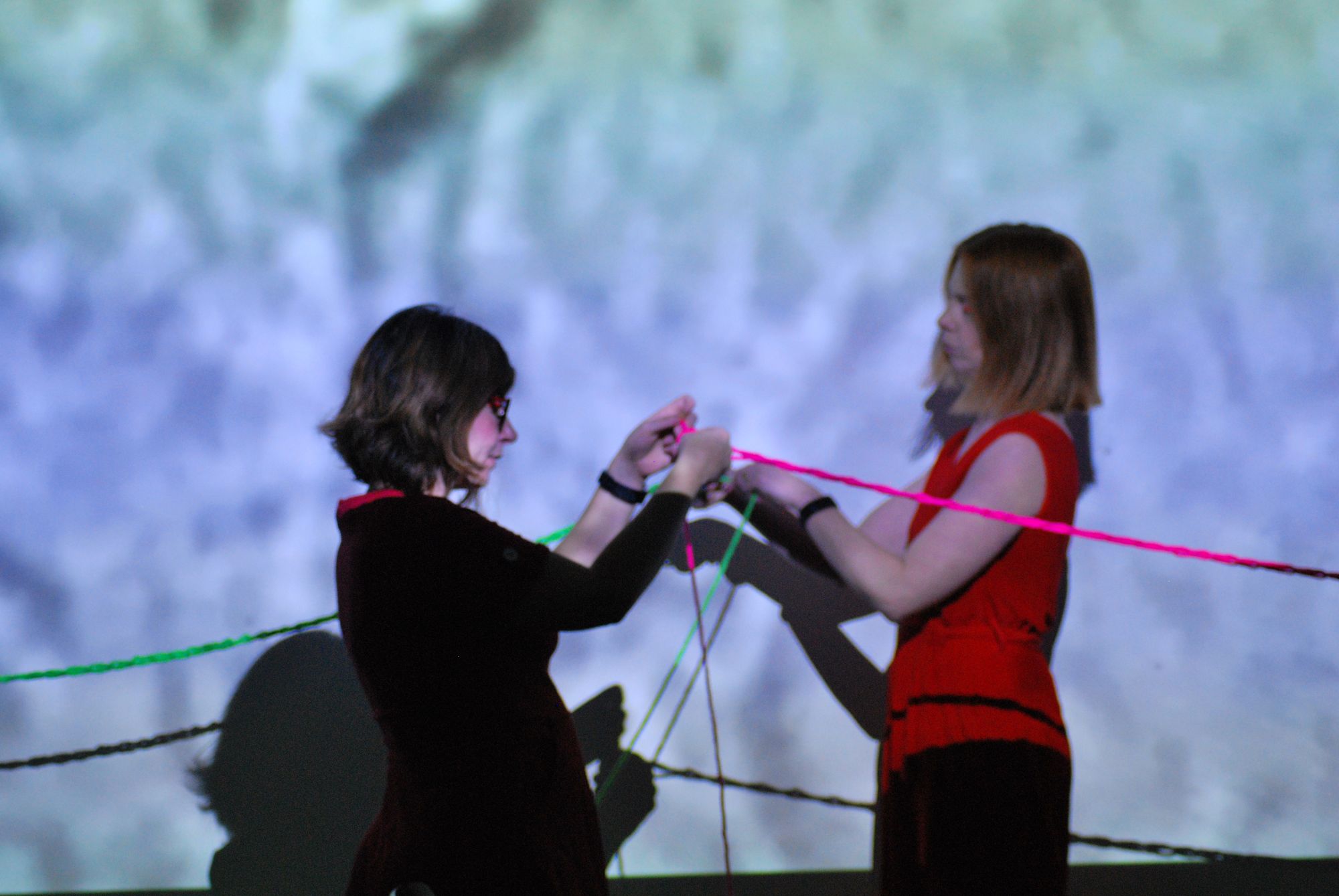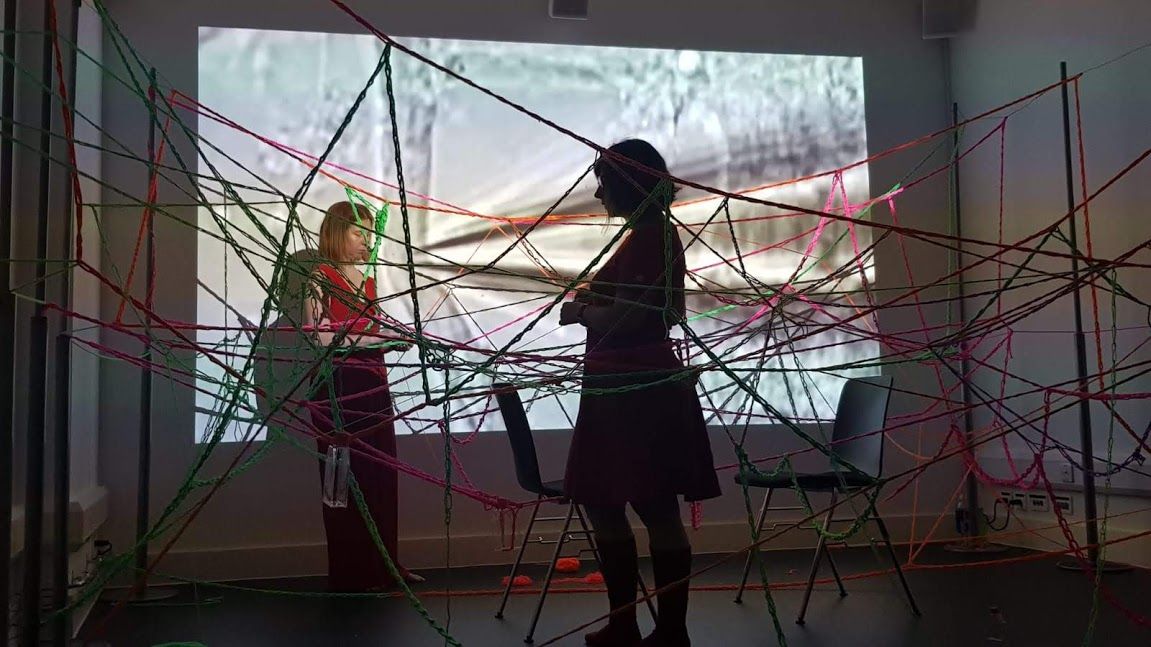 In the Winter and Spring term 2020, the artists ran a series of creative workshops with people who have dementia and their families at Aldershot Centre for Health and Red House Museum in Christchurch, designed to offer creative space and respite, as well as get an understanding of the personal experience of dementia.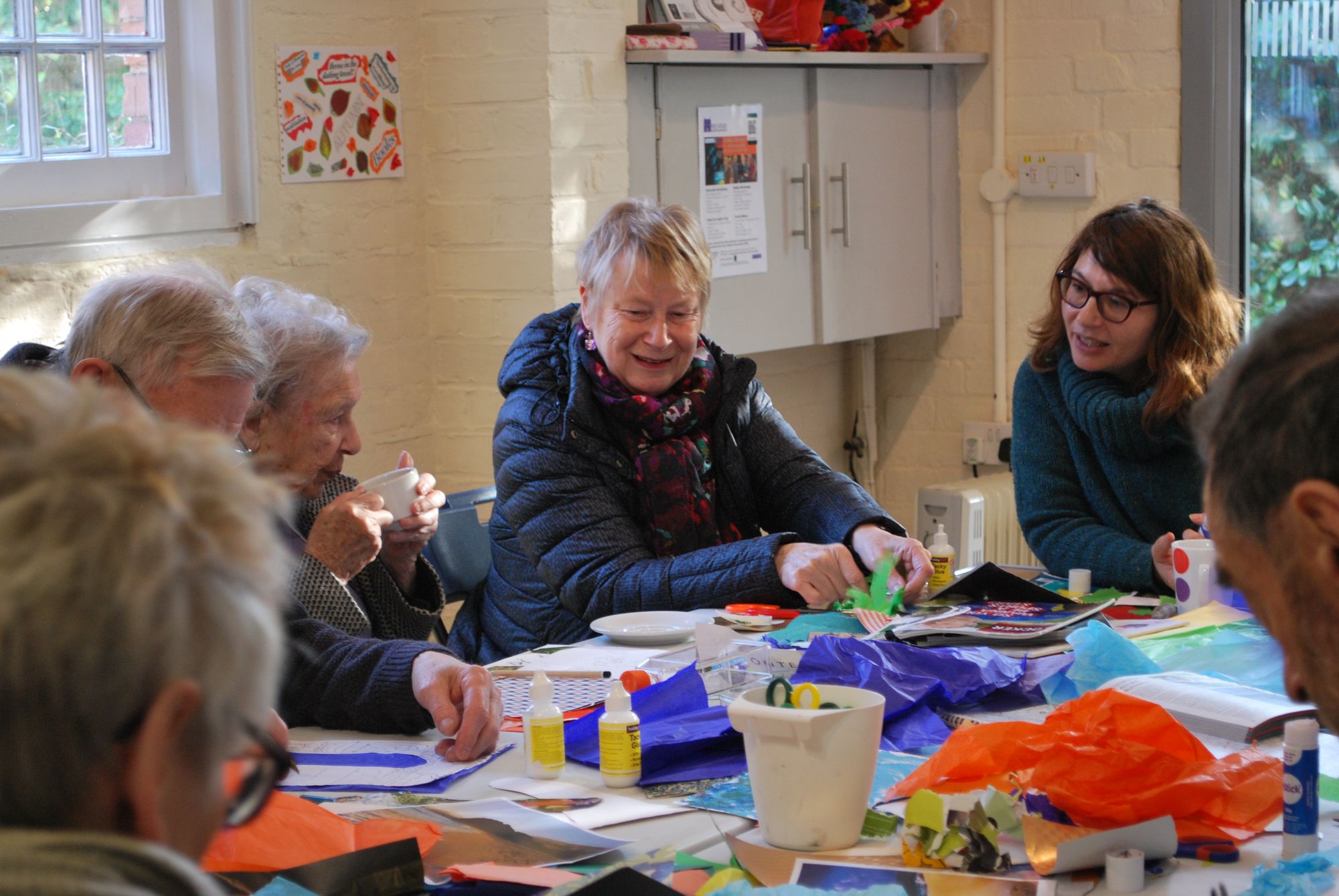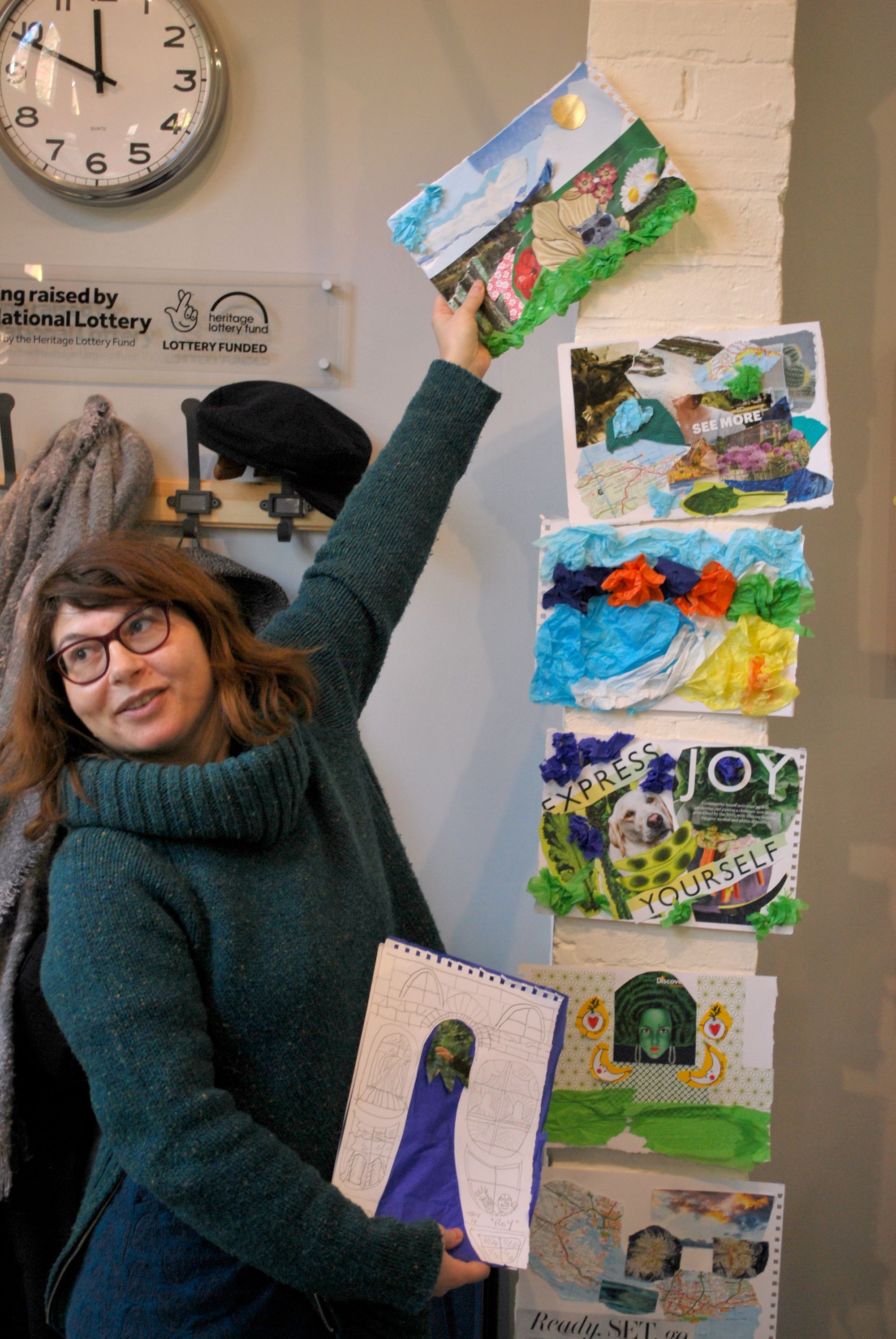 To celebrate this project we were due to host an exhibition of the work produced at the Red House Museum in May 2020, but this has now been postponed to later in the year.
For more information on the project please visit www.detanglingtheknots.art
---
If you have enjoyed Culture on Call and you are able to make a donation, any support you can give will help us keep people connected.