A line from William's gravestone, now lost.
About the exhibition
2019 marked the anniversary of the deaths of three members of Alton's Curtis family who all made their mark on our history but in different ways.  All three had the same name of William, were born Quakers and trained as apothecaries but there the similarity ended.
On Friday 31 May 2019, Councillor Graham Titterington, the Town Mayor of Alton, officially unveiled a Blue Heritage Plaque in honour of William Curtis, 1770-1849 and Surgeon apothecary to Jane Austen and William Curtis, 1803-1881, a founder of the Curtis Museum.
The plaque unveiling was followed by the launch of the 'dear Nature's child' exhibition at the Allen Gallery in honour of William Curtis, 1746 – 1799, Botanist and Entomologist. The exhibition, which ran until 20 July 2019, tells the fascinating story of one of the greatest naturalists of the 18th century, he was born in Alton and became one of the centuries most original and pioneering minds in the study of native plants and insects.
The team at Hampshire Cultural Trust have now digitalised this exhibition across five parts exclusively for Culture on Call.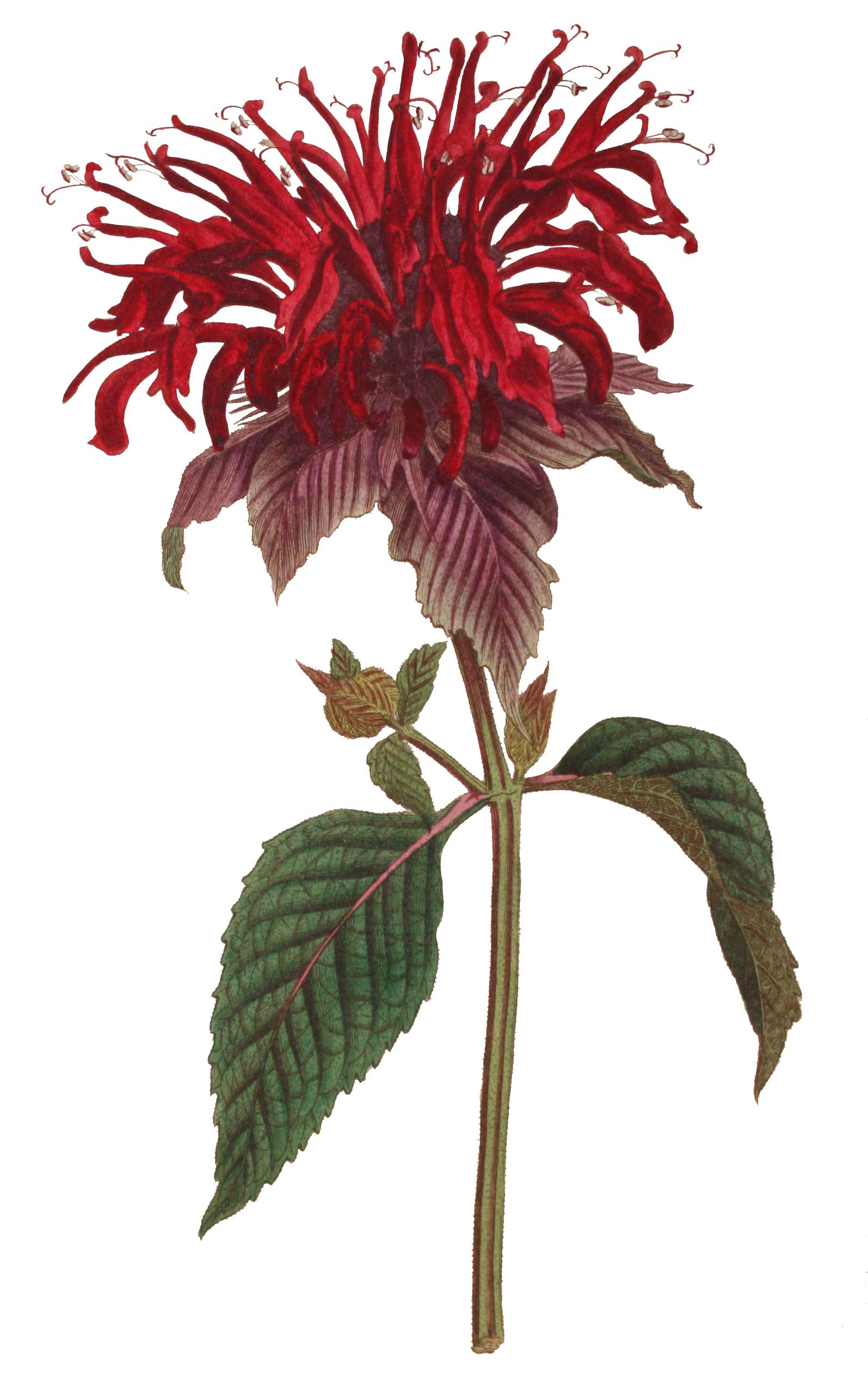 Introduction
The life of Alton botanist William Curtis.
Born in Lenten Street, Alton, in 1746 into a Quaker family, William was to become one of the century's most original and pioneering minds in the study of native plants and insects.
His fascination with the natural world was clear from an early age and led his father to apprentice him to his grandfather, a local apothecary. But it soon became apparent that such a young enquiring mind could not be limited to the realm of pills and potions.
Aged only 25 he published Instructions for collecting and preserving insects; particularly moths and butterflies and went on to produce influential studies of grasses, Sea Kale and the Brown-tail moth. His skills as a communicator flourished with his demonstrations and lectures at the Chelsea Physic Garden in the 1770s. He pioneered the study of urban nature with his publication Flora Londinensis, and allowed public access, for a fee, to his own gardens, including his London Botanic Garden which opened in Lambeth in 1779.
William's Botanical Magazine, arguably his greatest legacy, was first published in 1787 and proved so popular it continues in publication today as the world's longest running botanical magazine.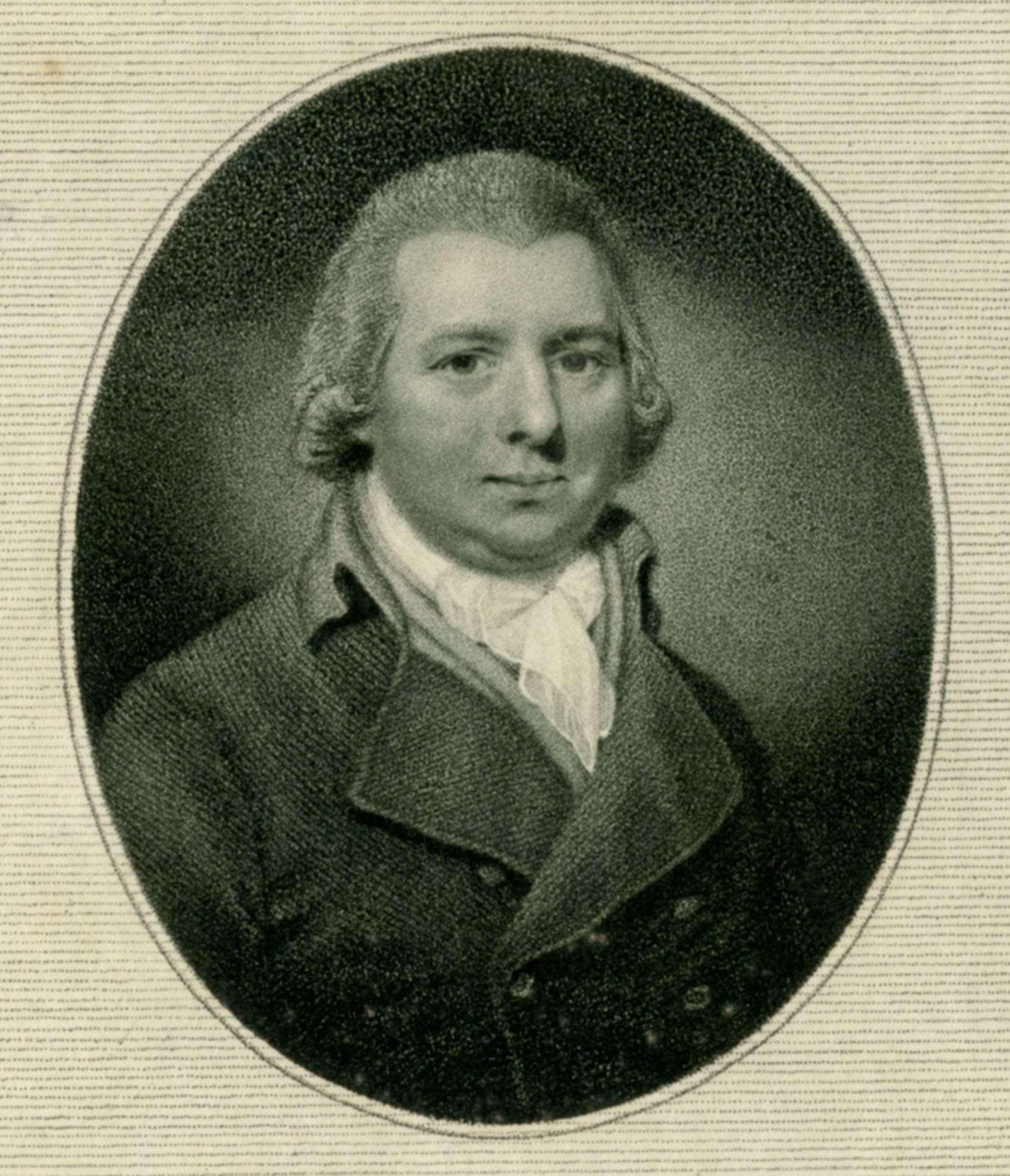 Check Culture on Call next Thursday for Part 2.
---
If you have enjoyed Culture on Call and you are able to make a donation, any support you can give will help us keep people connected.