About the exhibition
2019 marked the anniversary of the deaths of three members of Alton's Curtis family who all made their mark on our history but in different ways.  All three had the same name of William, were born Quakers and trained as apothecaries but there the similarity ended.
On Friday 31 May 2019, Councillor Graham Titterington, the Town Mayor of Alton, officially unveiled a Blue Heritage Plaque in honour of William Curtis, 1770-1849 and Surgeon apothecary to Jane Austen and William Curtis, 1803-1881, a founder of the Curtis Museum.
The plaque unveiling was followed by the launch of the 'dear Nature's child' exhibition at the Allen Gallery in honour of William Curtis, 1746 – 1799, Botanist and Entomologist. The exhibition, which ran until 20 July 2019, tells the fascinating story of one of the greatest naturalists of the 18th century, he was born in Alton and became one of the centuries most original and pioneering minds in the study of native plants and insects.
The team at Hampshire Cultural Trust have now digitalised this exhibition across five parts exclusively for Culture on Call.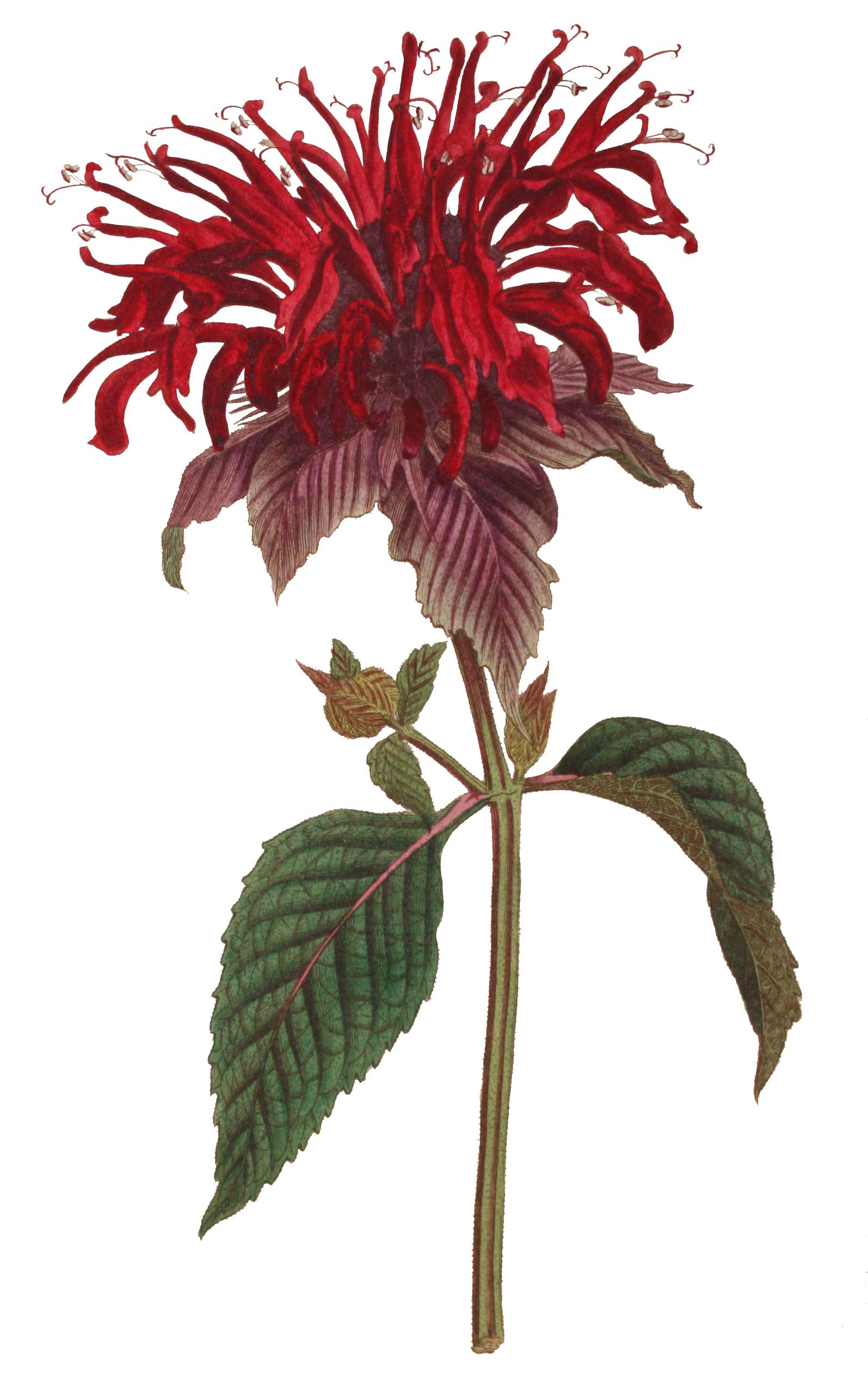 flora londinensis
'one brought me pudding, the other praise'
Shortly after arriving in London William began work on a new publication, the Flora Londinensis, a 'catalogue of plants growing wild in the Environ of London', describing the flora found within a ten mile radius of the capital. Although many of the plants he describes would also have been found across most of south east England.
Published in six large volumes, as well as writing the descriptions of the individual plants,supervising the hand-coloured illustrations by botanical artists such as James Sowerby and Sydenham Edwards, William was also responsible for publishing and selling the work.
What made this publication so unique was its accessibility. The colourful illustrations allowed for easier identification of species and whereas previous works about Britain's flora had been primarily produced for apothecaries, herbalists and scientists this publication was aimed at a more general audience.
The first volume of the Flora seems to have been in circulation by 1774 and while it was highly praised, unfortunately it was not a financial success and the ambitious nature of the project almost ruined him. This pressure was largely self-imposed. He was a prolific writer, becoming one of the first users of shorthand in an attempt to pursue and develop all his interests, and he learned valuable lessons in the production of the Flora, laying the ground work for future triumphs.
It was the financial success of the Botanical Magazine that allowed him to continue to publish the Flora. 'One brought me pudding,' said Curtis, 'the other praise'.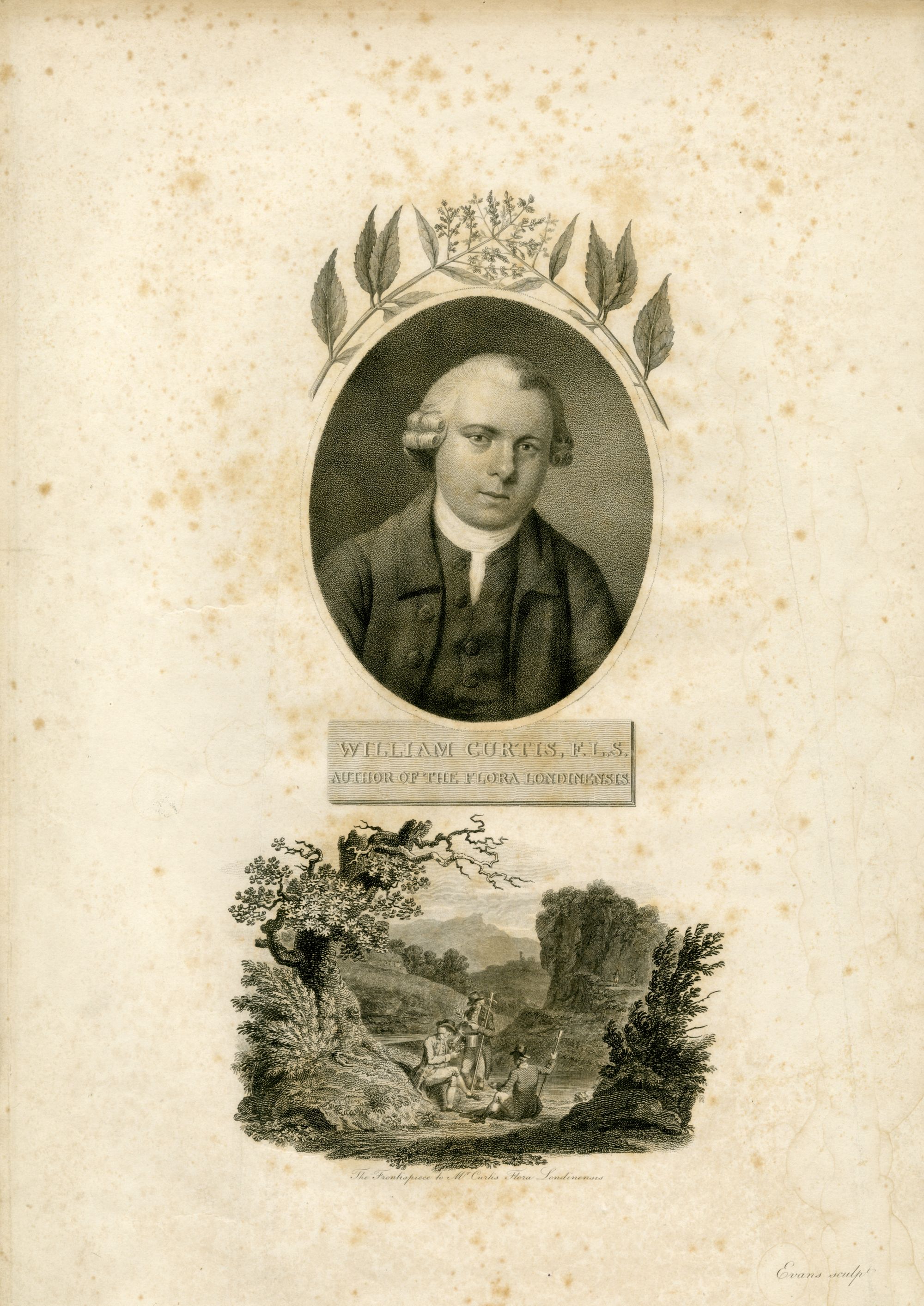 '…serviceable to his country and honourable to himself.'
Part of the inscription recorded from William's gravestone.
Visit Culture on Call next Thursday for Part 5.
---
If you have enjoyed Culture on Call and you are able to make a donation, any support you can give will help us keep people connected.