This week, it's Place2Be's Children's Mental Heath Week. With this year's theme of Express Yourself, we're sharing some of the stories from our three year programme The ICE Project, which worked with children and young people to explore the positive impact of arts and cultural activities on our psychological health and emotional wellbeing.
---
Creativity, in all its forms, can have a positive impact on our mental health and psychological wellbeing. There have been landmark studies revealing that participation in arts and culture improve mental health and wellbeing in children and young people.
A three year collaboration with Hampshire CAMHS (Child and Adolescent Mental Health Service), The ICE Project worked with over 360 young people and 1500 school pupils to enable them to inspire, create and express their thoughts and ideas on mental health. Throughout the project, we heard young people talk about how taking part in the arts helped increase their confidence and self-esteem and supported them to make new friends and build relationships.
'I would recommend for someone to come here because I was very nervous and insecure when I first came here but as I've come to know them more and we've come to work as a team, I know I'm not alone and we do all have a voice, it's just if someone else was going through what I was then they know they are not alone in this.'
Participant, The ICE Project
Alongside this, we heard from young people across Hampshire how much enjoyment they found in trying different art forms – singing, dancing, drawing, photography and more, helped them express their thoughts and feelings. Over the course of the project's lifetime, it has been incredible to see the passion that young people have to support each other and raise awareness of mental health  - their voices can be heard in this ICE Project documentary.
With this in mind, Hampshire Cultural Trust has continued to work with our community and partners to support as many young people as possible to have access to creativity and raise awareness of its benefits. This Children's Mental Health Week, we are continuing to fundraise for more Creative Boxes to enable young people to access arts resources and help more young people connect with arts and culture.
'I think it's important for people to find ways to express themselves because when they hide their emotions they're not really going to let it out and they could be really sad and worried inside and nobody's going to know and that means no one can help them or fix their problems.'
Participant, The ICE Project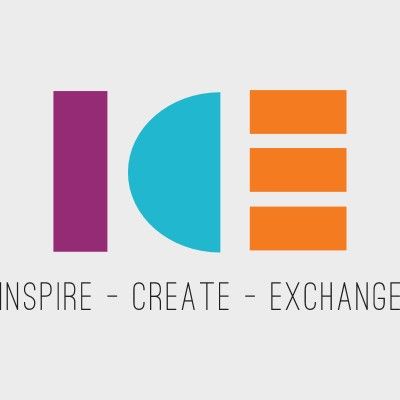 ---
If you have enjoyed Culture on Call and you are able to make a donation, please click the link below. Any support you can give will help us keep communities connected to culture in these difficult times.