In November 2019, the loyal team of Basing House gardening volunteers planted close to 200 red and white tulip bulbs in the grounds. With its flowering period of April to May and history rooted in Tudor England, the vibrant tulip was the perfect choice to create some colourful new borders for the spring.

Basing House flourished in the Tudor period, becoming the largest private house in England and frequently entertaining Tudor monarchs. The tulip was officially introduced to England in 1578 during the reign of Elizabeth I and was listed in John Gerard's Herball or General Historie of Plantes, a book detailing plants in Tudor England. The book mentions the 30 types of tulips that Gerard had in his own garden in 1596. Although the Tudors loved their gardens and showing off new border designs and plants, it was not until the 1630s, during the reign of Charles I, that the tulip really took hold across England with the Tulip Mania trend that spread from the Netherlands all across Europe.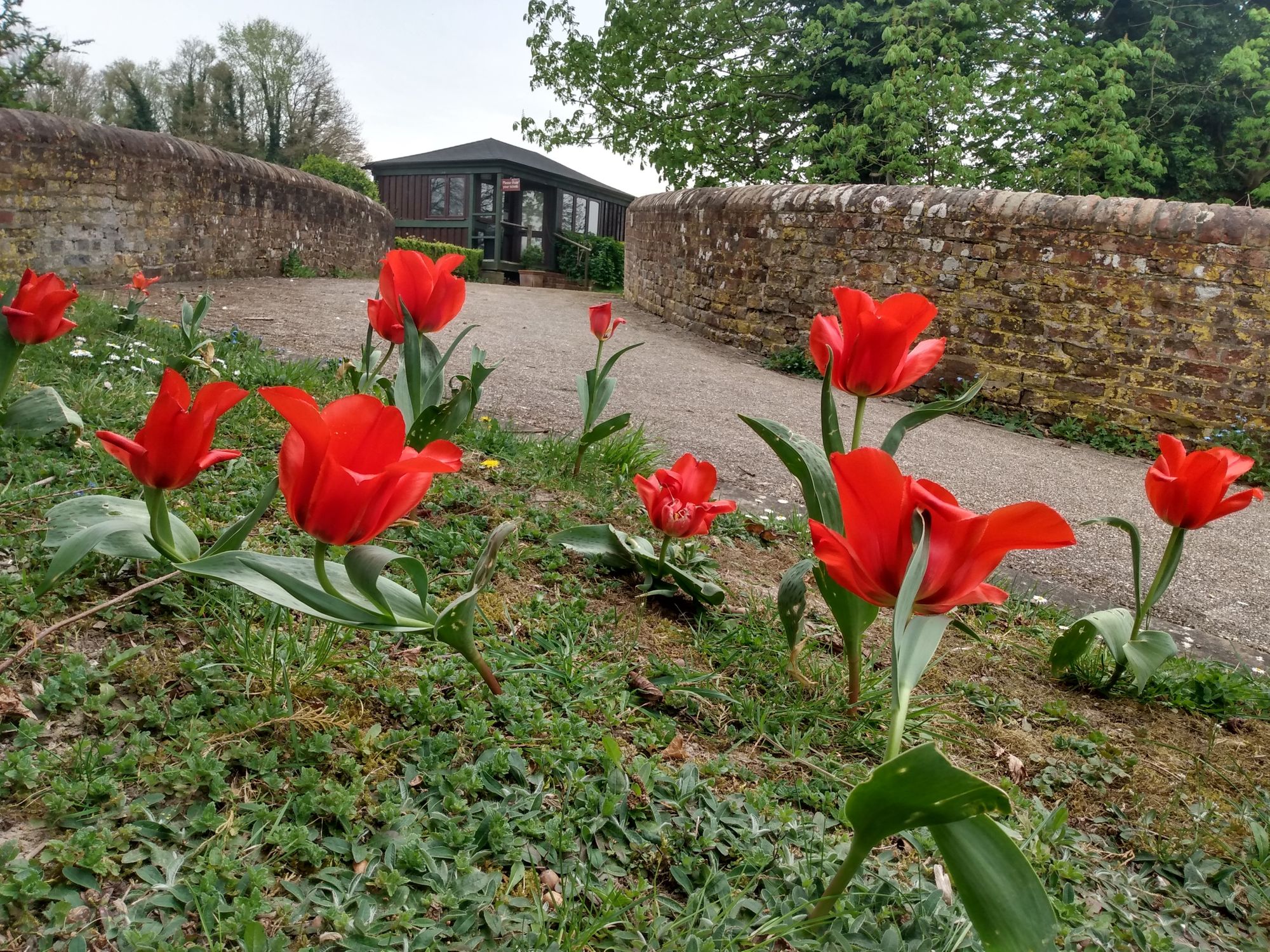 There are two tulip displays at Basing House: one through the Garrison Gate entrance, the second, larger display at the entrance to the Knot Garden. A craze started by the Tudors, the knot garden design is a construction of perfect symmetry, taking inspiration from thread patterns used in needlework. The knots were normally small and made up of a number of hedges planted at various heights to represent the crossing of threads. The restored Knot Garden at Basing House draws on these traditional elements, along with the addition of more modern forms of topiary design which spell out 'loyalty', reflecting the unfailing loyalty of the Paulet family - owners of Basing House at the time - to Charles I during the English Civil War.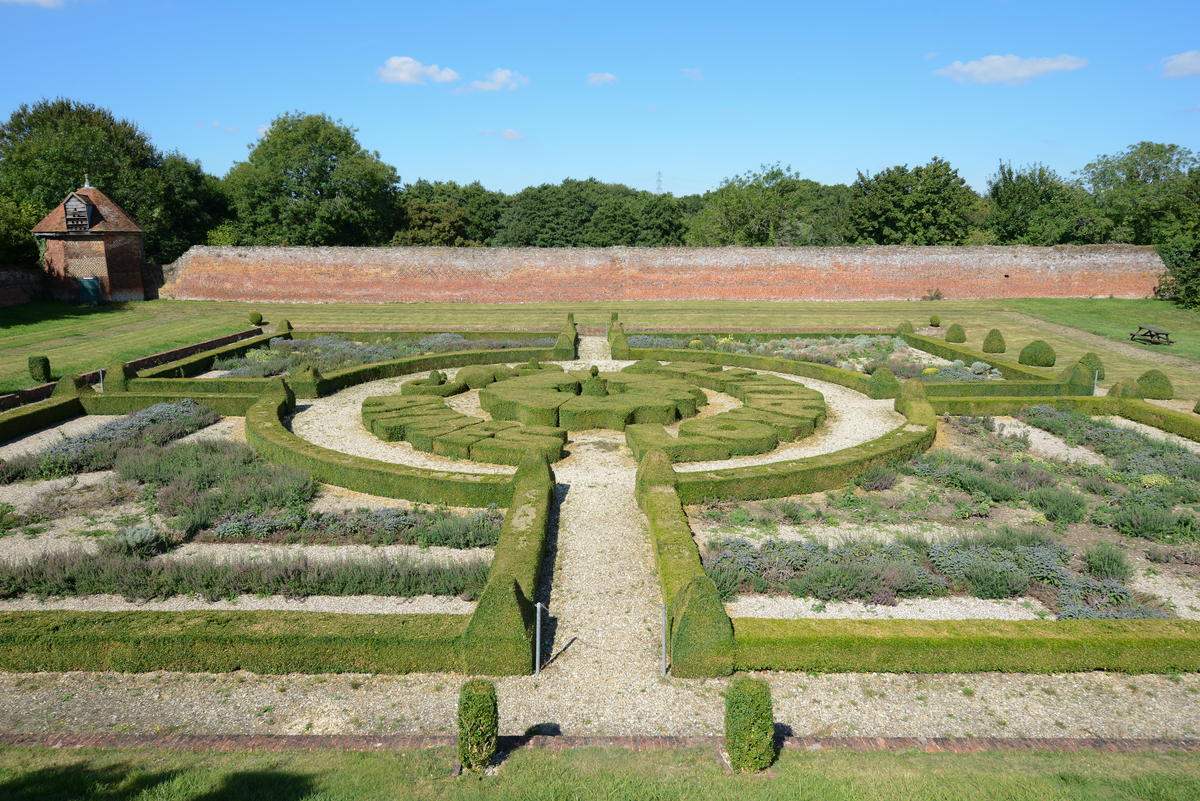 Whilst nurturing our newly planted tulip bulbs at Basing House, we faced the challenge of protecting them from the family of deer who live on site. Despite our best efforts, some plants do appear to have been nibbled - advice on protecting our tulips in future years from our four-legged residents will be gratefully received!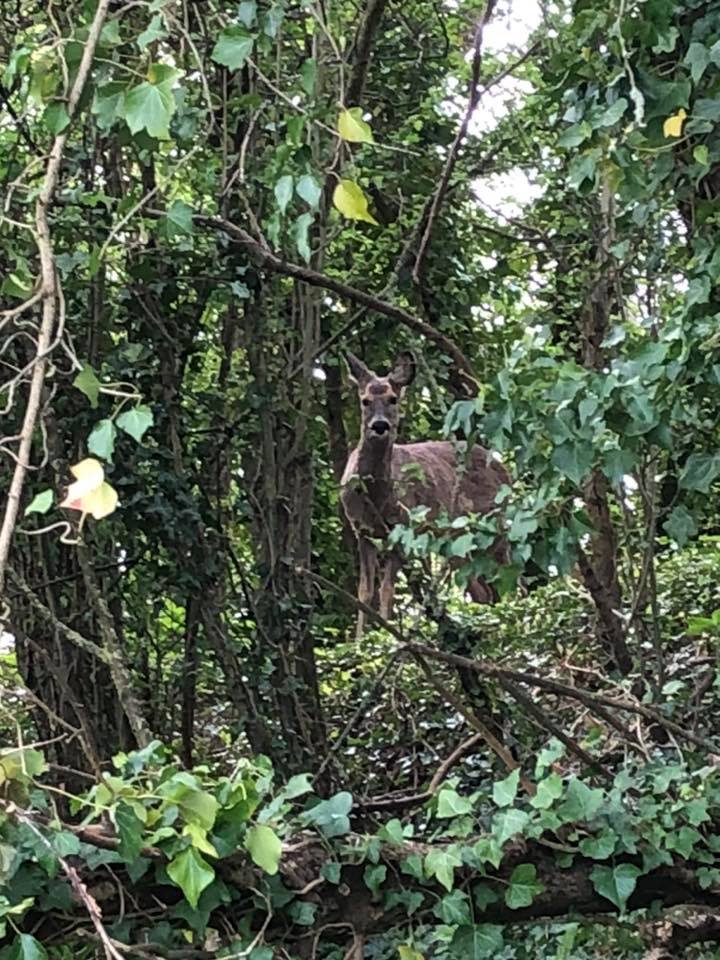 With thanks to Capital Garden Centre, Sherfield on Loddon, for their generous donation of  some of the tulips used for planting.
If you have enjoyed Culture on Call and you are able to make a donation, any support you can give will help us keep people connected.