This new series written by artist Mahlia Amatina brings the delayed exhibition Life on a Spectrum to Culture on Call.
---
Hello, and welcome to the first in a four-part series on Culture on Call. This is being written in lieu of my physical exhibition Life on a Spectrum, which was originally due to be shown at the Allen Gallery in Alton last May. This has since been delayed and will now take place online, in the written form.
I appreciate that visual art is best experienced in-person, but I will be doing my best to share visuals of my work, as well as some videos, which will hopefully give you a good representation of my work and messaging 😊.
I mention Autism Awareness Month in the title and this is very important. I started my journey as a visual artist six years ago, and this coincided with my diagnosis of Asperger's syndrome. From the outset I used art as a means to reach out, express and digest news of my diagnosis – and then later to raise awareness and understanding around autism and neurodiversity as a whole.
Given that I knew next to nothing about autism myself six years ago, I'll start with a Q&A interview I did with Psychologist Dr Trevor Powell. This video formed part of my first exhibition since diagnosis, entitled 'On a spectrum – an exploration of Asperger's syndrome', and I'll write more about this in the next part of this series.
My work is based on arts-led advocacy work around neurodiversity, which openly translates to a positive and impactful message. I work with a variety of mediums, namely visual art, but also writing, installation and video – all of which creates a dialogue with visitors at my art exhibitions.
Below are two of my paintings that explore sensory sensitivities through a bus journey I undertook while attending a painting course in London. It's a culmination of the landscapes, smells, textures, sounds – literally anything and everything that my senses took in on that journey. Those on the spectrum tend to have more profound sensory sensitivities, as in my case, though some are under sensitive – it really is a spectrum where everyone's experiences are different. The paintings contain a great deal of energy and movement – and I hope that you can sense some of the melody too. You can see more of my work here.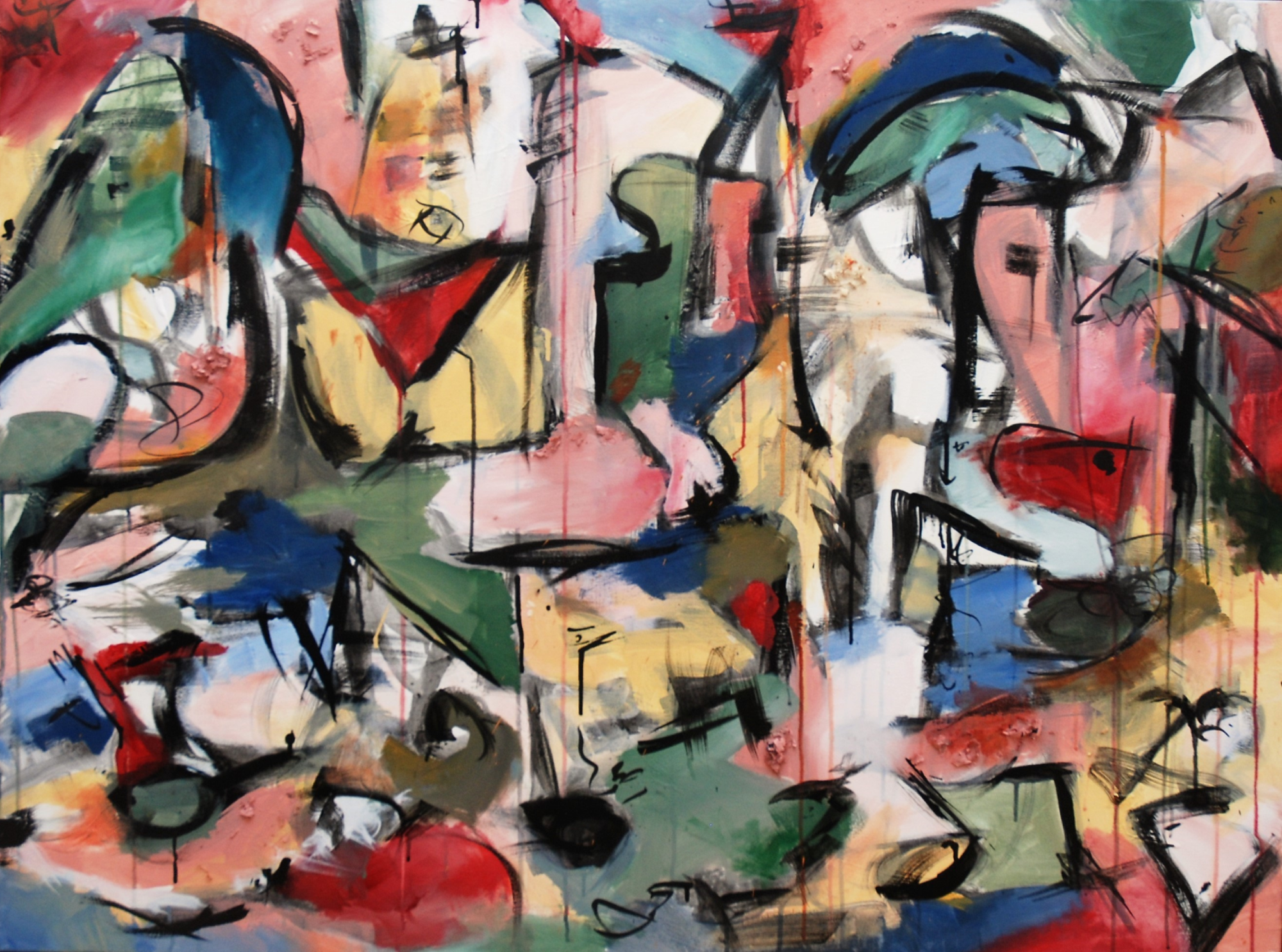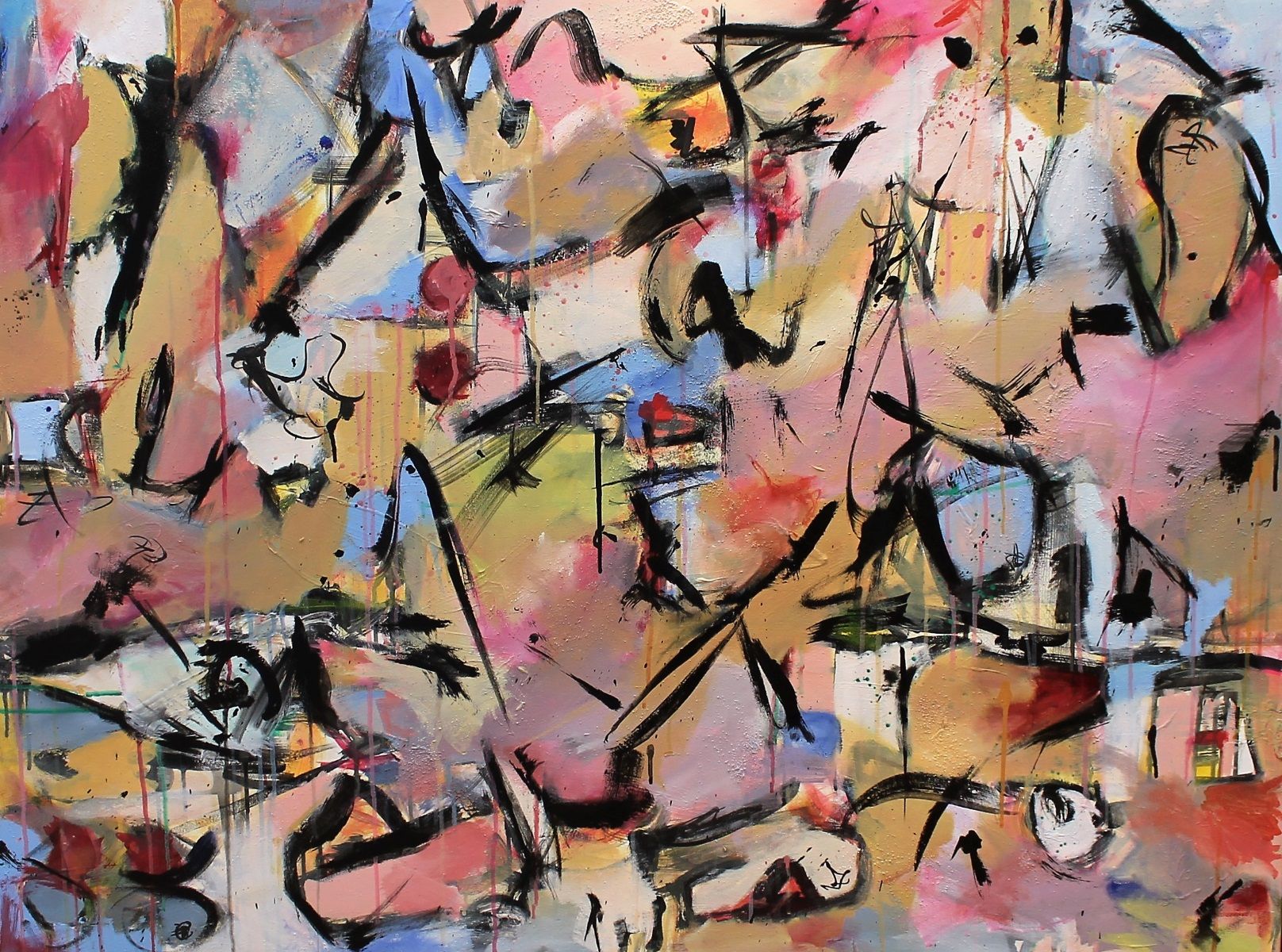 I hope that this blog has been useful as an introduction to me, as well as the autistic spectrum. Stay tuned for part two and why not stay in touch on social media in the meantime? I'm on Twitter, Facebook and Instagram and would love for you to follow and share the journey 😊.
---
If you have enjoyed Culture on Call and you are able to make a donation, please click the link below. Any support you can give will help us keep communities connected to culture in these difficult times.