This archive dive takes a closer look at past exhibition, Martin Snape: An artist's view of Gosport, which was held in Gosport Gallery from January to April 2019.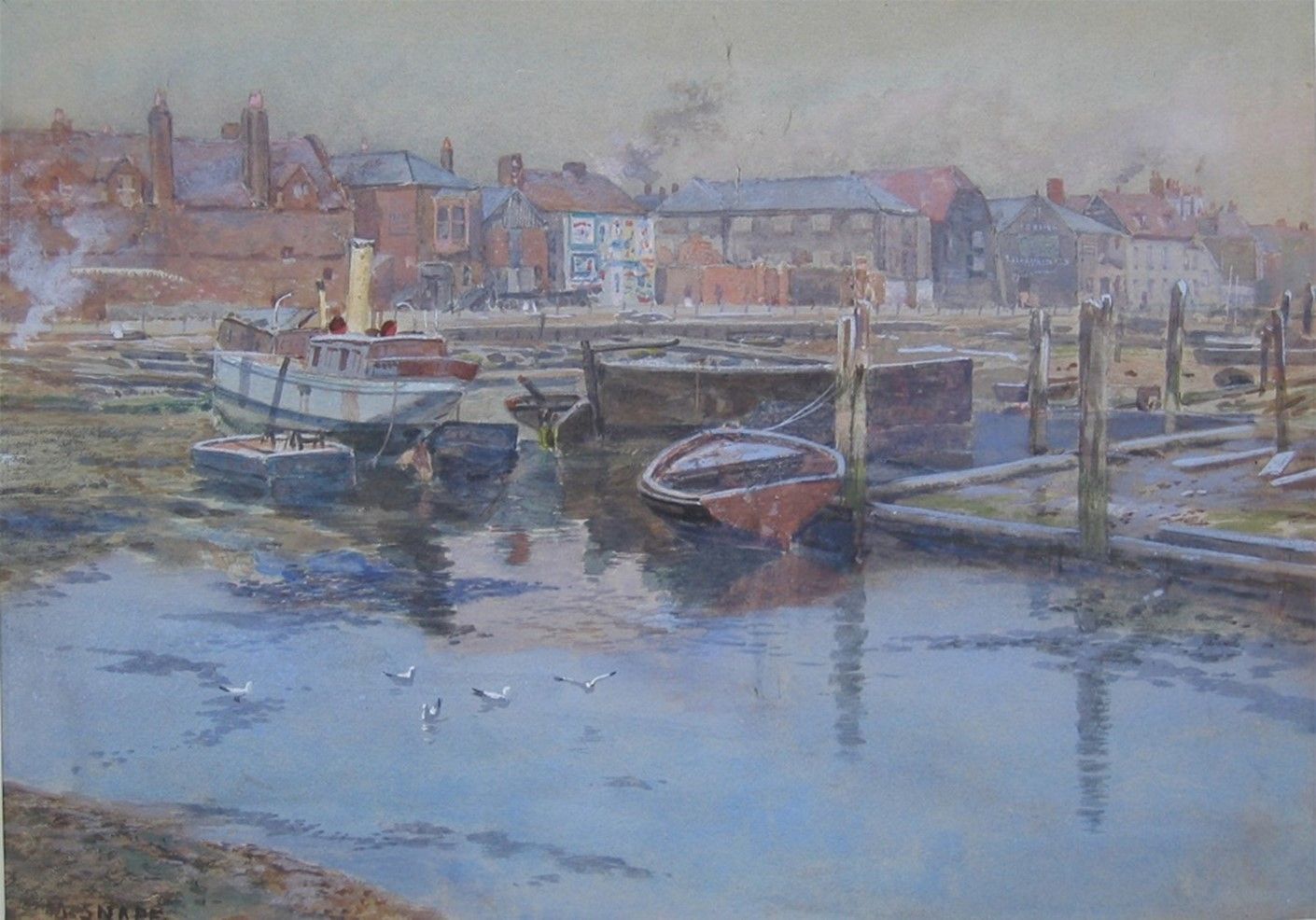 Martin Snape (1852 – 1930) is one of Gosport's most celebrated artists. An accomplished topographical painter with a keen interest in the flora and fauna of Hampshire, Snape's love of the area is evident in his sensitive depictions of Gosport town, the harbour front and surrounding landscapes. Exhibitions of his work are always well received by the local audience and this show was no exception.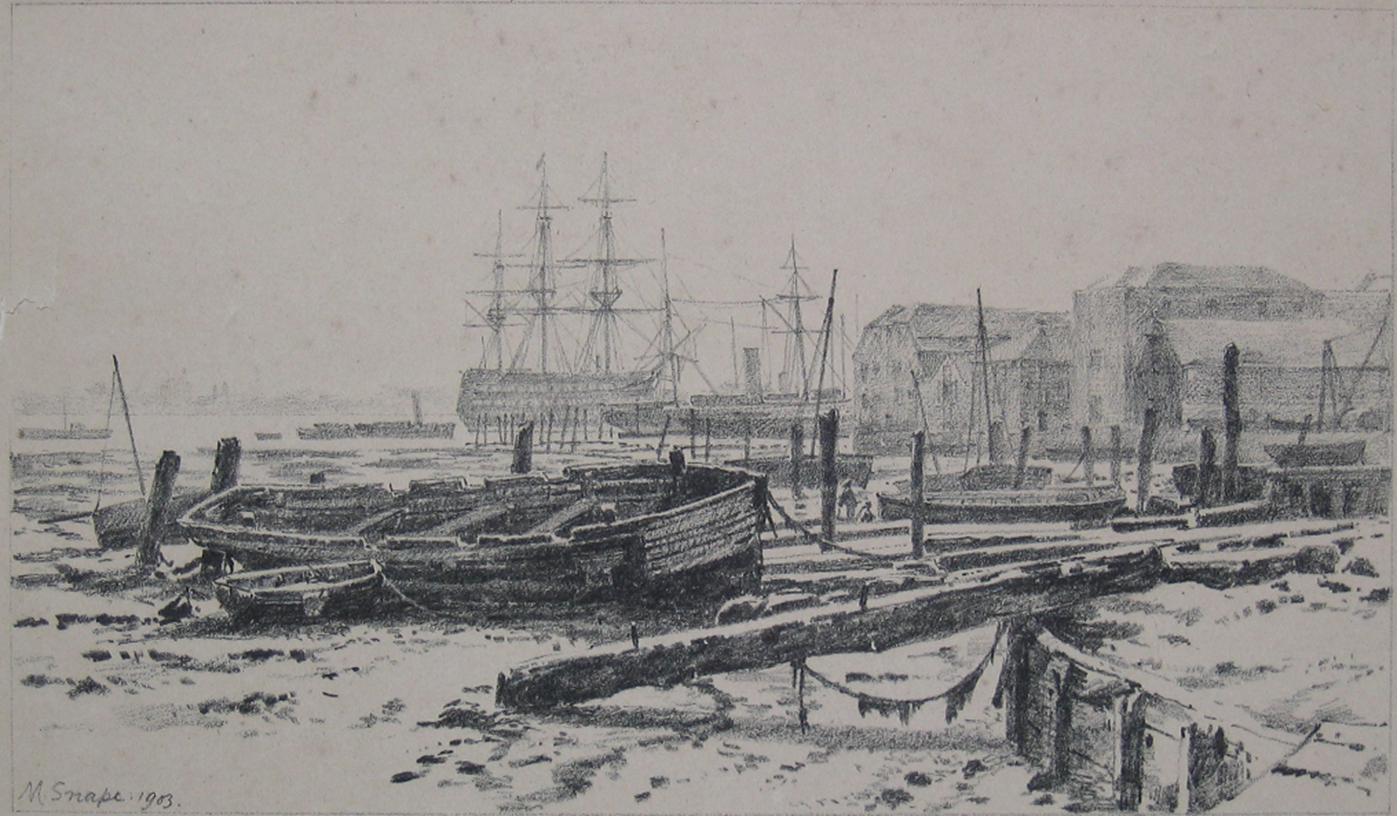 Born at the Snape family home in Spring Garden Lane, Gosport, on 31 December 1852, Martin Snape was one of six children. The family was an extraordinarily artistic household. His parents Alfred and Sarah were both registered as artists and teachers and their home accommodated a studio. Their legacy was the early mentorship of both Martin, and his brother William (1862 – 1904). Both became skilled artists, although William's career was cut short due to his untimely death. Martin Snape's creative and professional life is entwined with the heritage of Gosport. Through his inimitable contribution, he is an important figure in the cultural development of the town as it moved into the modern era.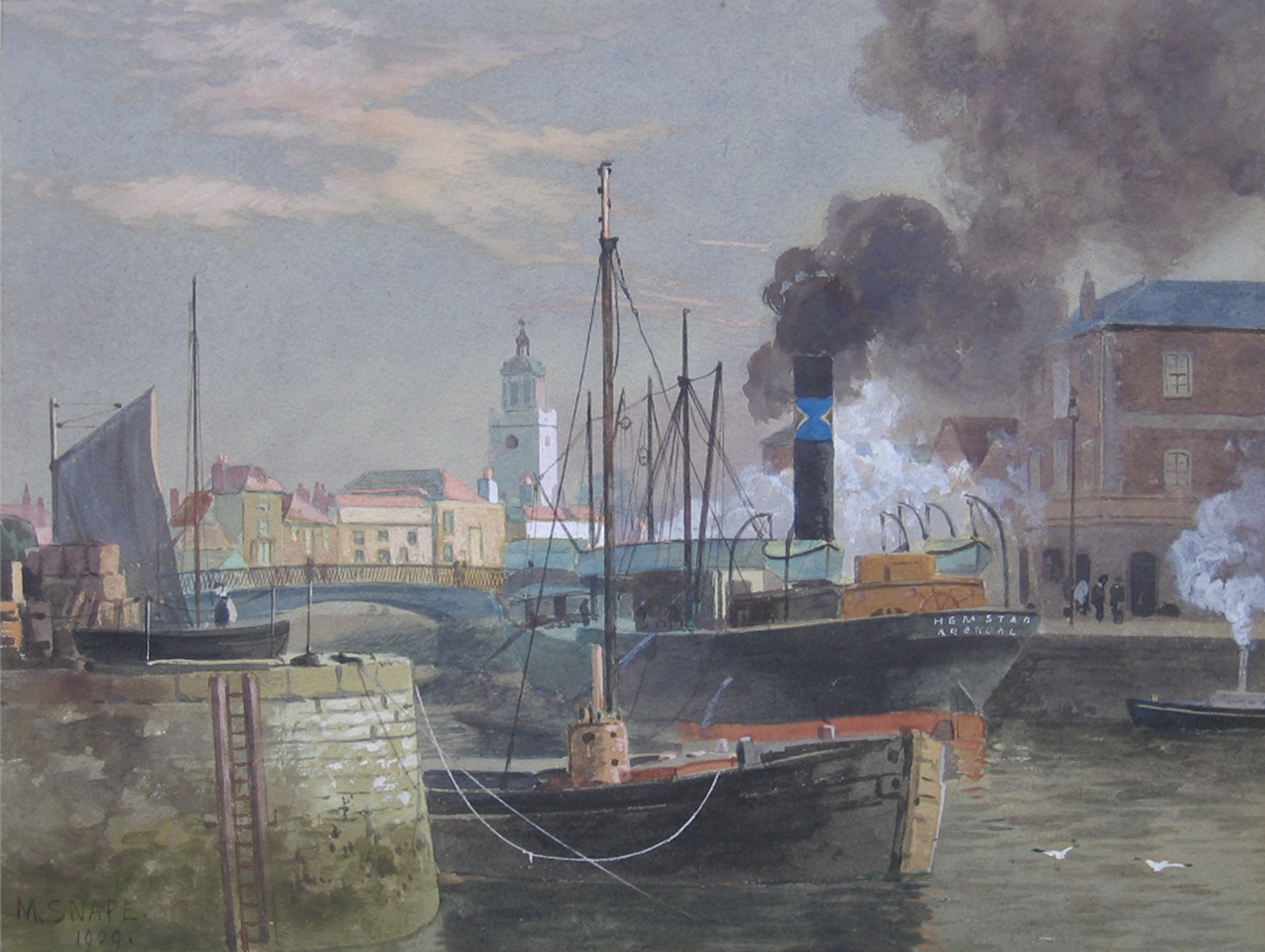 The exhibition presented artworks on paper from the collections cared for by Hampshire Cultural Trust, including works not seen in public before. The collection of his work is preserved for the people of Gosport to appreciate and reveals a unique insight into an artist's view of the area, but also importantly records the changes during a period of considerable industrial and social development.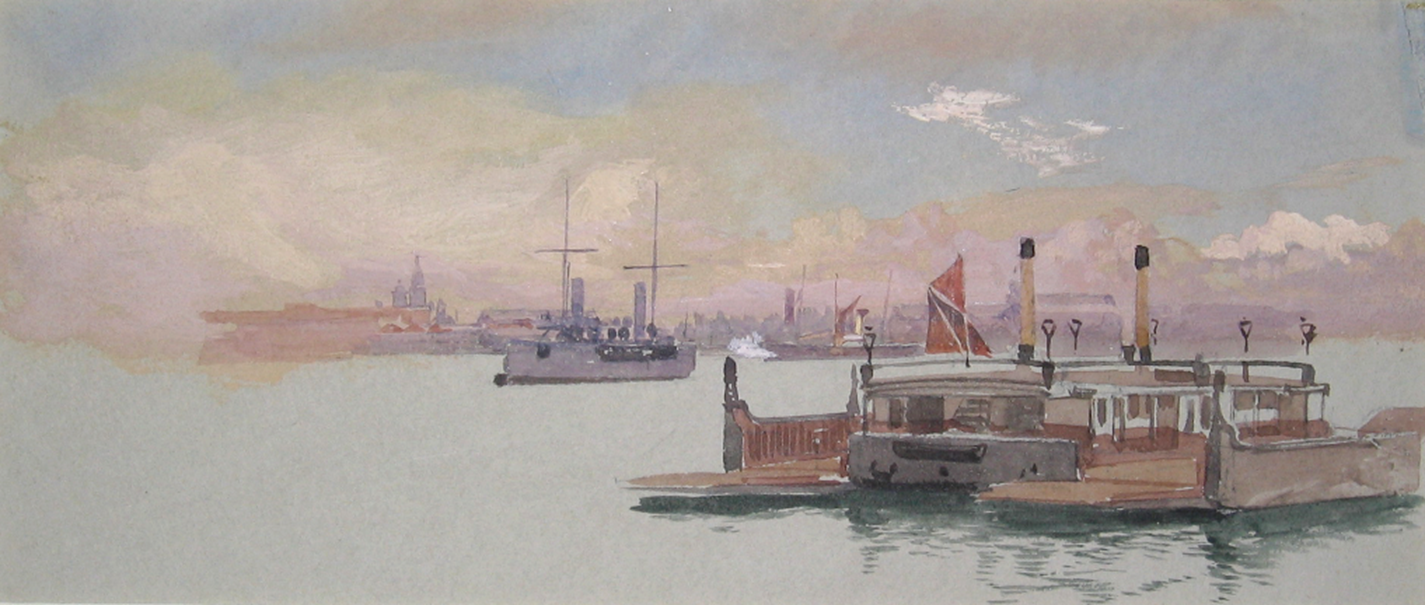 Snape exhibited at the Royal Academy between 1874 and 1901, although by today's art historical standards he is relatively unknown. Painting at a time when artists such as Augustus John, John Singer Sargent and Edward Burne-Jones were all active and highly successful, Snape followed in the footsteps of John Constable and J.M.W. Turner. He can however be considered a fine regional landscape painter in his own right, creating art that showed a deep and abiding love of the area in which he lived and worked.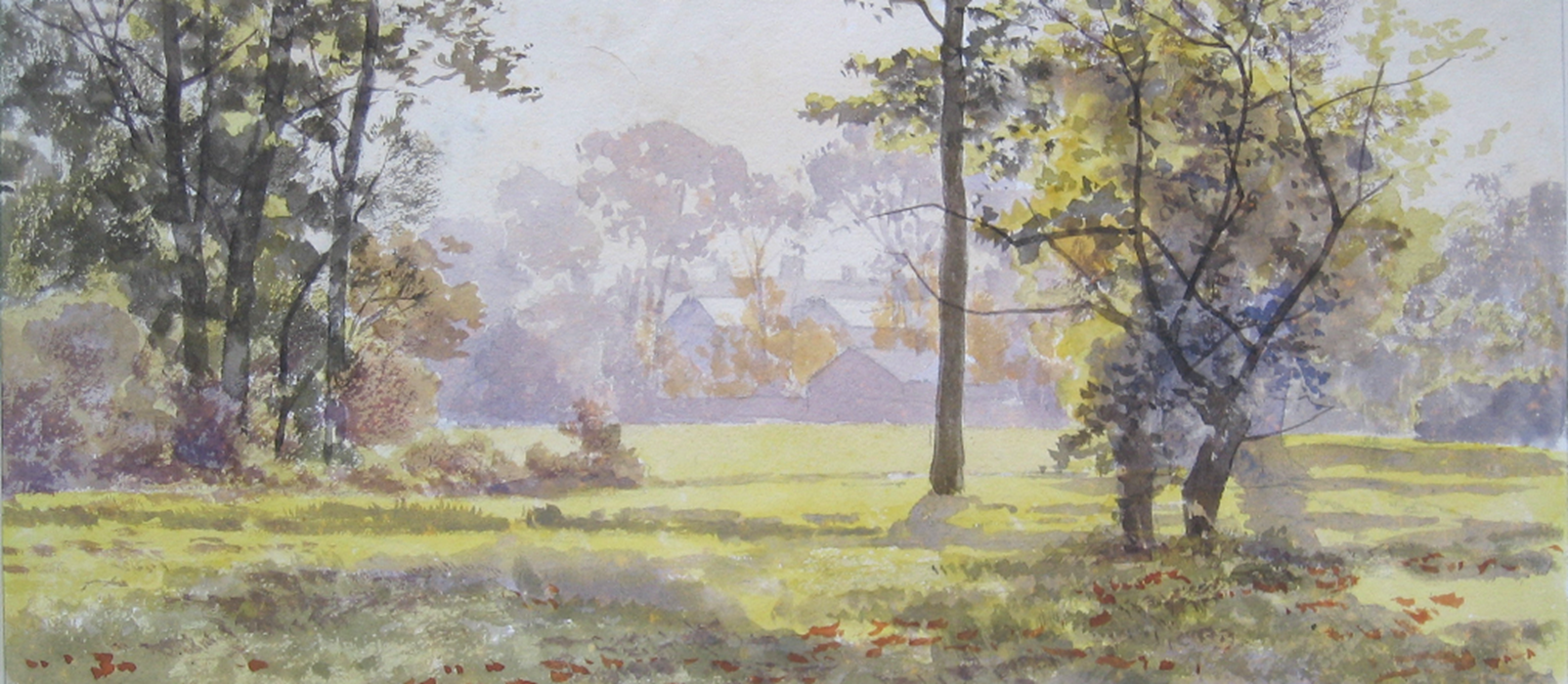 Snape often painted in the Meon Valley, but also journeyed further afield to the South West and Scotland, opening his mind to the variations in light and landscapes. Many of his pastoral scenes seek to show a pure and unaffected representation of the countryside, continuing in the tradition of the Great Romantics. His immersion in nature painting outdoors was a moral activity for Snape, just as it had been for his great artistic predecessor John Constable. The resulting works display a sincere intimacy, atmosphere and locality.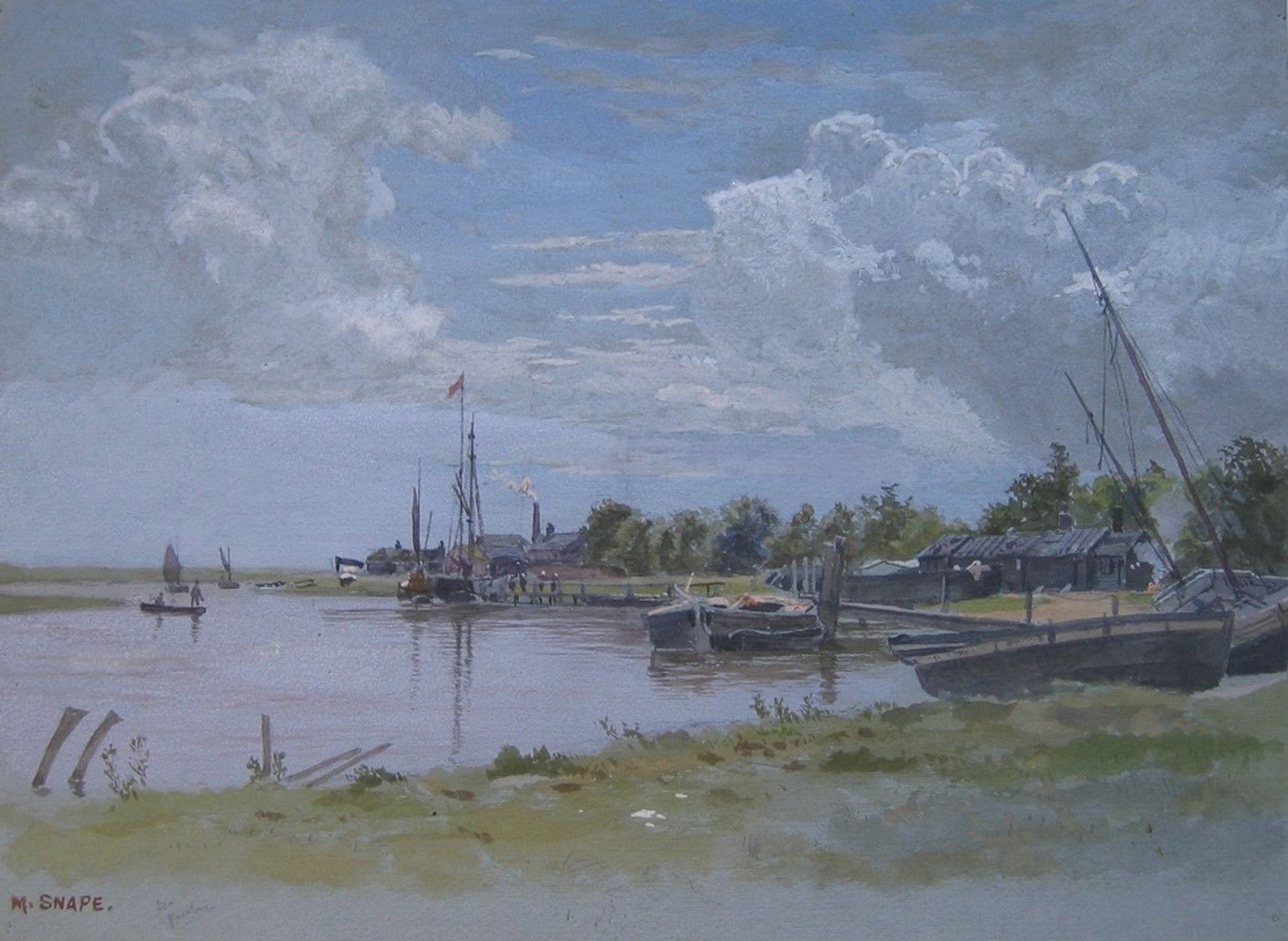 In his later years, he focused his painting mainly on the towns and harbour fronts of Gosport, Portsmouth and the surrounding area. His fascination with conveying his own experience of the busy waterways and pulse of each town resulted in a prolific output. He often painted the same scene multiple times to capture the shifting light or document the new vessels moored.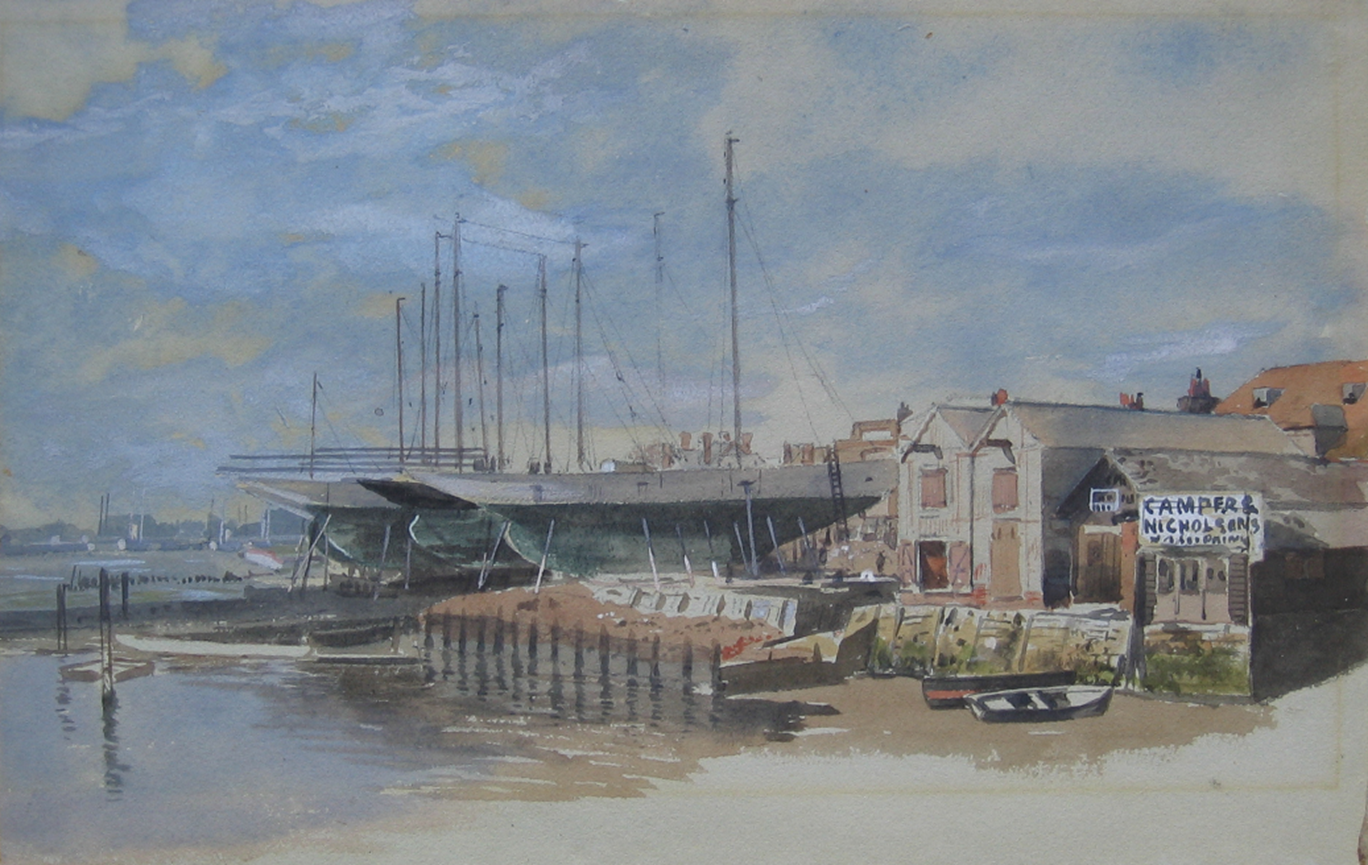 Fellow artist, Mr F.C. Davison said of him, 'Martin Snape's recording of the ever-changing scene in and around Portsmouth Harbour from sunrise to sunset, at low and high water, the stench of the mud and the vibrating greens, those rusty hulks against a background of yachts and the might of the Navy, has never been so vividly and honestly portrayed by any other artist of the time.'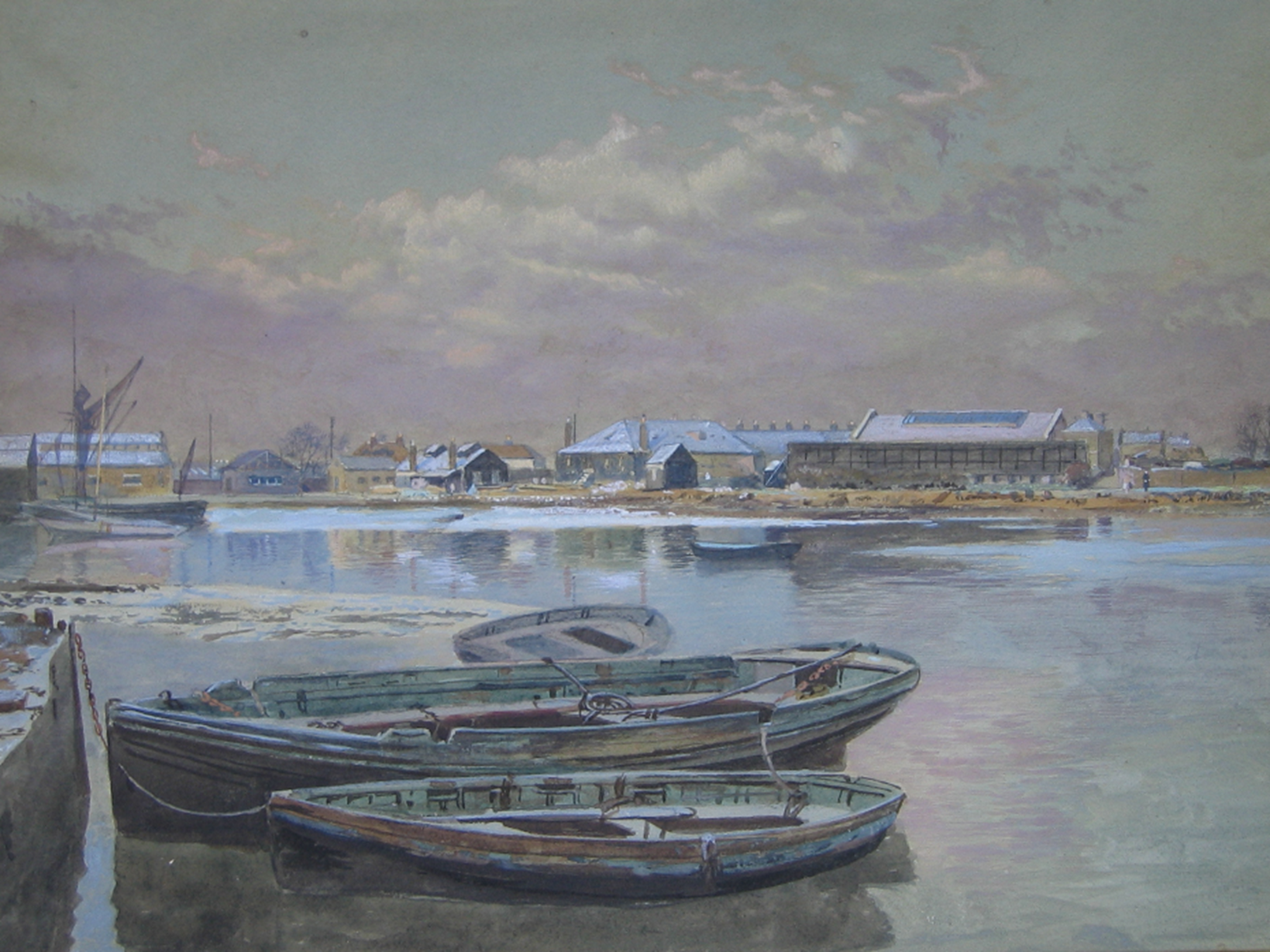 Snape's practice demonstrates his adept skill in the use of varied media, a mastery of light and colour to evoke mood and the industrious nature of his craft. His technical ability is shown in his exacting control of multiple media; oil, watercolour and pen and ink.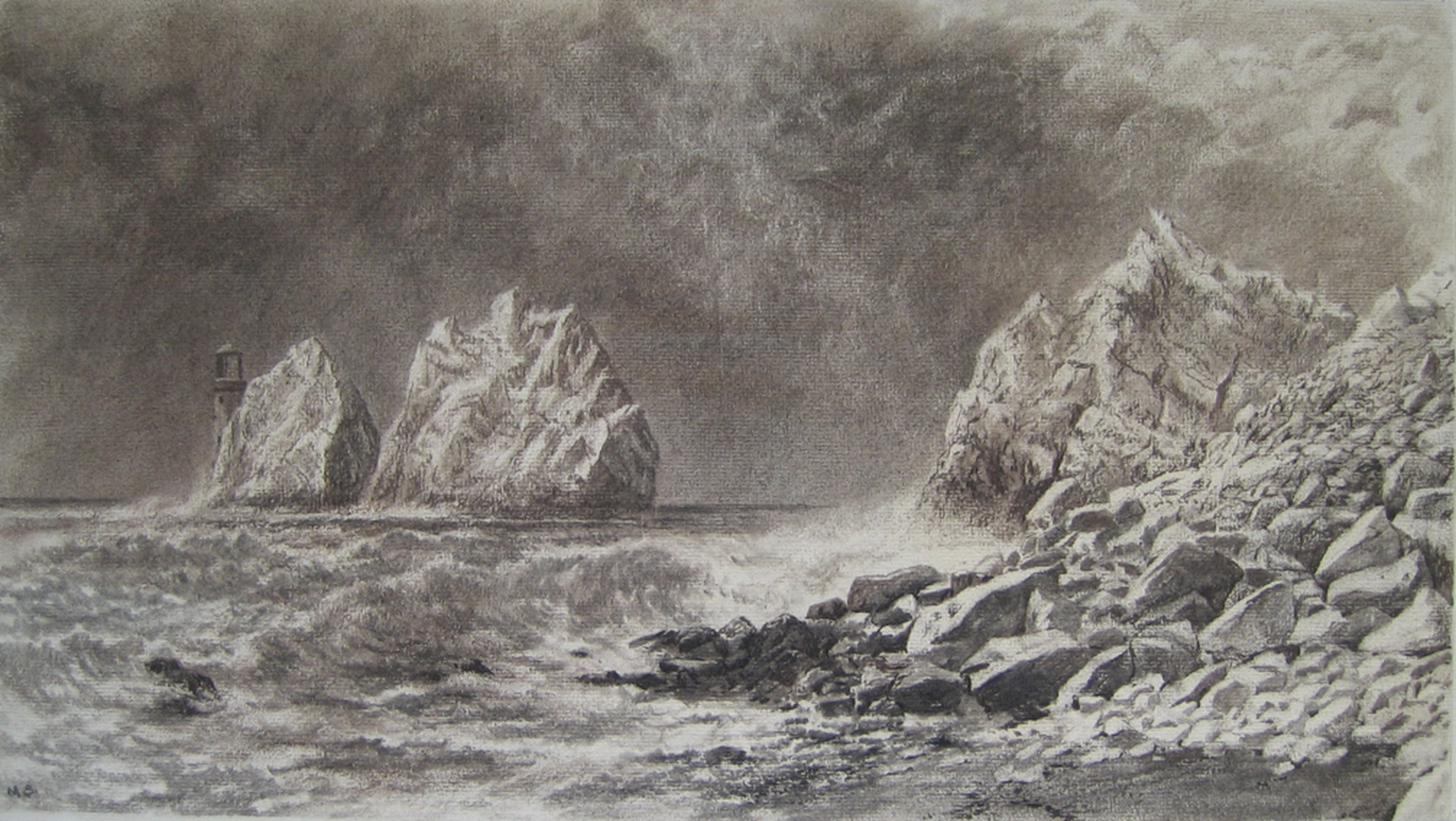 His rapid sketches display expressive brushstrokes that convey the immediacy of the light, however in his finished watercolour pieces detailed pencil marks laid a framework on which to work his paint. It is perhaps this meticulousness, this drive to represent the scene before him with almost photographic accuracy, that was Snape's homage to his own enduring association with Gosport.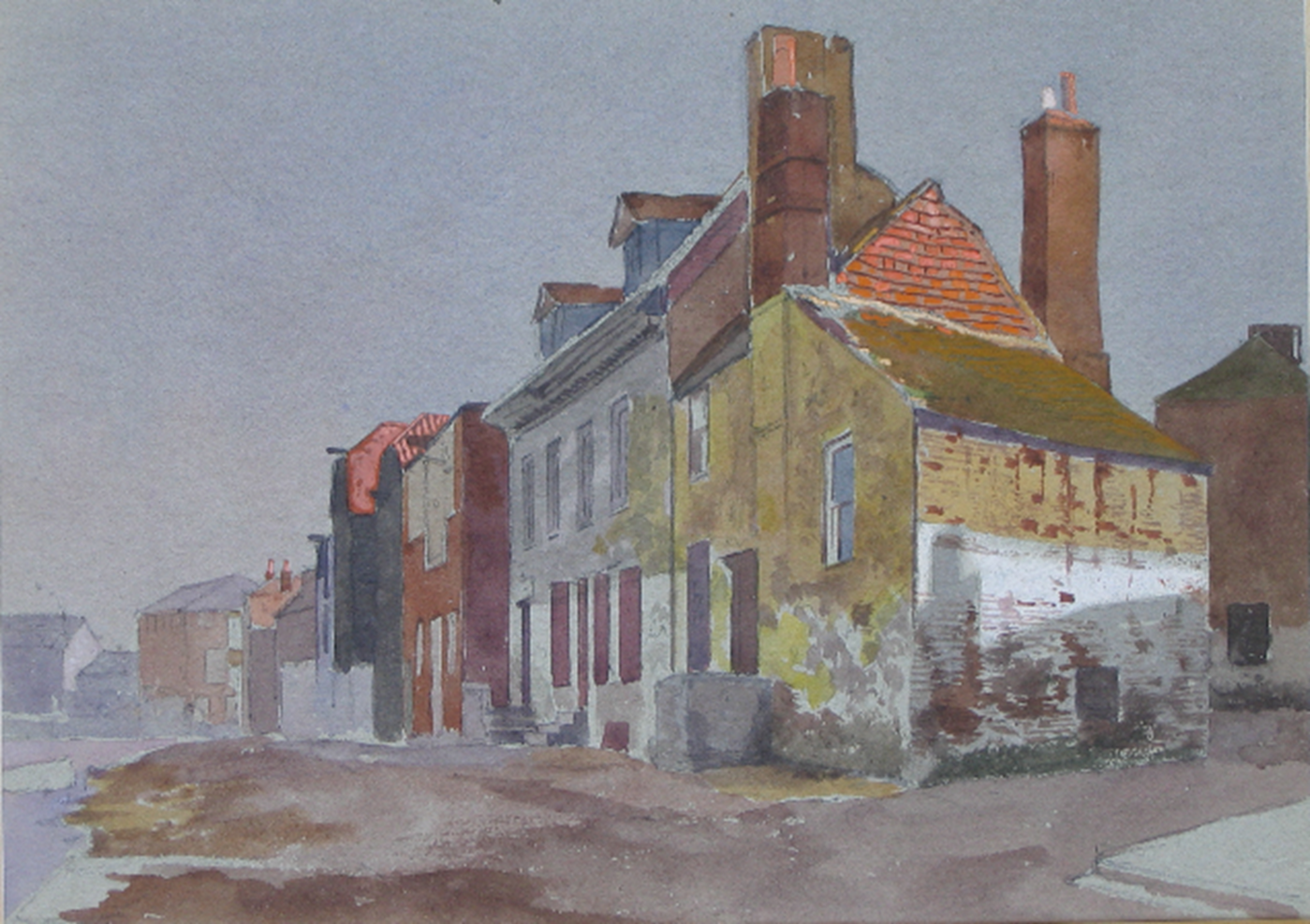 Undoubtedly there will be future exhibitions of Snape's art, as new curators bring fresh perspectives to his work. We look forward to delving into the collection again and displaying more of his pieces to transport the viewer around the harbour front and town revealing a glimpse into the Gosport of Snape's time.
---