Monumental sculpture in public places can be traced back to the classical world of Greece and Rome. It has been used to celebrate events and people, promote national and local identity and inspire people by enhancing the built environment.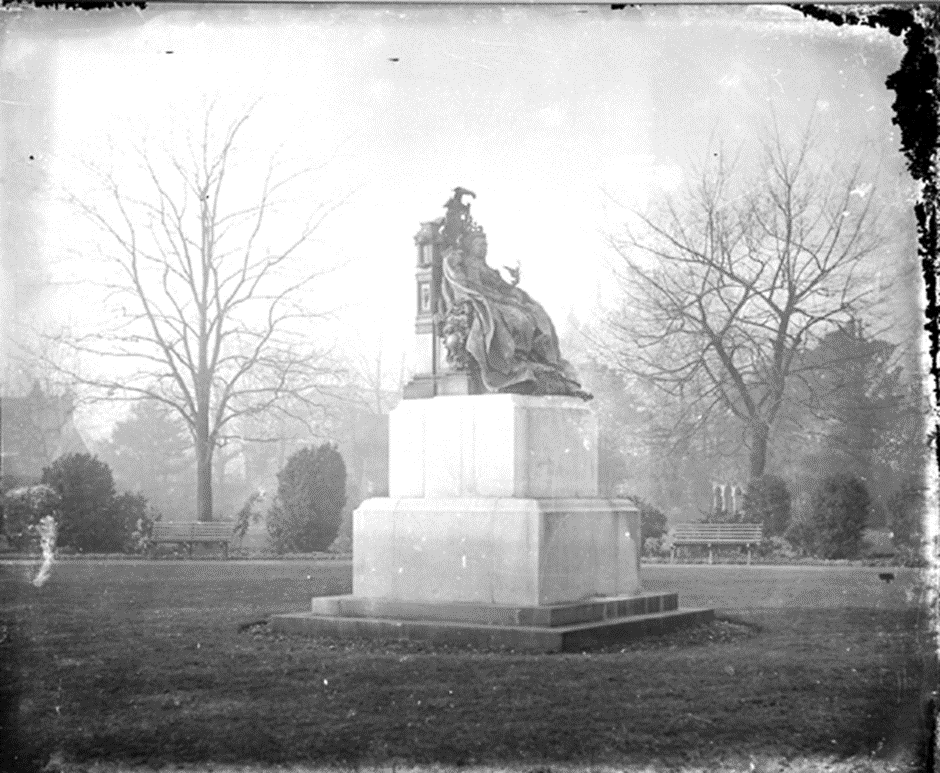 A statue of Queen Victoria was installed in Winchester in 1887, albeit unfinished. But in 1901 the city won the right to host a truly monumental statue of King Alfred the Great by Hamo Thornycroft. Coincidentally, Hamo's brother, John, had moved his road transport production from Chiswick to Basingstoke in 1898 and was to move his shipping production to Southampton in 1904.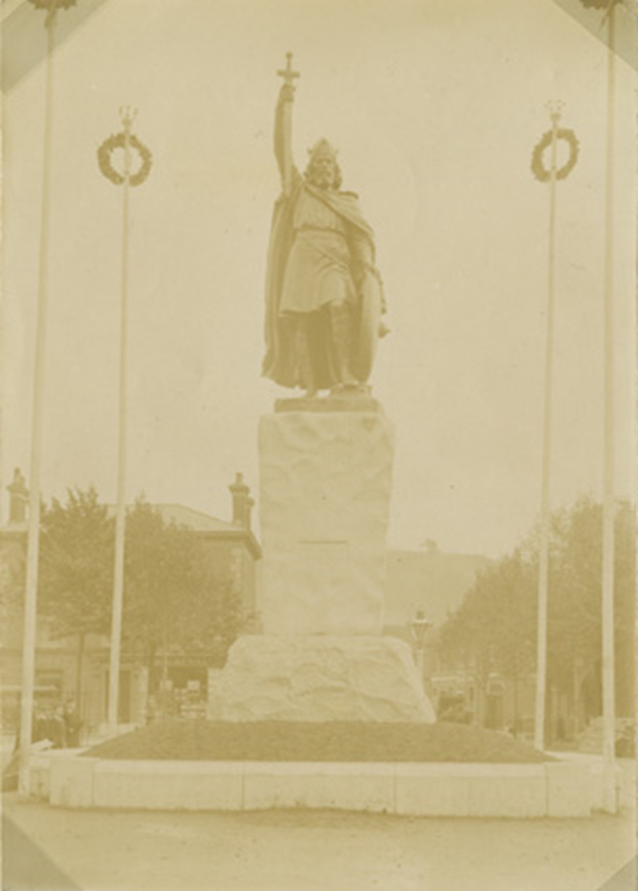 The erection of the statue was part of a wider Alfred Millenary, which commemorated the death of Alfred a thousand years before. Unfortunately, the organisers were a couple of years late, as Alfred died in 899. That aside, the unveiling was a huge success, with large crowds turning out and the statue has become a symbol of Winchester.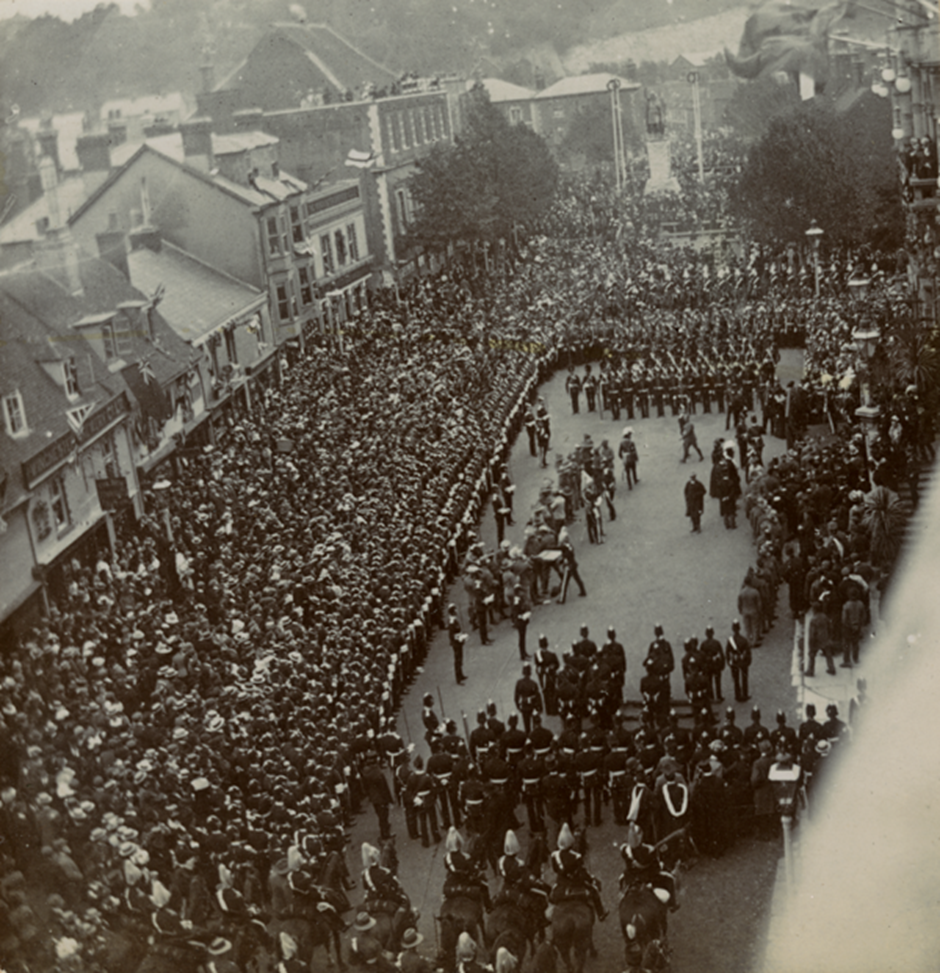 One of the major players in winning Winchester's right to host the statue was the newly elected mayor Alfred Bowker, who was only 27 at the time and was a member of a local family of solicitors. His campaigning and tireless work to secure the statue and make the Millenary celebration happen was rewarded with his very own silver replica of the statue, which was presented to him by members of the local millenary committee.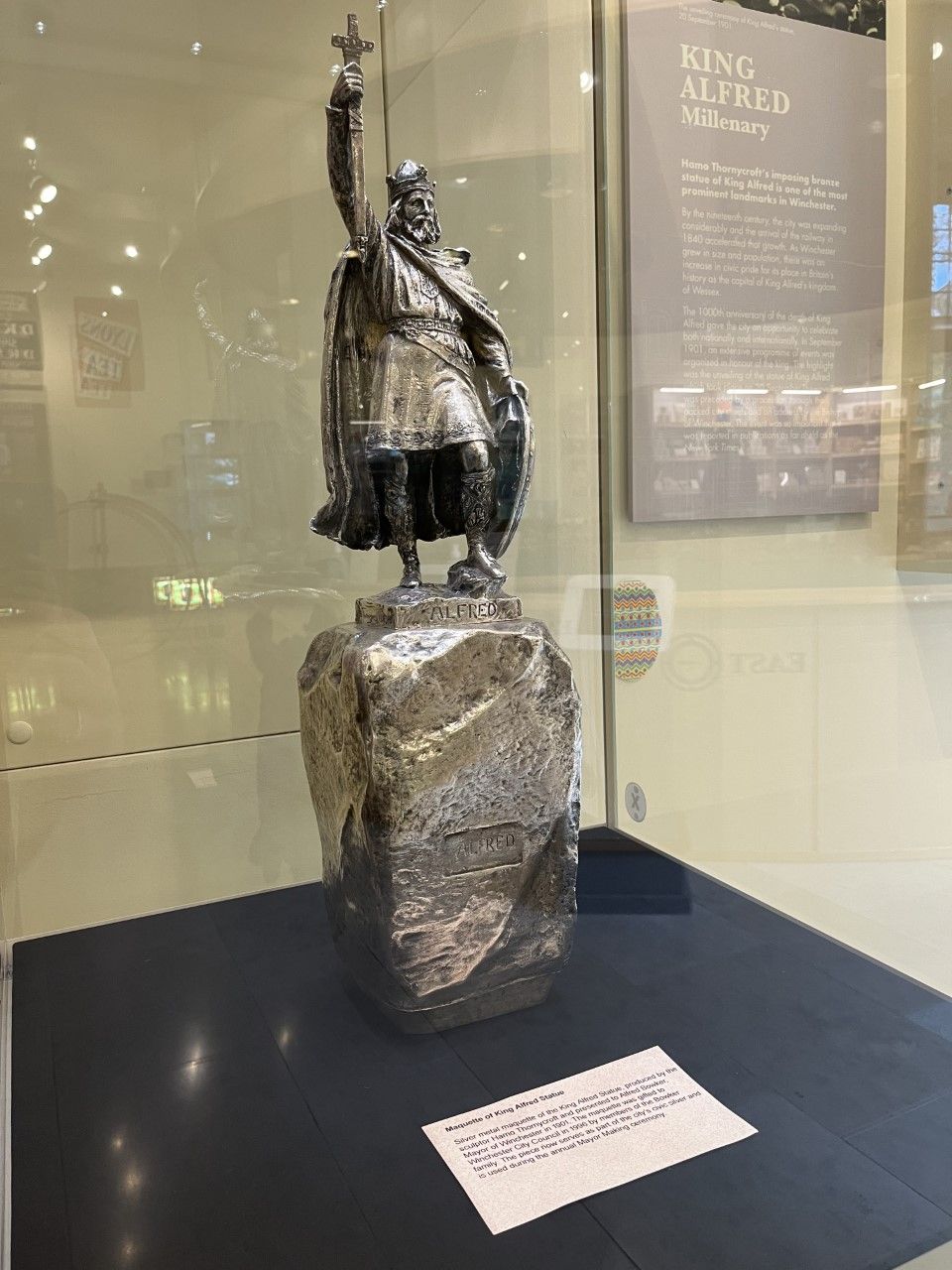 The replica statue, or maquette, was later donated to Winchester City Council by Bowker's family, and it still forms an important part of the Winchester City Council civic silver. It can be seen on display in Winchester City Museum, along with other objects from the Alfred Millenary.
However, as well as a successful solicitor and politician, Alfred Bowker also appreciated the arts and was an artist himself. Hampshire Cultural Trust hold some watercolours by Bowker of the grounds of The Malms, Shawford where he lived and a water colour of St Ives, Cornwall.  We also hold a bronze sculpture of Andromeda chained to the rock as a sacrifice to the sea monster Cetus.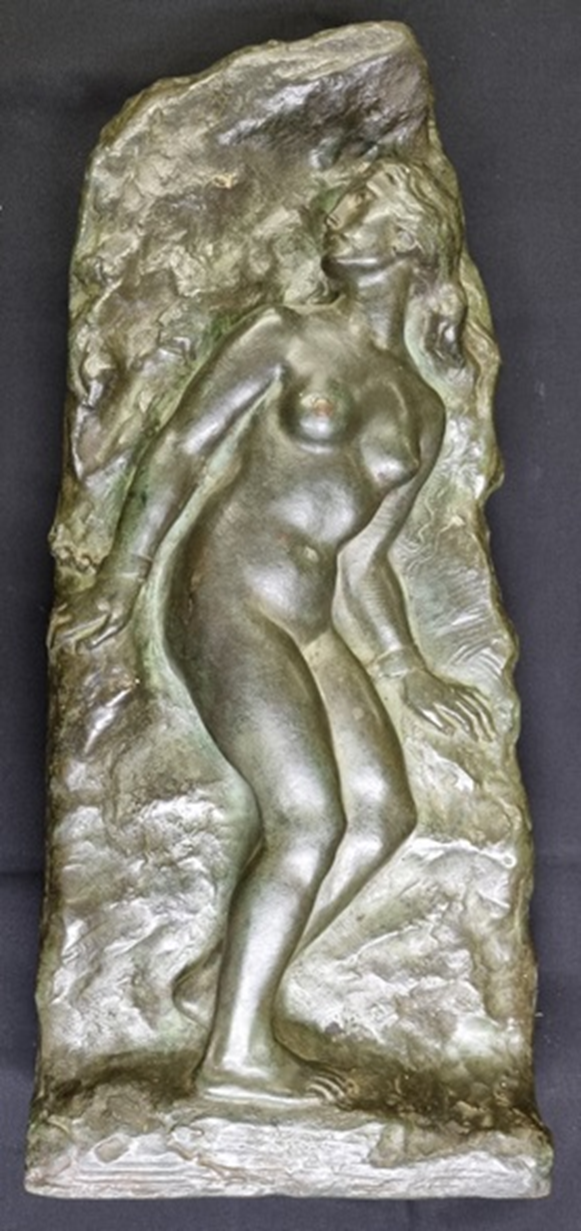 The Andromeda sculpture is a little less ambitious and can be held in two hands. Bowker made the sculpture in 1935, so perhaps when he had more time on his hands!
To learn more about the collection cared for by Hampshire Cultural Trust, please click the link below.
---