On the 375th anniversary, Basing House volunteer Martin Baugh discusses the final battle, or siege, of Basing House in the English Civil War.
---
Basing House was owned by John Paulet, 5th Marquess of Winchester. He was a committed Royalist and garrisoned the house in support of King Charles I against Oliver Crowell and the Parliamentarians.
In August 1645, Colonel John Dalbier a Dutch siege engineer, together with 800 men, put Basing House under siege for the third time in the English Civil War. Dalbier spent a month surveying the House and planning an attack.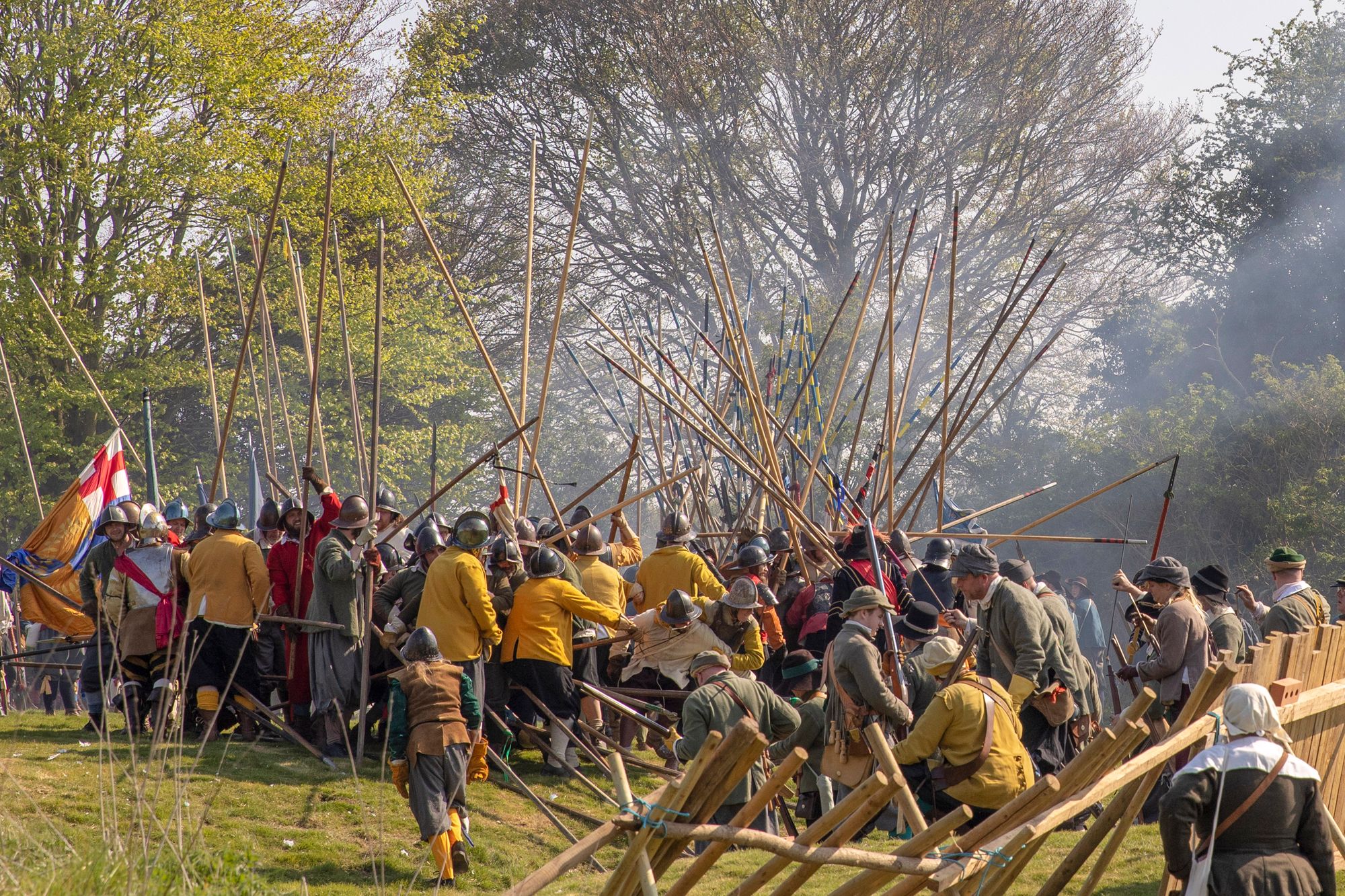 Dalbier then bombarded the House for two weeks; in the latter part of this engagement Sir Hardress Waller returned with around 7000 horsemen and foot soldiers. After the Battle of Naseby (June 1645) and taking Winchester Castle on 5 October, Oliver Cromwell marched his men and brand new cannon, including a 63 pound Cannon Royal, to Basing.
Friday 10 October 1645 was a dark day for Basing House. Between them, Cromwell and Dalbier smashed the walls with their artillery and, by Monday, after a whole weekend of non-stop attacks there was not much left of the outer walls and so, on the morning of Tuesday 14 October, just as the sun was rising, the sound of 4 cannon blasts in quick succession was the signal for the more than 7,000 men to start their assault.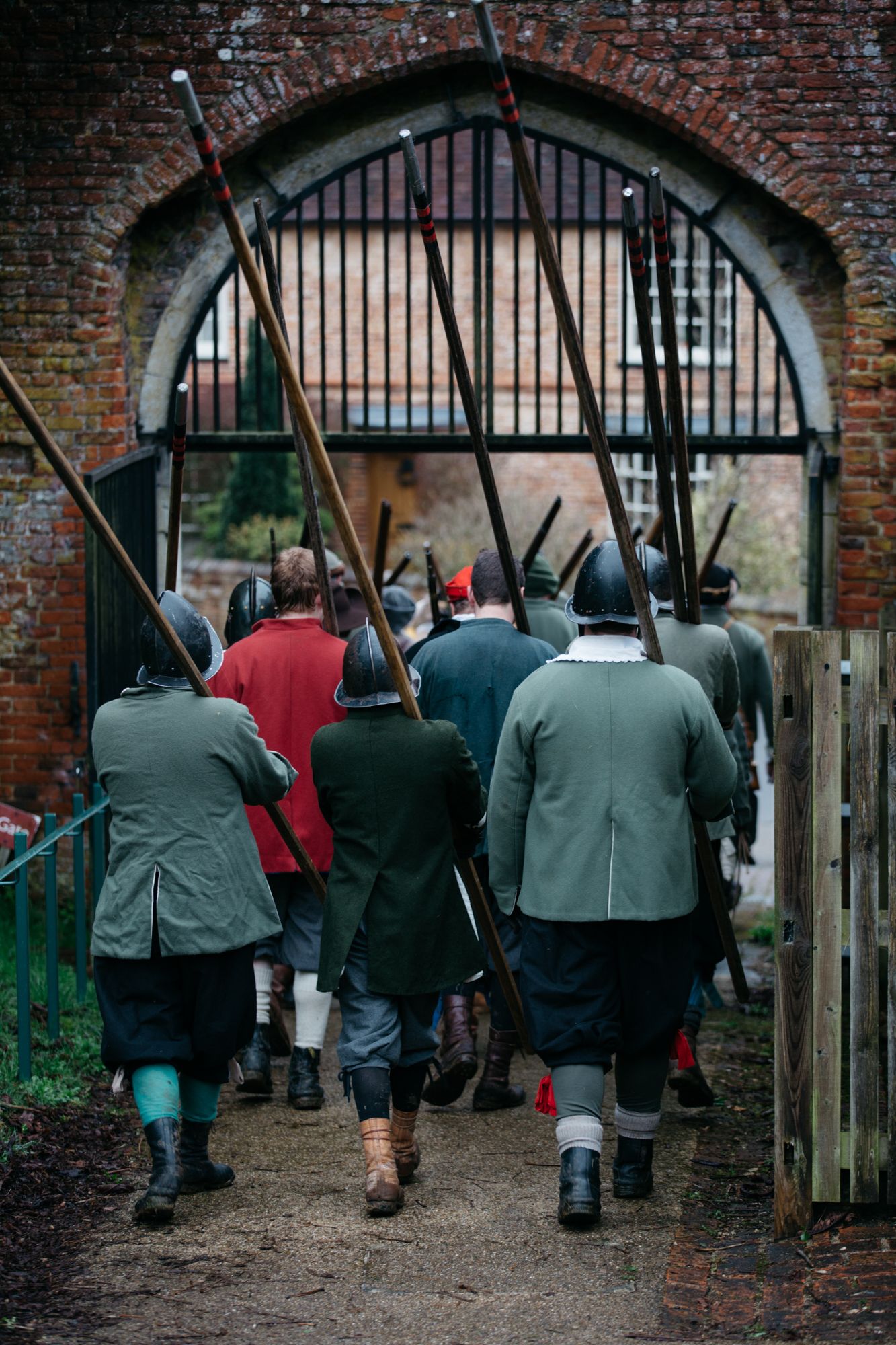 This must have been frightening for the 300 men women and children defending Basing House who then realised what was was coming, having raised a black flag meaning no surrender.
After the Parliamentarians under Col. Pickering broke through into the New House, the defenders in the House retreated into the Old House, but this was already being stormed by Col. Mountague's, Col. Hartopp's and Waller's regiments through the Postern Gate and by concentrated artillery fire from Cromwell and Dalbier batteries.
During the attack, completed in less than two hours, a fire started but not all of the prisoners had been taken out of the House; those that remained burned to death as the fire destroyed most of what had remained of the House.
Six of the ten priests in the house were slain, and the four others were held for the gallows. 200 defenders were taken prisoner and 74 men and one woman were seen to be dead, with more dying unseen because they were trapped in the fire.
Cromwell recommended to Parliament that what was left of the House should be taken down. He thought that Basing House would be a good example to other Royalists and might lead to some of them surrendering.
The Marquess was taken to the Tower of London; he was joined by Lady Winchester and they were both charged with treason. Their children were taken away to be educated as and by Protestants.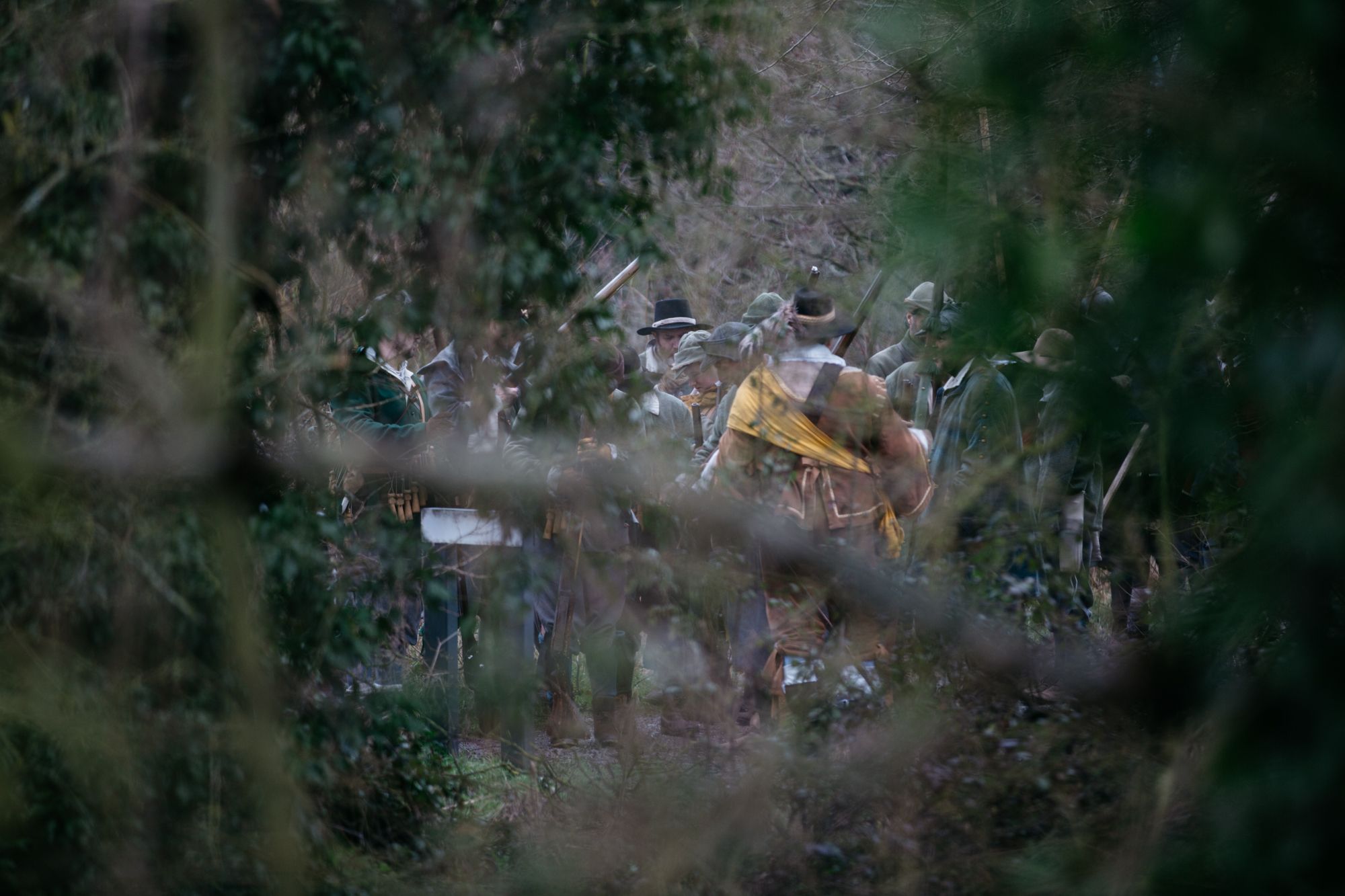 For more information and to visit Basing House, click here.
---
If you have enjoyed Culture on Call and you are able to make a donation, any support you can give will help us keep people connected.