An interview with Kathryn Bevis
We spoke to Hampshire Poet 2020 Kathryn Bevis to gain an insight into what inspires her poetry, some tips for homeschooling parents and her favourite place in Hampshire.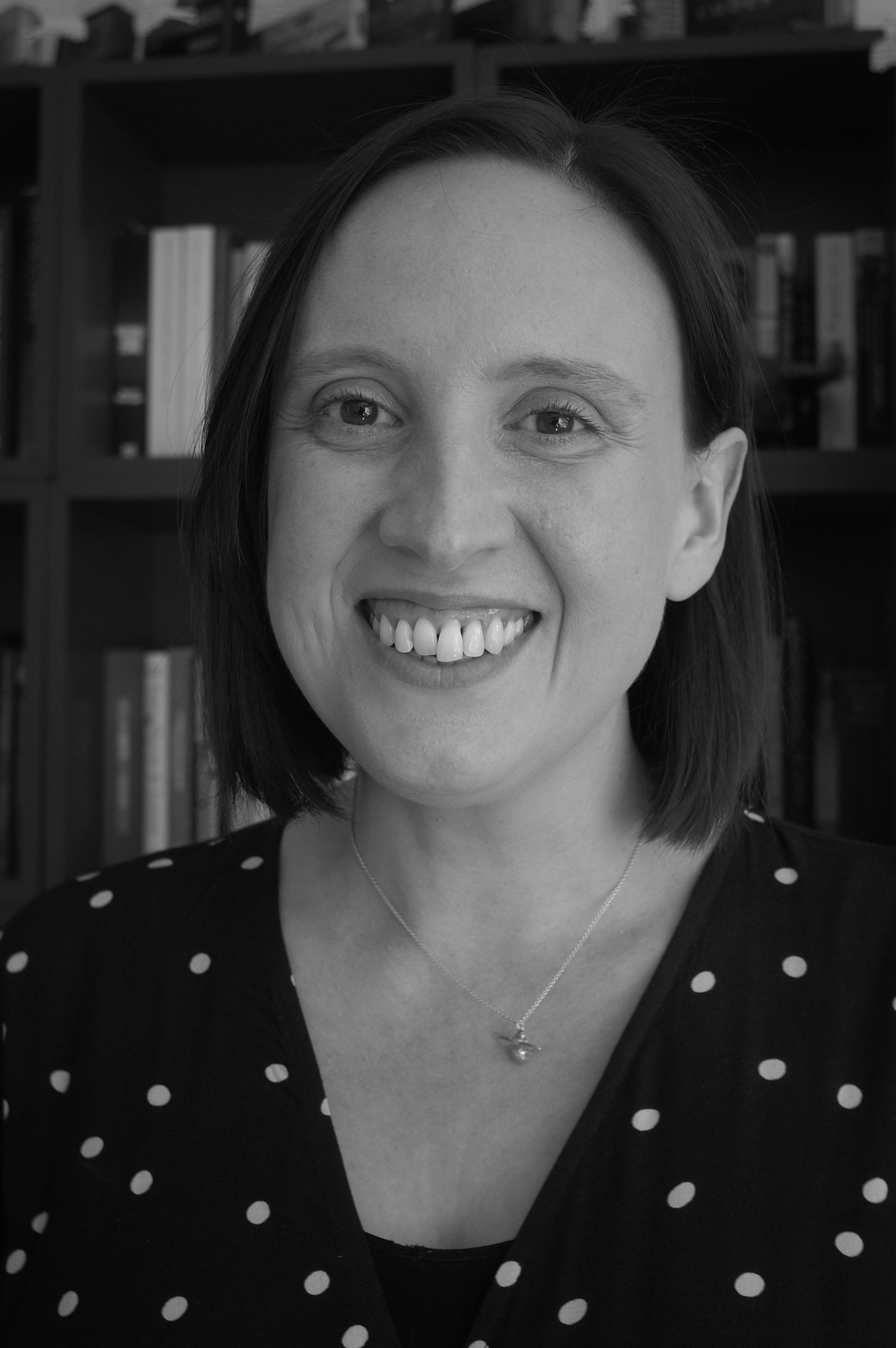 Do you come from a literary background?
I was lucky that we had lots of books in the house when I was little as my mum loves reading. I also had brilliant English teachers for my GCSEs and A Levels: Colin Jackman at Bohunt School and Judith Hepper at Alton College both introduced me to some wonderful poets and poems and, in their different ways, helped me to become a more sensitive reader of poetry.
What inspired you to first become a poet?
I started writing poems in a very back-to-front way a few years ago when I began teaching a creative writing course for gap year students. Joining in the exercises I gave to my students, I found that I had things that I wanted to say and that poetry could help me to say them.
Have you always enjoyed poetry?  
Yes, I think so. My wonderful stepfather, Ray, passed away a few years back and I was able to reread some of the notes I'd written to him as a little girl that he'd kept for all that time. They were full of poems I'd read, mainly poems about frogs because that was what I was interested in at the time!
Where were you when you found out you were the Hampshire Poet 2020? And how did you feel upon receiving the news?
I was at home with my fiancé Ollie and felt astonished. We did a little dance in the kitchen to celebrate!
Where do you draw most of your inspiration from?
Nearly all my inspiration comes from reading other poets' work. If I love what I'm reading, I find it won't leave me alone and I feel compelled to respond to it in some way.
Where is your favourite place to write?
This changes all the time. I took a trip to the Orkney Islands last summer and spent some happy time writing in a shepherd's hut overlooking the ocean. I also like writing at home, in bed or in the garden, in the woods, anywhere really although I fantasize about having my own writing hut one day.
What has been the most rewarding moment/highlight of your career?
Being appointed Hampshire Poet has been incredibly rewarding as it's helping me to take poetry into places that are brimming with potential: prisons and probation services, mental health and substance-misuse settings, schools and Education Centres. I love this work.
What tips could you give to parents currently homeschooling children to get them to engage with English and poetry?
It's a lot easier than you think! Get kids to write about their ordinary experiences, ask them to choose one and make sure it's really specific: a muddy puddle, a particular animal, a house they love, a day when the weather was extreme, a friend, a special day. Ask them to write messy little notes on what that thing smelled like, sounded like, felt like, looked like, even what it tasted like if that's possible. How does it make them feel to think about it? Now they have the raw material to write a poem. In order to turn these messy notes into a poem, they'll need to read a poem on a similar topic and to respond to it. There are some amazing resources for finding these here: https://www.arvon.org/learning/learning-resources/
How important do you think poetry is in the present day?
I think it's crucial. Poems are invitations to enrich our experiences and our understanding of others and ourselves. They challenge us to see the world in new ways and they reward our attention with fresh ways of feeling and relating.  Poems can help us live better lives. We need them more than ever.
What advice would you give to someone looking to write and publish?
Read a hundred times more poems than you write. Read contemporary poetry as well as the older stuff, read it out loud and think about what it's doing with its shape on the page, the images it paints in your mind, the music it creates, the voice it's playing with, the kinds of words it's drawing on, the way it handles time. Can you learn from any of this? When you think and your poems are ready for a bit of positive, critical input, join a local writing group to gain your first dozen readers and learn from their feedback.
What are your go-to online sites/apps for writing tools or inspiration? The book 52: Write a Poem a Week. Start Now. Keep Going by Jo Bell is my go-to for writing prompts and poems to respond to. I also follow some brilliant poets on Twitter who are very generous with their resources. These include: Kate Clanchy, Todd Dillard, Caleb Parkin and Wayne Holloway-Smith.
What are you currently reading?
I'm reading a book of poems called Afterwardness by Mimi Khalvati, an Iranian-born poet who grew up on the Isle of Wight. These are quiet, playful sonnets that I can't get enough of.
Who is you favourite author and/or poet?
This is too difficult to answer as it changes all the time! Some favourite poets at the moment include: Kim Addonizio, Caroline Bird, Ilya Kaminsky, Terrance Hayes, Liz Berry, Carol-Ann Duffy and Ted Hughes.
Where is your favourite part of or place in Hampshire?
I love Crab Wood in Winchester, especially in bluebell season (as it is now).
---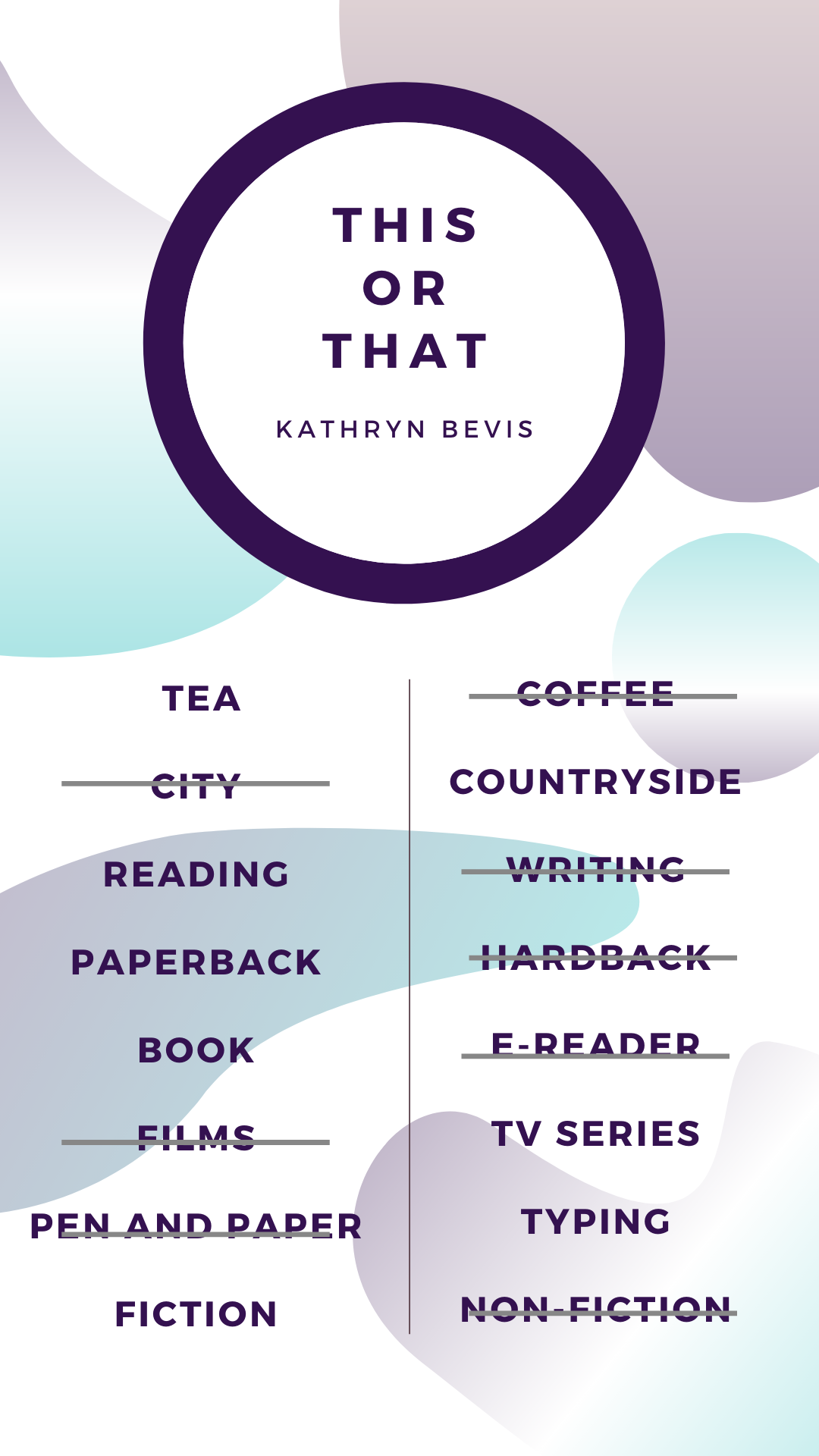 ---
If you have enjoyed Culture on Call and you are able to make a donation, any support you can give will help us keep people connected.