Another week, another selection of live arts picks from our comedy, music and theatre programmers at West End Centre, Ashcroft Arts Centre and Forest Arts Centre. This week you're invited to channel your detective skills, turn up the music and prepare for another eclectic and exciting mix of alternative arts experiences to enjoy without having to move from your sofa...
Let us know what you think every week using the #ProgrammerPicks hashtag!
---

Pour yourself a hump day beverage and settle in for a night of crime solving in this true crime podcast with a twist…of lime! Comedians Catie Wilkins, Taylor Glenn and Hannah George invite a guest to test out their drunk detective skills every Wednesday in Drunk Women Solving Crimes. The guest this week is national treasure, Fern Britton.
When women sit around and drink, we try to solve the world's problems. So, we're taking back the night and putting our inebriation to good use. You're welcome."
---

Lockdown has brought us together at home with endless zoom calls, virtual birthdays, watch parties and more…but what about a listening party!? Tim Burgess has been curating a list of classic albums to stream or play in real time…together…from the comfort of our own homes. Every day from 8pm – 11pm you can join him for something special. This week you can enjoy albums from the likes of Spandau Ballet, The Pogues, Talking Heads, Mystery Jets, Nadine Shah and more!
Enjoy Tim Burgess listening party tonight and get involved with the conversation on Twitter with #TimsTwitterListeningParty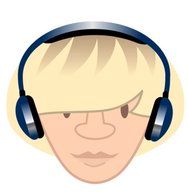 ---

We may not be able to enjoy Edinburgh Fringe in all its delight but Forest Fringe, the famous Edinburgh Fringe experimental performance venue, is bringing us a new project for unusual times: Forest Fringe TV. Every Thursday night at 7.30pm, the artists of Forest Fringe will present something for you to watch or participate in. It may be a few minutes long. It may be two hours long. It may be a film to watch, or a live digital performance, or something else entirely.
Forest Fringe has seen many award-winning, contemporary theatre makers begin their careers so we know we're in for a treat with this project!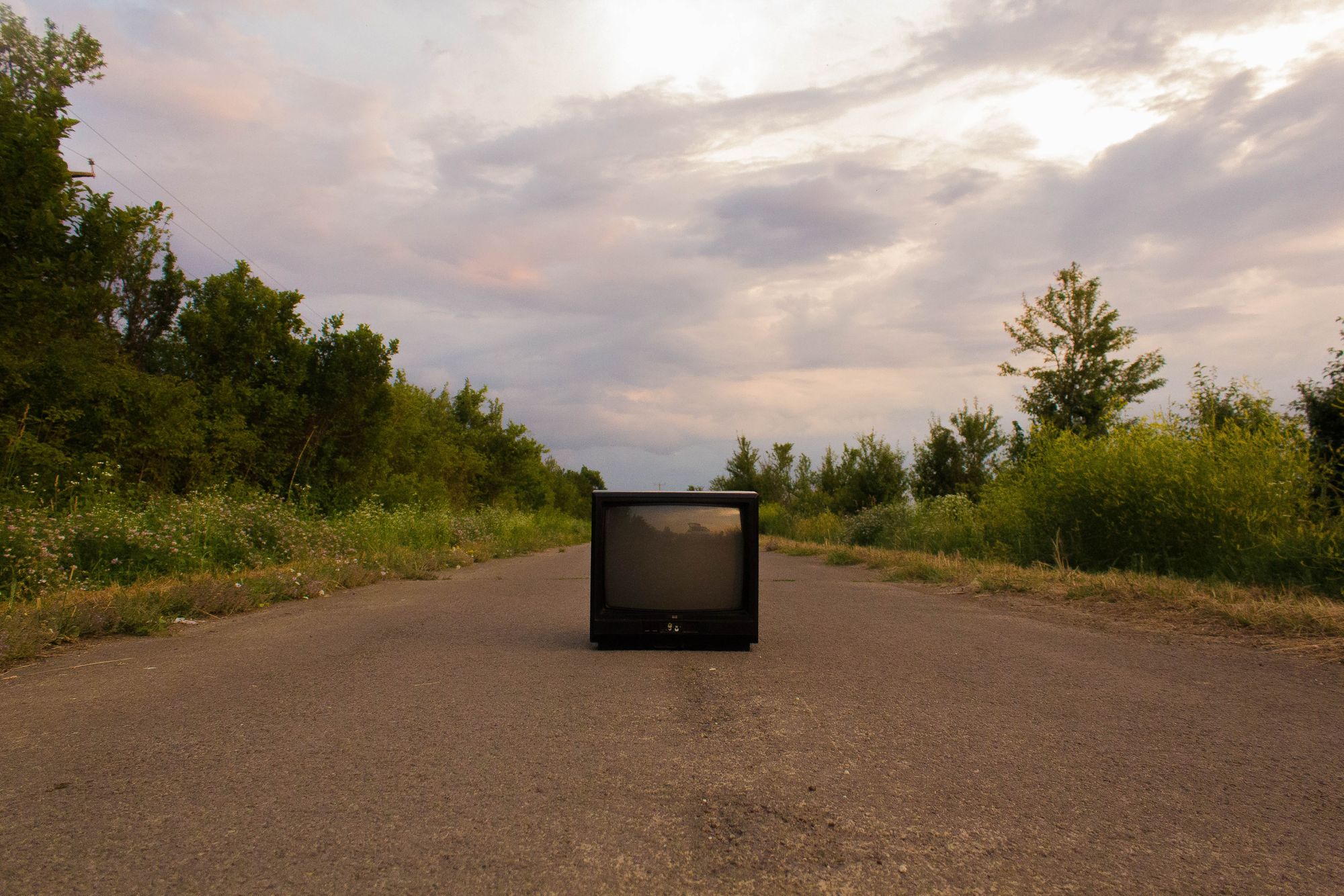 See you next Monday for more #ProgrammerPicks!
---
If you have enjoyed Culture on Call and you are able to make a donation, any support you can give will help us keep people connected.