Today, it's National Inspire Your Heart With Art Day 💖, the perfect day to soak up the arts and get crafty. Whether you paint a picture, take a photograph, listen and dance to music, watch your favourite film or something else...they are all great ways to relax and make you feel good.
This month, we've been inspired by the beautiful pieces created by participants in the weekly Online: Hampshire Cultural Trust Collections Art Challenge. These sessions are run by Forest Arts Centre and Ashcroft Arts Centre, who have joined forces with the Hampshire Cultural Trust Collections team to dig into the archives and choose special objects each week to be used as still life subjects. The sessions are untutored, so participants have the freedom to choose any medium, canvas size and composition that inspires them to be creative. Take a look at these wonderful artworks...
Winchester City Museum's Saxon Hanging Pot...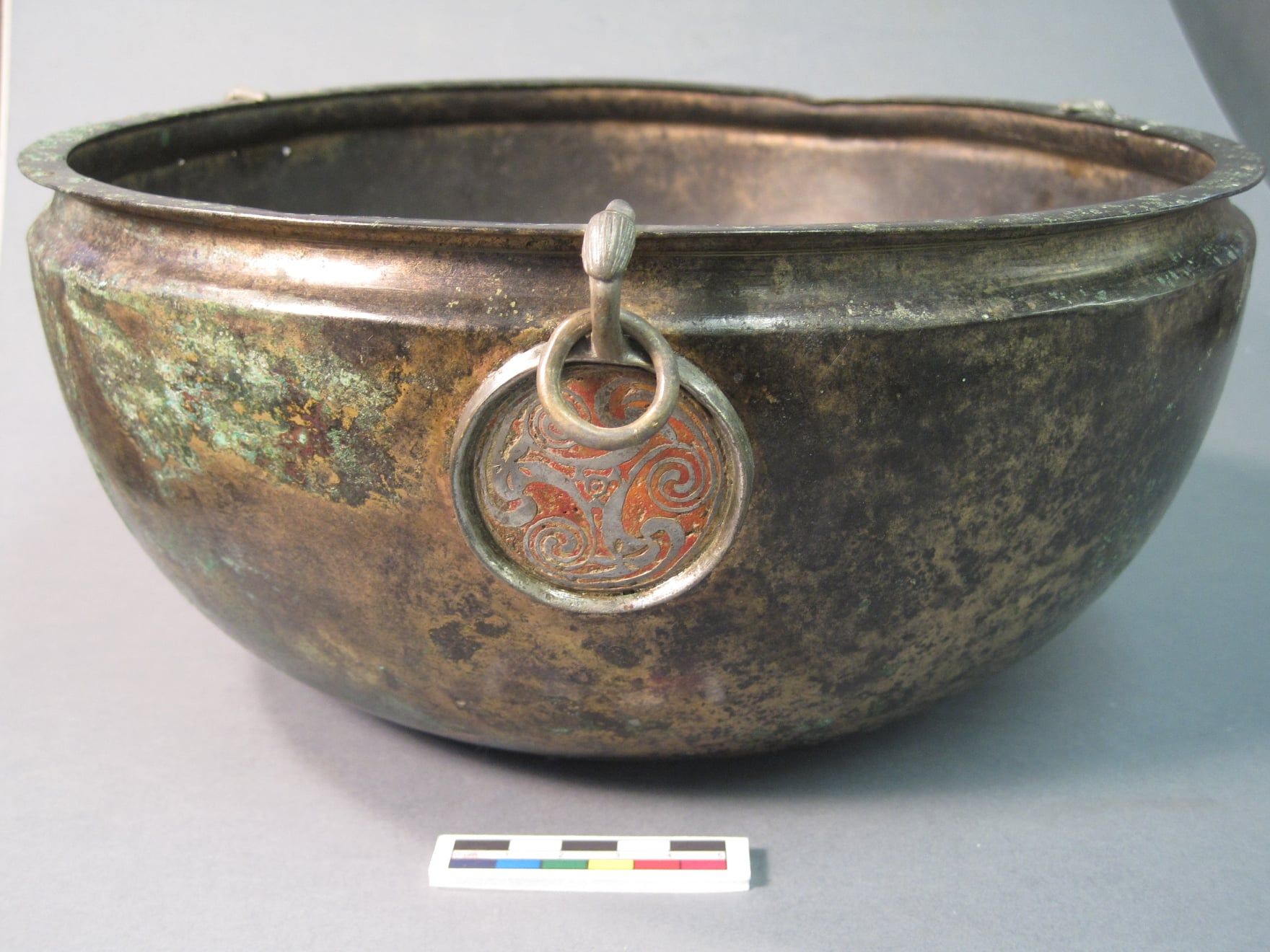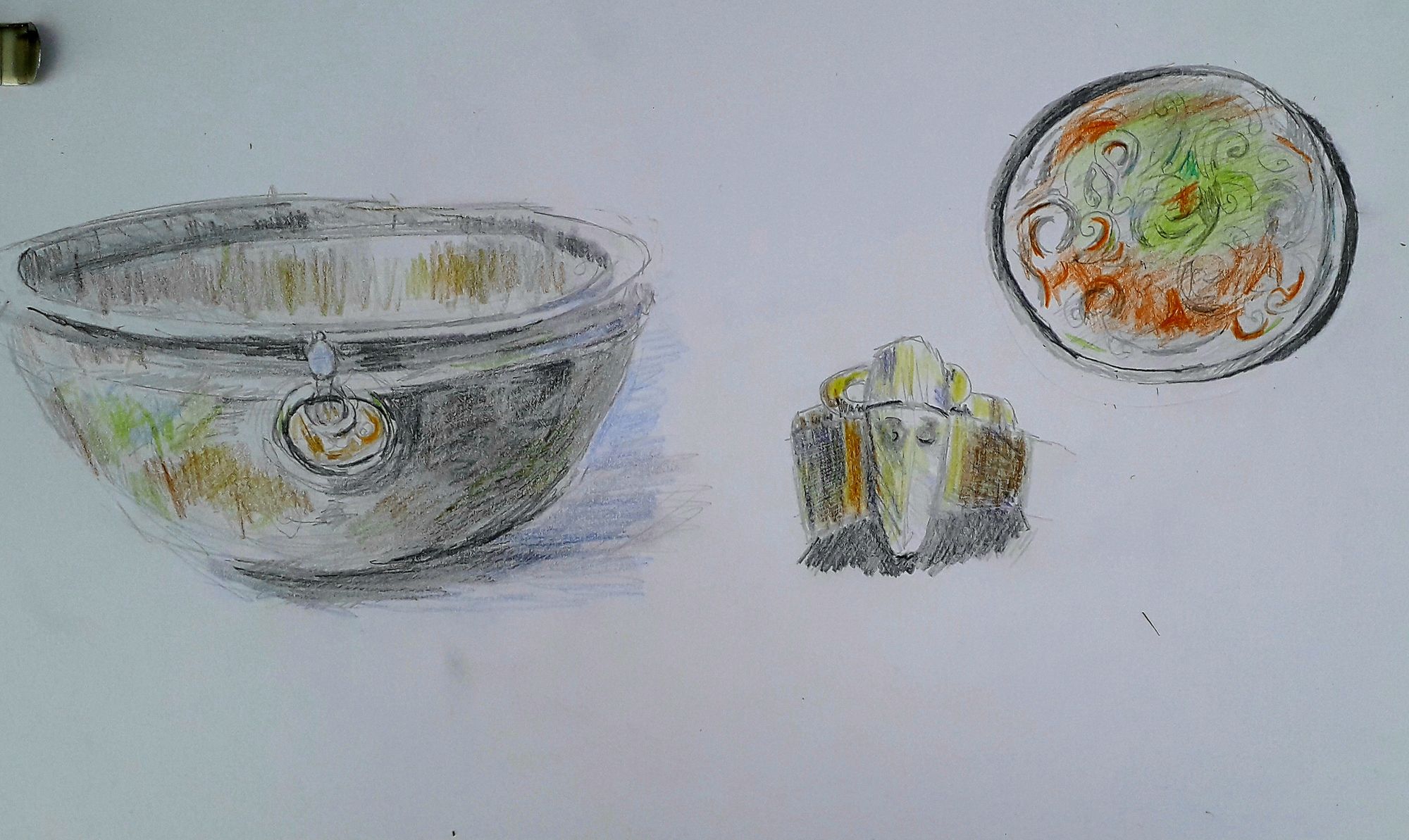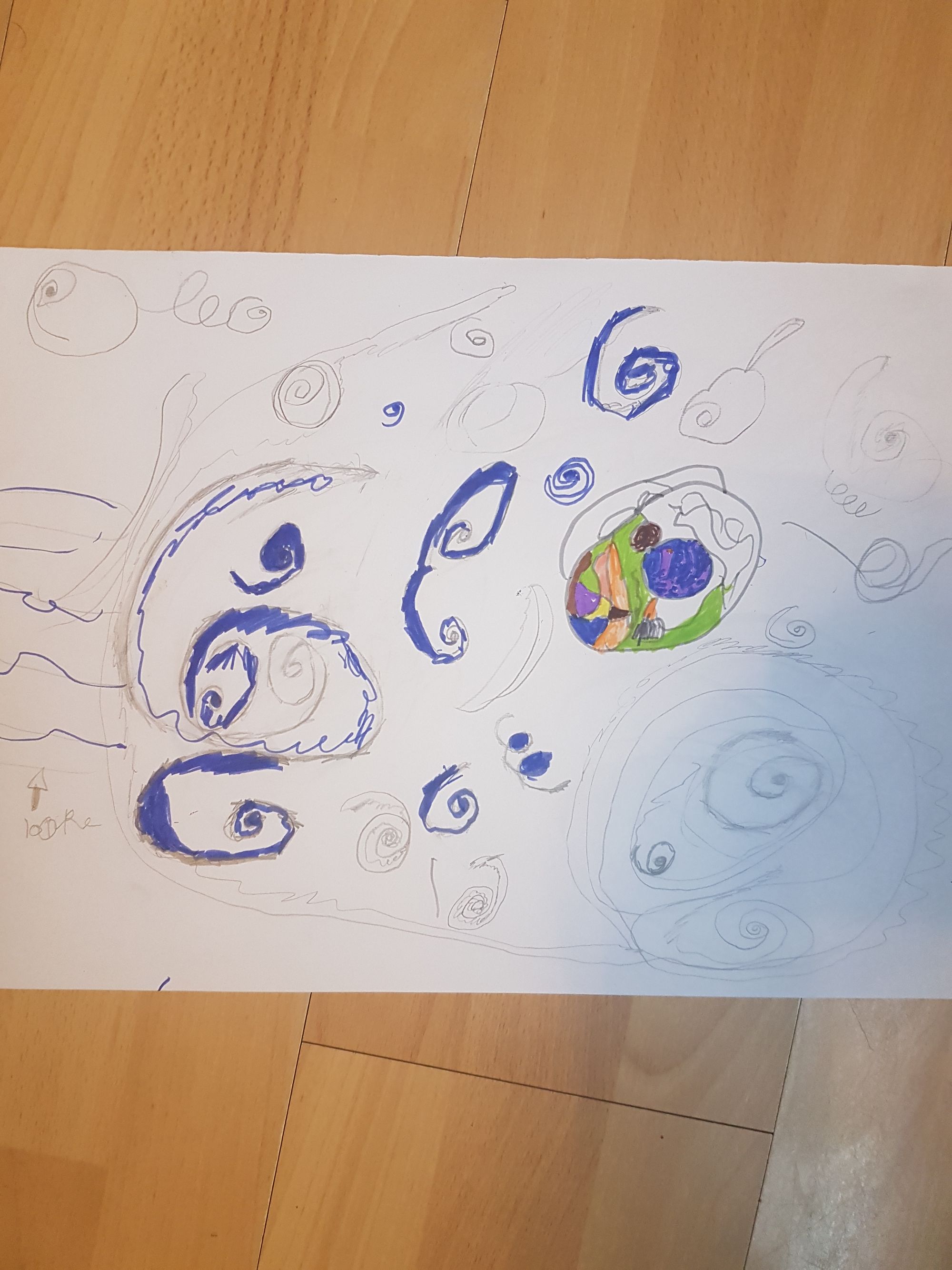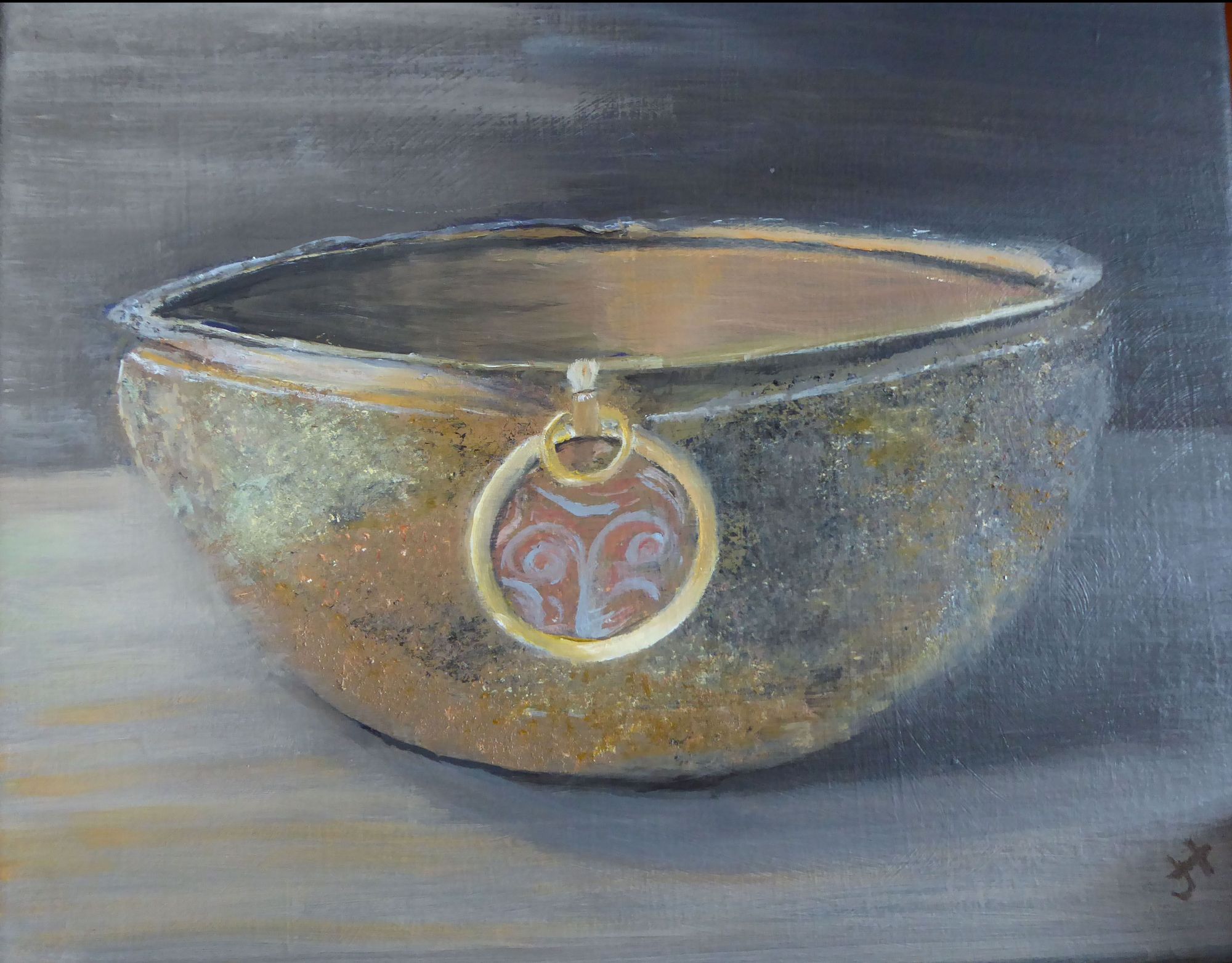 Willis Museum's Wedding Cake...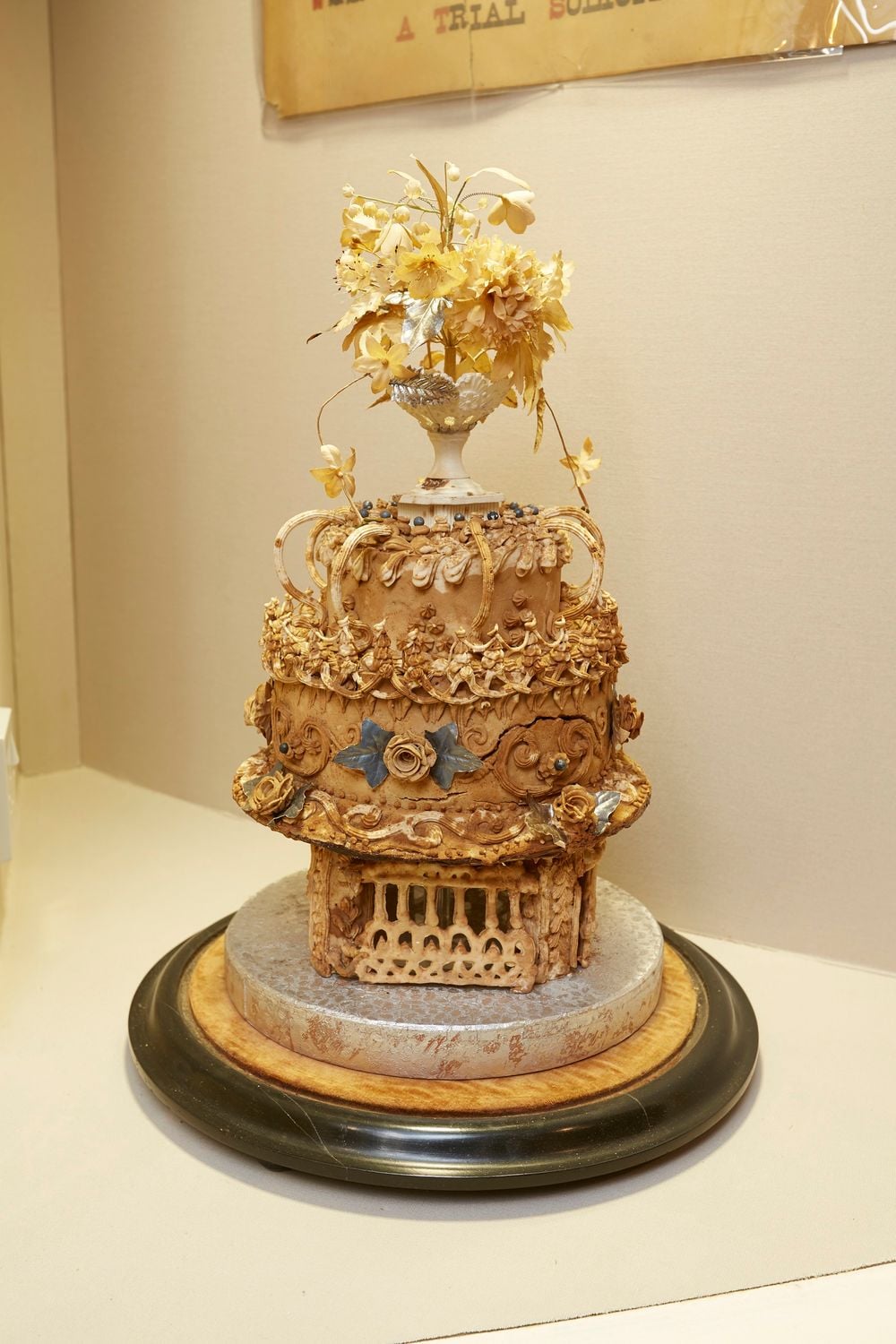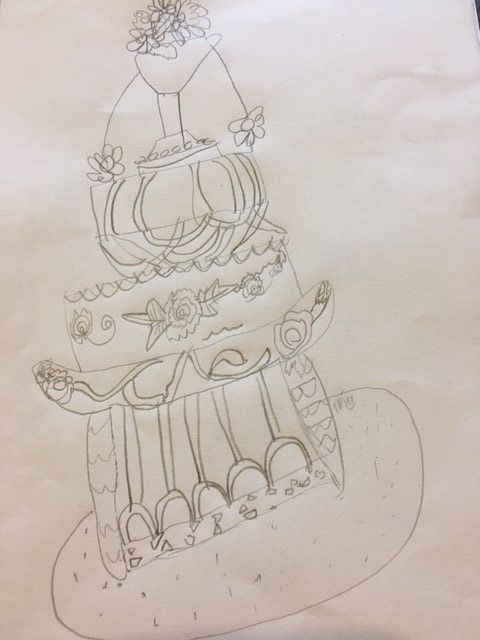 There are even more objects to discover from the likes of Hampshire Wardrobe, Milestones Museum and more. If you'd like to join these art challenges, you can book your place online at Forest Arts Centre or Ashcroft Arts Centre. The challenges are free and will be taking place every Tuesday 10am - 11am until 23 March.
---
If you have enjoyed Culture on Call and you are able to make a donation, please click the link below. Any support you can give will help us keep communities connected to culture in these difficult times.