Session Three
Welcome to Tiny Toes online. Get in your comfy clothes, grab some water and make plenty of space...it's time to join Lauren and get grooving with your little one at home!
Want to have more Tiny Toes fun next week?
Tiny Toes will be heading back into Forest Arts Centre on Monday 5, 12 and 19 October. You can book Tiny Toes in venue via our website or call the box office on 01425 612393.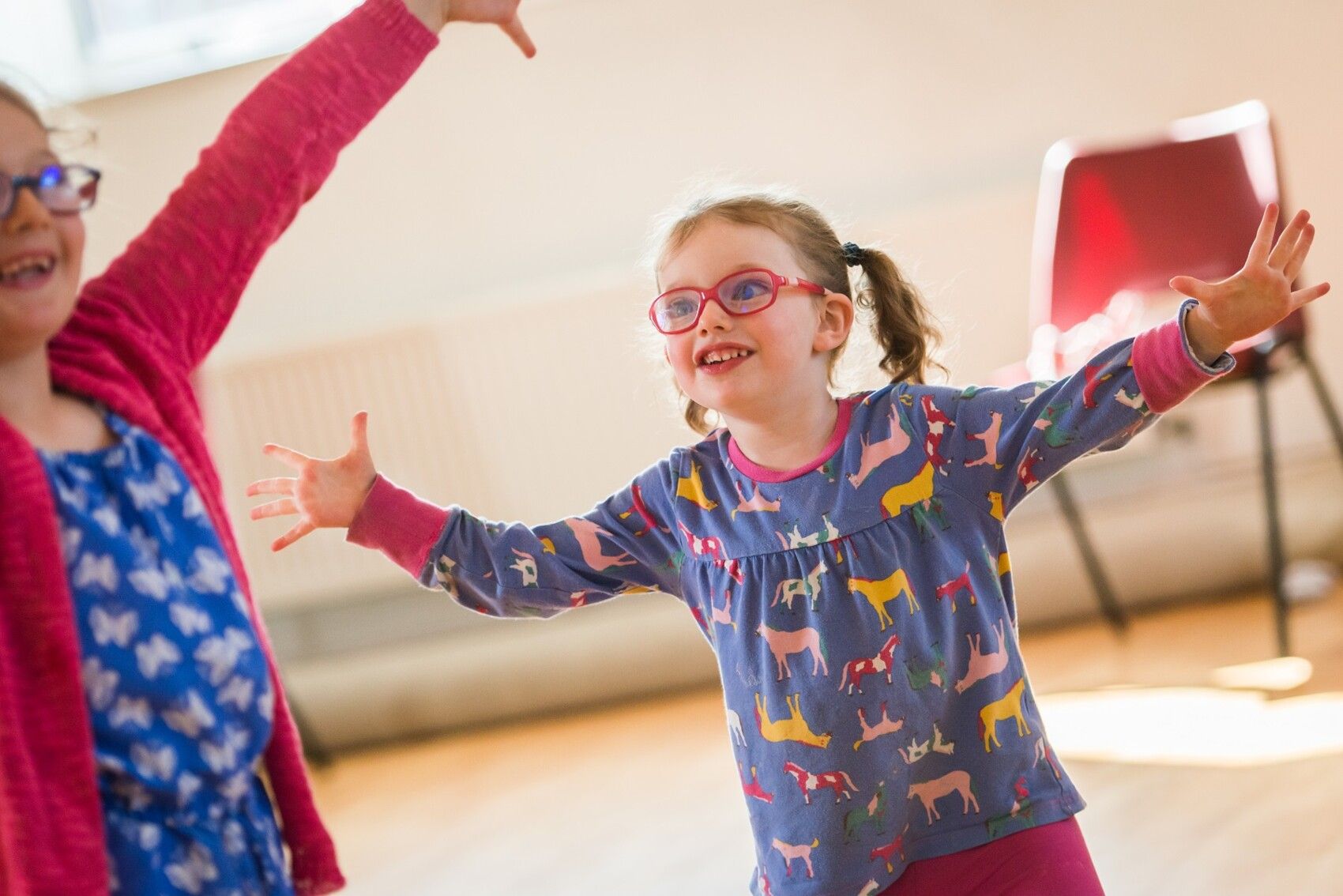 ---
If you have any issues accessing your class our team will be able to help. Simply email us at forest.arts@hampshireculturaltrust.org.uk
Safety disclaimer:
Please take care when moving, make sure you have a phone nearby or that someone is with you. Please be aware of any hazards such has ornaments that could be knocked over or trip hazards. Please stop moving if you feel pain or discomfort and make sure you have sought medical advice from your doctor. Please wear comfortable footwear and do not wear socks on slippery surfaces such as laminate floor. Wear comfortable, non-restrictive clothing which is easy to move around in. Follow the teacher's directions as per the video. We cannot accept responsibility for any injuries, loss or damage that maybe caused when following the movement. It is the viewers responsibility to look after their own safety and be sensible when moving and the viewer shall take part at their own risk.